There is no doubt that 2019 will be the electric year of the cars because about every automaker has displayed its upcoming electric vehicles for 2019, so the unveiling news of electric vehicles is a routine task for automakers but still people like to read and know if when their favorite manufacturer will release its vehicle? What it will bring good and new? And lastly when we will be able to drive?
Recently Renault that called itself a pioneer and leader in electric cars displayed an all electric crossover KZE ahead of Paris motor show.
Chairman and CEO of Renault, Carlos Ghosn said;
Group Renault is the pioneer and European leader in electric vehicles, We are introducing K-ZE an affordable, urban SUV inspired electric model combining the best of group Renault; our leadership in EV, our expertise in affordable vehicles and in forgoing strong partnerships.
There are two most known electric vehicles of Renault are available in market, Renault Zoe hatchback and Renault Twizy and as per details given by Renault group on their official website "Today almost one electric vehicle in every four sold in Europe is a Renault"
Competition of electric vehicles has been shifted to electric drive range and pricing while the demand shifted towards SUV'S/Crossovers and may be these are the reasons that constraint the Renault to launch new electric vehicle KZE crossover, while Automaker has already announced about its new vehicle being affordable but no details has been given about K-ZE Pricing and either specs of upcoming K-ZE but confirmed the drive range which is 250 km as per NEDC Cycle.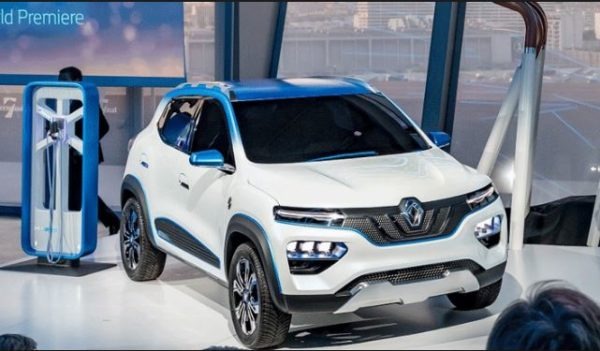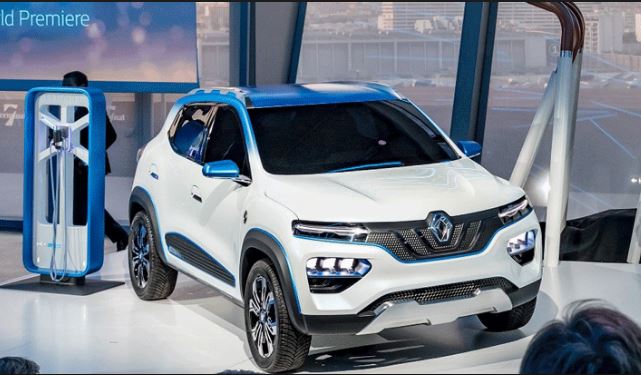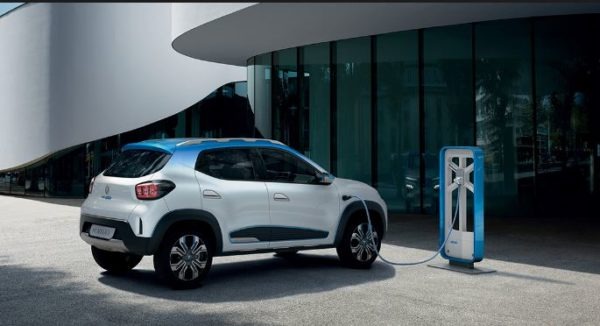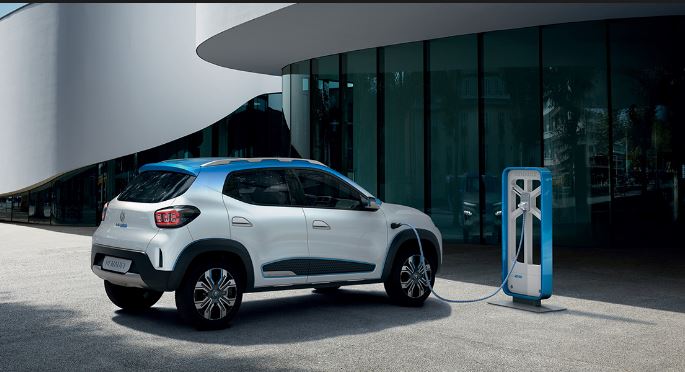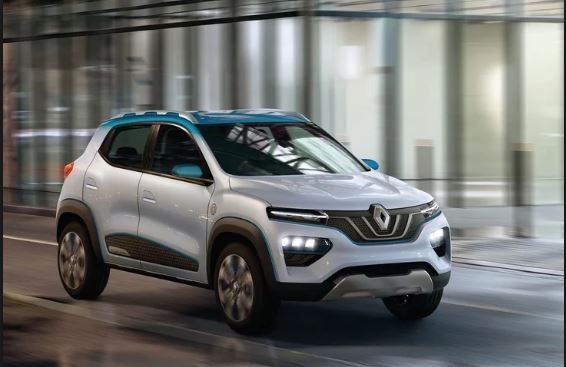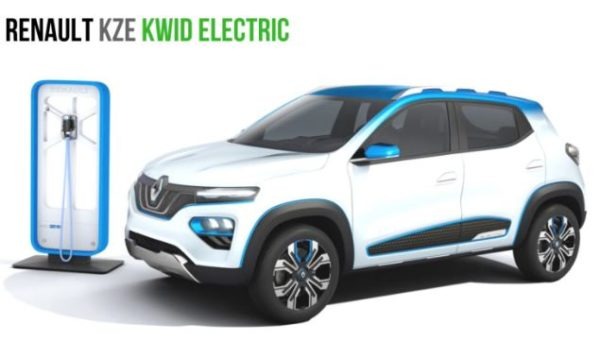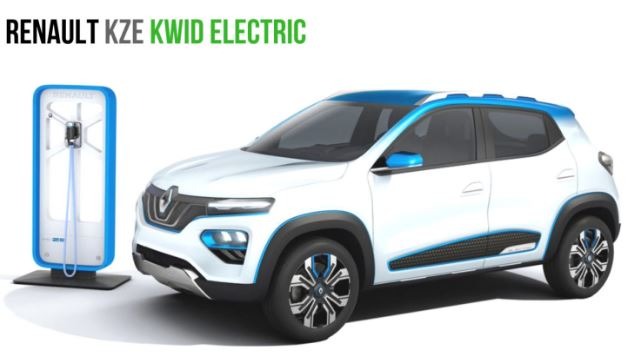 Renault said;
"A pioneer and leader in 100% electric mobility, group Renault unveiled showcar Renault K-ZE, a new global A-Segment SUV inspired Electric vehicle capable of 250 Km NEDC the best autonomy in its segment.
 Still it Is not clear if the range is the competition tag than why Renault is launching vehicle with less than 200 Miles range in 2019, lest see how Renault is preparing to target the market with its upcoming electric crossover.