What could be better if you get a comfortable ride in the price of Rickshaw or Bike, These small Light Electric Vehicles of crown will surely full fill your need while providing you better comfort, economy and savings.
Many News Rumored related to the launch of small electric vehicles but finally crown Karachi based company that has been working since 1963 in the field of auto parts finally unveiled LSEV's.
All around the world small light weight electric vehicles have becoming the trend and the biggest market of which is china where hundreds of small companies are producing LSEV among which Eight have partnered with Crown in Pakistan for the production of Electric Vehicles.
Read Also: 2 Seater Squad Solar Car a pleasurable way of travelling within city | Cheap Electric Solar car an Alternative to Scooters & Motorbikes
Crown is a new emerging group in the field of Electric cars while Commenting Chairperson of Crown Group said;
"Company is ready to expand production as government implements its electric vehicle policy, the draft of which awaits governments approval. If government keeps its words on Electric Vehicle policy, the custom duty on import of auto parts will only b 1 percent which the sales tax will not exceed 5 percent.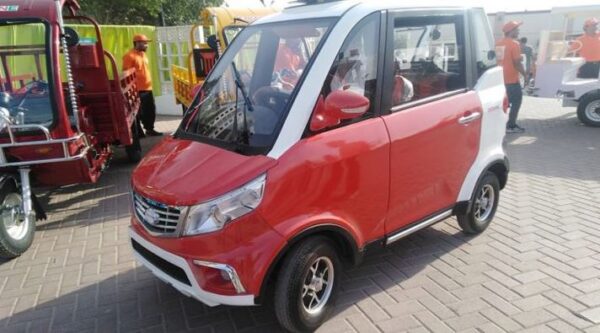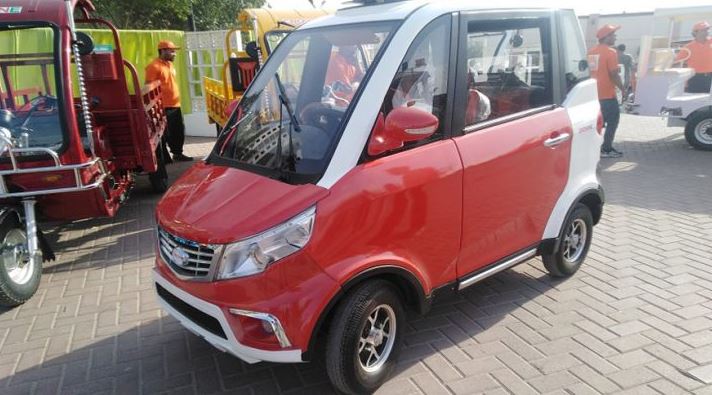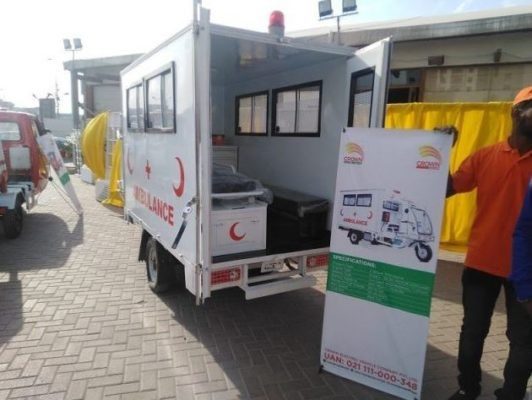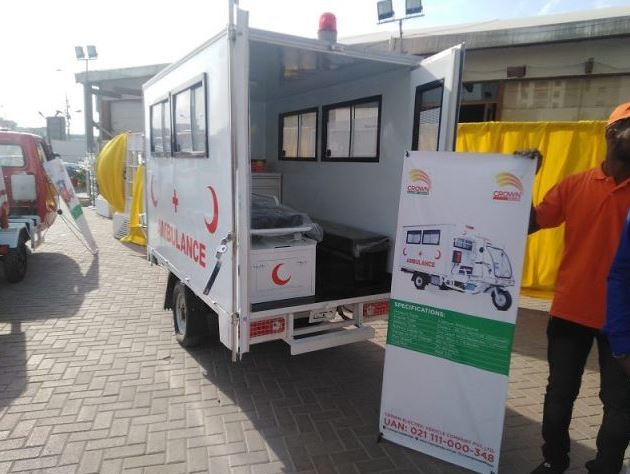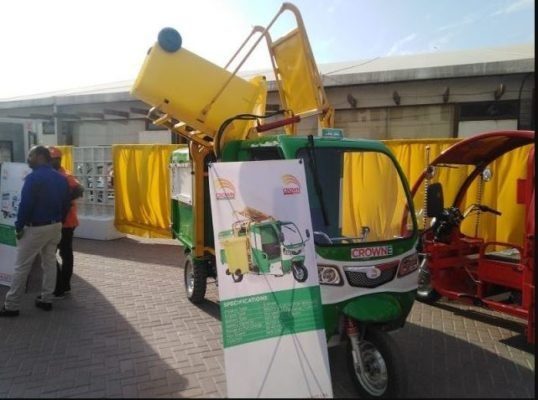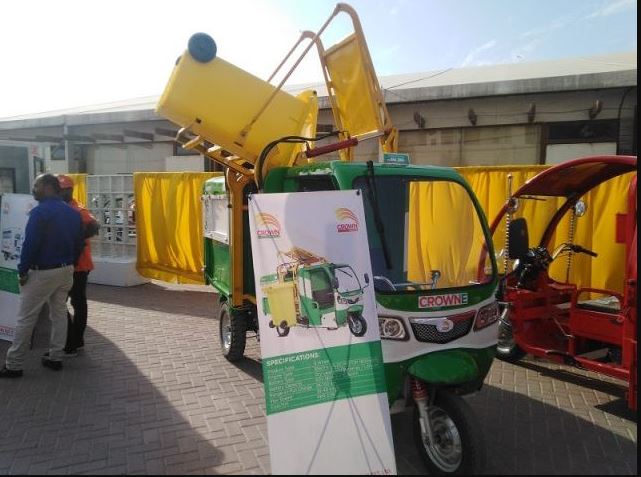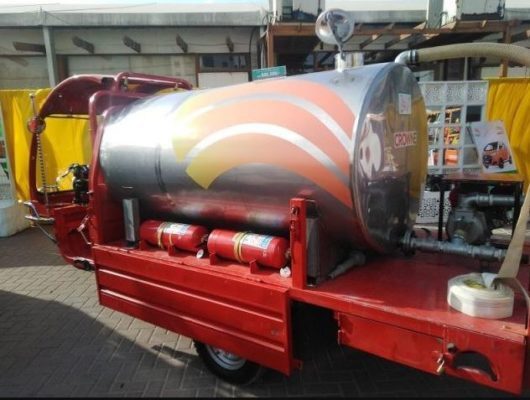 Pricing Details:
According to details the Starting price of 2 doors with 2 person Starting Capacity electric cars will be 400,000. As the price is little higher w.r.t Rickshwas and Bikes but the extra price will surely cover in the form of better economy and savings because as per details give by company 1km Distance will cost only 1.25 RS where a normal Rickshaw covers 1 km in about 5 Rs.
Read Also: Zetta – World's Another Cheapest Electric car from Russia 
Driving Range and Charging Capacity:
As per Chairperson Farah Hanif;
"Two and Three wheeler automobiles can travel 60-70 km on a full charge with a car (4 wheeler)Fully charged 50 amp battery can travel upto 50 km.
Introduction of EV's in Pakistan will not only increase the jobs opportunities in Pakistan but perform main role in the reduction of pollution only thing that is required is the step of electric infrastructure in Pakistan which include charging stations in all the cities on all petrol pumps.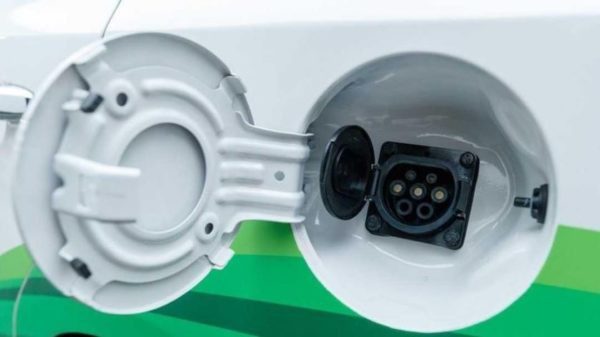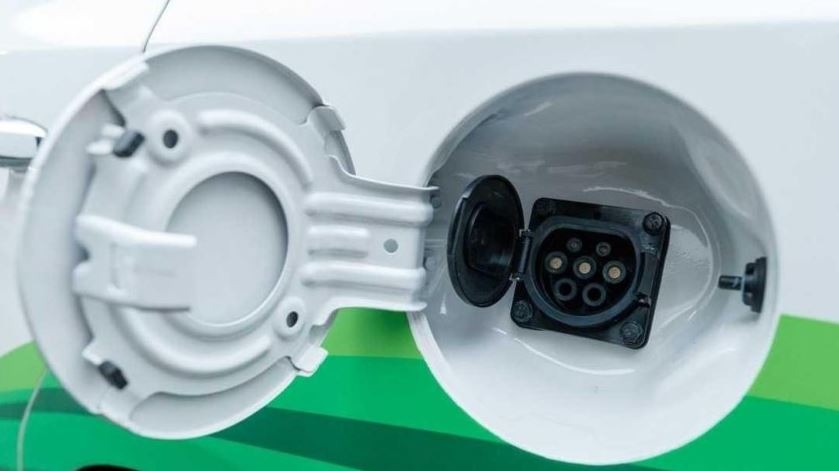 Keep visiting fairwheels.com for more updates