Rolls Royce is one of the luxurious automotive brands in the world that do not require electric technology to sell its vehicles like other brands. Currently, present cars of Rolls Royce other than having a quality exterior, design and features also come equipped with the most powerful engines of the time.
As all the automakers are shifting toward zero-emission electric cars to increase their sales Rolls Royce progressing continuously without all.   Moreover, the previous year of 2019 was the most successful in the history of Rolls Royce, despite all the sales and wide range of loyal customers, the company is planning towards electrification of its vehicles.
Read Also: Rolls Royce Ghost New model on the way with a price tag of 250,000 Euro
Spokesperson of Rolls Royce said;
"There is no demand from customers, but we need to be in a position to sell them a car if legislation forbids them from driving a combustion-engined car into the centre of a city,"
Rolls Royce may not have worked on Electric technology in the past that is why highly expected, the company may borrow from its parent company BMW, but there are no official details about it. Rolls Royce is planning to debut its first zero-emission vehicle at the end of 2020, however upcoming EV's of the company will not be the existing models with batteries. As per reports; Company will develop new vehicles based on Rolls Royce Modular Aluminum Platform and upcoming cars may replace wraith and DAWN.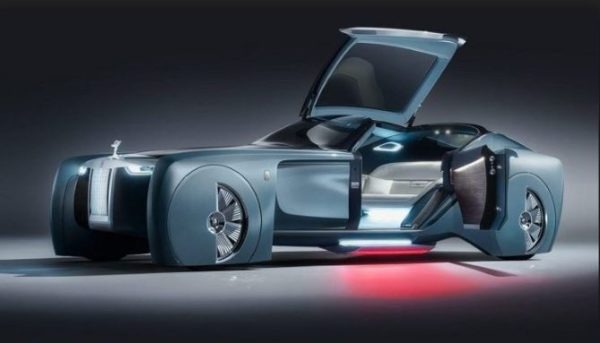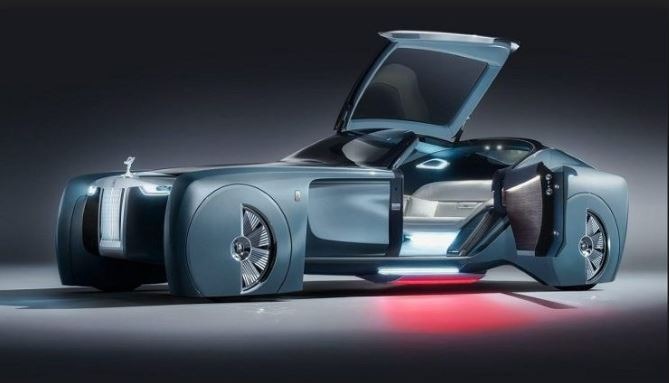 Read Also: Importance of BMW for Rolls Royce | Rolls Royce would be Dead without BMW 
According to the company, there will be no hybrids but only EV's, for now, the company will fine-tune the v12 engine to full fill the current standard requirement for gasoline-powered vehicles.
CEO Torsten Muller of Rolls Royce Announced;
The model is currently being developed, and it's scheduled to make its debut "within this decade." He added an electric power train fits the brand's image perfectly because it's silent and it delivers the mammoth amount of torque customers expect, whether they're driving or being driven. Batteries add weight, but no one buys Rolls-Royce thinking they're getting a nimble, feather-light car.