Electric cars are known to be most economical cars in the world but people want both economy and power that's why they prefer hybrids.  All of us are familiar that in all over the world many manufacturers are trying to add their best hybrid cars to markets including Pakistan.  Now Chinese manufacturers have planned to launch new electric/Hybrid vehicle in Pakistan, that'll launch in Pakistan at the end of 2017. This car will be a best hybrid car with latest electric features and proved to be a best competitor among already existing cars. This will be an affordable price car that will able to capture Pakistani market.
Some important feature features:
power windows
internet connectivity display
rear camera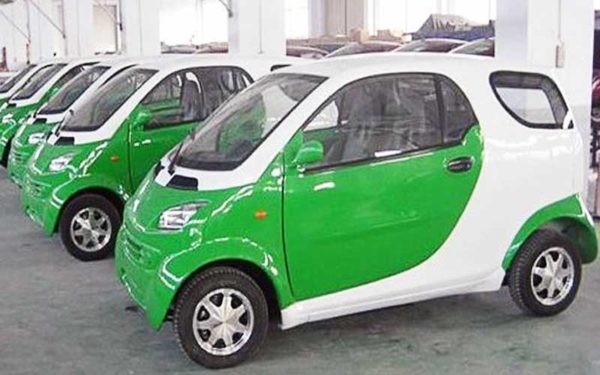 This low budget luxury car will come in cost of $9000 and rumors are it will give RS 7 per kilometer mileage. There will be many competitors for this car foremost is super power with 2-door and 4–door variants that cost 450,000 and 650,000. 2nd another important car by Suzuki company named Alto that costs 700000 to 900000 for different variants and 3rd Mira a Japanese car that costs 900000 to 110000.
Name and model of car not confirmed yet as soon it will announce we will update here soon.