Nishat as all of you know it's a well known name in the field of fabrics and garments but more you have money more you can select fields to start with. This big company has decided to try out something new for earning more money and the best they found is the field of vehicle productions. A company that uses to produce garments and fabrics how can start producing cars? It's a quite logical question. For doing so Nishat is going to make a deal with one well known company in the world "Hyundai". They have made negotiations with South Korean "Hyundai motor company" that will be partnering with Nishat for introducing electric and hybrid cars in Pakistan. The first hybrid car they are planning to launch in Pakistan is name "Hyundai Loniq". This car is not going to launch in Pakistan only but will be in other 50 states in the world as well. For Pakistan Nishat planned to launch small cars only as all of us know how much business small cars can do in Pakistan and surely these small cars will prove as best competitor for small Japanese cars in Pakistan.  This Hyundai Loniq is already available in USA markets with specification given below.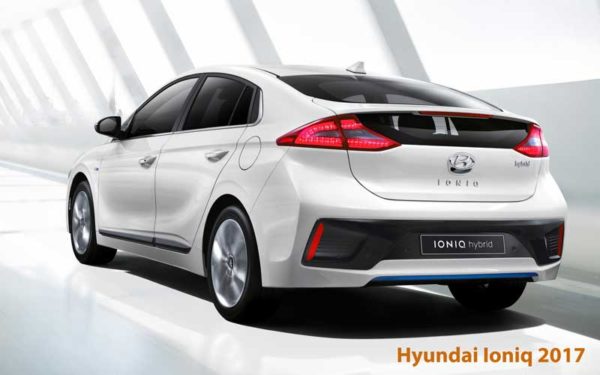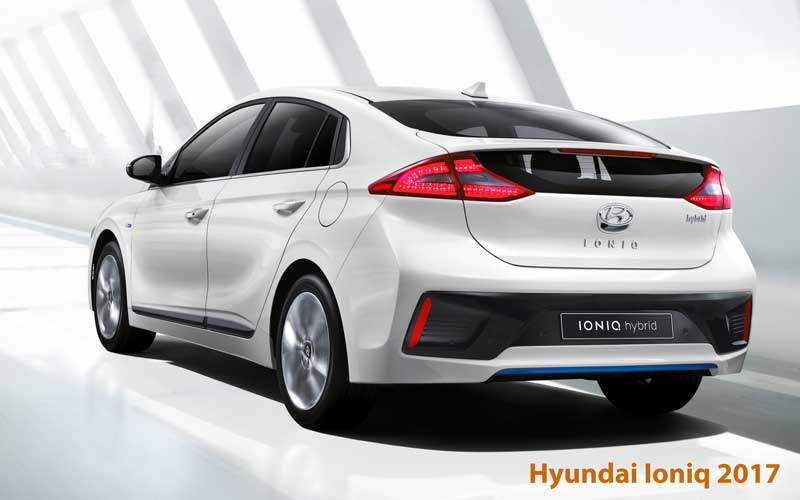 Specifications:
It is a four door hatchback car that has sitting capacity for five members. It has loaded with1.6 liter 4 cylinder engine that produce 139 Horse power and being operate by 6 speed automatic transmission. As it is a hybrid vehicle that's why it give high fuel efficiency of 55 miles per gallon on highway and 54 miles per gallon within city.
Some other important features related to car are
Front wheel drive car
Electric power assist speed sensing steering
Lithium Polymer Traction Battery
17 inches Eco spoke alloy wheels
6 speakers inside
2 LCD Monitors in the front
Heated front seats with lumbar support
6 way passenger seat
Cup holders
Power windows
Folding rear seats
Cruise control
Leather seating
Electronic stability control
Airbags both front rear
Backup camera
Emergency S.O.S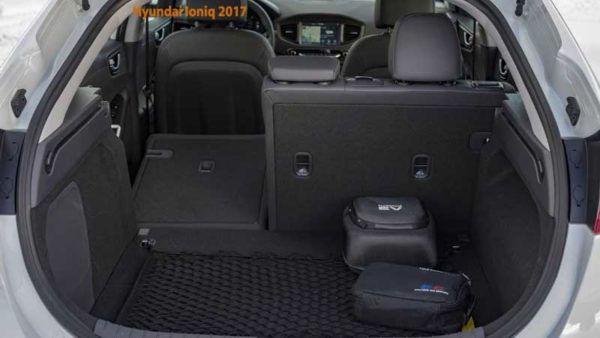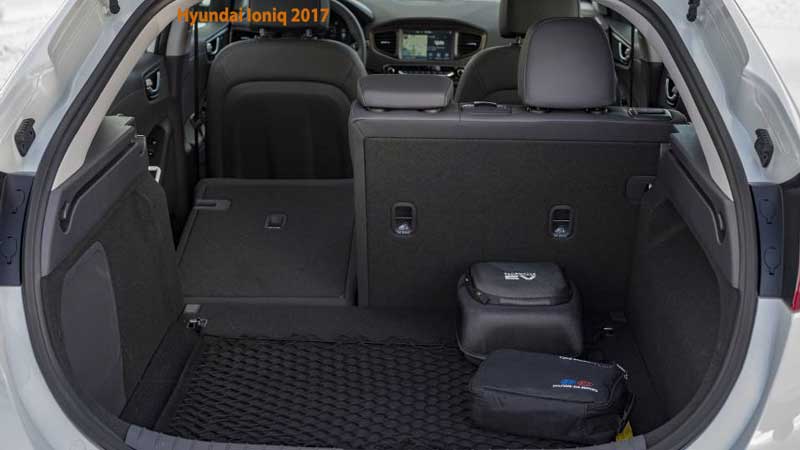 These are the features that found in Hyundai Ioniq USA, we have to see if these features will available in Hyundai Ioniq that will introduced in Pakistan or like all other cars there will be no features as happen with Pakistani cars.
Expected Price of Hyundai Ioniq: (Read Update Here)

Hyundai Ioniq 2017 Walk Around Video