Audi S5 2019
Audi is well known for its great cars and in the list of Audi cars S5 earned great fame, Audi S5 is in market from around last ten years and well known for its sensual good looks and high performance. S5 already has admiring beauty in all old generations but now in 2019 it has been made more modernized that has all the styles of previous generations but with updated elegance.
New in Interior-Exterior Design of Audi S5:
On exterior front of Audi S5 has new designed single frame grill that is similar to the Audi R8, there has been also added new 3D LED head and tail lights those are standard on all versions of S5. 5 Spoke Alloy wheels with star Design are standard with 18 inch in size while you can also have 19 inch 5 spoke alloy wheels those are optional. Audi S5 has mixture of superiority and Sportiness both outside and inside the car, interior design of vehicle has total new look that has great features and premium quality material usage all around. For an instance soft alcantara used on seats, soft touch material on dashboard and real aluminum all around on doors and center console inside the cabin. To summing up in a few words than it has great material with very modern design and state of art technologies that backup the great look of vehicle.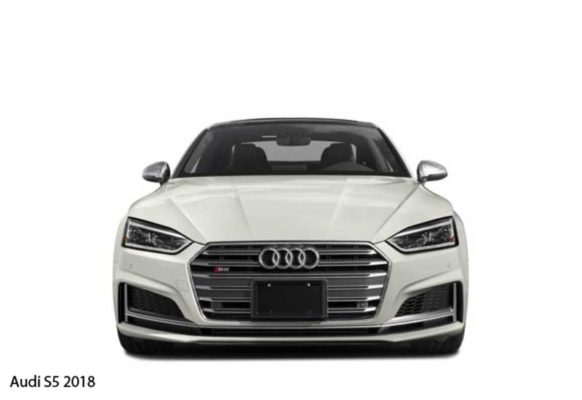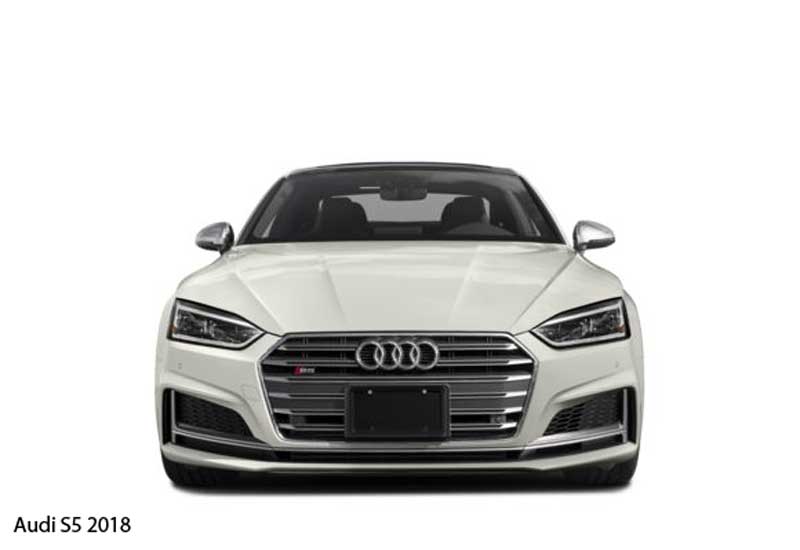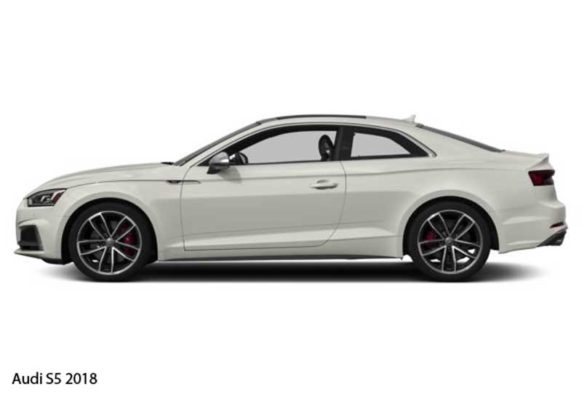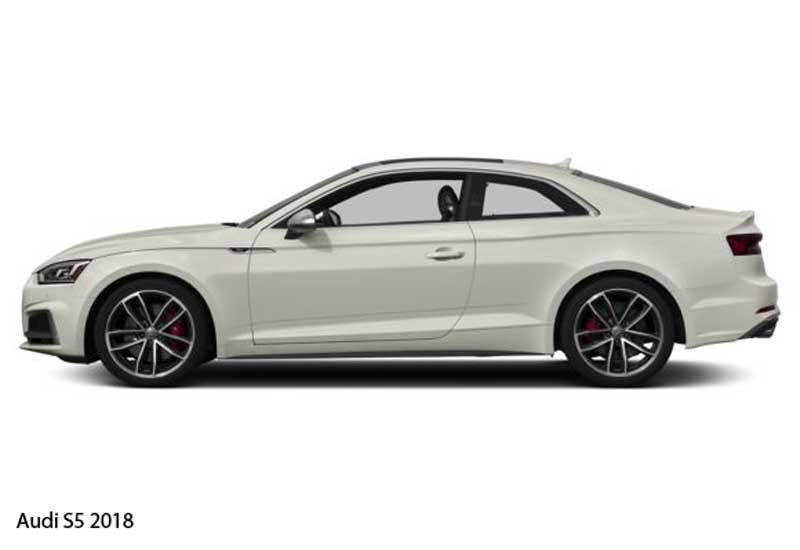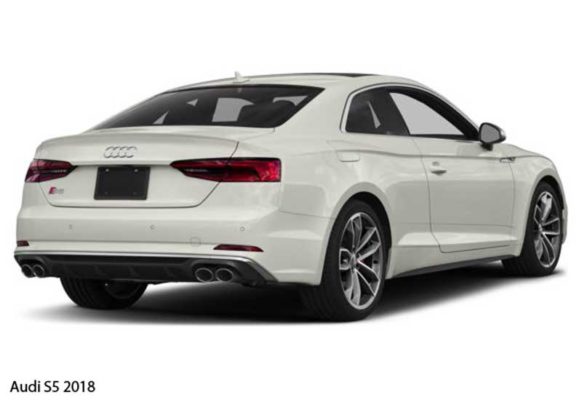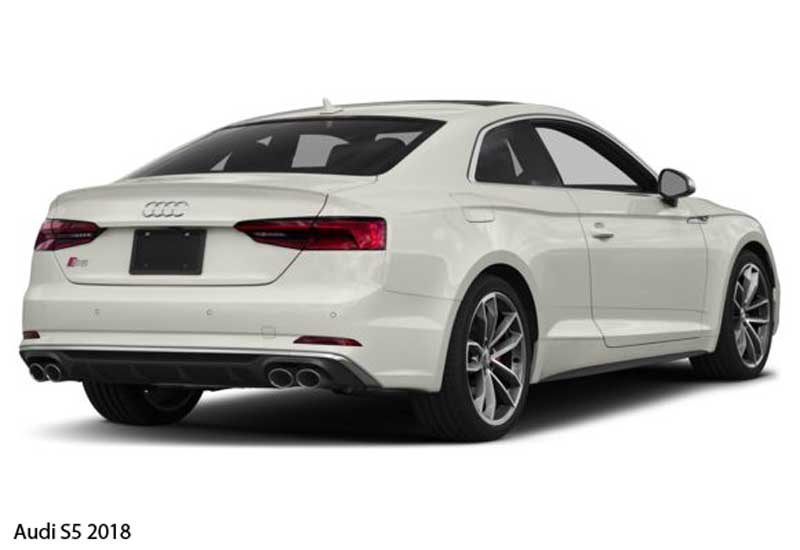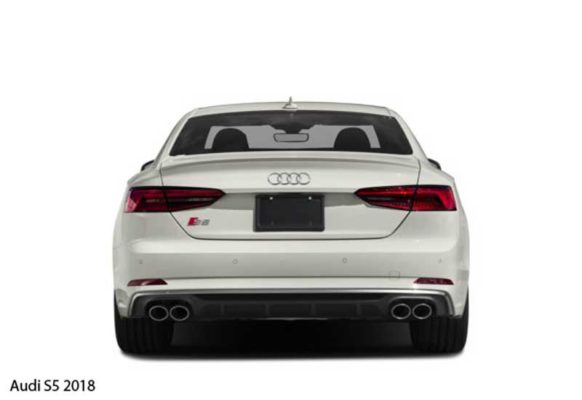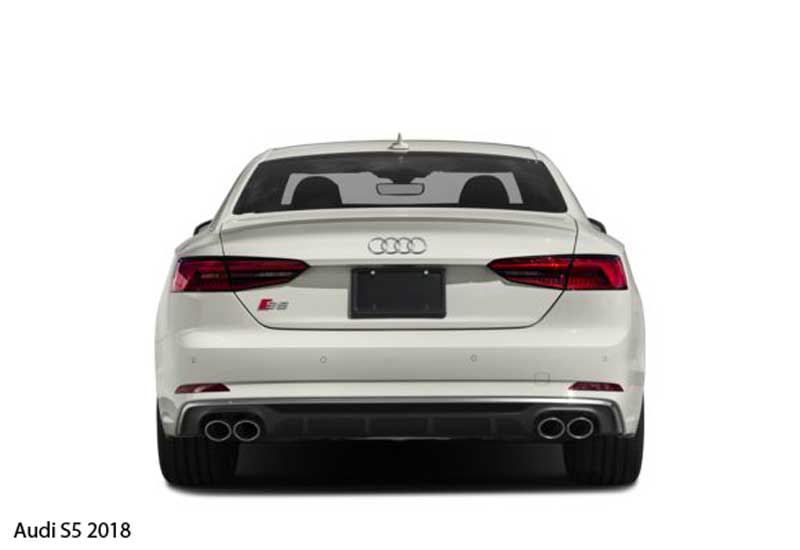 Comfort and Safety:
Seats of vehicle are so soft and comfortable with 12 way adjustable options and power lumbar support, moreover massaging function is standard on all versions of Audi S5. In term of space front cabin is excellent but moving into the back can be a little disappointing not because of seats but because of leg room that is not enough to make you sit easily for long and tiring journeys. But a good thing on rear side is addition of air vents which are not available in any competitive vehicle of same class.
Examining Audi S5 for safety can be a little tricky as there are no ratings available for now but it will surely have highest safety ratings for its top safety package which also have basic and city standard equipment that automatically apply breaks up to 52 miles per hour speed when it detects a passenger in front of vehicle. Complete list of feature also added from where you can check all the details of this impressive vehicle.
interior Photos: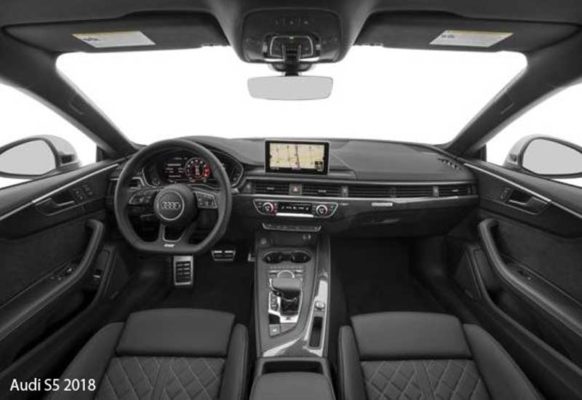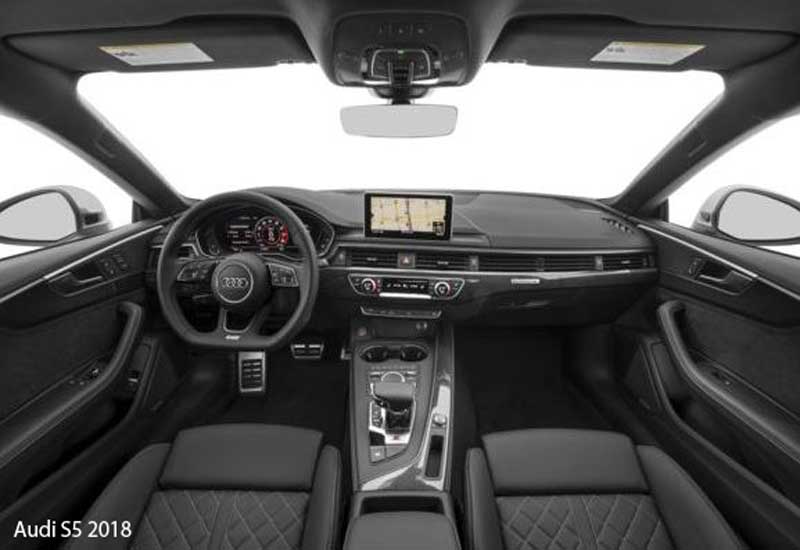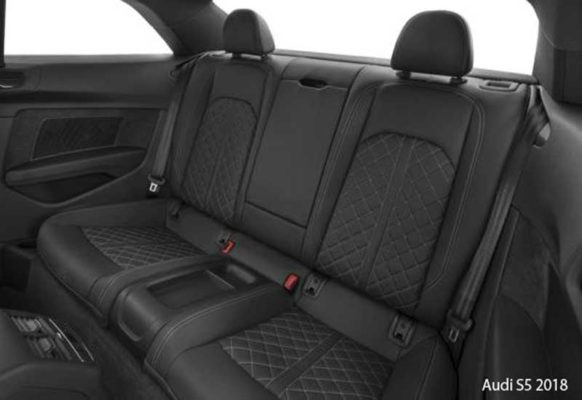 Engine and Performance:
Audi S5 has 3.0 Liter V6 turbo charged engine that produces 354 horse power with torque of 500nm@1370rpm. Fuel economy vehicle is so adorable all because of its super-charged-turbo-charged functionality which saves fuel and gives 21 miles per gallon within city and 30 miles per gallon on highway. It has all wheel drive system that distributes equal torque in all wheels of vehicle or can be directed to one wheel, there is only one transmission available in S5 which is 8 speed trip tronic transmission but there are chances of manual as well in coming future. Top speed of vehicle is 155 miles per hour while it takes only 4.4 seconds to reach 0-60 mph.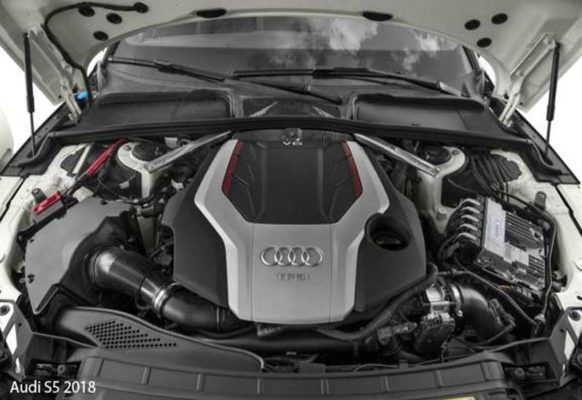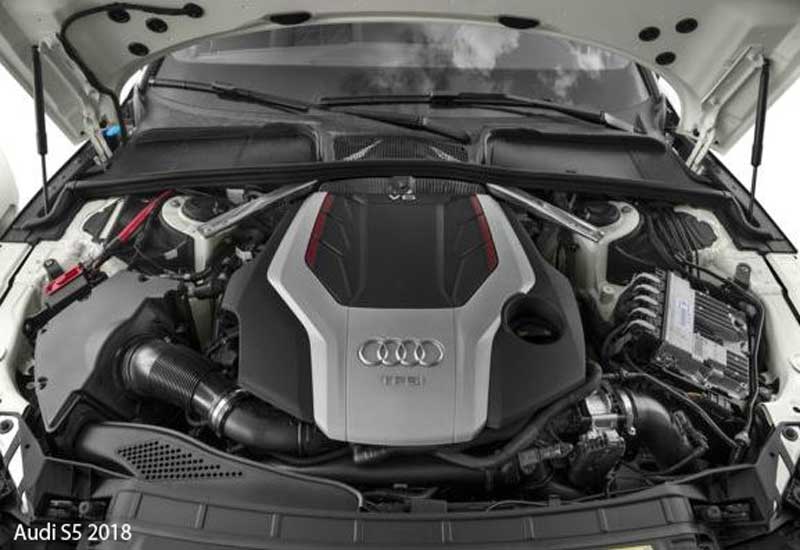 Remarks:
Overall it is a great choice in terms of beauty, performance and safety for all the lovers of Audi.