2022 BYD Yuan EV
Sold in China = 2020-Present
1st Generation
2022 BYD YUAN EV Price in China:
| | |
| --- | --- |
| BYD YUAN EV | 13,990,0 YUAN |
BYD Yuan was first debuted in 2016 as a front-wheel-drive hatchback in China and an all-electric version of it was introduced in 2018 known as BYD Yuan S2 EV at Shanghai Auto Show.  This all-new BYD Yuan EV gets a beautiful attractive design similar to the previous Yuan model which has now become one of the top-selling electric vehicles in China whose sales reach a peak level of 10,093 in January the year 2019 and in 2020 there continuing the demand of Yuan EV selling 1202 units in the month of January 2020 and however its sales decreases after the epidemic crisis of Corona hitting China and other countries. BYD Yuan EV gets its power from the synchronous motor that is providing you with more power and improved driving performance while two trims are available in this EV series that include the Yuan BEV 120 KW motor or BYD Yuan BEV 70KW trim. One of the major reasons for the high demand for Yuan EV is its affordable price which is set quite low because of the incentives given by the Chinese government to promote the sales of electric vehicles in the country and make environment-friendly vehicles without producing any pollution.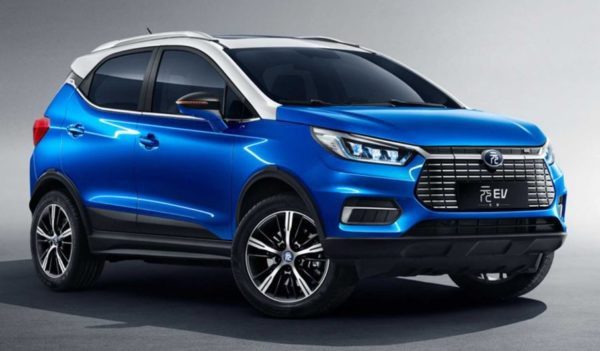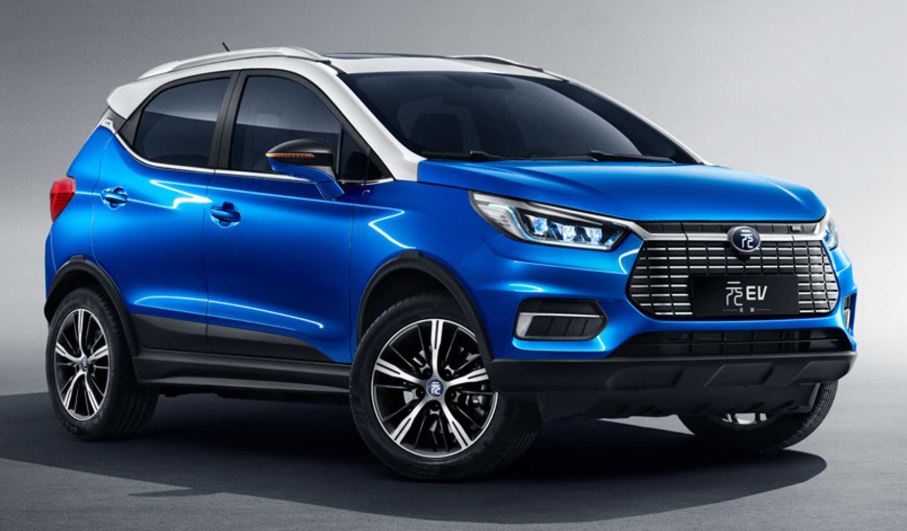 Powertrain, transmission and performance:
It gives you the option of two motors that will be either 120kw or 70 kW. The 120 KW Yuan BEV 2020 has a 120 KW magnet synchronous motor powered by a 53.22 KWh battery that is producing a torque of 280 Nm and takes only 1.1 hours to charge its battery by eighty percent. It gives 120 KW output to give maximum power for running front wheels and throttle changes are quite smooth and precise. It gives you very quick acceleration taking 3.9 seconds to speed up from zero to 50  kilometers per hour and it gives you a mileage of 410 kilometers when running at high speeds. The other smaller motor BYD Yuan BEV 70 KW has a 70 KW magnetic motor that is charged by the same power 53.22 KWH battery which takes 1.1 hours for charging by eighty percent and it produces the torque of 180 Nm while it gives you the option of the front-wheel-drive only. The acceleration test of this trim gives you the time of 5.8 seconds to sprint from zero to 50 kilometers per hour and it gives you a mileage of 410 kilometers when driving on a fully electric range. BYD Yuan is Called EV535 because it gives a range of 535 Km if driven at a slow speed.
Exterior Design & Features:
The all-new BYD Yuan EV 535 is a small SUV and has a beautiful exterior design with balanced proportions having a total length of 171.5 inches and a height of 66.1 inches with a width of 70.2 inches. It has a dragon face appearance with a large-sized mouth shaped grille on the front having the BYD signature logo encrypted on it and aggressive narrow designed LED headlights along its side while the rear end features trapezium LED tail lights attracting you from all angles and the rear end is not much changed as compared to the previous model. Major Facelift is seen in its redesigned headlights that are now provided with turn signals too.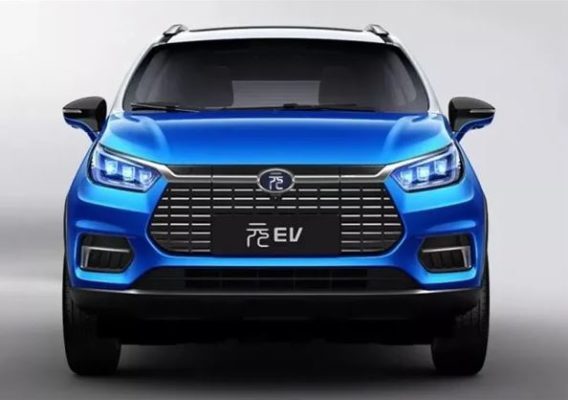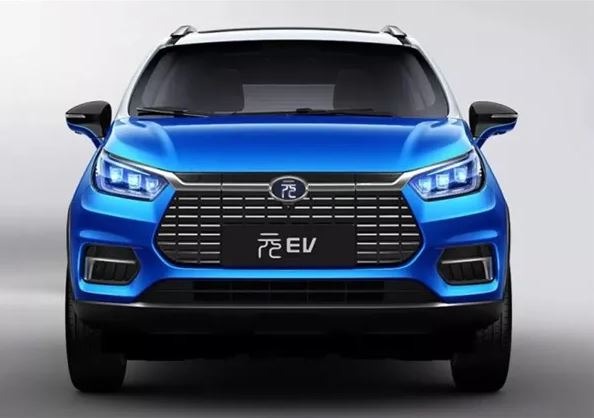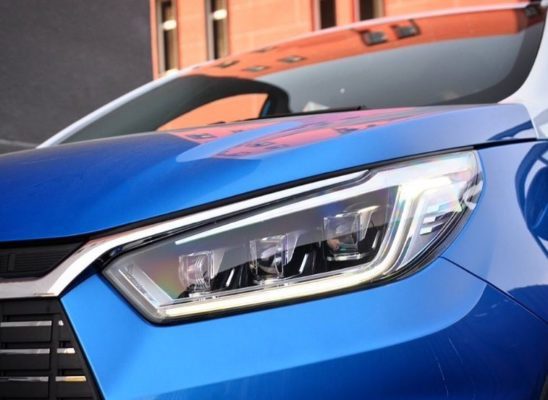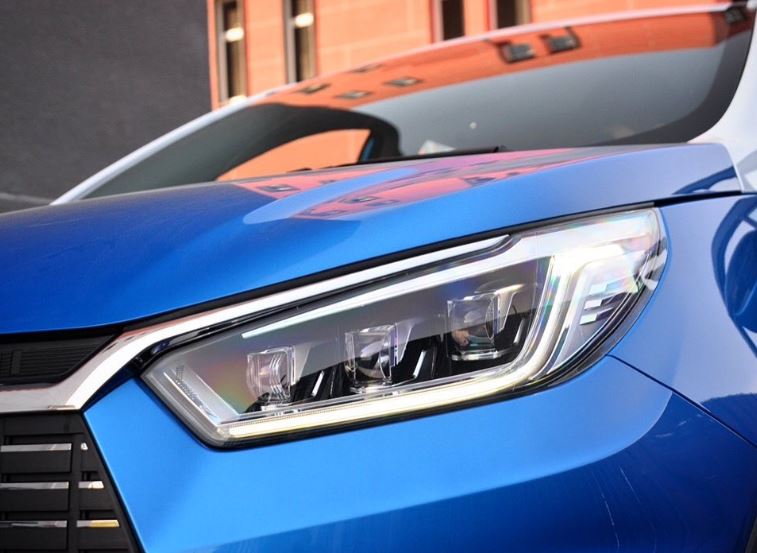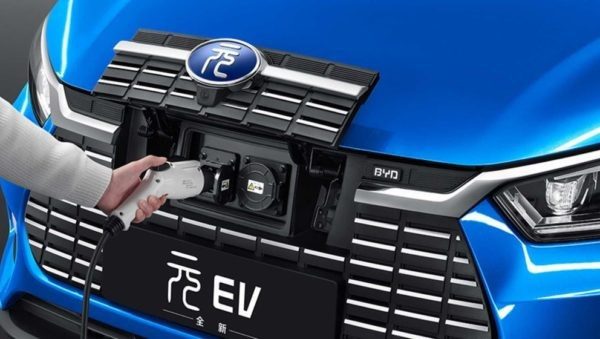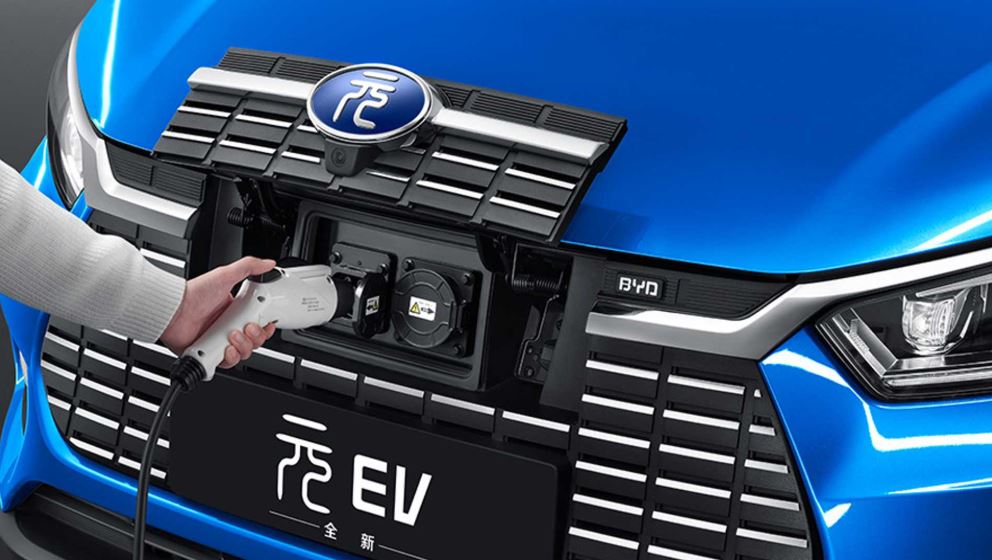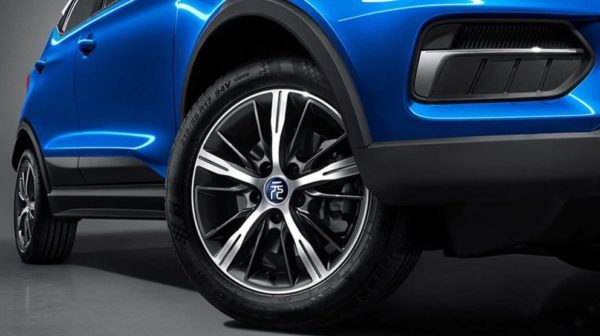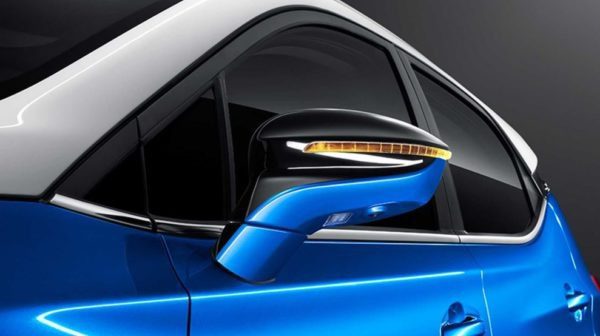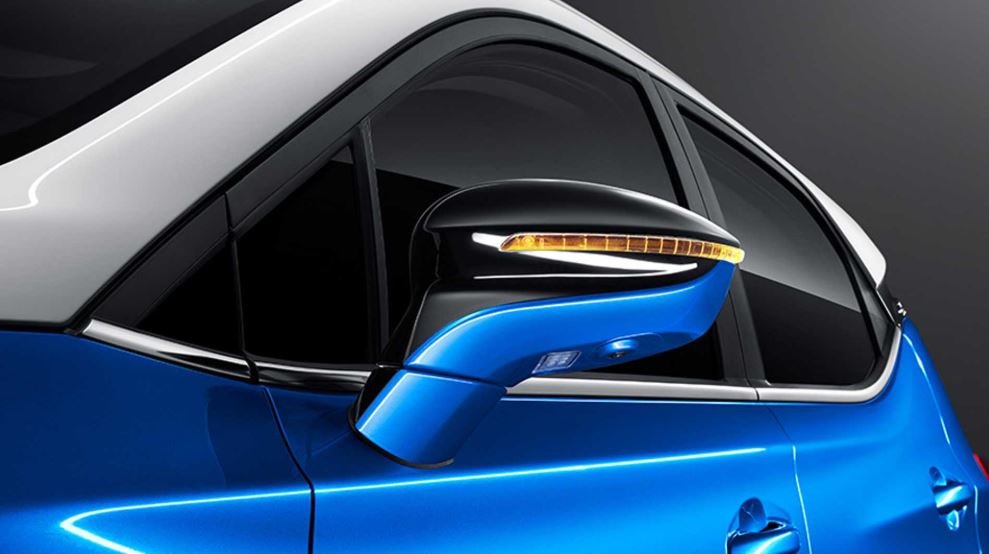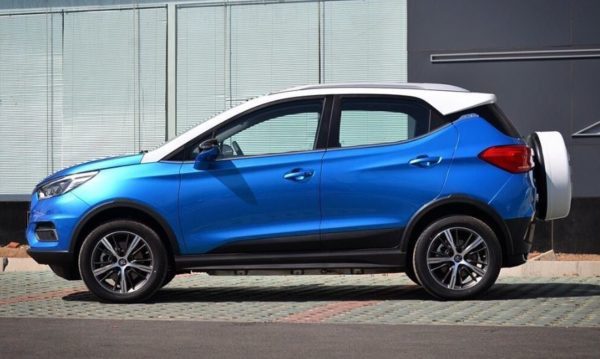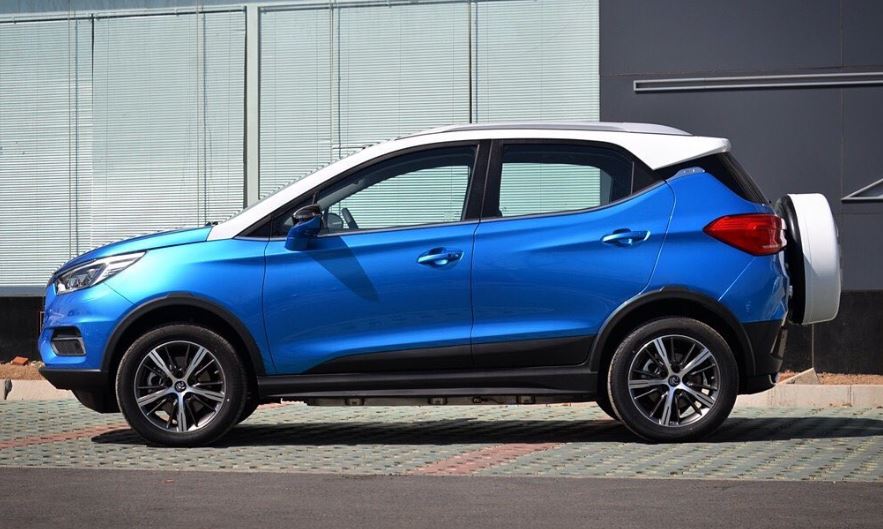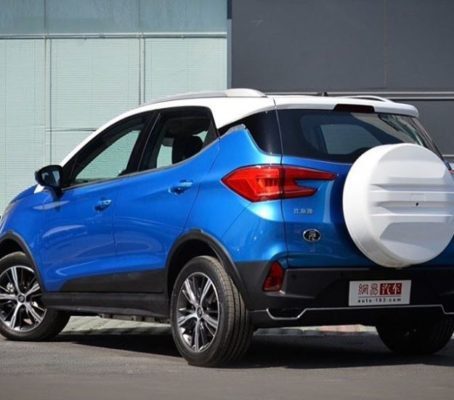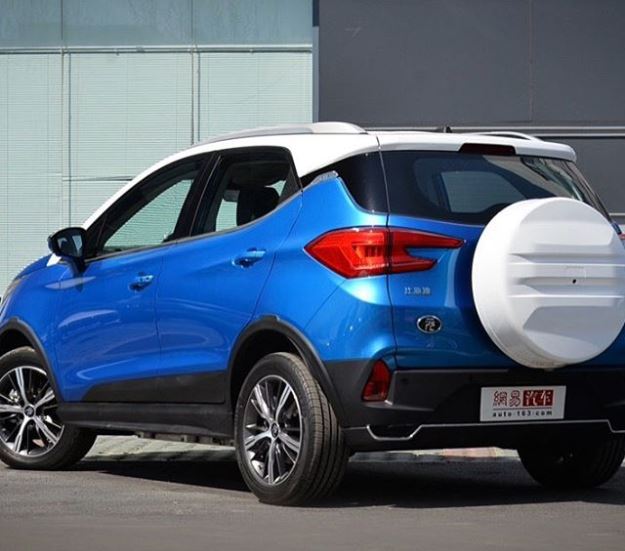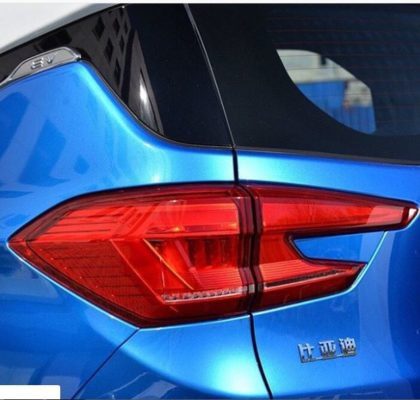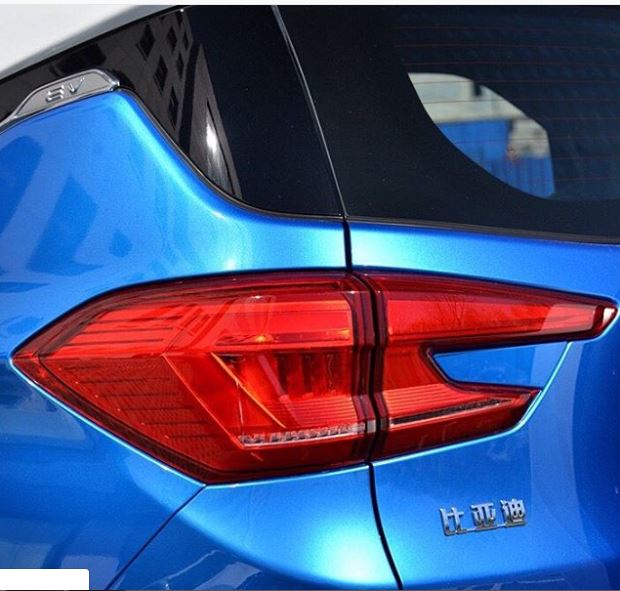 Interior Design & Features:
The Interior cabin has also received a facelift with a redesigned dashboard and gear levels style along with an updated hardware system too. The 10.1 inches touch screen is now rotatable and floating given with Di-Link Intelligent networking system providing you with infotainment and even controlling air conditioning, lights in the cabin and navigation. An eight inches screen is fixed for the instrumentation panel which has an appearance similar to BYD Qin Pro.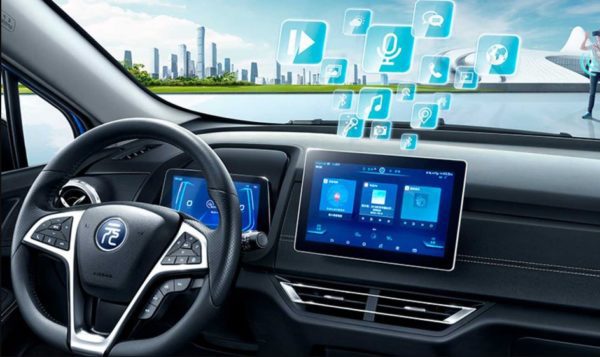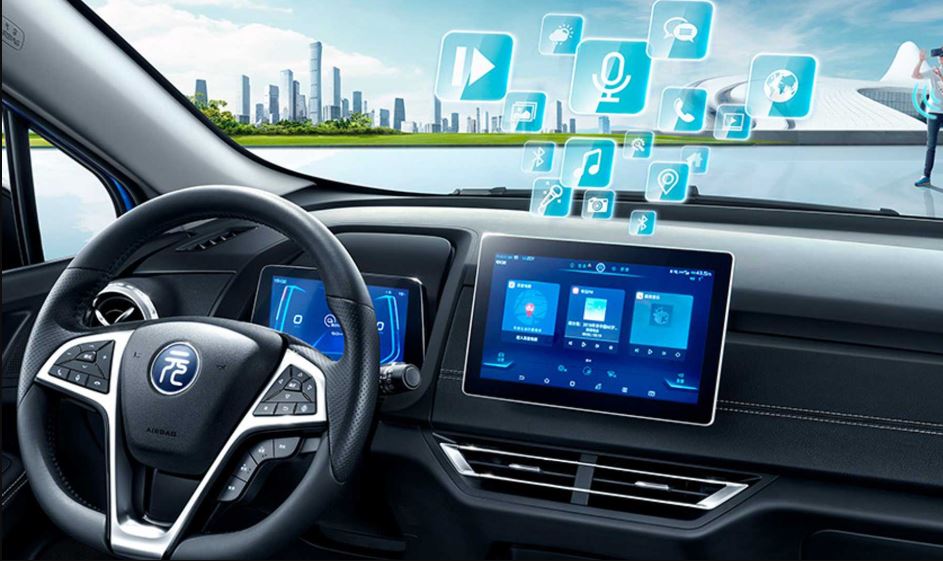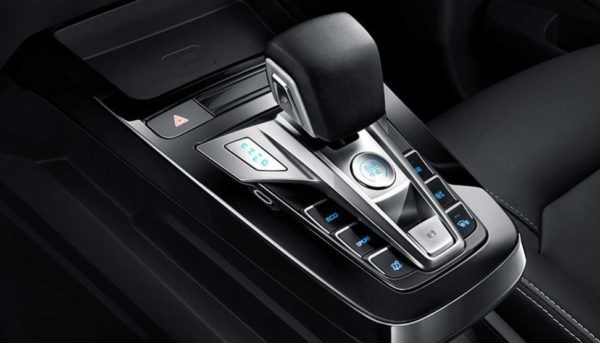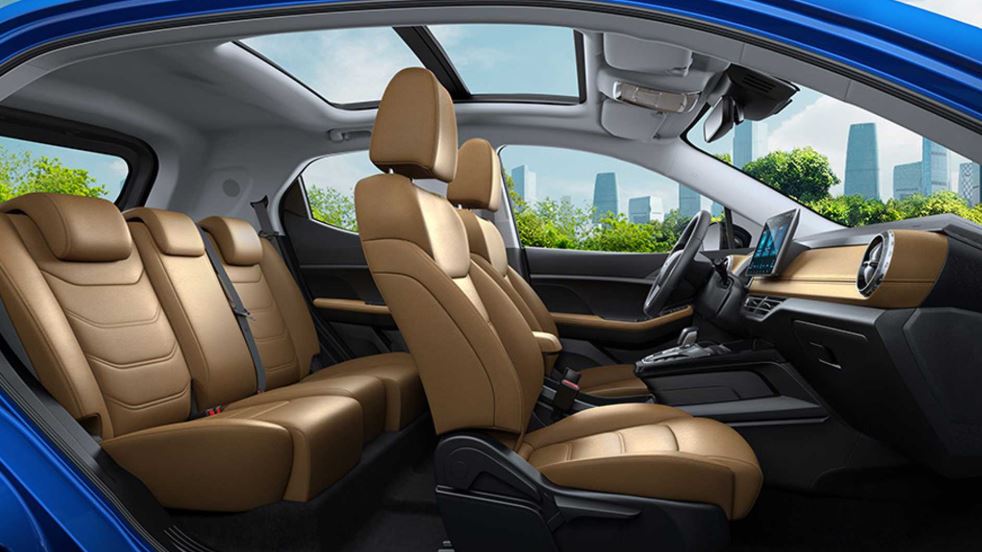 FEATURES: The gear lever has a wider handle covered with leather covering and all buttons like controls for air conditioner, driving mode, push start button and handbrakes are integrated all-around gear keeping in mind drivers reach.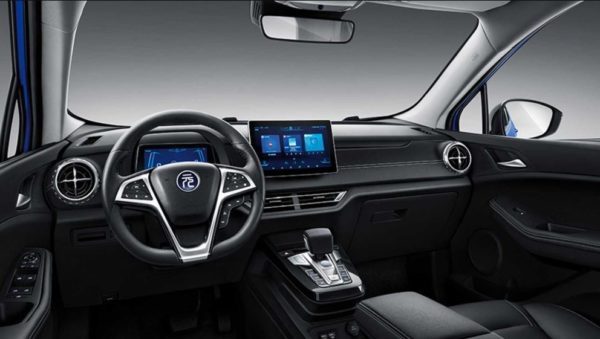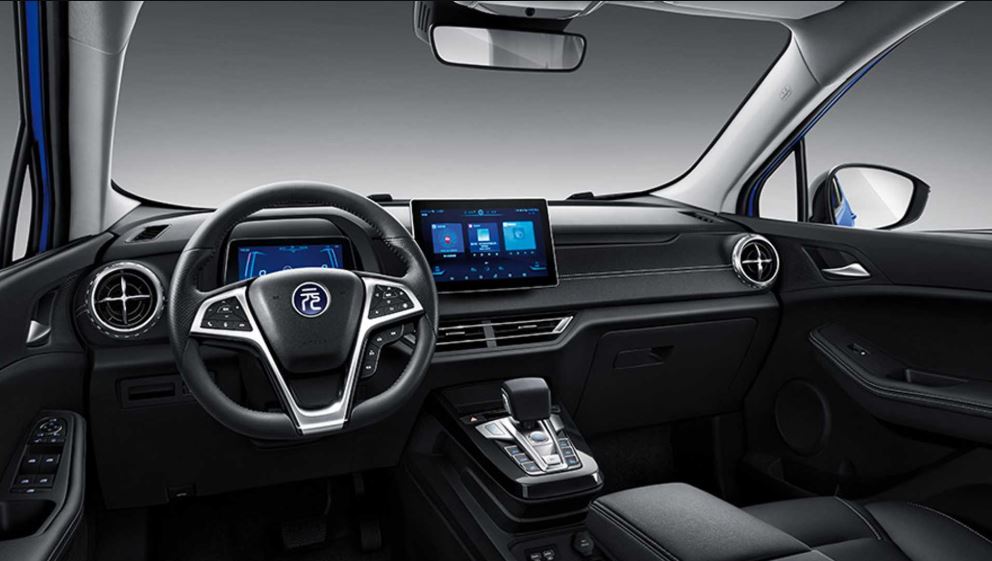 It has an efficient passenger room in the cabin accommodating four adults while cargo area is also generous to carry sufficient amount of luggage with you.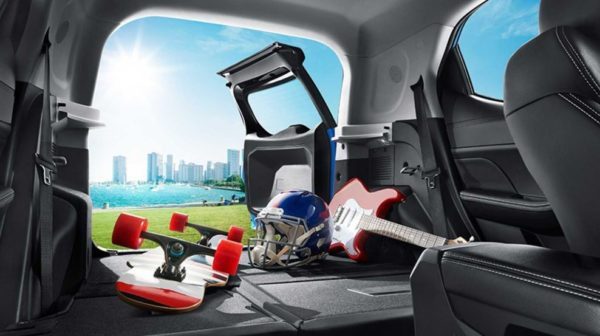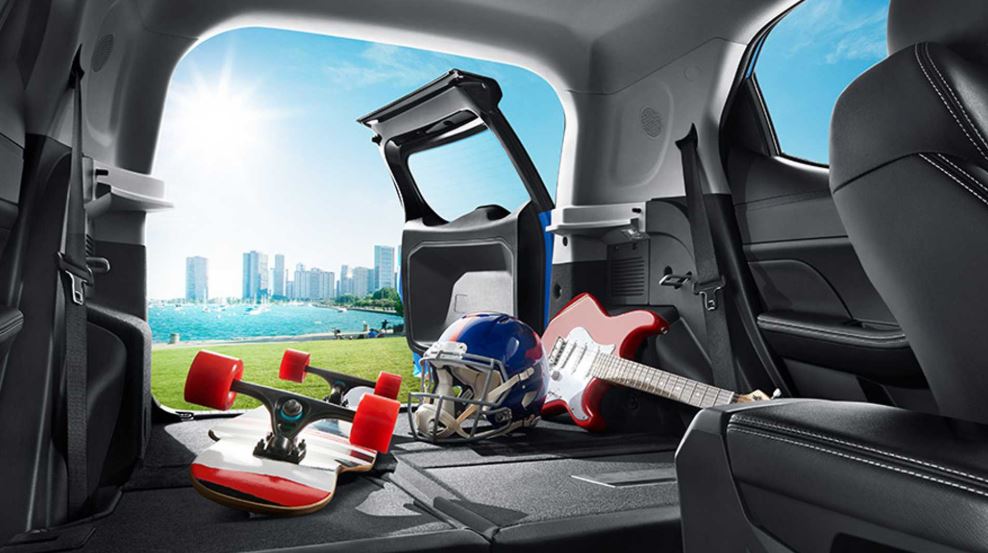 Major competitors:
BYD Yuan EV 535 is giving tough competition to SAIC Baojun E Series EV, BAIC EU Series, BAIC EX Series, Chery EQ, BYD e5 and Tesla Model 3.