2020-2021 BYD Quin E-500 EV Pro
Expected Starting Price of Quin E-500 EV Pro:
Quin E500 EV Pro = 28,000/- YUAN
When the whole world is promoting electric vehicles to cut down pollution from the earth, China is also strengthening its industry by introducing its electric car subsidy policy to promote electric cars in-country by cutting down subsidies on them by half. China's largest electric vehicle maker BYD has been in this race to manufacture electric and hybrid plug-in cars and BYD's e5 made its first debut in 2015 as an all-electric sedan. Recently images of all new e5 have been received from China MIIT that shows us the images of the latest model of BYD e5 that has a scheduled launch in 2020 but no exact date of its launch has been announced yet. The 2020 model of BYD e5 is restyled with a new front grille design and lighter in weight than the previous model while the typical dragon face design is retained in it. It is an all-electric car that was first refurbished in 2016 with a large size battery and delivery of more power while it was again upgraded in 2018 with a more powerful battery and become one of the best-selling EVs. Now 2020 model is in process of launch that will be having a more powerful battery offering front-wheel drive.
Drivetrain and performance:
BYD e5 latest model will have a 65 kilowatts hour battery having a theoretical NEDC range of 450 kilometers and capable of generating 160 kilowatts of power and torque of 310 Nm with the help of a lithium-ion charged battery while motor gives power to front wheels. It can accelerate to hundred kilometers per hour in 7.6 seconds with a top speed of 150 kilometers.
Driving Dynamics:
It has the capability to cruise well with very little noise from surroundings but still, some odd creaking noises can disturb you in your journey. The steering response of e5 is quick but not very efficient as some buyers think its steering needs wholesale re tuning to move through pitches and bounces. The company is selling its cars in Switzerland, France and Germany and it is expected to fleet in all Europe by end of 2020. The all-wheel electric feature of e5 makes it an environmentally friendly car by cutting down emissions from cars polluting the environment. While talking about its braking system which is above average giving enough power to the brakes whenever emergency stop is required and applying smooth brakes without any jerk or unease felt by the passengers seating in the cabin.
Exterior design and features:
BYD e5 is 4680 millimeters in length, 1765 millimeters in width, 1500 millimeters in height having a wheelbase of 2660 millimeters and curb weight of 1210 kilograms. It is a five-door electric car giving seating capacity for five passengers. The front end of e5 is a bit aggressive with a big mouth grille on the front holding a Qin badge encrypted on it while narrow LED headlights sweep across its sideways provided with daytime running lights helping you giving clearer visions on roads.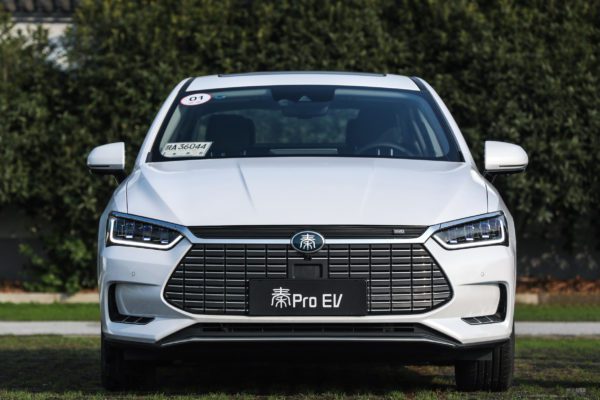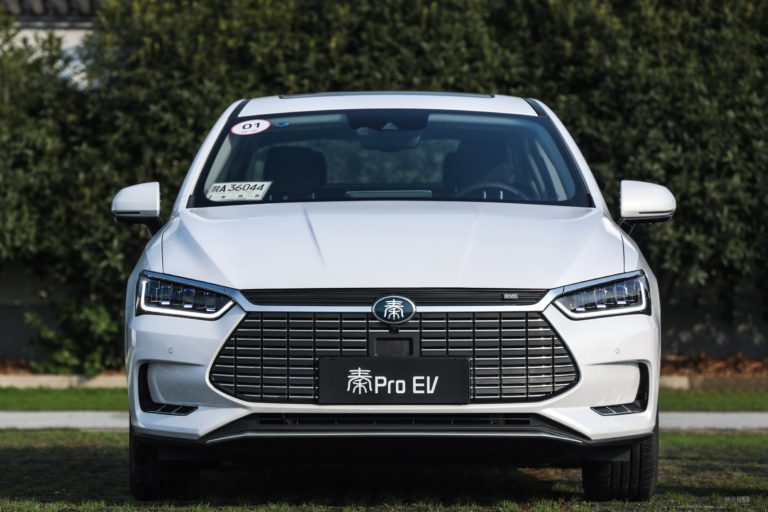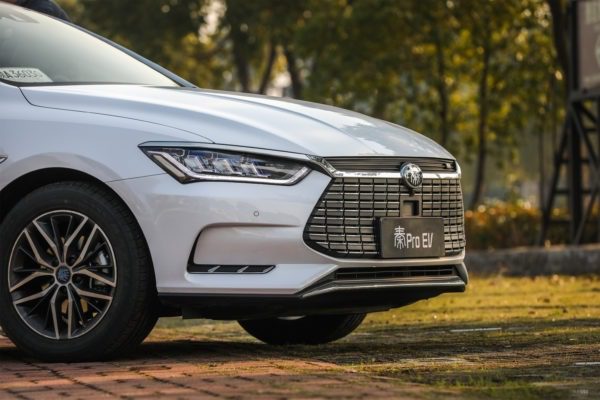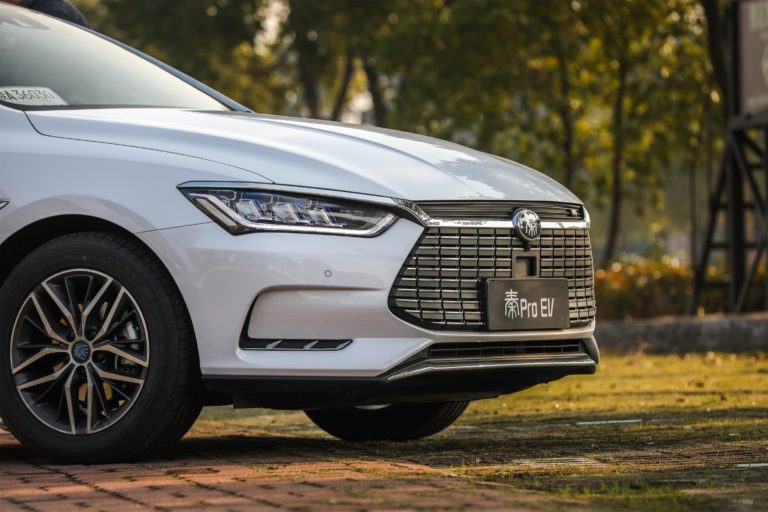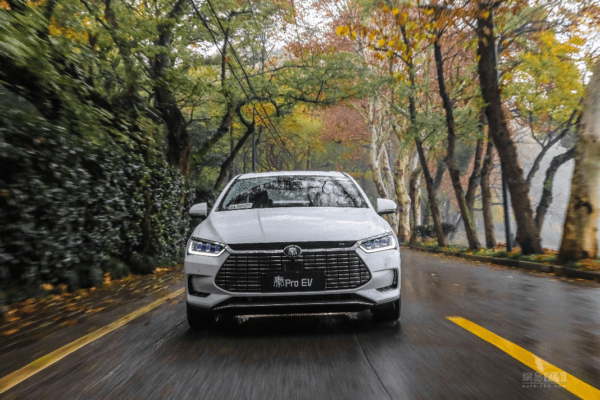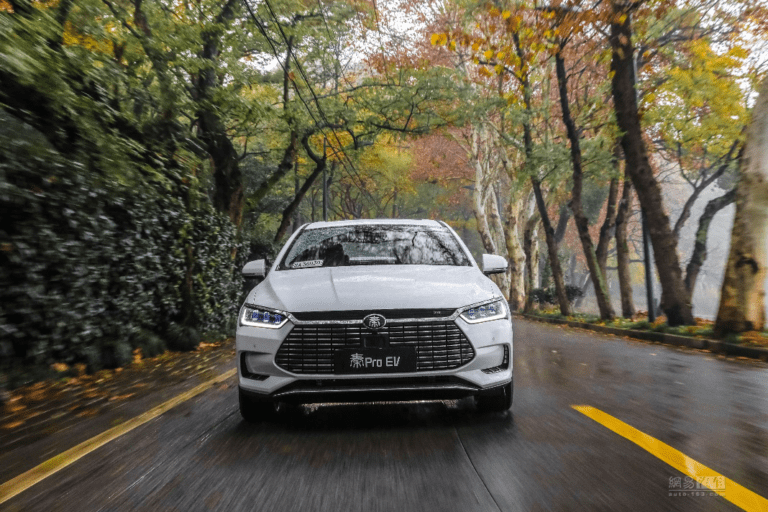 Rear-end of E5 is sleeker in looks with horizontal shaped chrome trim piece running along the right and left LED tail lights that widen its appearance. The new model has slightly less length as compared to the previous model while it has improved width and wheelbase.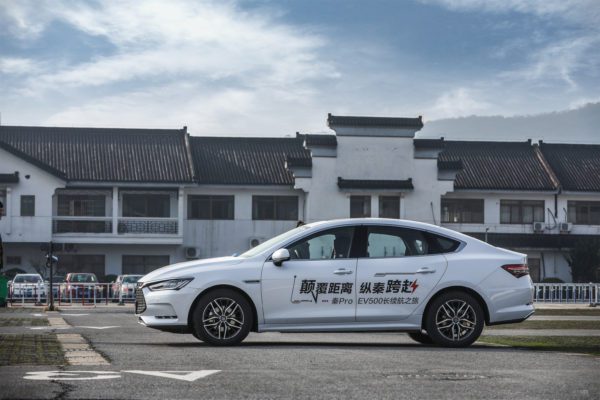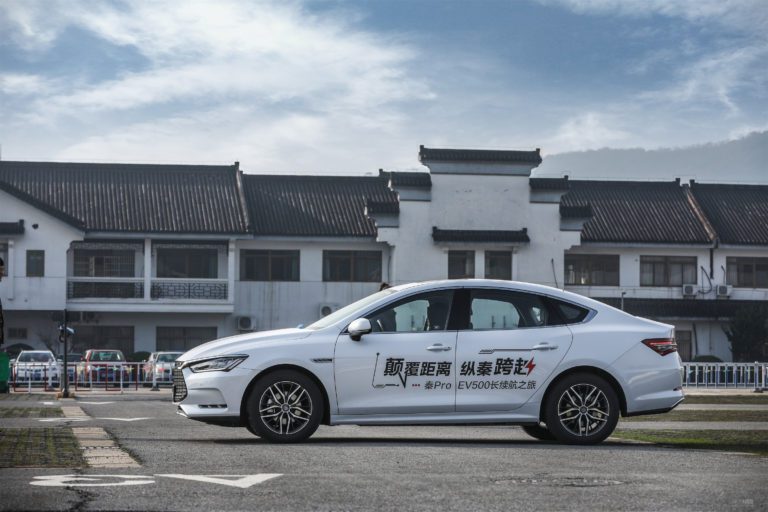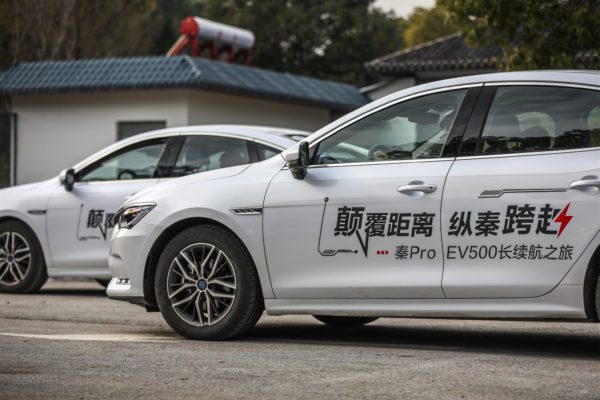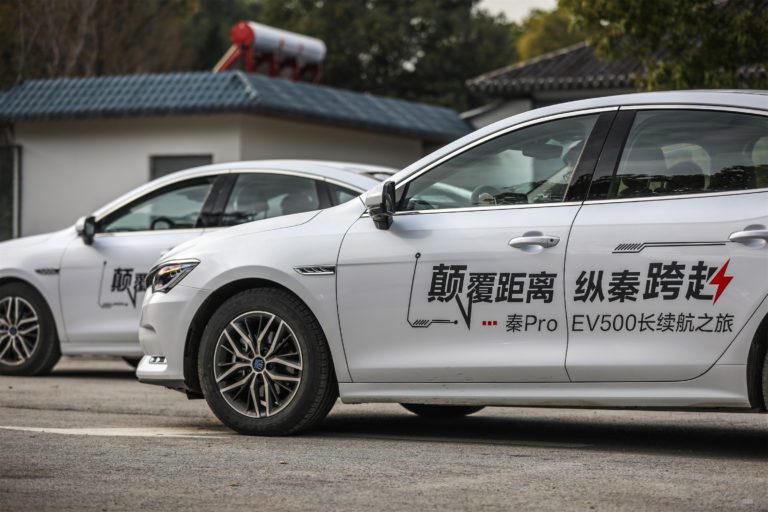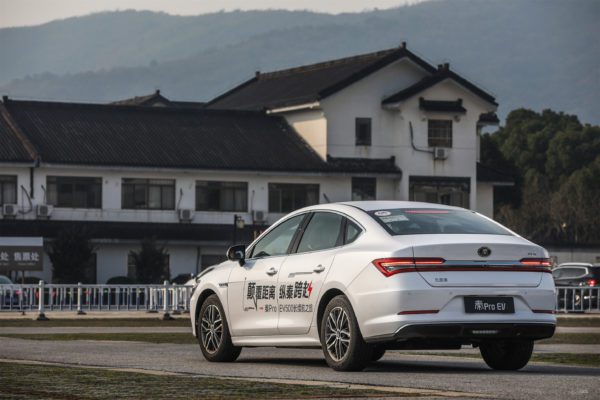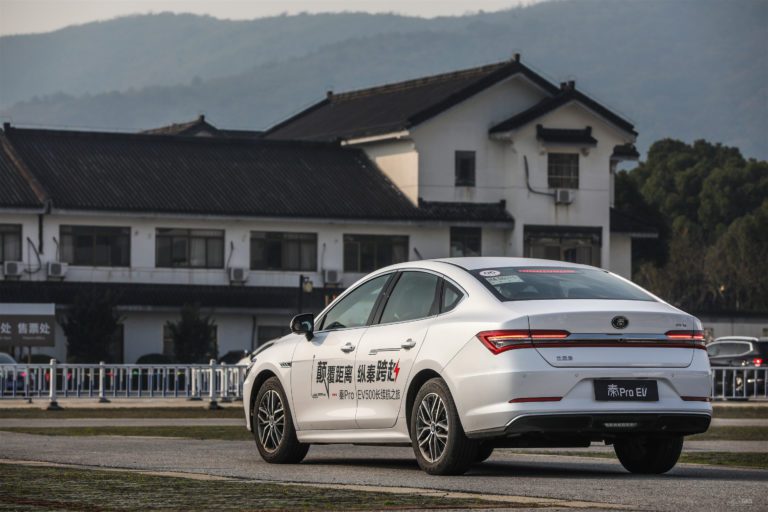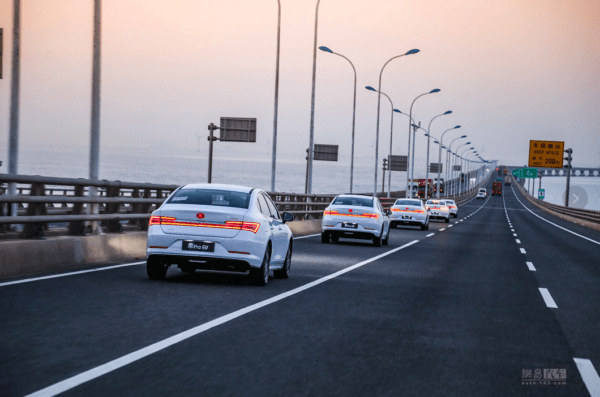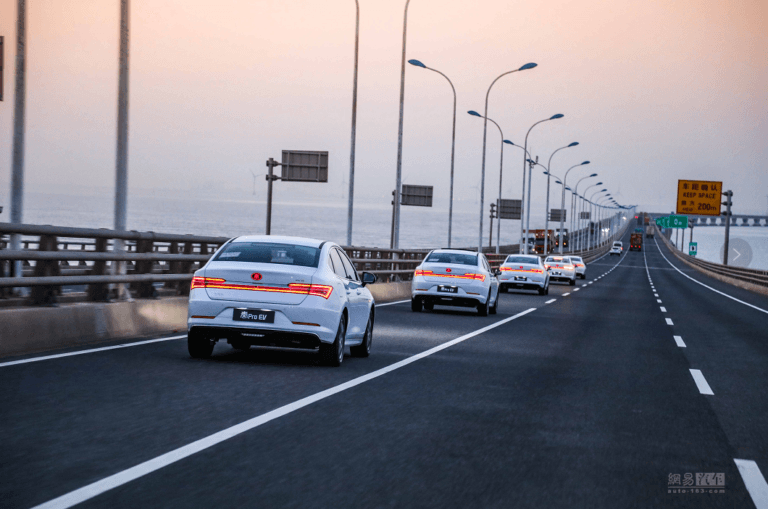 Interior design and features:
The interior design of e5 is also as attractive as the exterior with leather-covered seats comfortable enough to give you a relaxing journey. There is a rotatable screen fitted on the central console which has a liquid crystal instrumental panel providing you with infotainment.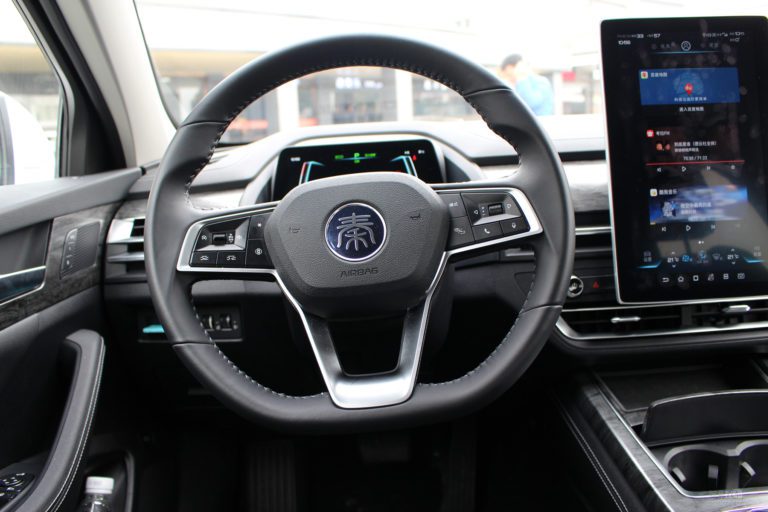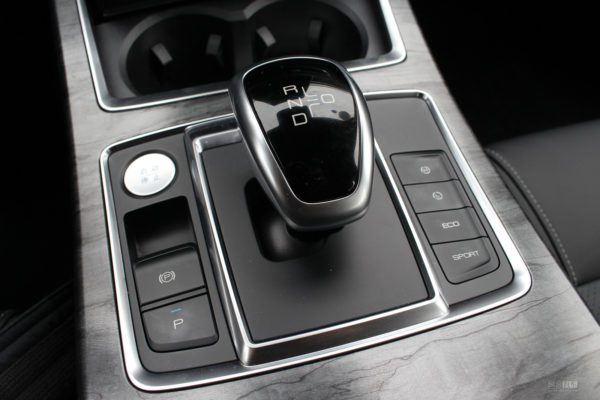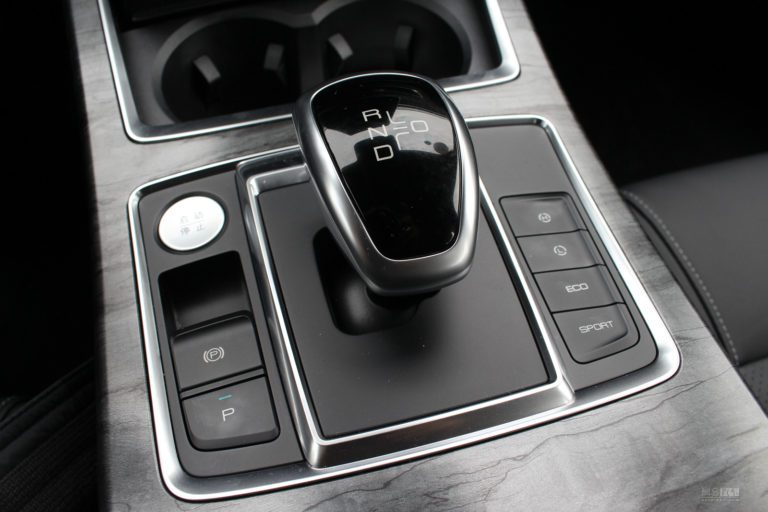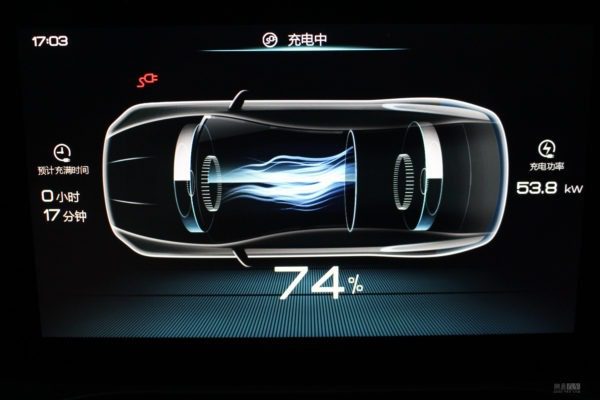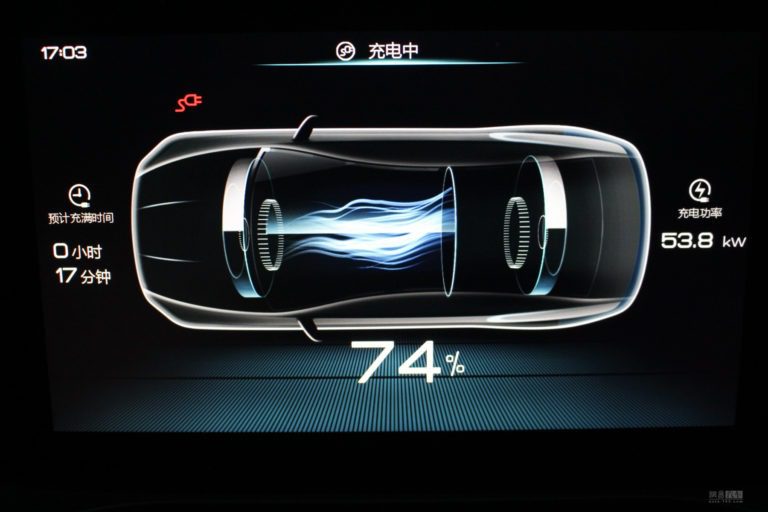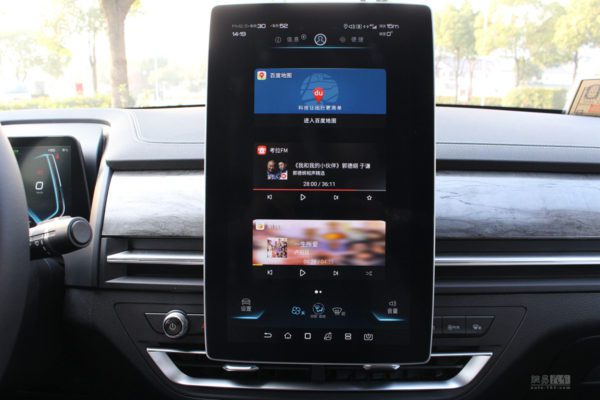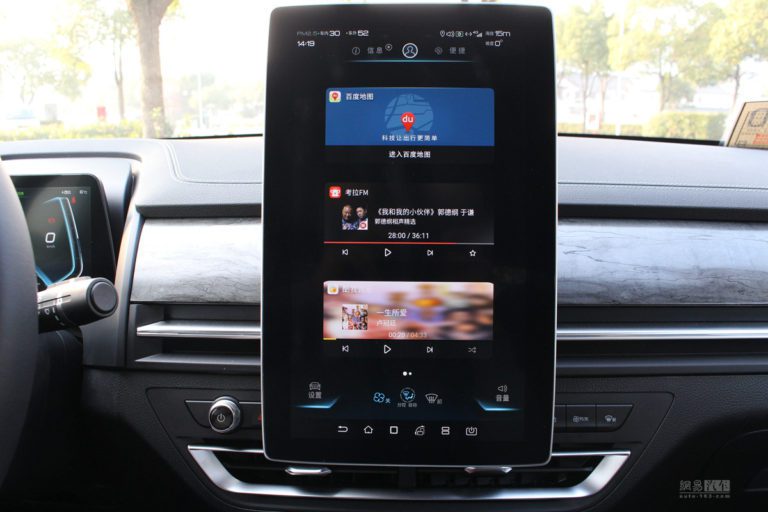 The Black and silver theme color of the interior cabin is really eye catching equipped with a lot of wealthy features adding extreme luxury to the cabin. The steering wheel is featured with multi-function physical buttons for audio control. It provides a luggage capacity of 450 liters which is enough to meet our daily travelling needs. Apart from it, it is also equipped with necessary safety features to make it a user-friendly safe car.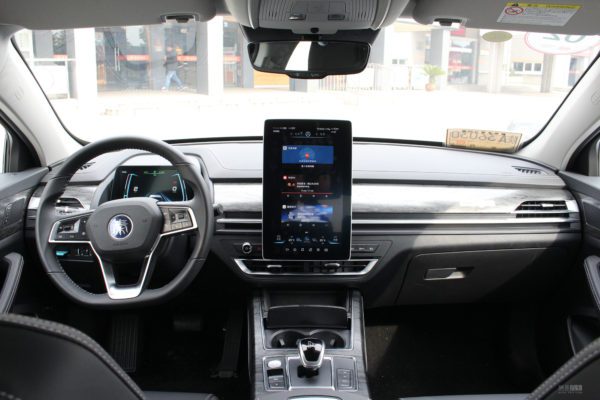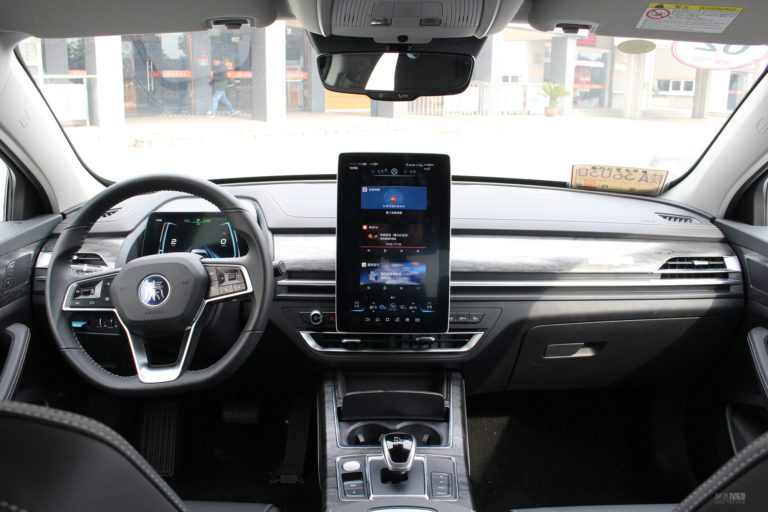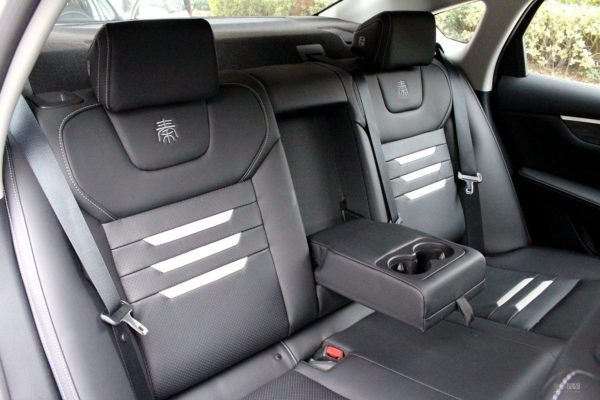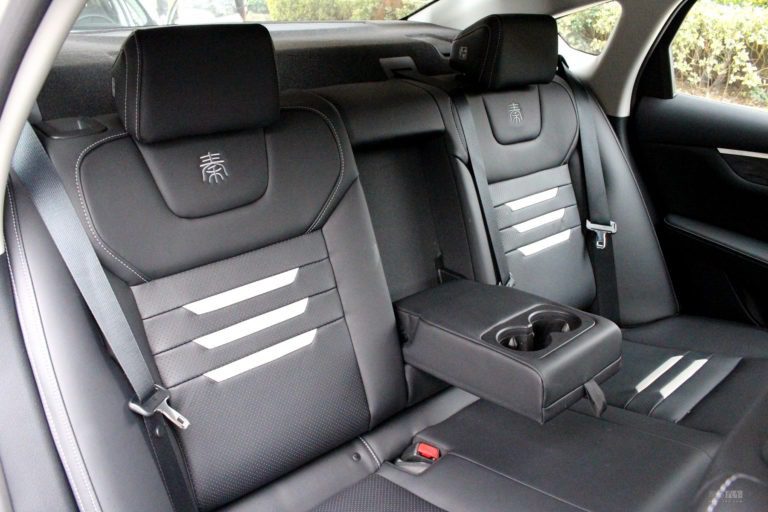 Major Competitors:
It will be giving a tough competition to some of the following cars that include Tesla Roadster, Rivian R1T, and Rivian R1S, Fiat 500, tesla model 3 and Volkswagen id3.
Price:
The exact price of the new model of BYD e5 has not yet been declared but it is expected to have a starting price of around 280.000 yuan.