2023 FAW Senya R7
1st Generation
Expected Price in Pakistan:

40-45 Lac PKR

Expected Launch in Pakistan:

2023 or 2024
FAW R7 Senya was first launched in China by Senia Group under the subsidiary of FAW in 2016 as a five-door subcompact car. It is expected to be released in our country too after its huge success in China where it made huge sales of forty-three thousand vehicles in its first seven months of launch from May 2016 to December 2016. FAW Senya R7 was also spotted on the roads of Karachi some time ago and the news was reported telling us about its imports from China by the Al-Haj group of Pakistan among which some units were already under testing phase in Pakistan before its official launch could be made. The all-new FAW Senya R7 is highly expected to be launched during the current year 2020 in Pakistan but due to the current, haphazard situation in China Company may further delay its official launch in Pakistan.
Trim Levels:
 The 2019 FAW Senya R7 is however available in four trim levels that include Comfort trim, Luxury trim, Smart trim, and Premium trim. Engine power of all trims is similar but they differ in various different features they offer and premium trim is the highest-end trim equipped with maximum luxurious features to be enjoyed.
Engine, Transmission & Power:
All trims of FAW Senya R7 are powered by a 1598 cc 1.6 liters DOHC sixteen valve four-cylinder petrol engine producing a peak power of 85 kw /115 Hp and maximum torque of 155 Nm at 4800 rpm. The five-speed manual transmission of the R7 is smooth enough to give maximum power to the front wheels during drive letting you drive comfortably at a top speed of 175 kilometers per hour. The fuel economy of the Senya R7 is efficient enough to run 100 kilometers with a consumption of 6.2 liters. It gives a combined average mileage of 15.4 kilometers per liter.
Driving:
It gives you a precise steering control that is electric power-assisted making the turning and curving of the car more confident around curves while the suspension system is also improved to provide you a balanced drive even on uneven pathways giving you maximum comfort in your journeys. The braking system of FAW Senya R7 is made efficient by an upgraded ventilated disc on the front axles and solid discs on the rear axles applying emergency brakes smoothly when required. The driver can also switch to the cruise control option whenever required while the daytime running lights and fog lights make your drive easier even in extreme weather conditions and darkened roads.
Exterior Design & Features:
All-new FAW R7 Senya has an attractive and dynamic appearance with an aggressive masculine chrome-accented grille on the front having an exquisite embossed signature logo of FAW on it giving us real eye-catching looks and the sleek LED headlights are equipped with daytime running lights and fog lights to be assisted in driving. The real boldness is added to its design with the high-mounted sharp waistlines that run from headlights to its taillights.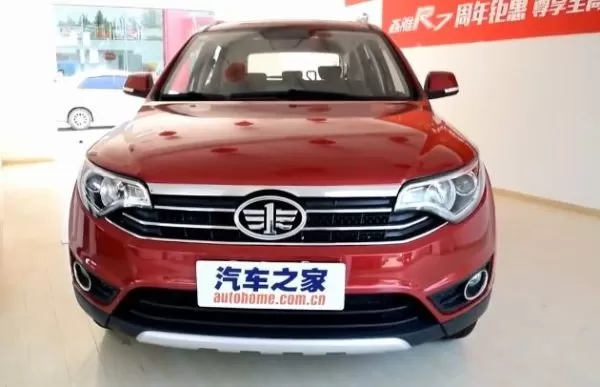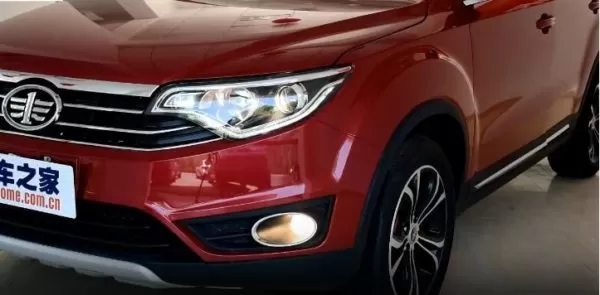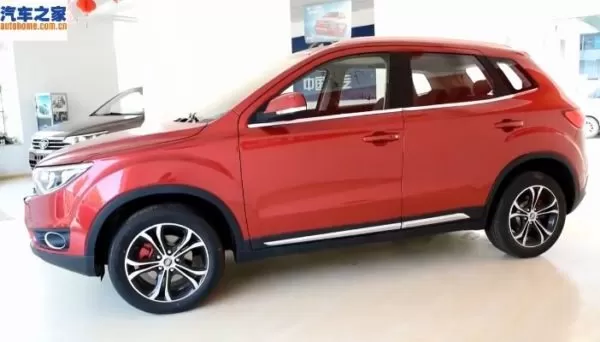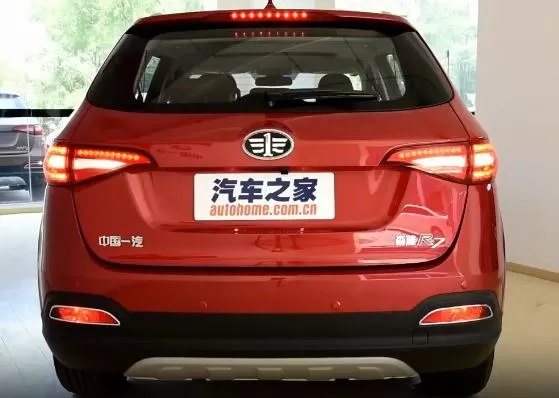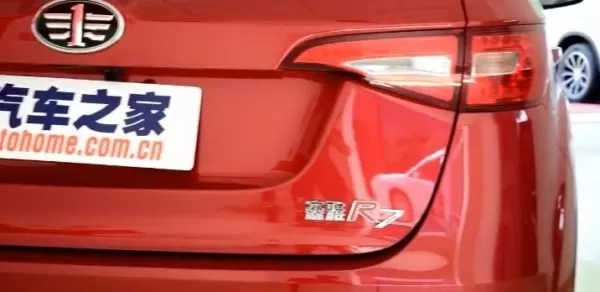 Rear-end is also as stylish as the front and the premium trim also features a panoramic sunroof to add more brightness to the cabin. Seventeen inches alloy wheels of R7 gives it a sporty look completing the bold and aggressive impression of Senya R7.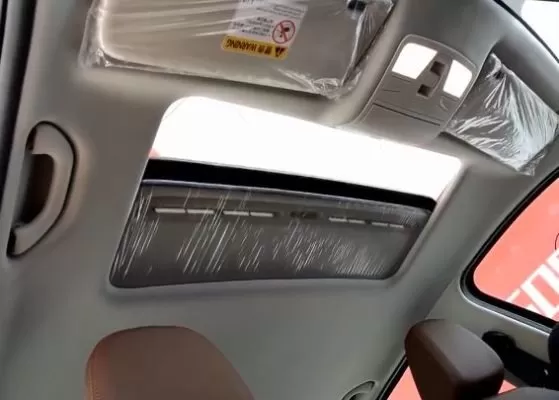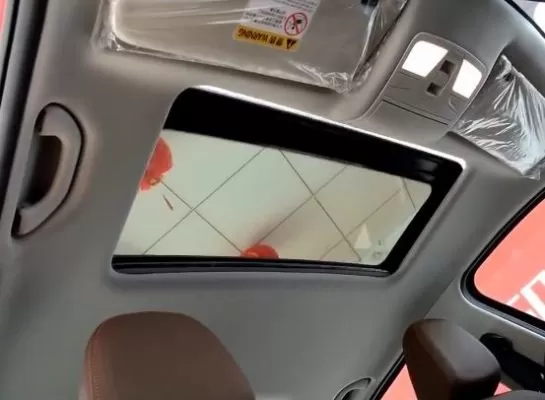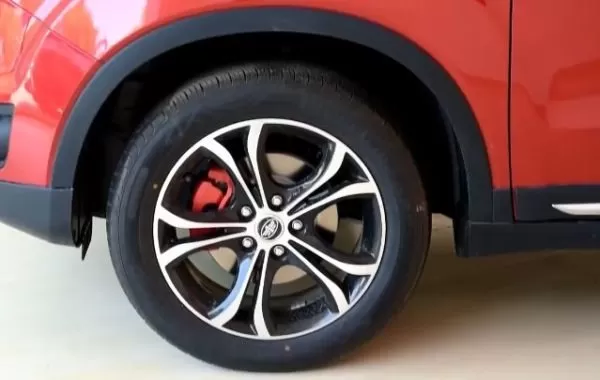 Interior Design & Features:
The Interior cabin of FAW Senya R7 is very calming and comfortable giving accommodation to five passengers on leather-covered seats that are provided with heating technology in premium trim. A nine inches touch screen display is given to provide you with infotainment Bluetooth connectivity and GPS navigation for your assistance. Two speakers are provided for a good sound system in the base trim while the high-end trims have six speakers.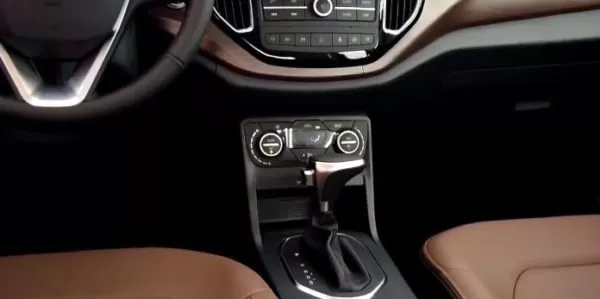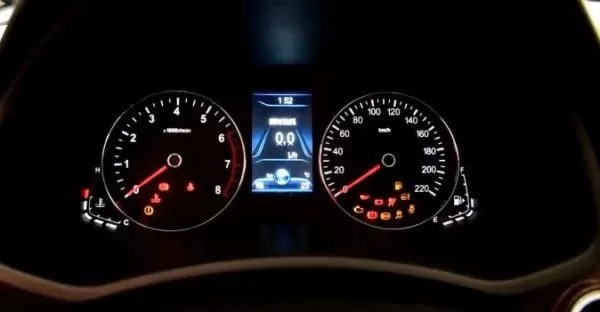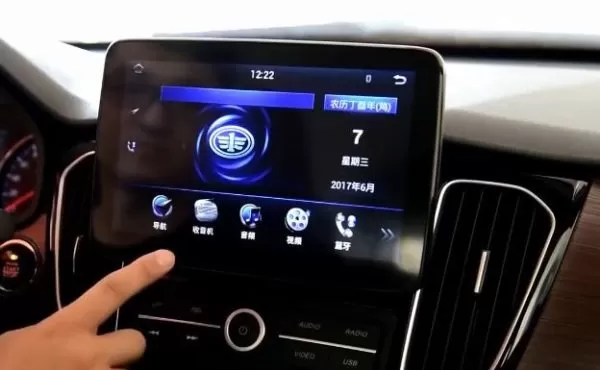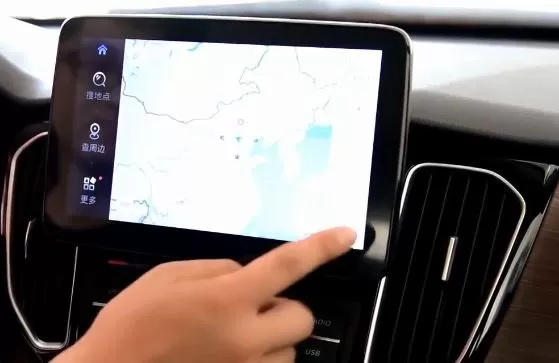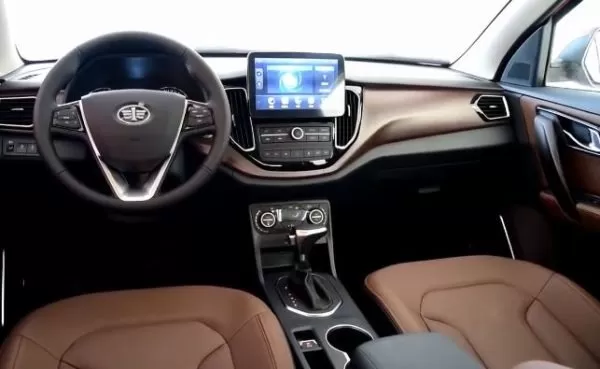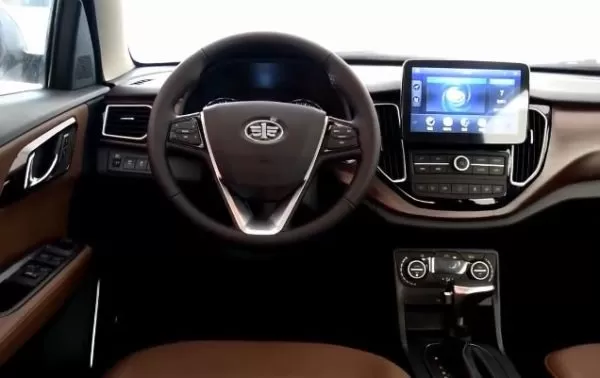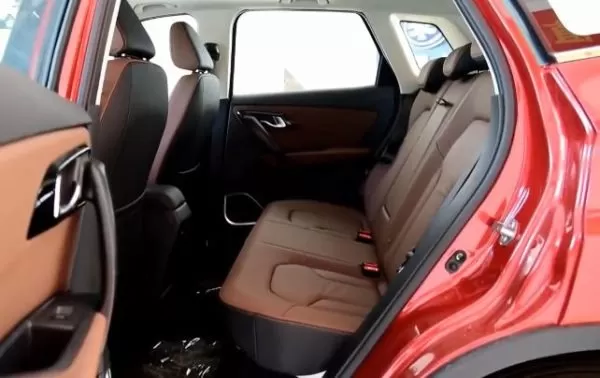 Safety Features: It features an intelligent start and stop system that automatically starts the vehicle and applies brakes when moving uphill or downhill or waiting on a traffic signal. The Rearview camera assists the driver in reversing and parking the car easily. FAW Senya R7 is equipped with an anti-lock braking system, electronic brake-force distribution, child locks, keyless entry, dual airbags, engine anti-theft system, traction control system, backup radar system, power door locks, rear window defroster, climate control system, and ambient cabin lights.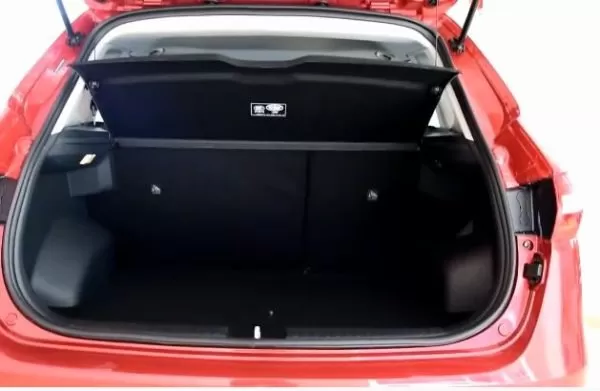 Major Competitors:
FAW Senya R7 will be facing tough competition from Honda HRV, Honda Vezel, Suzuki Vitara, Kia Soul, and Hyundai Kona.
Price:
The price of the all-new FAW Senya R7 in China ranges from 69,800 yuan to 86,900 yuan whereas the estimated price in Pakistan will be starting from 40 lacs Pakistani rupees but the exact date and price of FAW Senya R7 have not been declared yet.