FAW VITA V5
Sold in China = 2012-2015
Last Price in China:

61,900 YUAN

Status =

Discontinued

Worldwide
FAW Vita was launched in 2006 as a sedan in China which was then discontinued in 2015 and sold as a hatchback again now; it is highly expected to be found in Pakistan with its sedan version in upcoming years. Although the original Vita V5 has been discontinued in China now, we have to see. We can expect if it will be able to conquer Pakistani automobile markets or it will flop against other renowned foreign brands. AL haj group of companies is already showing an excellent output by launching all-new FAW vehicles in Pakistan. It is now also planning to introduce FAW Vita V5 in Pakistan.
Trim Levels:
 It will be available in four trims: standard trim, progress trim, elite trim, and flagship trim. All trims will be having a similar powertrain but differ in the transmission which would either be manual transmission or continuously varying transmission. It will be a five-seater sedan powered by a 1499 cc engine delivering balanced good ride quality, and its up to date features are perfect for urban traffics and well suited as a family car. Its price is estimated to be very budget-friendly to attract customers.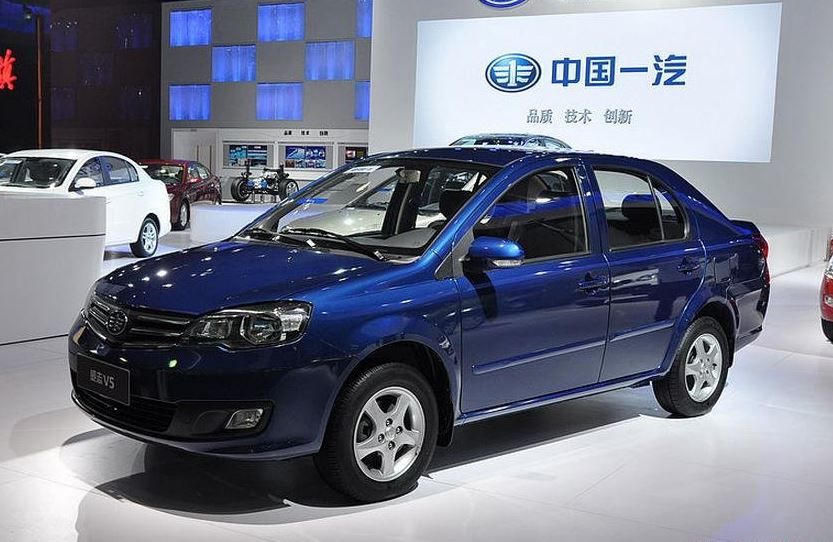 Engine & Power :
It will be powered by a 1499 cc DOHC sixteen valve petrol engine producing 75 hp at 6000 rpm and torque of 135 Nm at 4400 rpm. It will be available in both five-speed manual and automatic transmission. It will be available with a fuel tank capacity of 45 liters. It will let you drive to a distance of 730 kilometers with a full tank at a moderate speed or with a top speed of 180 kilometers per hour 650 kilometers of distance.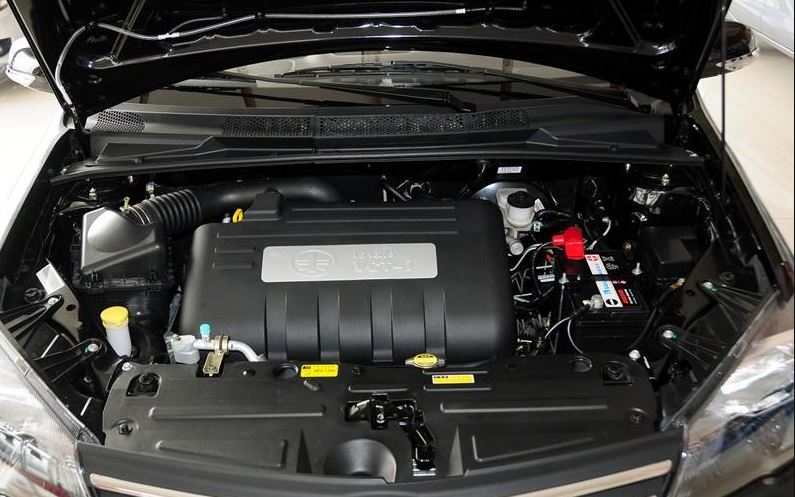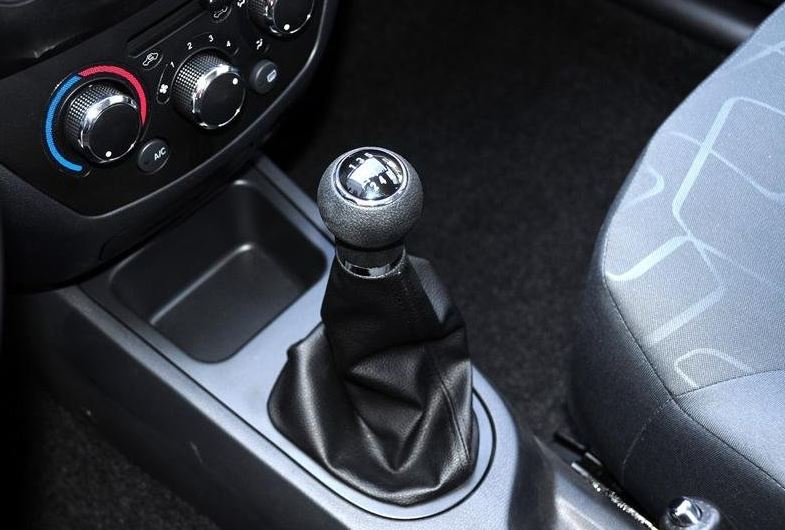 The fuel economy of FAW Vita V5 will be improved from the Chinese version to match the fuel economy of its competitors, and now it consumes 6.1 liters of petrol to give you a mileage of 100 kilometers that is quite affordable to keep. The suspension system will also be updated with Macpherson independent axles on the front and strut double cross arm spring axles on the rear, making the handling and balancing of the car smooth, letting you make curves and turns quickly, and moving it over bumps does not disturb the passenger's comfort. At the same time, lastly, its braking system is also kept in mind to cope up the traffic of the country so emergency breaks can be applied smoothly whenever required. The acceleration of FAW Vita V5 will also be quick enough to speed up from 0 to 60 miles per hour in 10.9 seconds.
Exterior design and features:
FAW Vita V5 is made spectacularly resembling a luxurious executive sedan with a front end having a trapezium-shaped, sleekly designed chrome-accented front grille with a FAW signature logo encrypted on it jewel eye-shaped halogen LED headlights sweeps along its side given with daytime running lights. The rear end features rectangular taillights that look amazing from all angles, and side mirrors are equipped with indicator lights. Fourteen inches five-spoke alloy wheels are beautifully designed to give this sedan an attractive appearance to beat all its competitors.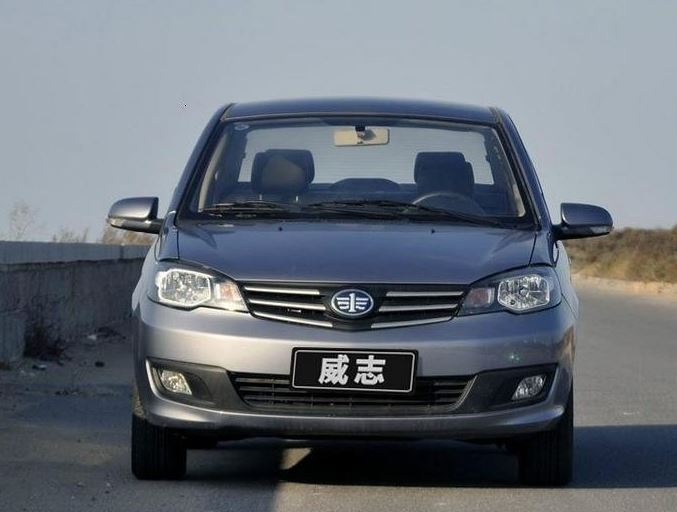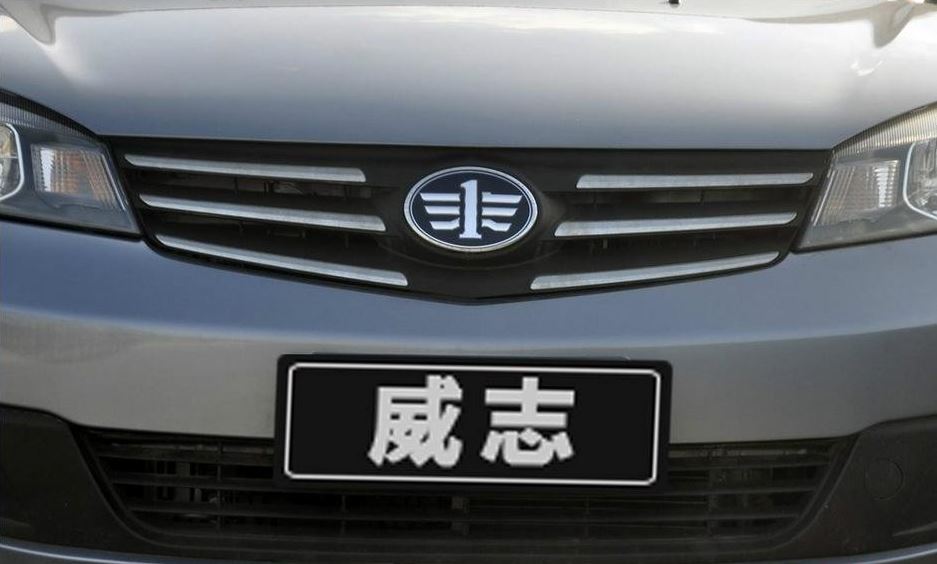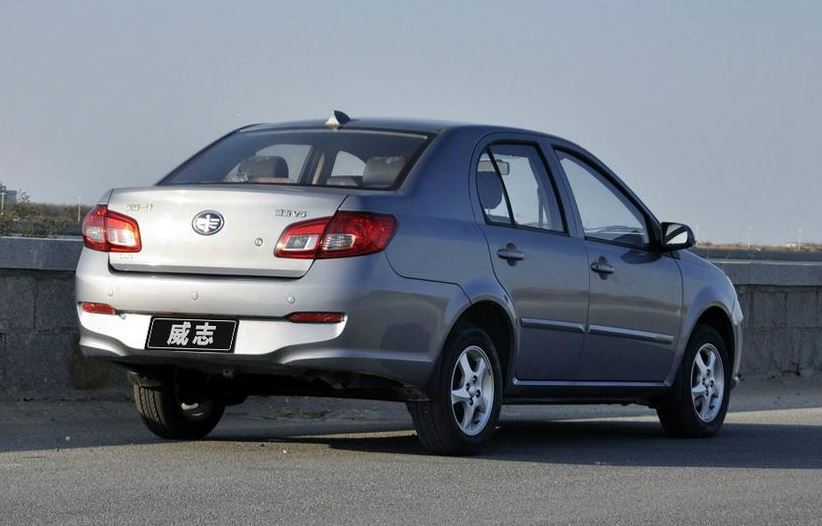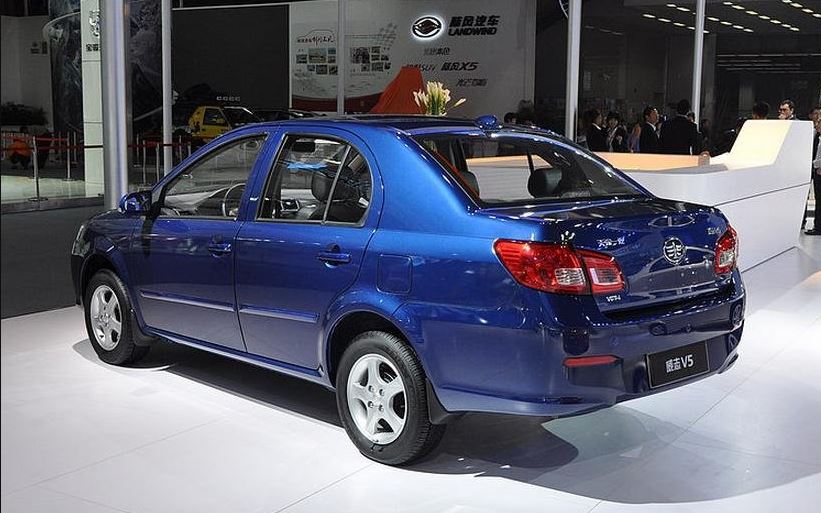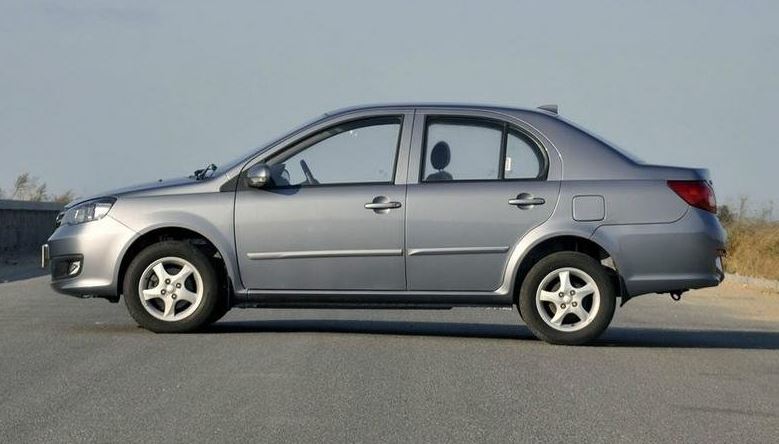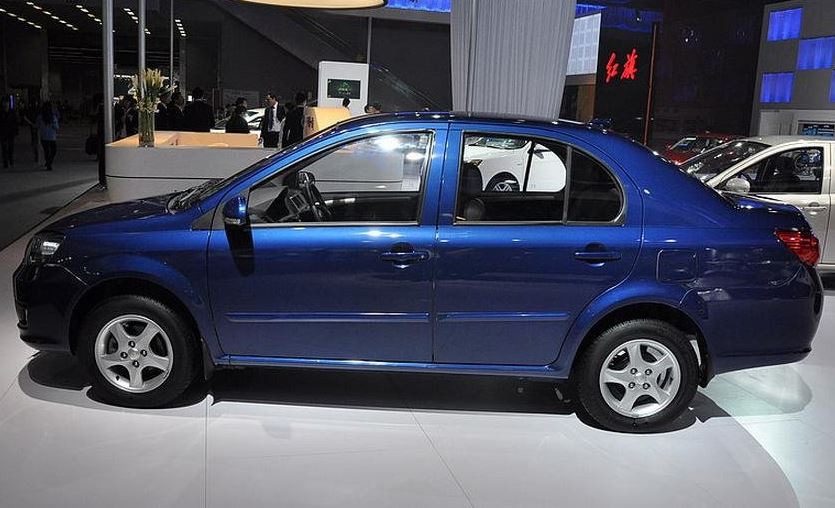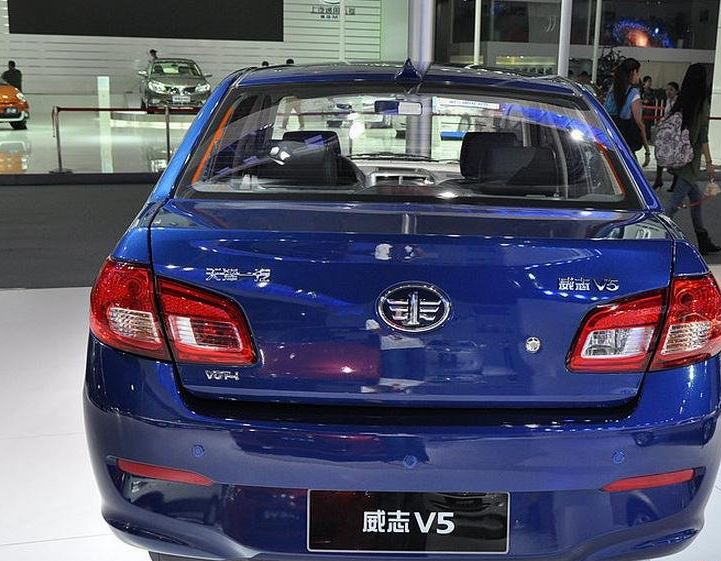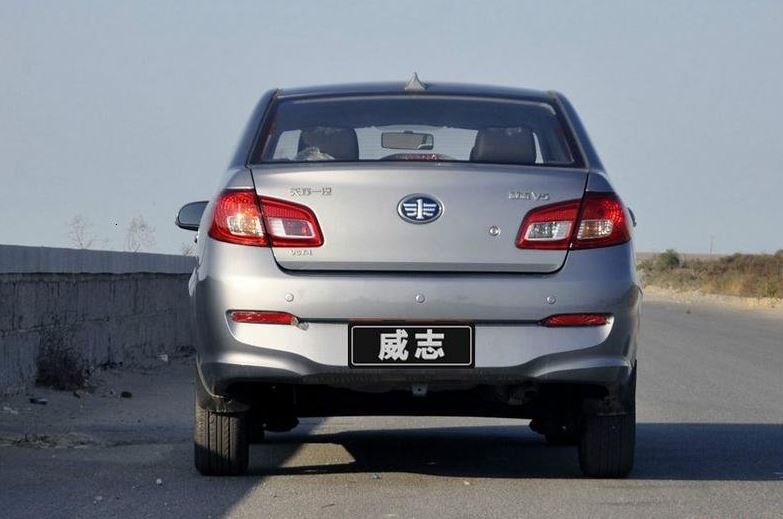 Interior design and features:
The cabin of FAW V5 Vita will be kept spacious to accommodate five adults comfortably, giving them generous headroom and legroom. At the same time, the cargo area is also significant that will let you carry your handsome amount of luggage with you. It will provide you fabric-covered seats that will be comfortable to meet your relaxation. The dashboard layout is kept simple and elegant, having plastic trims and a six-inch screen display mounted on it, giving you infotainment, and four speakers are provided to you for a sound stereo system. The gear level is proportionally placed in between the two front seats with a round gear shift lever.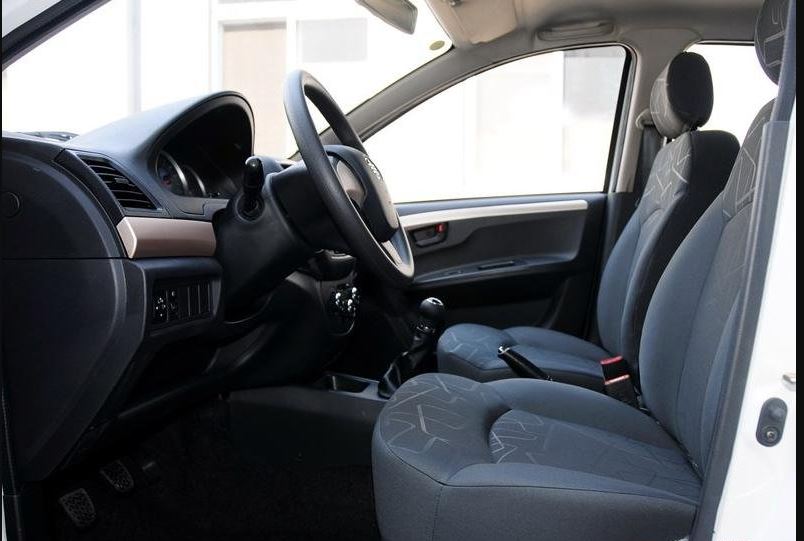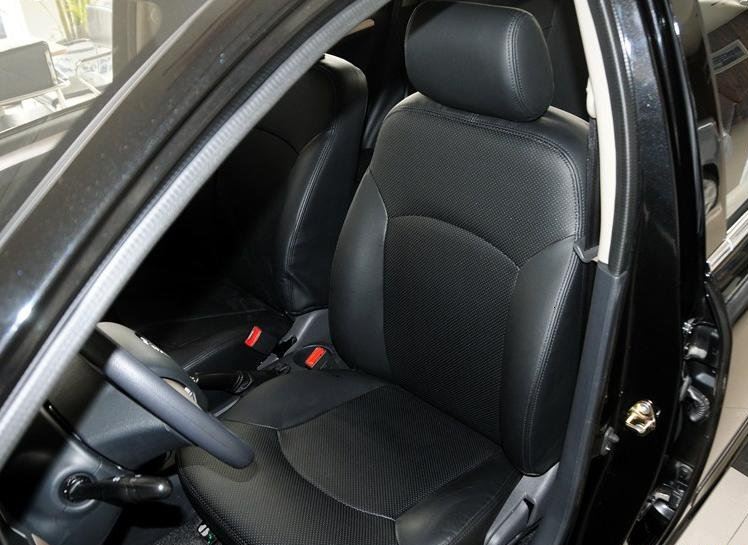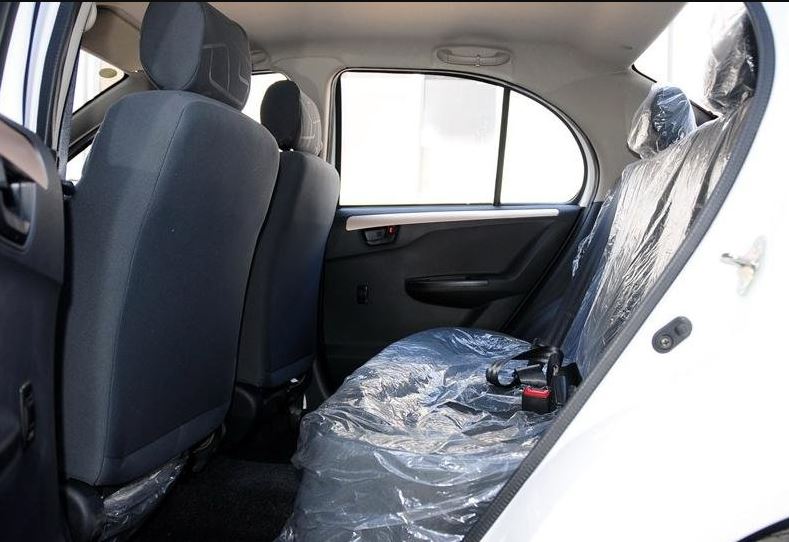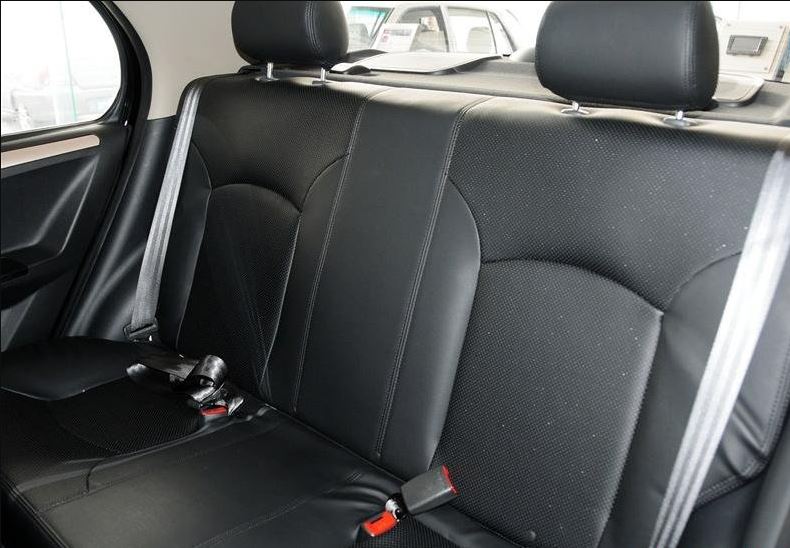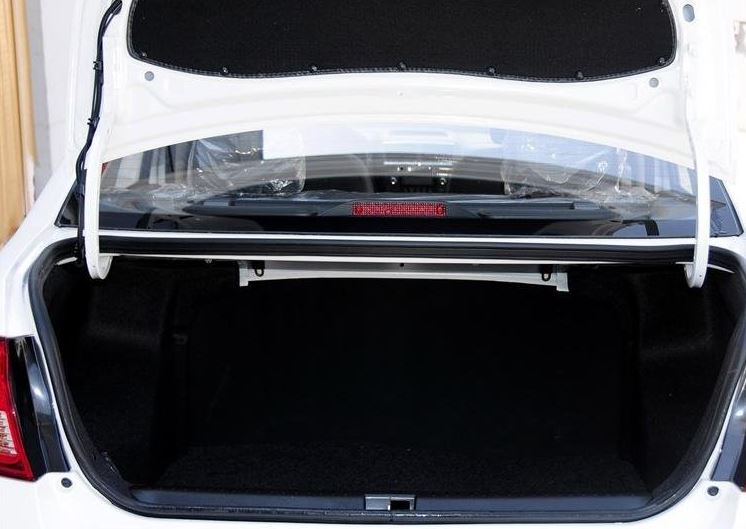 FEATURES: Cabin will be equipped with power doors, power windows, power steering, rear window defroster, air conditioner, one USB port, and safety elements include dual front airbags, child safety door locks, anti-lock braking system, electronic brake distribution system, and tire pressure monitoring system.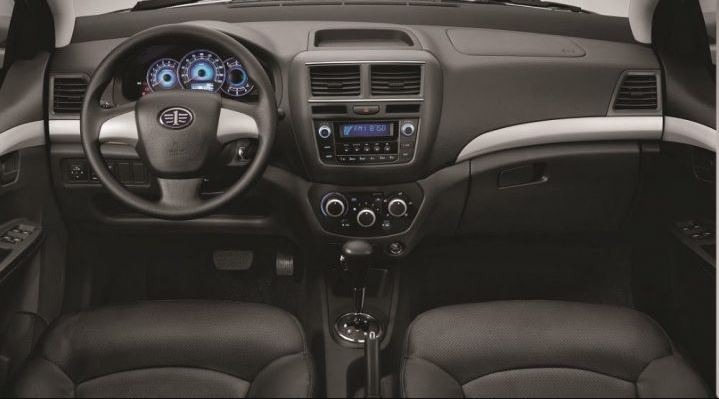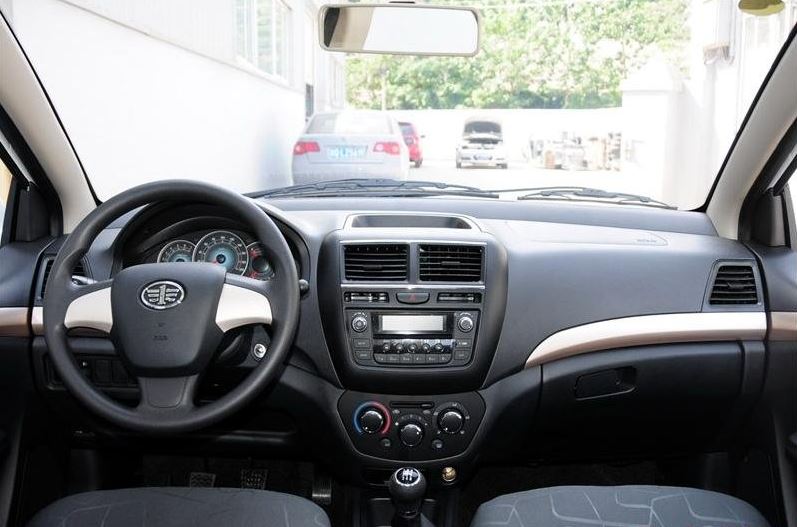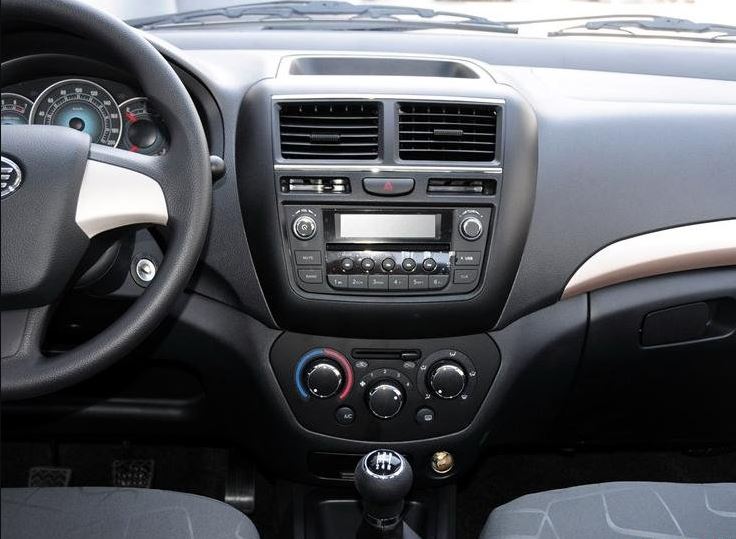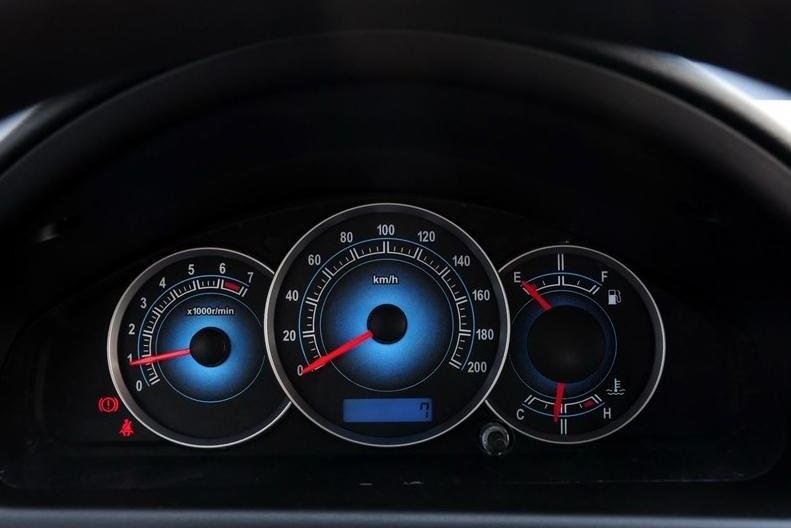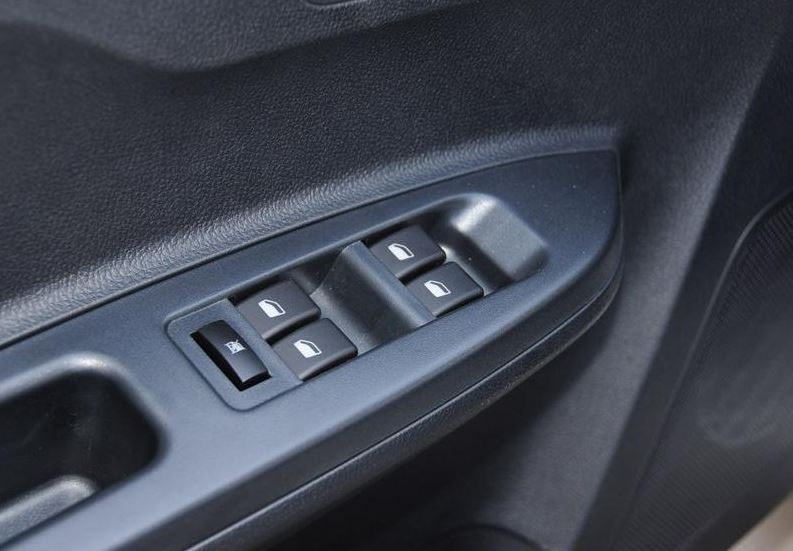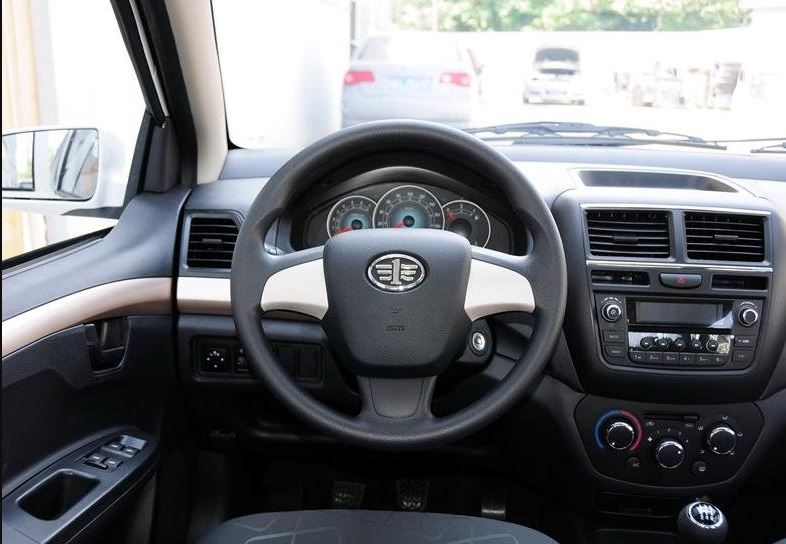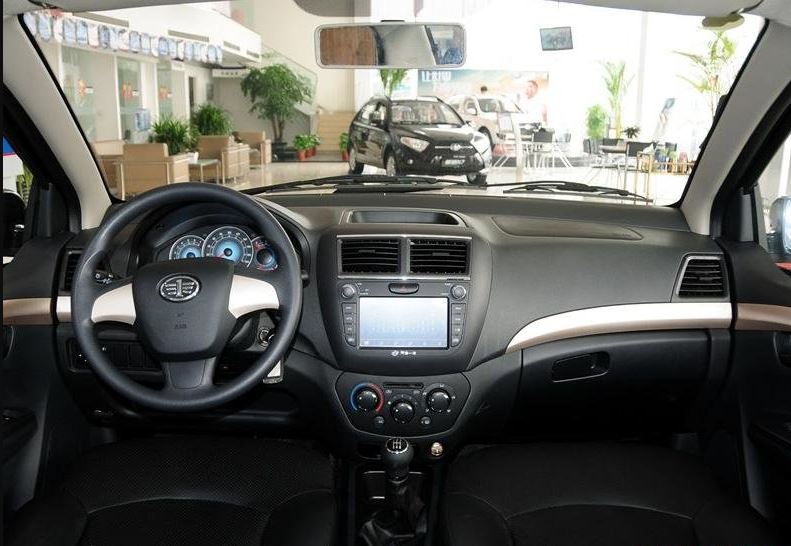 Major competitors:
FAW Vita V5 will get tough competition from Honda City, Toyota Yaris, and Suzuki Ciaz.