2020 KIA SOUL 
Kia launched its subcompact SUV Soul in 2008 and its second generation was unveiled in 2014 which was featured with beautiful interior and spacious cabin equipped with many upgraded features while now Kia has brought us the 2020 redesigned model which has more spacious cabin and wonderful handling qualities that let the drivers roll it through the streets of the city. 2020 Kia Soul has been ranked on number one among all other subcompact SUVs because it has been equipped with lots of safety features, has been passed through many crashed tests, offers a spacious cabin and has an excellent overall quality.
Trim Levels:
 It is available in six trims that include LX base trim, S trim, X line trim, GT line trim, EX trim and GT Line Turbo
LX trim features sixteen inches steel wheels, Bluetooth connectivity, seven inches touchscreen display and six speakers.
S trim is upgraded with alloy wheels and driver's assistance programs.
X line trim features eighteen inches alloy wheels, leather upholstery and fog lights.
 GT Line trim further add sunroof, restyled front grille and forward collision warning alarm.
EX trim is equipped with dual zone automatic climate control system, two USB ports, 10.3 inches touch screen for infotainment and heated front seats.
GT Lines Turbo is the top level trim that offers sunroof, ten speakers audio system, adaptive cruise control system along with head up display.
Images Credit: Motortrend.com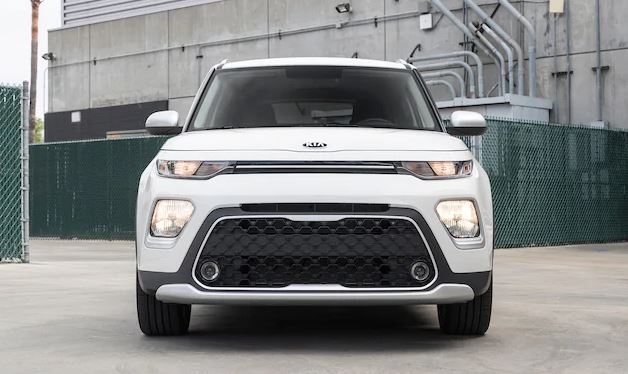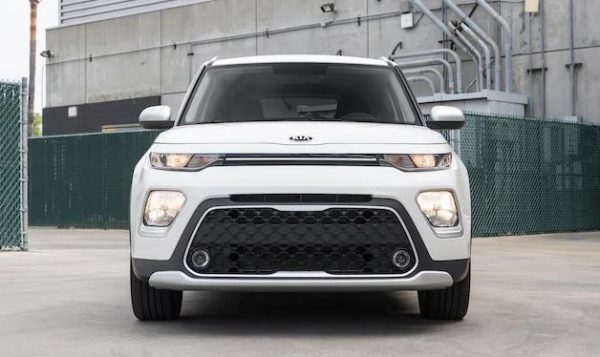 Engine, transmission and performance:
2020 Kia Soul is powered by 1.6 liters 1589 cc turbocharged engine producing maximum power of 201 hp and torque of 195 pounds feet while LX trim and Turbo trim gets its power from two liters 1988 cc four cylinder engine generating horsepower of 147 hp and torque of 132 pounds feet. It offers six speed manual transmission in all trims as a standard while there is also availability of automatic transmission in some trims too.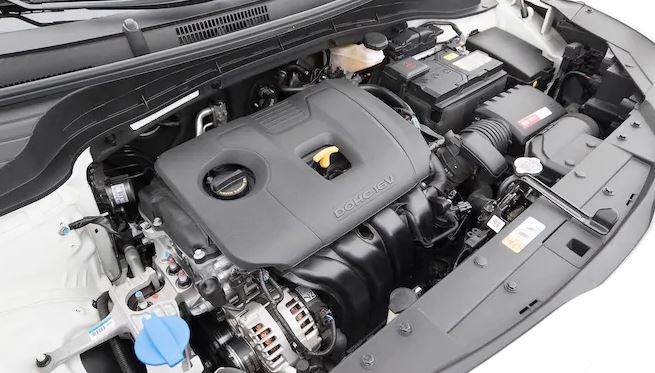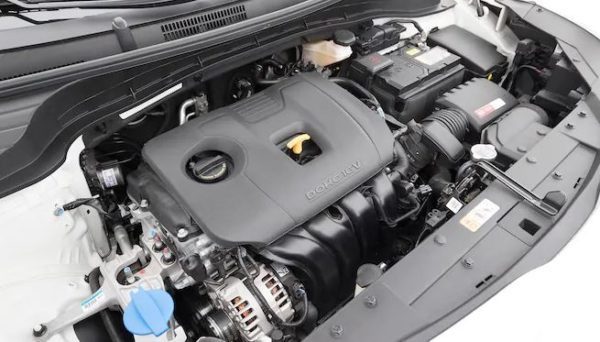 Driving Dynamics:
 It only provides front wheel drive and all-wheel driving is not offered yet in 2020 version of Kia Soul. Handling and steering control of Kia Soul 2020 is perfect to roam around the towns giving better turning abilities and the brake pedal is smooth giving fine braking system avoiding lurches. It has the power to accelerate from zero to 60 miles per hour in 8.8 seconds which is very efficient for small sized SUV like Soul. Fuel economy of Kia Soul 2020 is very affordable giving you mileage of 27 miles per gallon in city and 33 miles per gallon on highways.
Exterior design and features:
2020 Kia Soul has received some changes in its exterior design with sharp contour lines and iconic looks having a restyled front grille that has two tone paint treatment introduced in it while 3D Boomerang LED headlights accompanies on its sideways provided with narrow designed day time running lights and turn indicators while top level trims also have fog lights for assistance.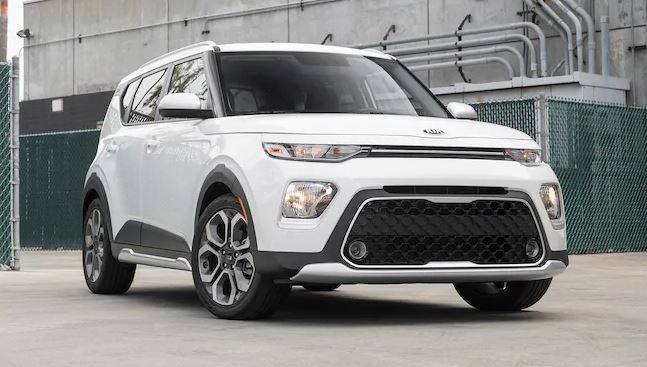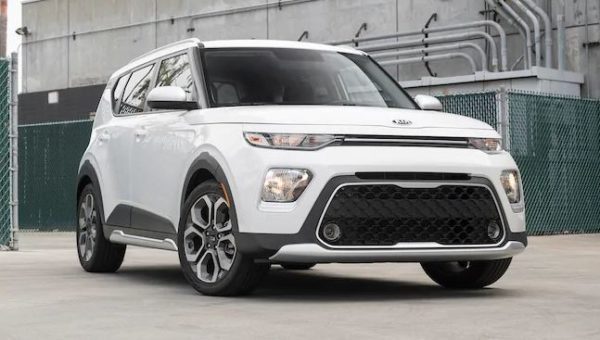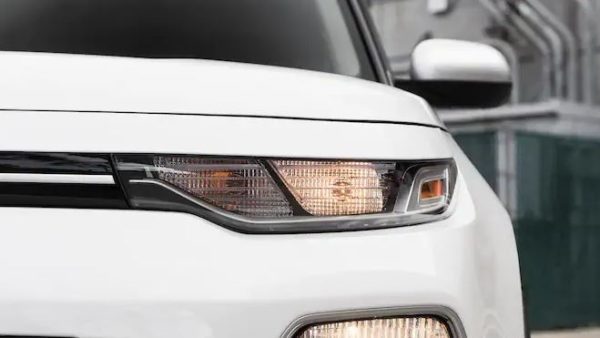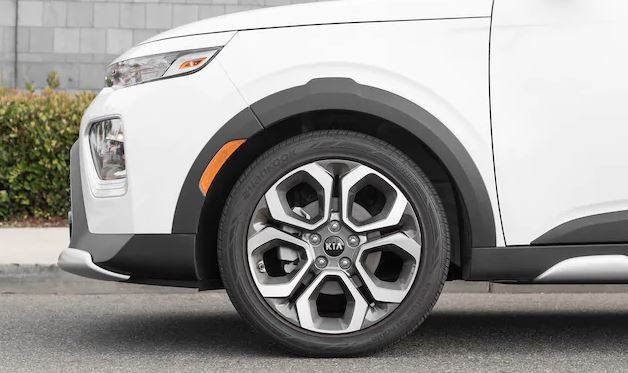 C pillars of Kia Soul are airplane wing shaped while roof rack mountings are also provided and the rear end is boxy having eye catching tail lights while base trim features steel wheels and all other trims are upgraded with sporty aggressive looking eighteen inches alloy wheels to add masculine appearance in its overall looks.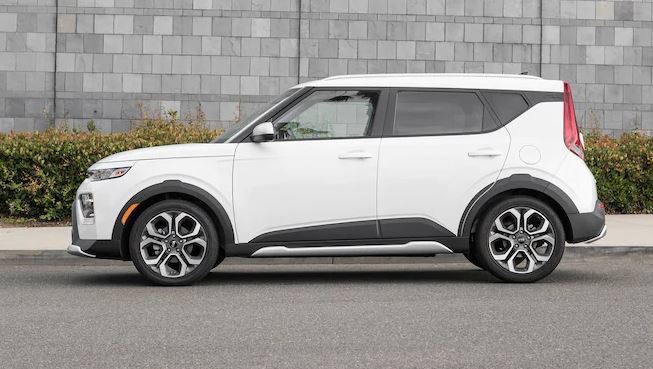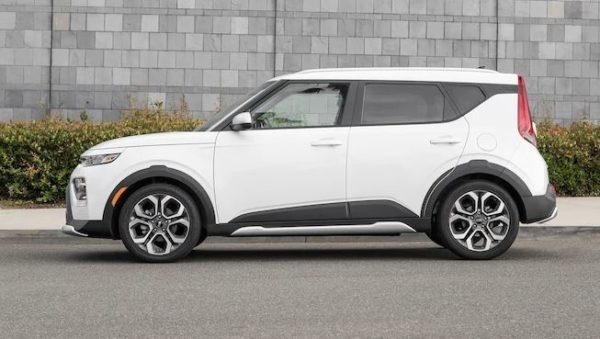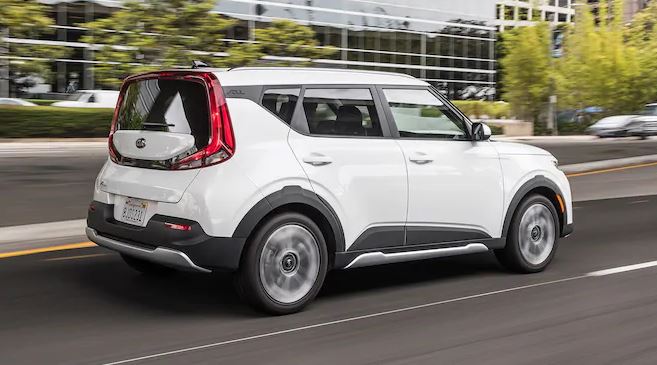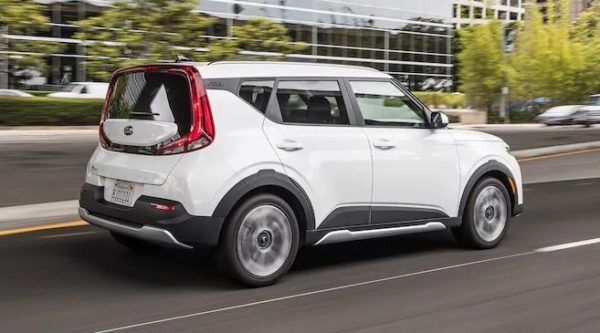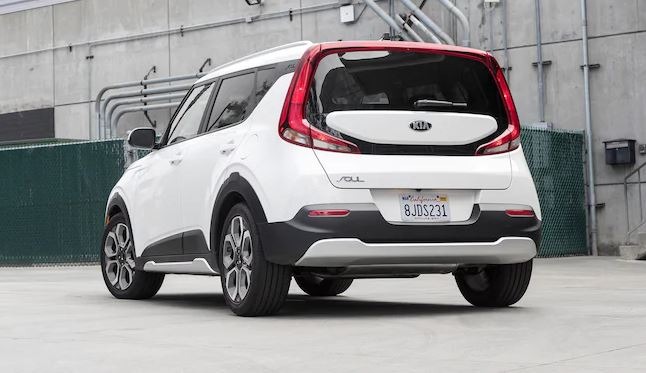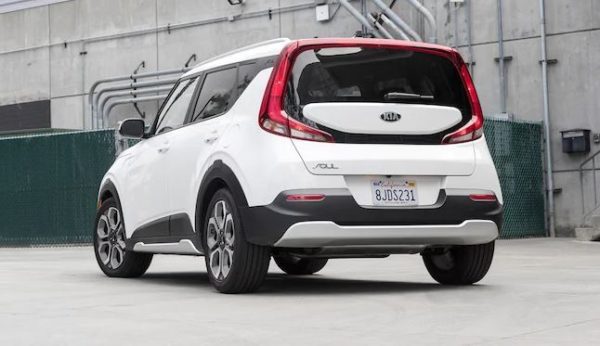 Interior design and features:
Cabin of Kia Soul has mood lighting's to set the tone you want to feel calm with and the seats are covered with leather coverings with the availability of ten ways power adjustable driver's seat also provided with heating facility and the power sunroof also adds more brightness in the cabin. It is a five seater car that accommodates passengers with spacious room letting them enjoy the ride comfortably while its cargo area is also generous which can be further increased by folding rear seats.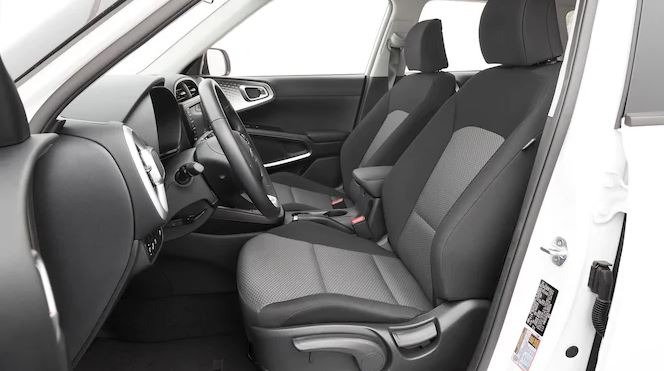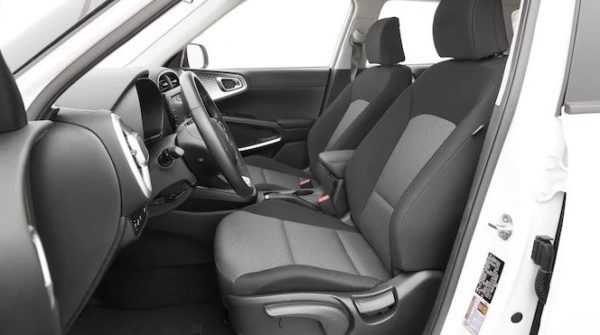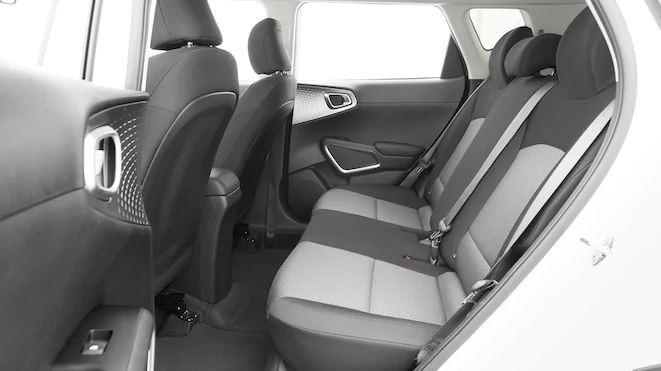 A 10.25 inches LED touch screen display provides you infotainment  that is compatible with Android Auto and Apple Car play interface while ten speakers are given in top level trims to let you enjoy a good sound system and wireless charging is also available inside the cabin.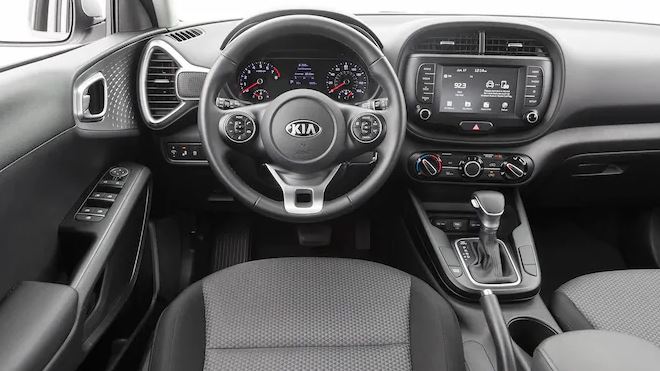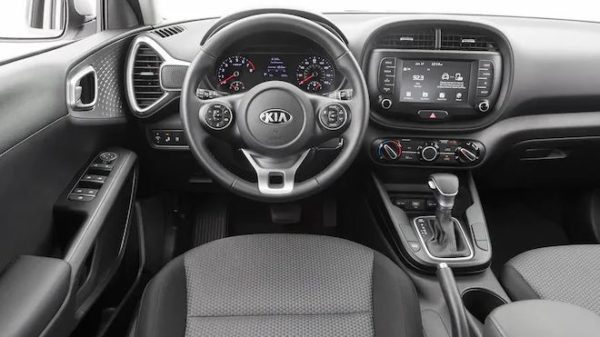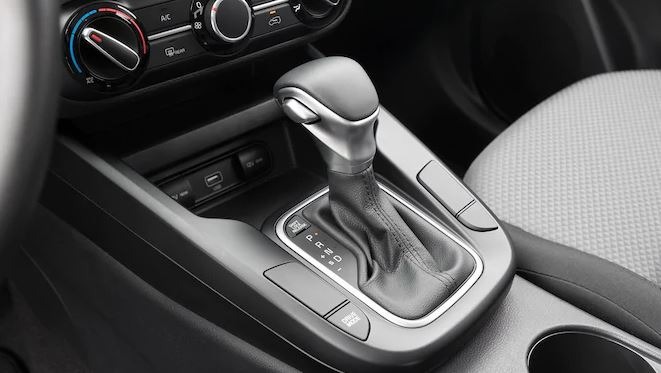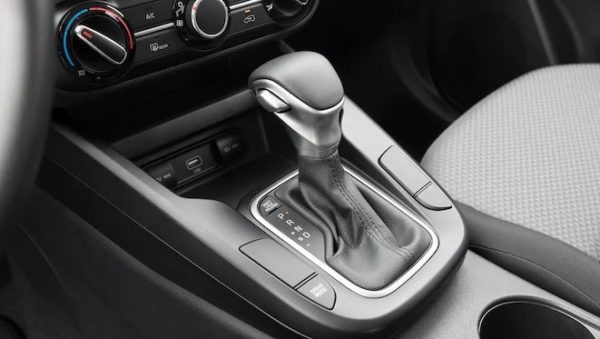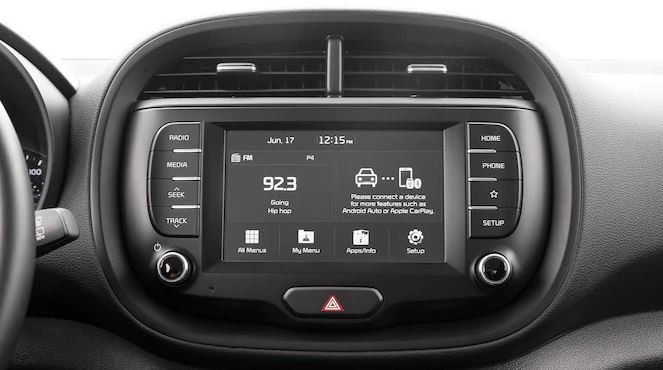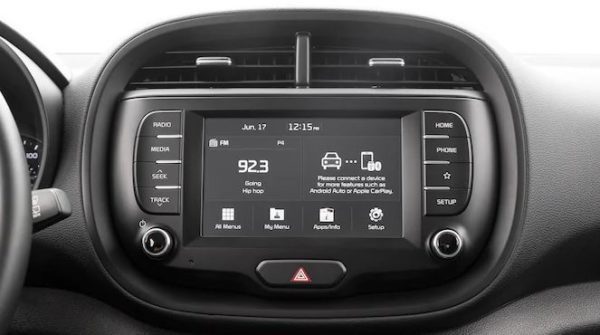 Kia Soul has been declared a Top Safety pick vehicle by IIHS as it is equipped with all standard safety features like forward collision warning, rear parking sensors, adaptive cruise control, blind spot detection, lane keeping assistance and automatic emergency system.
Major competitors:
Tough competitors of 2020 Kia Soul include Volkswagen Golf, Mazda CX3, Honda Fit, Hyundai Kona and Jeep Renegade.
Price:
Price of 2020 Kia Soul ranges from 17,490 US dollars to 27,490 US dollars.