2022 Lamborghini Urus 
Sold in the USA: 2019-Present
1st Generation
2022 Lamborghini Urus Price in the USA:
Urus AWD
 Starts at:

$ 229,495

Urus Pearl Capsule AWD
 Starts at:

$ 250,695

Urus Graphite Capsule AWD
 Starts at:

$ 253,395
Lamborghini brings back its Urus which is a mouthwatering outlandish supercar introduced with the fastest speed among SUVs. It is a super monster having racing livery and some minor facelift changes to it. There has been used carbon in its manufacture for giving it a very lightweight aerodynamic design and making it the first 5 seated sports car in Lamborghini that meets luxurious craftsmanship art of technology and is made incredibly versatile. Urus comes with an all-wheel driving facility as standard and an amazing towing capability to tow heavy loads.
The Latest model of Urus has seen not enough prominent changes in it but its price is kept affordable in its other expensive portfolio. Lamborghini brings very limited units of its productions in markets by manufacturing 3500 vehicles a year but we expect Urus to be increased its production units. Lamborghini Urus is most loved due to its spectacular design, thrilling driving, and extraordinary performance that made this supercar loyal to its sports utility Lamborghini DNA. Giving our reviews to this bloody pulp which breaks up a racetrack masterfully and its aerodynamics should be applauded loudly and lastly, we should mention its spacious interior providing enough space inside the cabin giving you ease in your journeys with ultimate luxury.
Powertrain & Driving Performance:
It is powered by four liters twin-turbocharged V8 engine giving you enough power to generate a horsepower of 641 bhp at 2250 rpm and a torque of 627 pounds-feet at 2250 rpm. This SUV provides standard driving dynamics with an outstanding weight-to-power ratio with a four-wheel driving system letting you enjoy your ride even on snowy pathways, gravel roads, or mountains. Exceptional performance is exhibited by it due to its eight-speed automatic transmission and active torque vectoring by directing most of it to the rear axle. This fastest SUV hits 60 miles per hour in 3.2 seconds at a top speed of 190 miles per hour. Cornering and turning of the vehicle are made easy and athletic with its high speed quick and stable steering control while the carbon-ceramic brakes stop the car from a distance of 149 feet at 70 miles per hour. This heavy car drinks a lot of fuel and earns a mileage/fuel economy of twelve miles per gallon in the city and seventeen miles per gallon on highways but those customers who afford this costly monster give no cares about its fuel economy.
Exterior Design & Features:
Very minor changes are there to be pointed in the design of Urus but we can see large-sized bold wheels and a total length of 5112 millimeters with a width of 2181 millimeters and a height of 1638 millimeters. Its cutting-edge design has a sporty streamlined look giving it a super luxurious touch. The traditional Lamborghini trademark designs are also added to it like the hexagonal elements, central peak in the front bumper, and cross lining on the back door. There is a mono silhouette line on it inspired by heritage and frameless doors impart strong muscular looks. It not only amazes you with its racing skills on the track but also catches your eye with its beauty not letting you move your eyes away from it.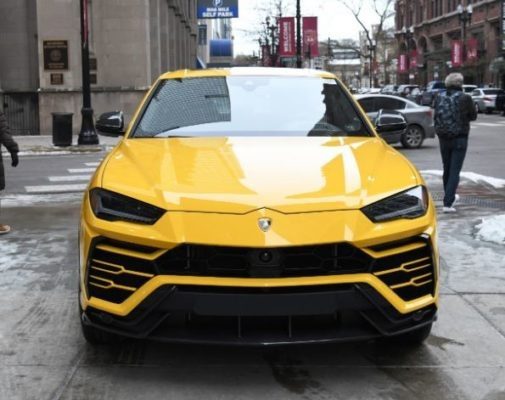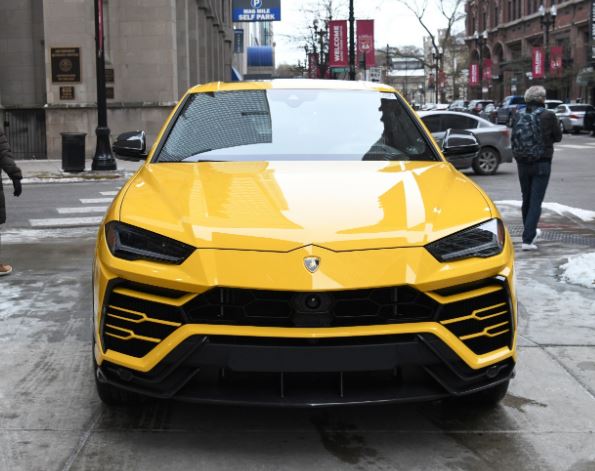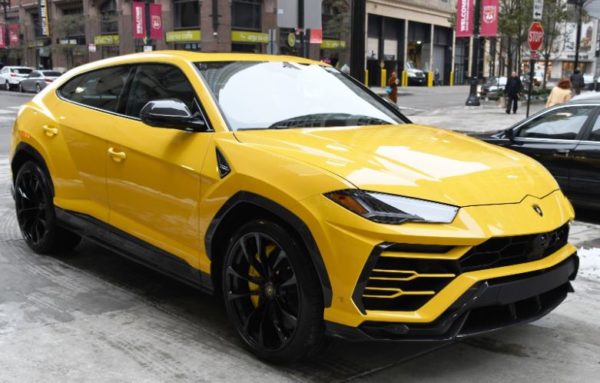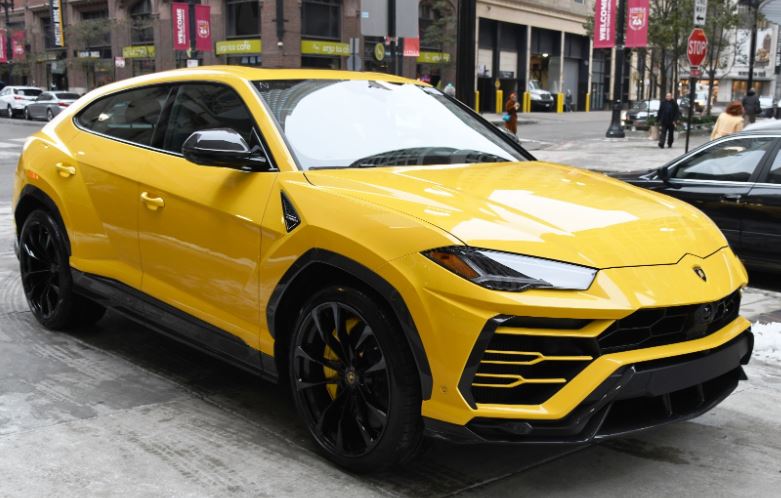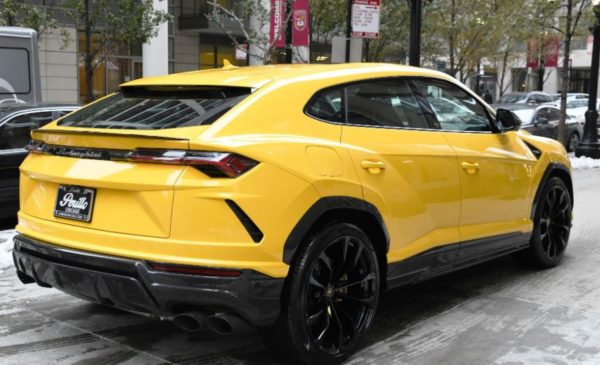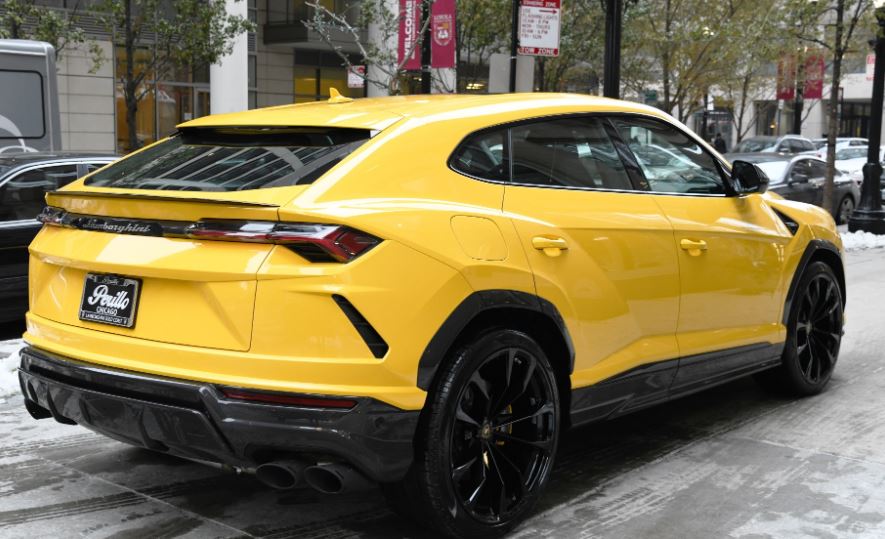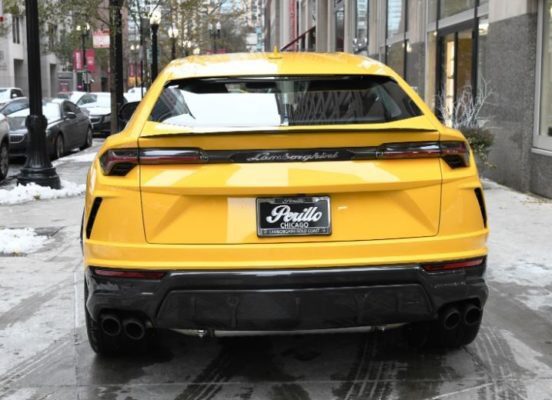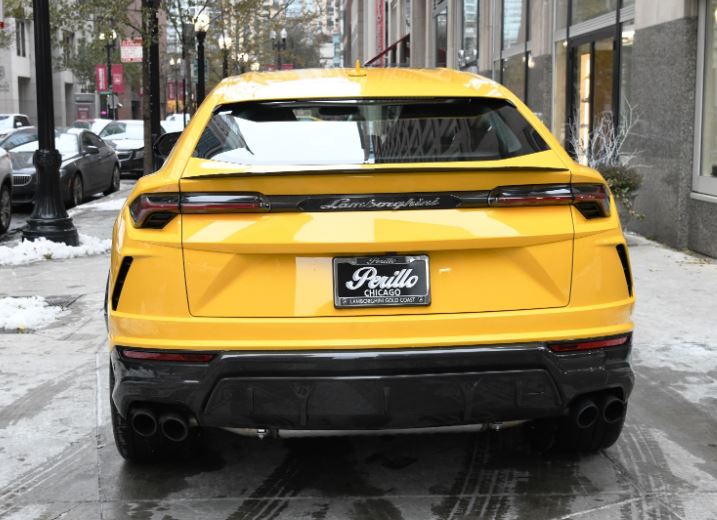 Interior Design & Features:
On the inside it meets all your luxurious demands by giving you three touch TFT screens, all for different functions one screen provides driver's assistance information, the second one provides infotainment and the third one provides comfort functions. There will be an option of six driving modes for driver's comfort to provide an overall enjoyable driving experience. This is a five-seater SUV whose seats are covered with Alcantara leather and the wooden finishing in-cabin gives the real deluxe look while the massage facility in the front seats gives you the real pleasure in your long routes journey. It can also carry much of your luggage in its cargo area capable of carrying two big golf bags at a time. Safety: It has not received safety verification by NHTSA and IIHS yet but it has been equipped with all basic and latest safety features in it that include a night vision camera, adaptive cruise control, blind-spot detection, rear cross-traffic warning alarm, lane departure warning, and lane-keeping assistance.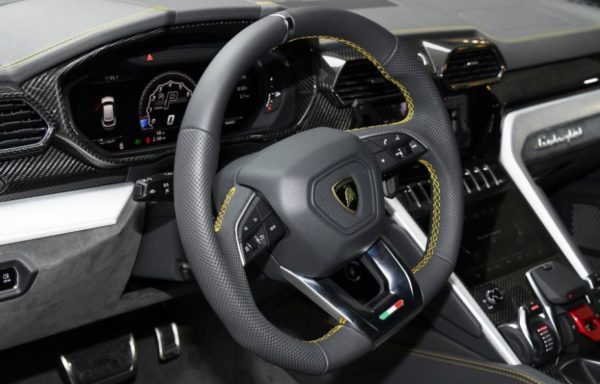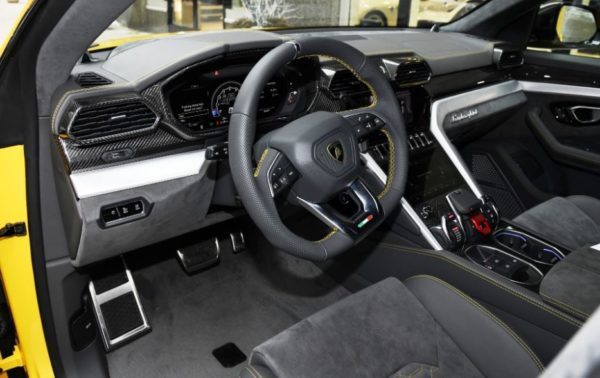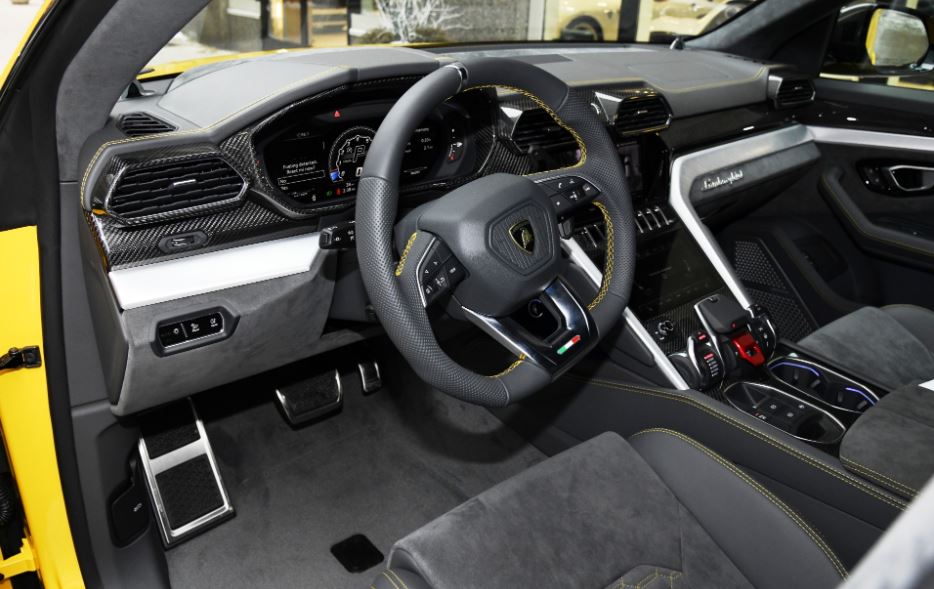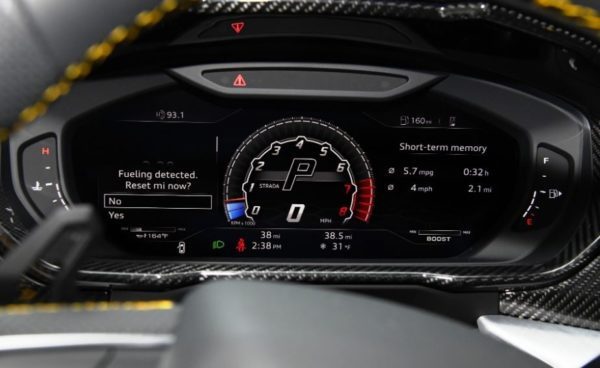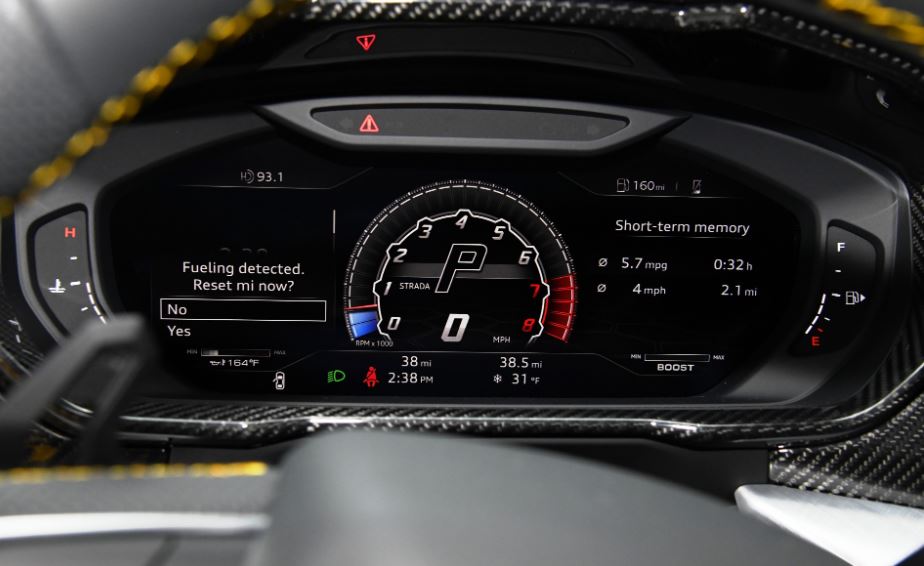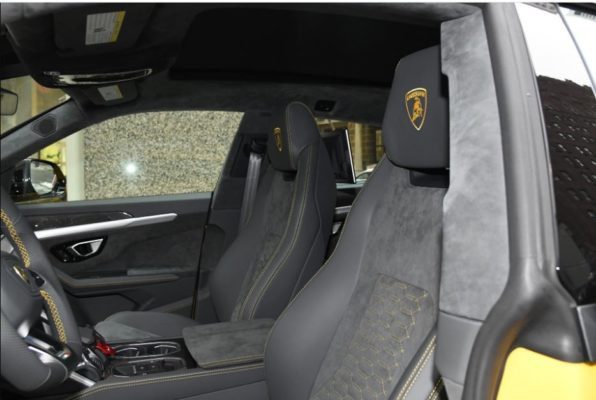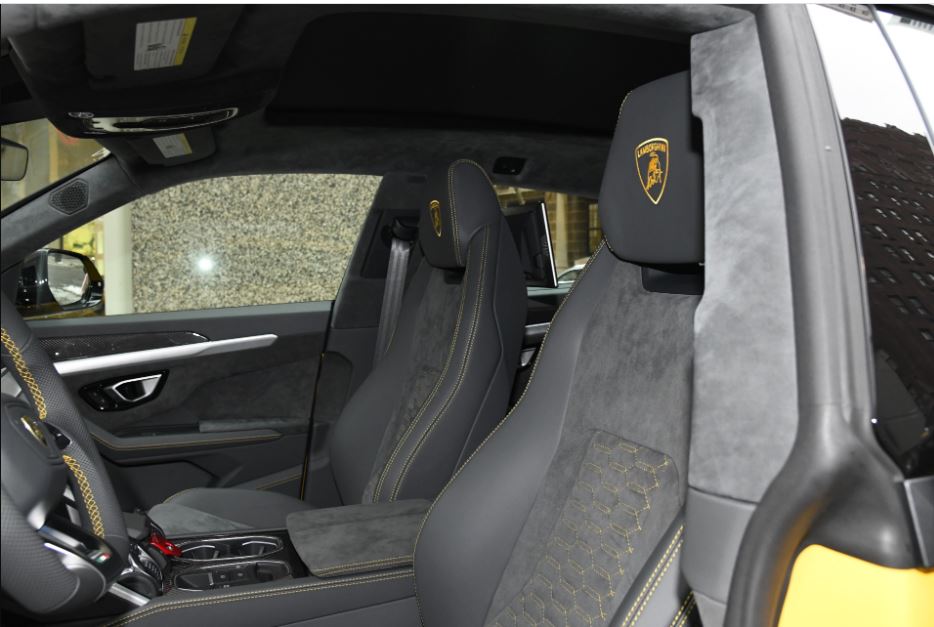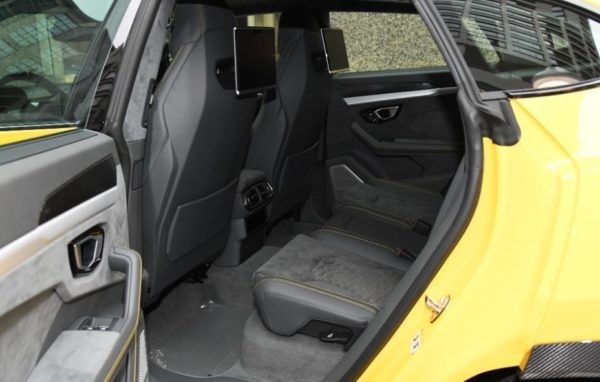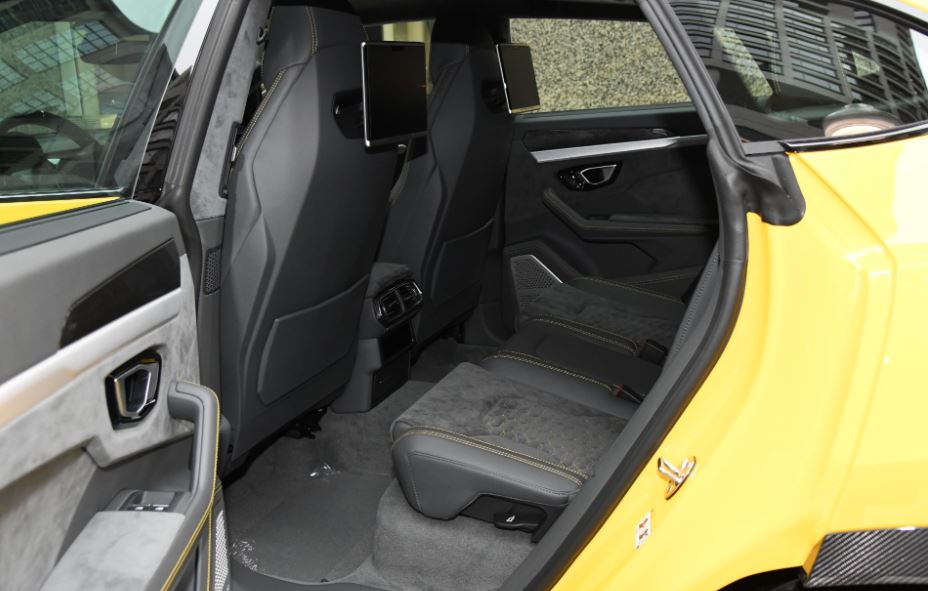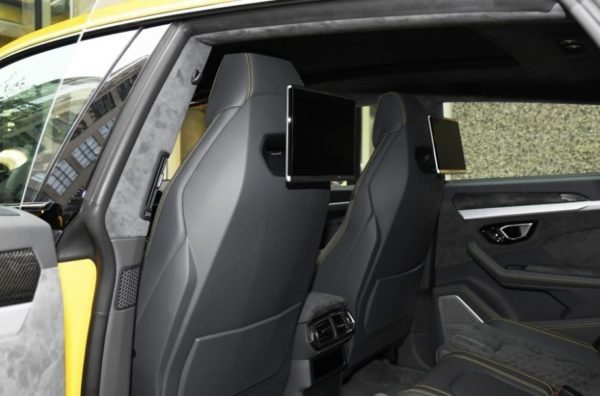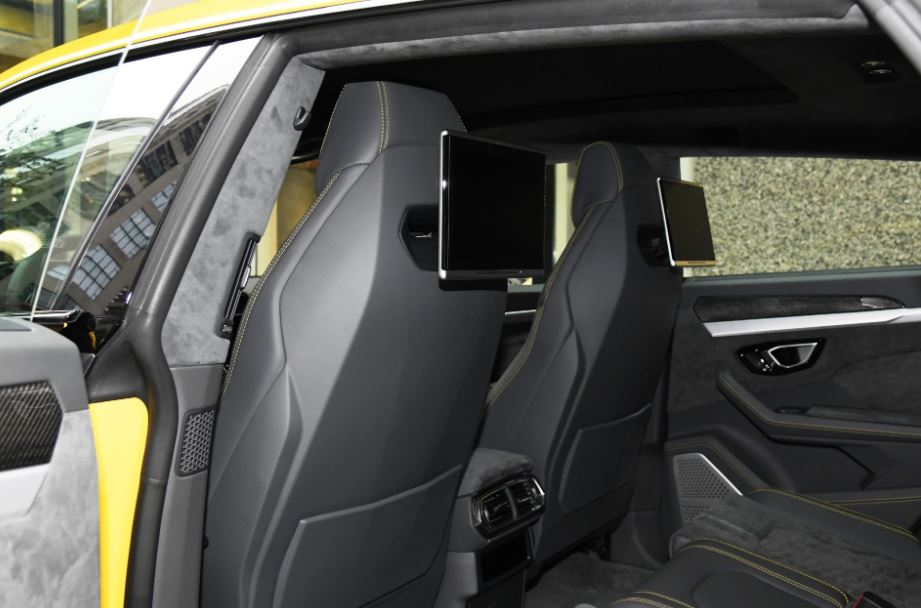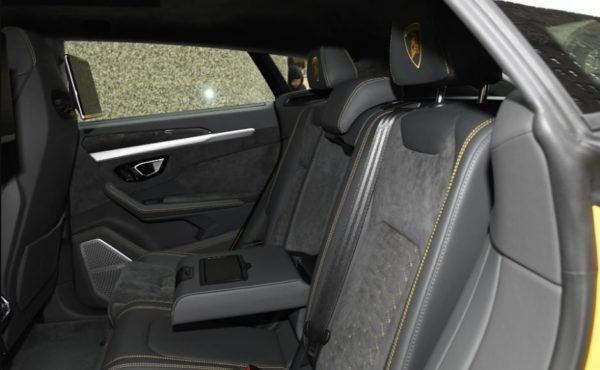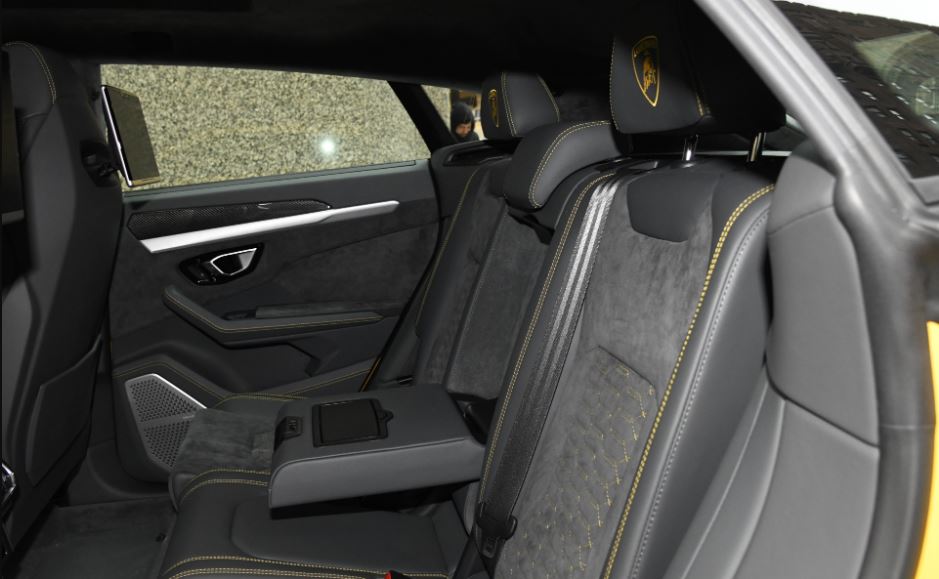 Major Competitors: