Mitsubishi L200 Pickup Truck
Sold in the UK: 2019-2021
5th Generation Facelifted
Status:

Discontinued
Mitsubishi L200 Truck Last Price in the UK in 2021:
Club Cab 4 Life trim
Starts at:

21,735 £

Double Cab Trojan trim
Starts at:

24,699 £

Double Cab Warrior trim
Starts at:

26, 670 £

Double Cab Barbarian trim
Starts at:

29,595 £

Double Cab Barbarian X
Starts at:

35,525 £
Mitsubishi's L200 is one of the most demanding and customer's favorite picks in the world while when talking about the United Kingdom only then this pick up is popular enough to account for one-third of the total sales of Mitsubishi. In 2020 company introduced the sixth generation of Mitsubishi's L200 which holds more aggressive looks than the previous generation as per customers' demands because they wanted the new generation to look more aggressive and classy. Another change introduced in the sixth generation is the introduction of a new trim Barbarian X equipped with loaded technology giving you a 360 view camera, blind-spot detection, rear cross-traffic alert, heated steering wheel, and parking sensors at the front and back.
Trim & Versions:
Mitsubishi L200 offers you five trims that include 4 life, Trojan, Warrior, Barbarian, and Barbarian X. when comparing all trims, Barbarian trim is found to be most convenient as it provides you many upgraded features at an affordable price. The sixth generation of L200 is a symbol of perfection in providing you with precise steering, nimble handling, standard four-wheel drive, impressive fuel economy, and classy looks. Mitsubishi L200 sixth generation is equipped with the latest safety features like an emergency stop signal, traction control, trailer stability assistance, hill start assistance, and 7 airbags to make your ride safe and carefree.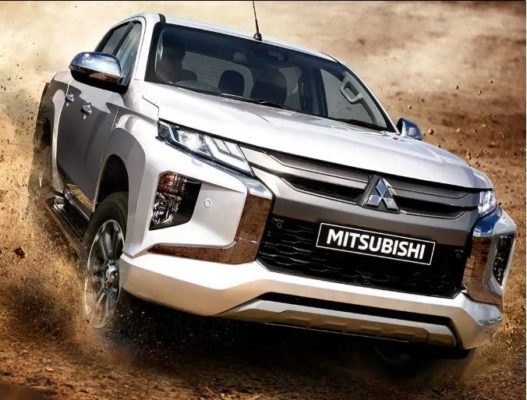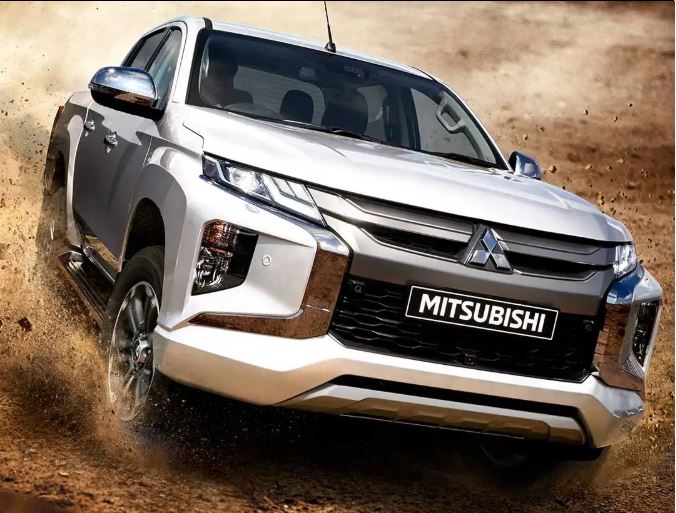 Engine, Power & Performance:
Mitsubishi L200 is powered by an all-new 2.3 liters turbocharged Powerful diesel engine with a capacity of generating the horsepower of 150 hp at 2000 rpm and torque of 400 Nm at 2000 rpm. It has the ability to accelerate 60 miles per hour in 10.4 seconds which makes it fun to drive.  The L200 Barbarian X is built for towing. With a 3.5 tonne towing capacity you could say it's ready to take on any challenge.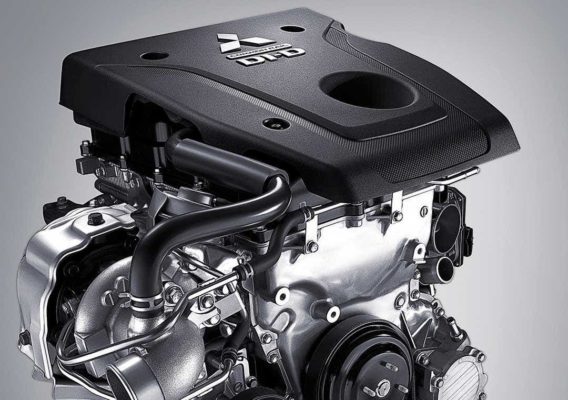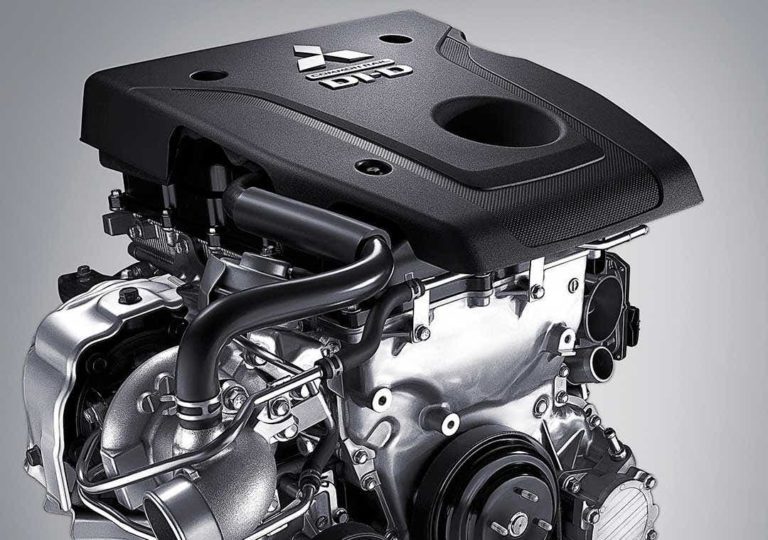 Driving & Fuel Economy:
The narrow body style of L200 lets you move through rural uneven roads comfortably but u may get some engine noise at higher speed ruts whereas the lower speed ruts are remarkable even on sharp bumps and the body roll during such shaky ruts is minimal reducing discomfort in every possible condition. Low geared steering control helps you in on-road driving while off-road driving ability is improved a lot from previous generations. It offers you six speeds manual and automatic transmission that remains calm even at cruising speeds but the manual transmission is considered to be more ponderous than automatic by reviewers. It offers you different driving modes to be chosen as per your requirement among which diff-lock mode and low range driving mode make traction assistance and throttle adjustment very convenient. It gives you an average mileage of 32.1 miles per gallon for manual transmission and 29.1 miles per gallon for automatic transmission.
Exterior Design & Features:
The exterior design of L200 is bolder than before with a new front look having an improved front grille encrypted with the Mitsubishi logo incorporating DYNAMIC SHIELD DESIGN while aggressive LED headlights are provided with enlarged high-resolution combination lamps underneath to light up the roads and doors mirrors are also featured with side turn indicators to warn pedestrians and cyclists.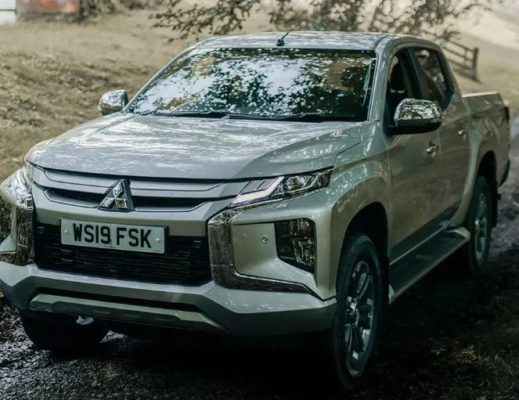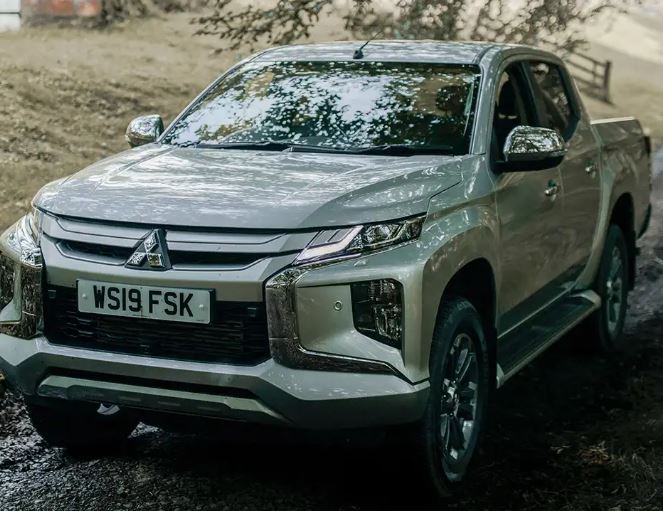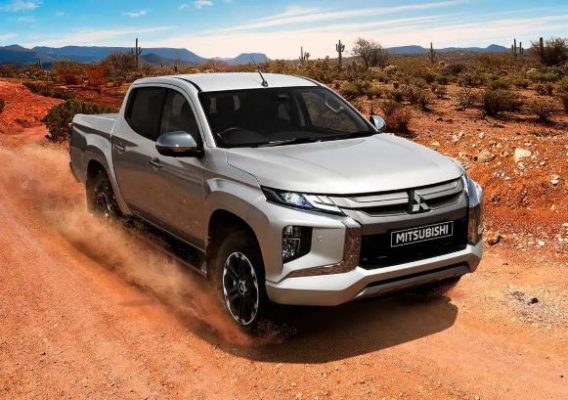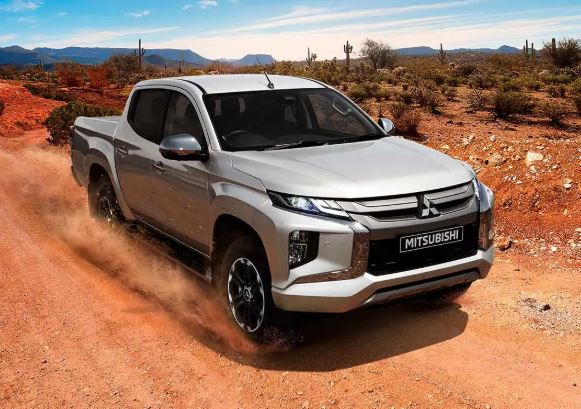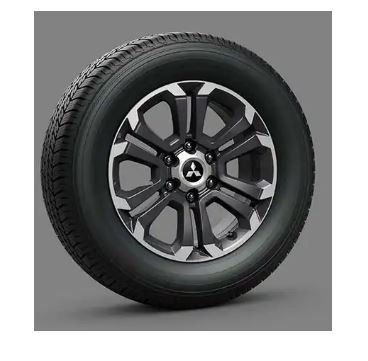 The load bed of L200 is made very versatile to carry a wide range of cargo while you can customize the load bed by covering it with a hardtop to protect your luggage.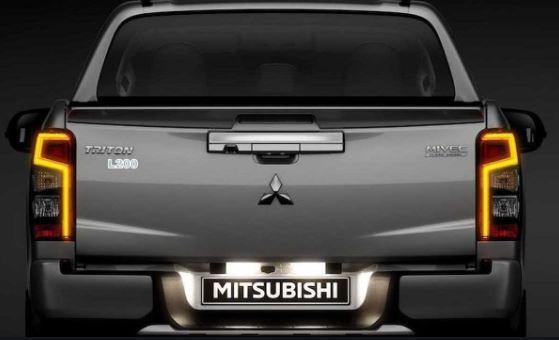 Interior Design & Features:
The interior cabin of L 200 is described as a statement of high quality, comfort, luxury, and spaciousness. The dashboard and central panel are connecting with sculpted looks giving you the feeling of an SUV. Your comfort level is promised inside the cabin by providing you with sound insulation, padded seats, heated front seats, power-adjustable driver's seats, central armrest, cabin lights, USB ports, cup holders, and power windows.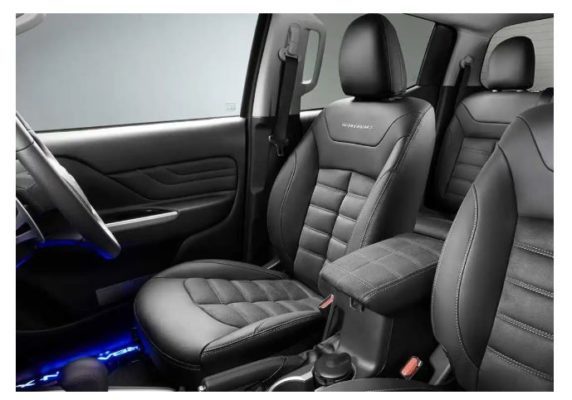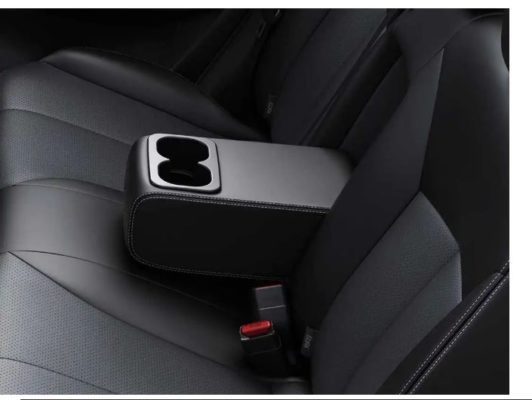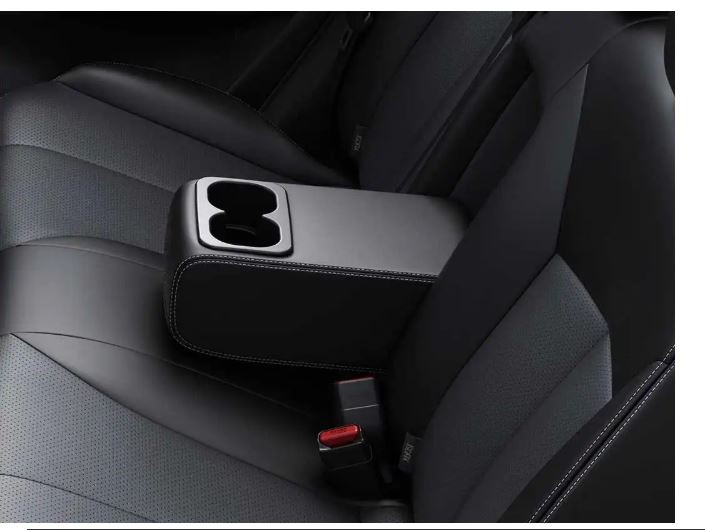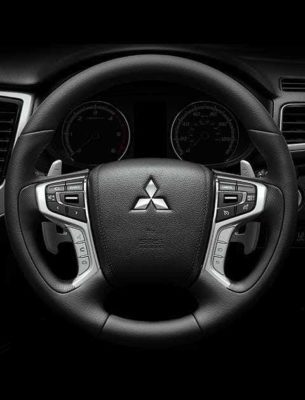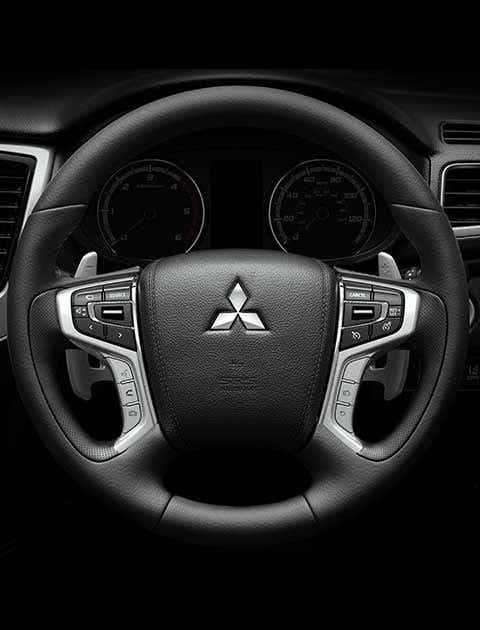 The double cab provides a seating capacity for three passengers besides the driver. The instrument cluster provided has better graphics and is made it more attractive giving you information about speed, revolution counter, safety warnings, and four-wheel driving status. A seven inches touch screen display mounted on a console provides you with infotainment compatible with your smartphones and gives a display of your 360 view camera too.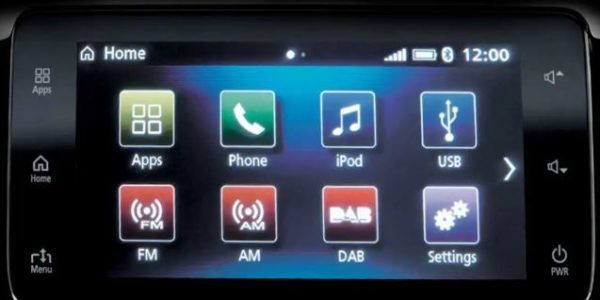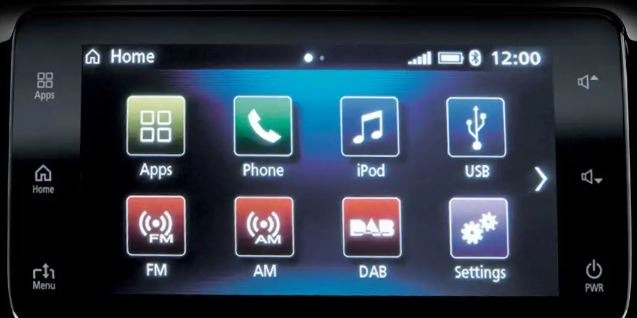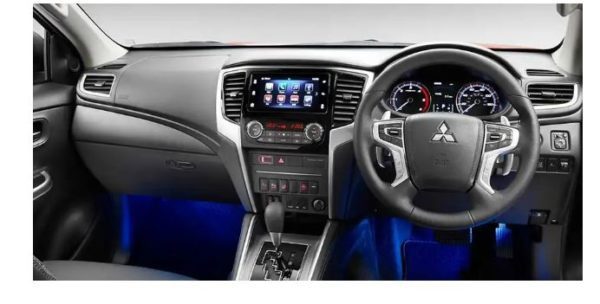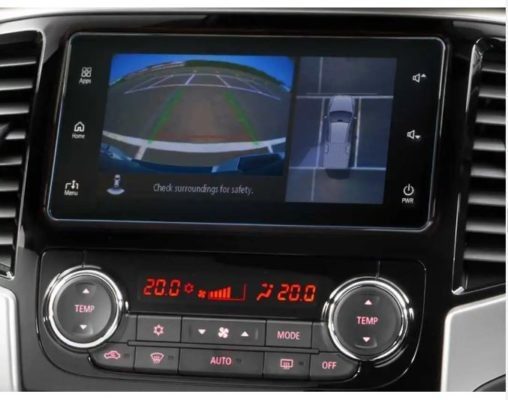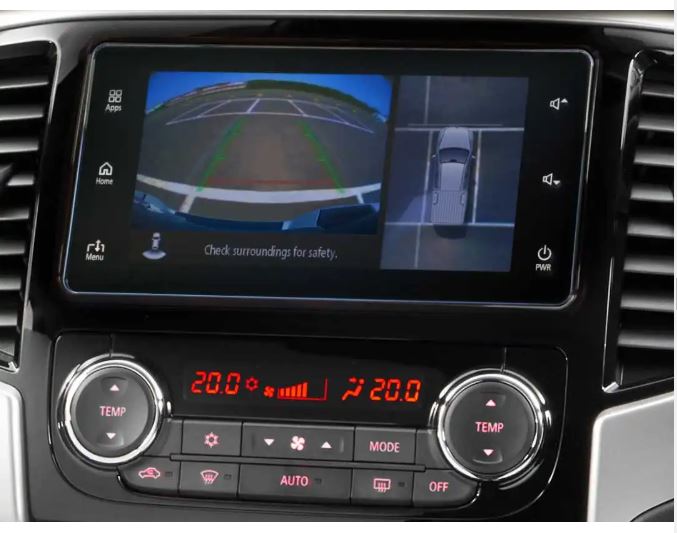 Major Competitors:
Mitsubishi Animal L200 may get heavy competition from Toyota Hilux, Isuzu D-Max,  Nissan Navara, and Ford Ranger.