Great Wall ORA R1 EV
Great Wall Motors of China unveiled their cheapest electric car under the sub brand ORA at Shanghai Motor Show held in April, 2019. This five door car is built on ME platform gives you maximum cruising range of 351 kilometers which is quite amazing for a 35 Kw motor car. As the name indicates OPEN, RELIABLE and ALTERNATIVE that is what ORA stands for holds the exceptional qualities of all its vehicles. Great Wall is also planning a launch of ORA R1 in India at the Auto Expo in accordance to spreading the tradition of shifting from fossil fuel powered cars to environment friendly electricity powered cars. It will have a cheap price in India too and its demand is expected to be high already as India is planning to become third largest EV market by 2021. Great Wall has already sold 41,676 units of ORA for 2019 in China showing a good sales market in China while ORA R1 delivers you an amazing driving experience with its network of ORA home, consisting of smart outlets and experienced centers throughout the China replacing the traditional dealership sales. It has been inspired by Tesla Model 3 thus we can see many similarities between both of these cars. Let's discus the features and specs of ORA R1 in detail.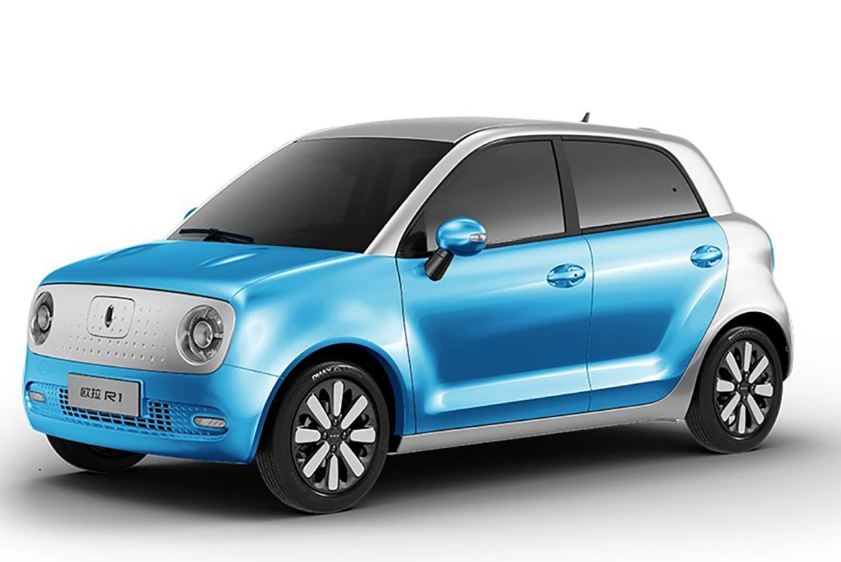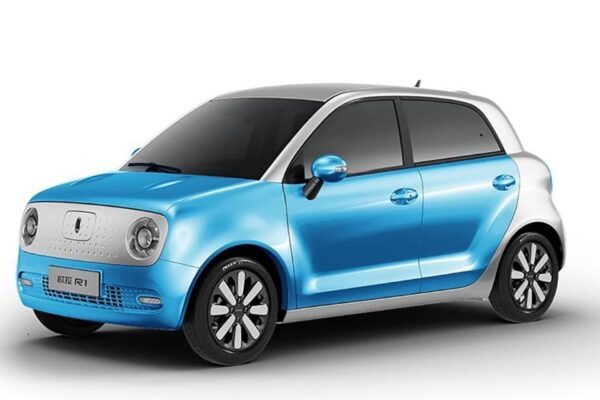 Powertrain, transmission and power:
Great Wall ORA R1 gets it power from a 35 kilowatt electric motor producing maximum power of 47 hp and torque of 125 Nm. The electric motor is paired with a 33 KWh lithium ion battery that delivers power to the motor and takes ten hours to fully charge the battery through onboard charger whose charger port is located in center front of the carwhile fast charging station can charge the battery to eighty percent in forty minutes.
Driving Dynamics:
It gives you a top speed of 102 kilometers per hour and has the capacity to sprint from 0 to 100 kilometers per hour in 17.1 seconds. This electric vehicle with quick acceleration gives you a driving range of 219 miles which is quite efficient while its six speed automatic transmission changes throttles smoothly giving enough power to run the front wheels efficiently to give you front wheel driving feature. Ventilated disc axles on front and drum axles on rear brakes are up to date to provide you with braking system to apply brakes smoothly and deliver you amazing driving experience with its precise steering control and agile handling.
Exterior design and features:
Great Wall ORA R1 is available in five vibrant exterior colors that include cadet blue with titanium, titanium white, glitter black, sky blue and titanium white combined with glitter black. This boutique styled car has sleek and tiny looks with a total length of 3495 millimeters only and width of 1660 millimeters. Its front end is boxy with high beam LED circular headlights given with daytime running lights and its rear end is also designed with a minibus curvature featuring equally attractive tail lights designed in ring form to enlighten your pathways. The C pillars and side lines of ORA R1 is similar to china's smart forfour smart car having fifteen inches aluminum alloy wheels.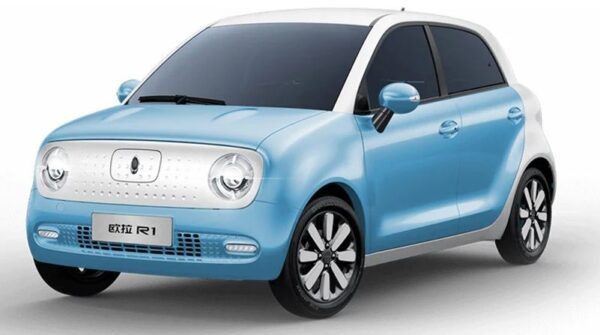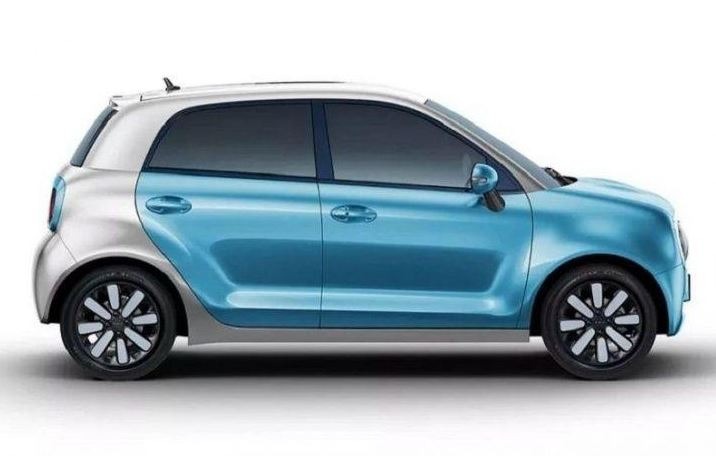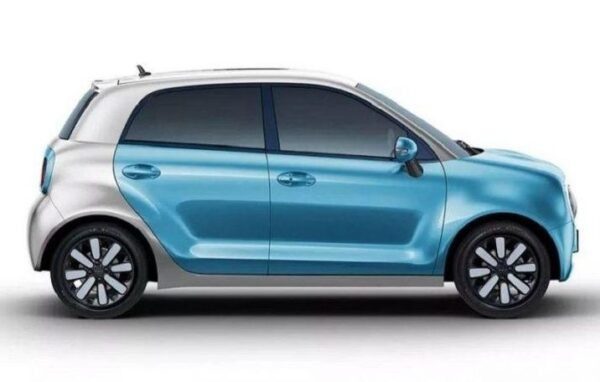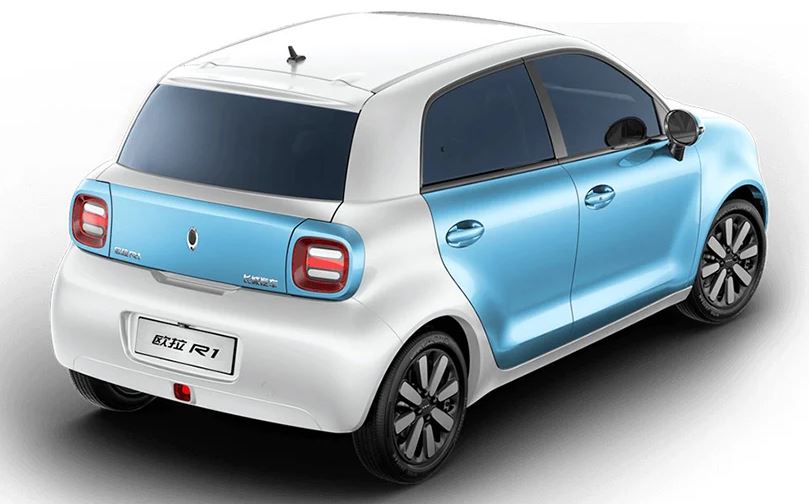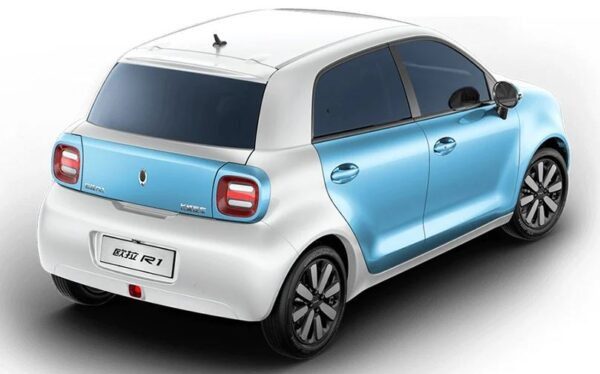 Interior design and features:
Interior end of ORA R1 is simple and elegant having sleekly designed extension lines. It has a four seat layout with fabric covered seats and giving seating capacity for four passengers while its trunk can carry sufficient luggage of daily belongings.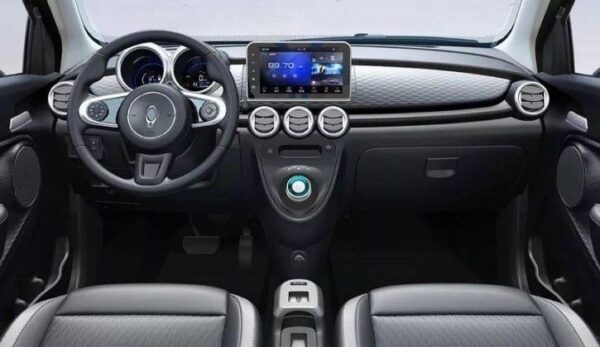 A three spoke steering wheel looks really decent while a nine inches display screen floats on the central console easily connected with your mobile phones and provides you entertainment along with information related to real time traffic, navigation and weather query. The ORA R1 Goddess package can give you more facilities like remotely start air conditioning, reserve charging, lock or unlock doors and authorization sharing of vehicle. Cabin is equipped with cloud voice control, Bluetooth connectivity, uphill assistance, voice recognition, electronic handbrake, six airbags, body Stabilization system and smart front view system.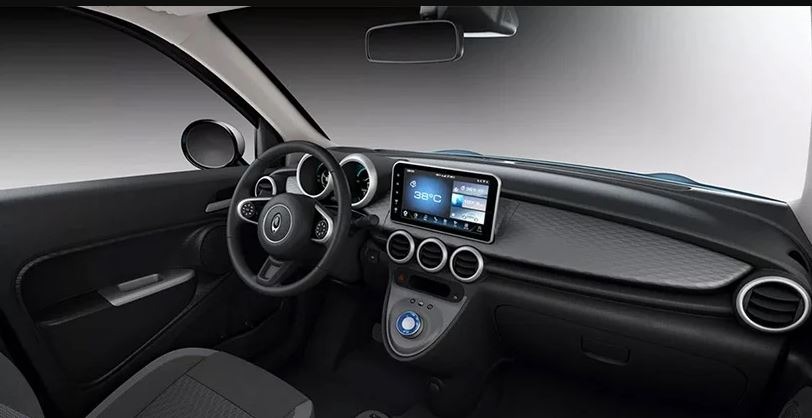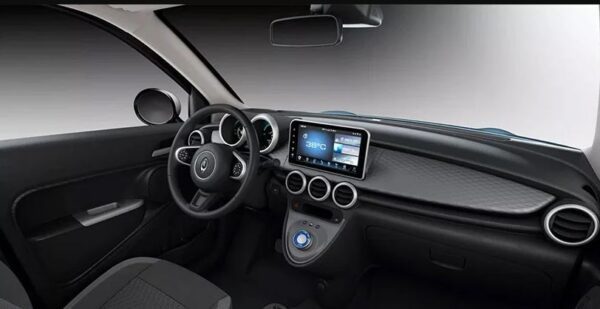 Major competitors:
Great Wall ORA R1 competes with BAIC EC200, Changan Benni EV260, Sitech DEV1, Tesla Model 3, Tata Altroz and Hyundai Elite i20.
Price:
Great Wall R1 is priced from 114,800 yuan to 137,800 yuan and its price is reduced to such a good amount after subsidy and now available from 61,800 yuan starting price to 75,800 yuan while the price of ORA R1 in India will be priced around 7 lacs Indian rupees which is still very economical for such an environment friendly long range electric vehicle.