2020 Tesla Model 3
Tesla has promisingly brought a drastic change in electric car world and Model 3 of Tesla is the cheapest product of their electric landscape. The all new latest 2020 version of Tesla Model 3 is upgraded with quick acceleration giving you more range than its competitors as well its previous models while it has been equipped with loads of impressive technological features. Tesla has updated its Model 3 with air software tweaks and new mechanical components have been added throughout these years since it was first launched. The 2020 Model 3 provides you with additional drivers assistance programs including lane keep assistance and autonomous driving feature while the charging of its batteries have been speeded up because of Tesla's V3 supercharging network. 2020 Tesla Model 3 has overcome the electric vehicle market by overtaking Nissan Leaf's sales and becoming the top selling electric vehicle all over the world.
Trim Levels:
2020 Tesla Model 3 is available in three trim levels that include Standard range plus battery, long range battery and performance trim. Usually the base trim does not give you loaded features and luxuries but the case is not same in Model 3, Standard range plus battery comes with heated front seats and GPS navigation in a very less price as compared to other trims and it gives you a wonderful range of 250 miles. We will be discussing long range dual motor trim in detail here.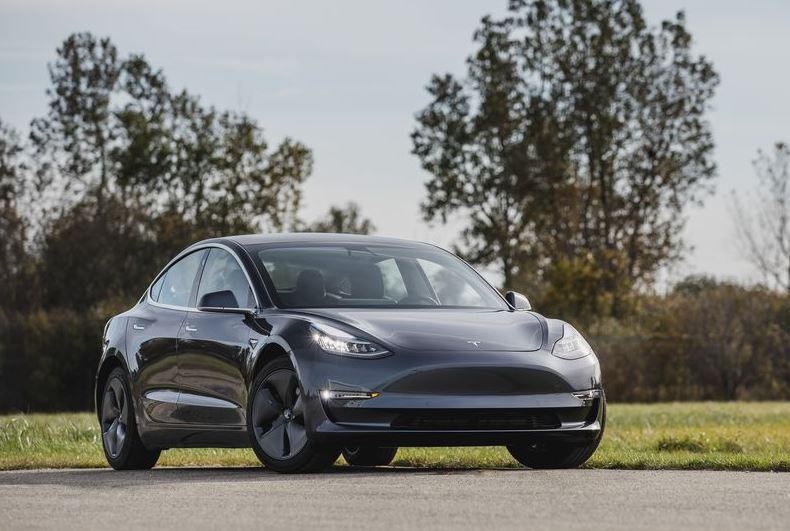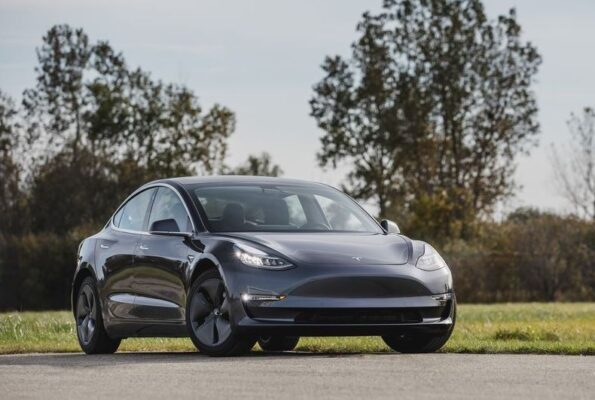 Powertrain, transmission and performance:
2020 Tesla Model 3 has two independent electric motors that control torque for front and rear wheels giving you good vehicle handling and traction control and the car can be driven on any of the motor so if one motor powers down other one is working. First motor is 211kw while other one is 147 kW that are backed by 79.5 KWh batteries from either 240 volts outlet or 120 volts outlet and gives you a power of 238 hp and torque of 307 pounds feet. 1 Speed Automatic Transmission is paired with Electric Motors.
Driving Dynamics:
 Tesla model 3 gives you quickest acceleration hitting sixty miles per hour in 3.2 seconds and carbon fiber spoiler keeps stability control under check and ride quality at high speeds. There are 16,000 superchargers of Tesla all over the world and charging its battery has become super easy that can be fully charged overnight. It's all wheel driving feature let you drive in all type of road conditions keeping the quality of ride to its best and offers a top speed of 162 miles per hour. It also gives you an extra range of 72 miles and gives you a mileage of 141 miles per gallon on highways.
Exterior design and features:
All-new Tesla Model 3 holds windswept design having a typical sedan shape and its proportions are less evocative. Front end of Model 3 eschews hard lines and displays a bubble look with tapered roofline and a lower hood line is provided to you because of absence of gas engine. The stunning aggressively shaped LED headlights give it a real beauty while tall tapered rear end features equally beautiful tail lights. It is available in 5 different exterior colors and twenty inches alloy wheels gives the exterior a masculine sporty appearance.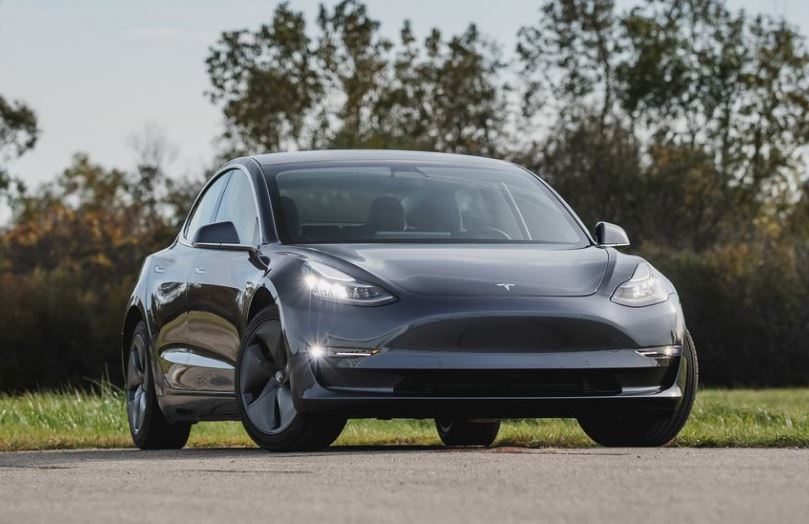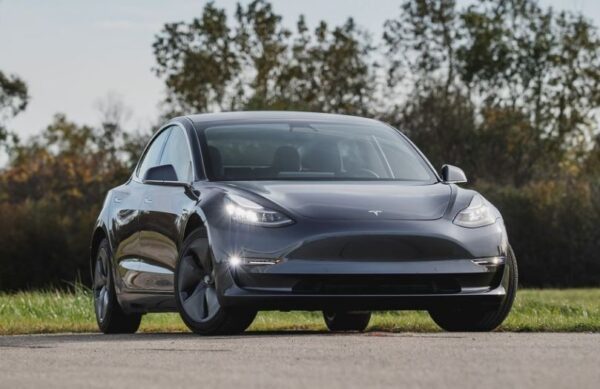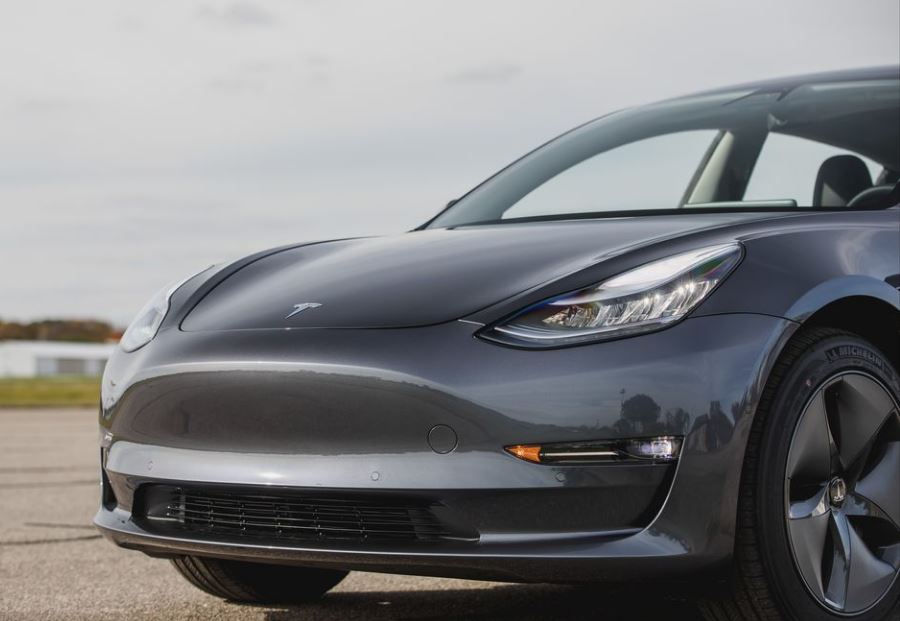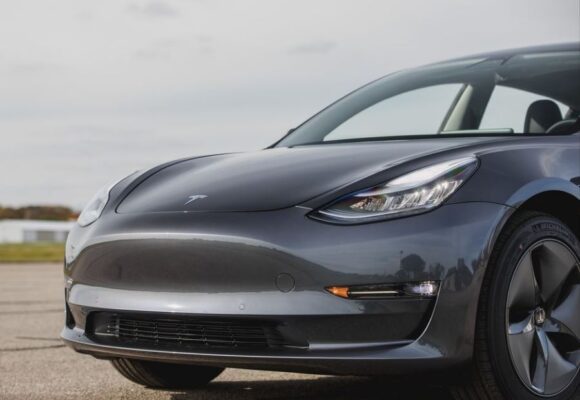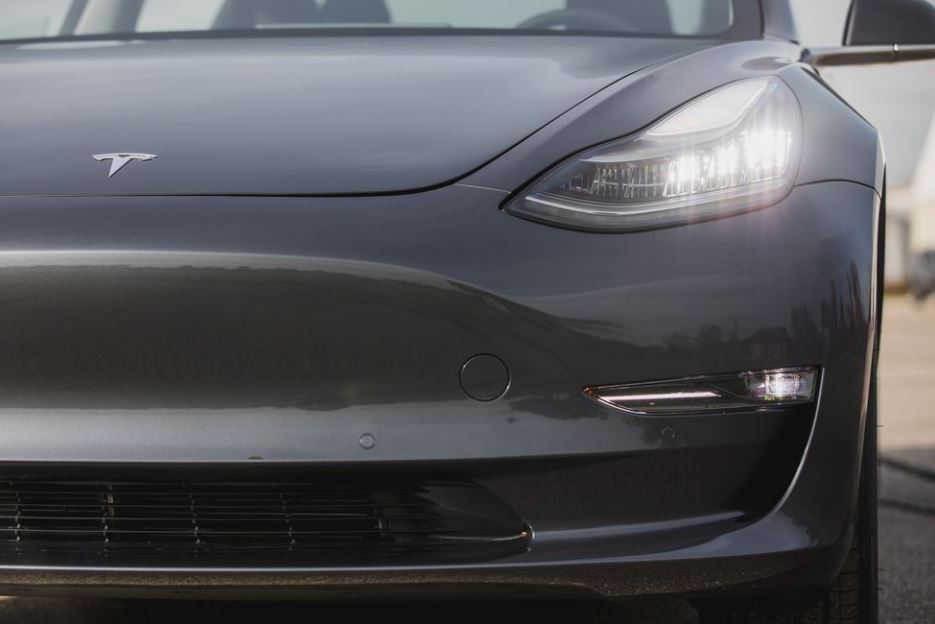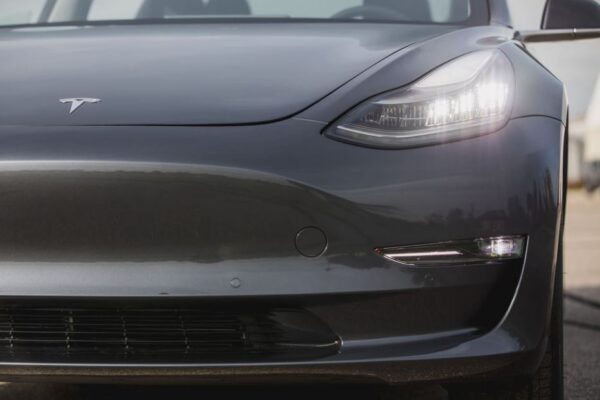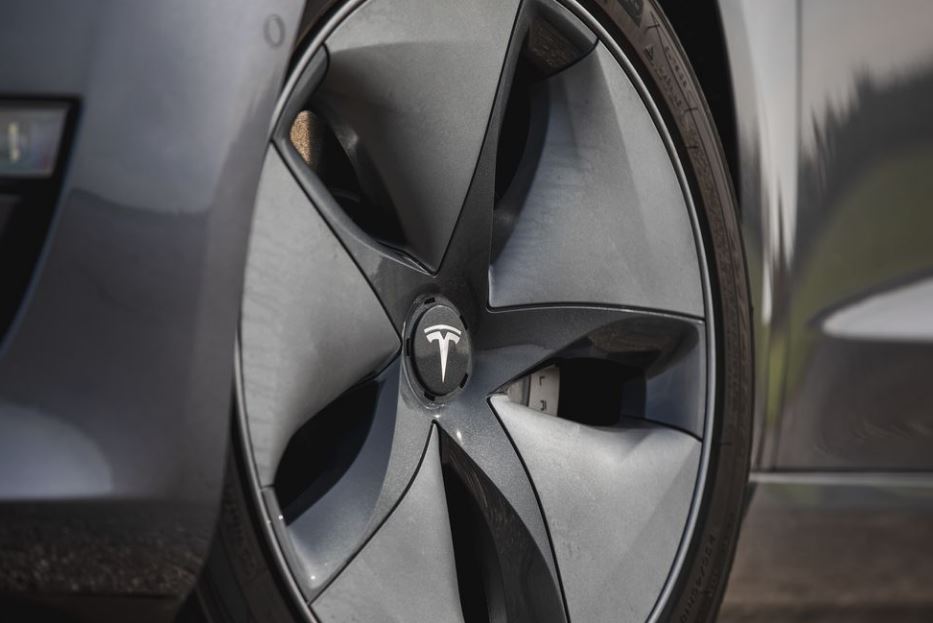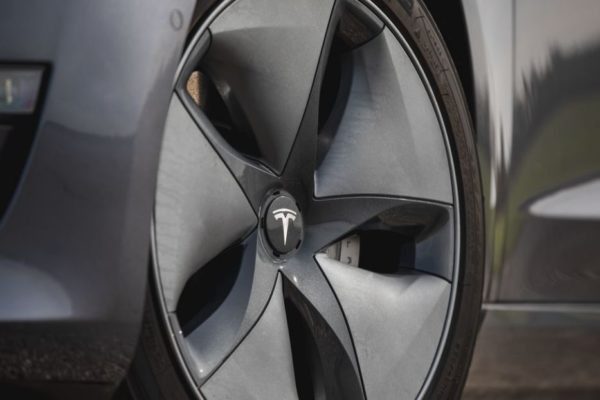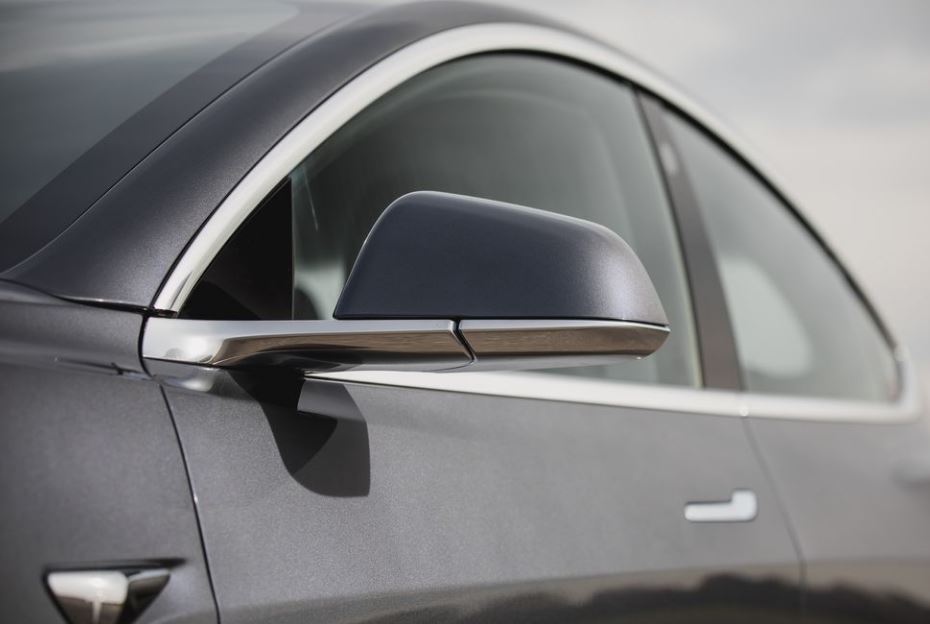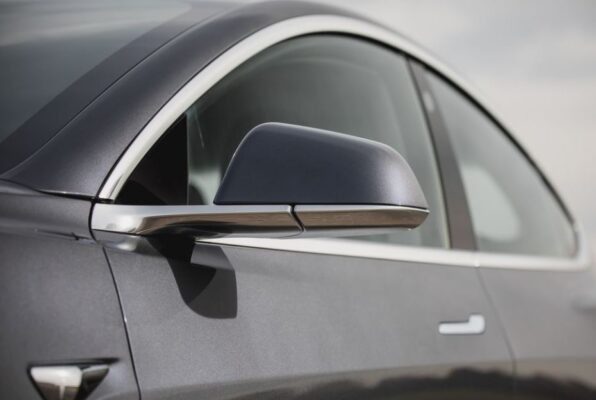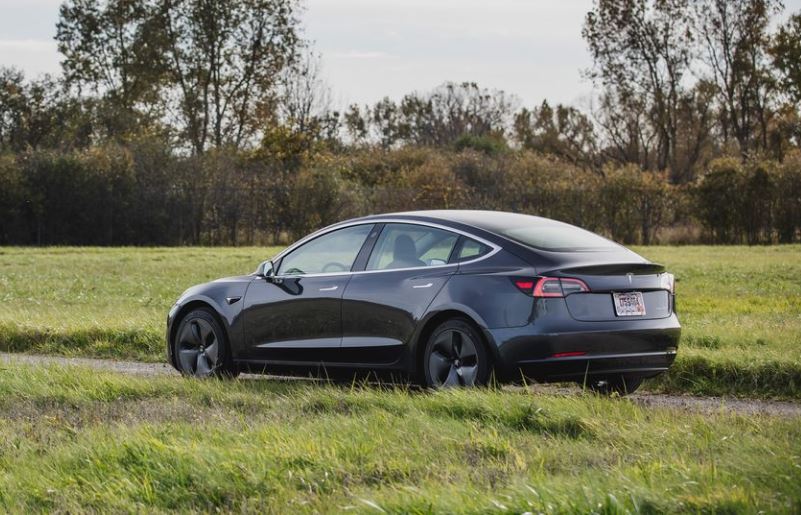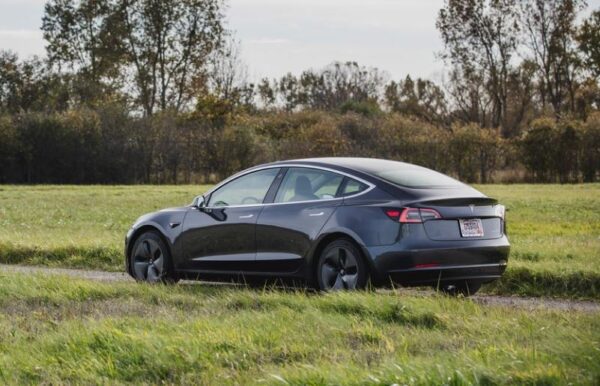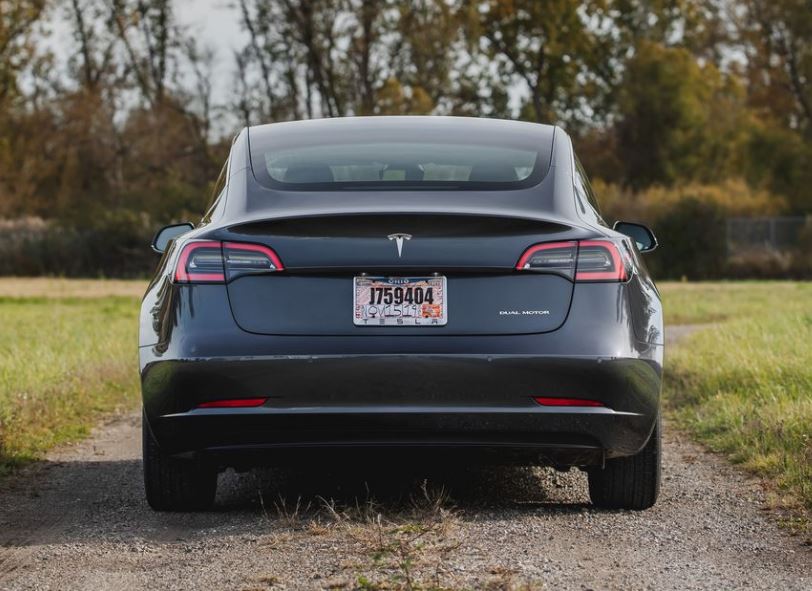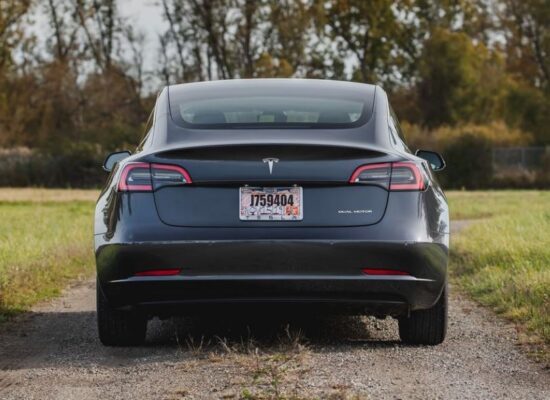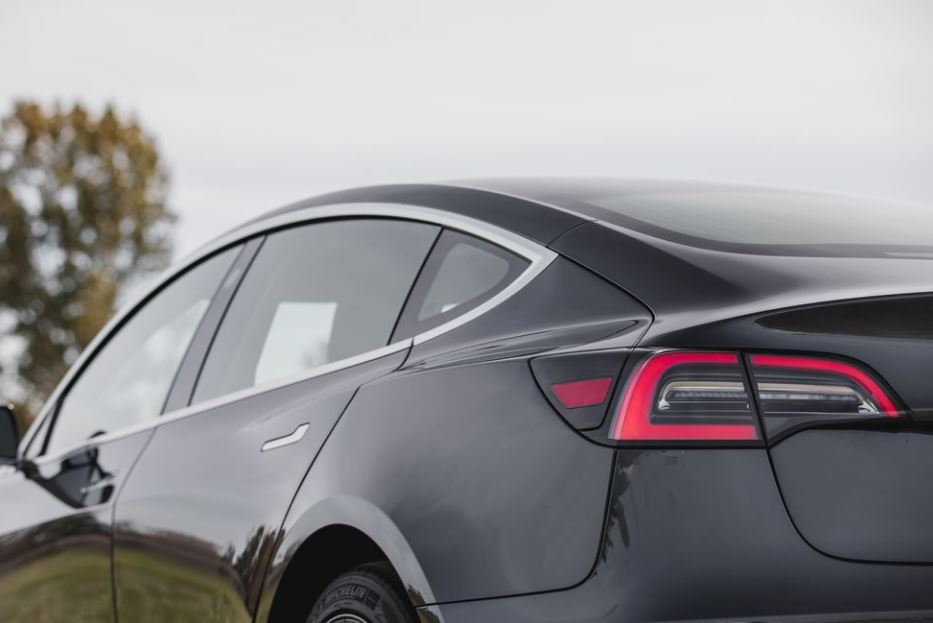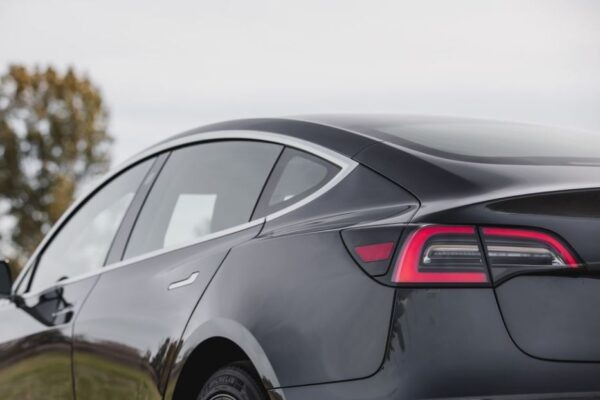 Interior design and features:
The glass roof extending from front to back gives cabin a bright and fresh look and the cabin is themed in white vegan color.one intuitive  monolithic eighteen inches touch screen display mounted on dashboard gives you navigation,  driver's information, media and cabin control features adding touch of futurism to the cabin and infotainment is controlled by your smartphone connections.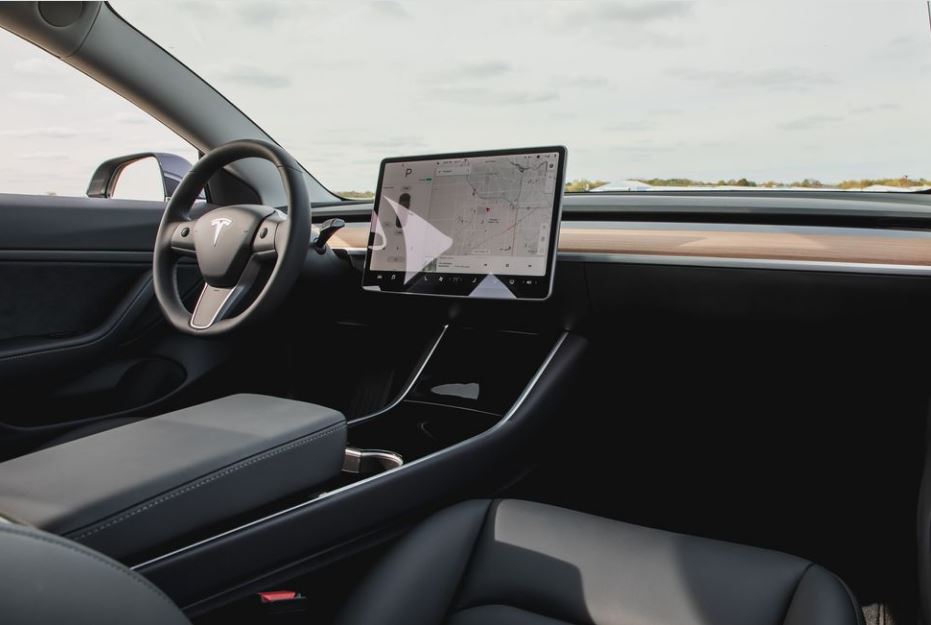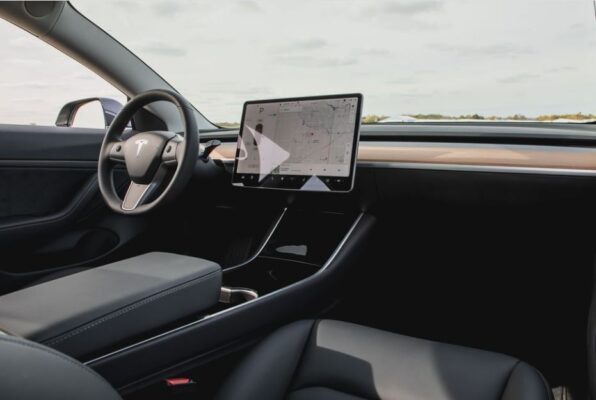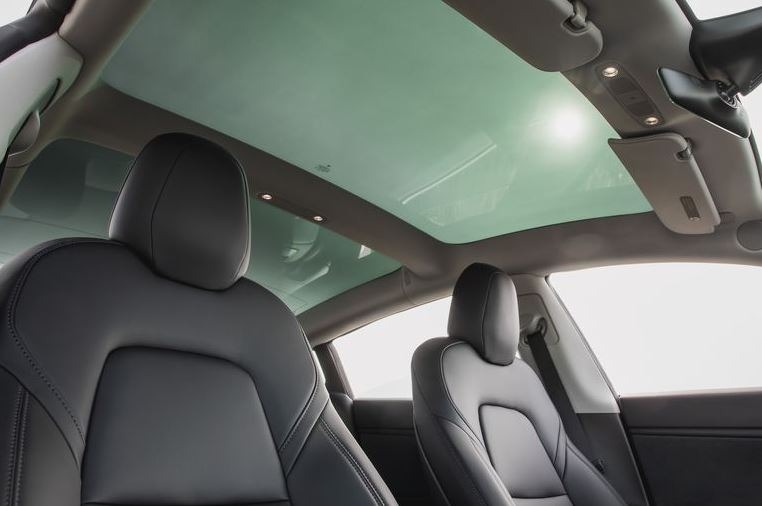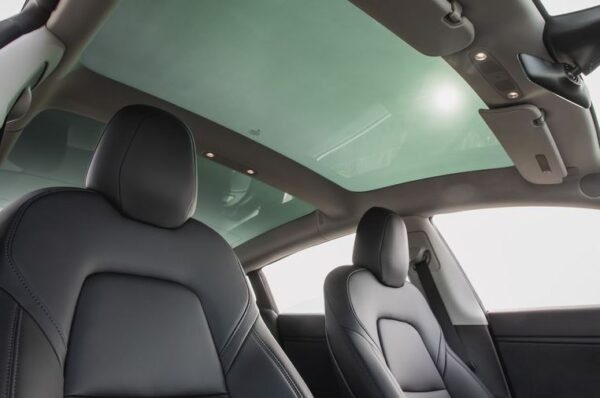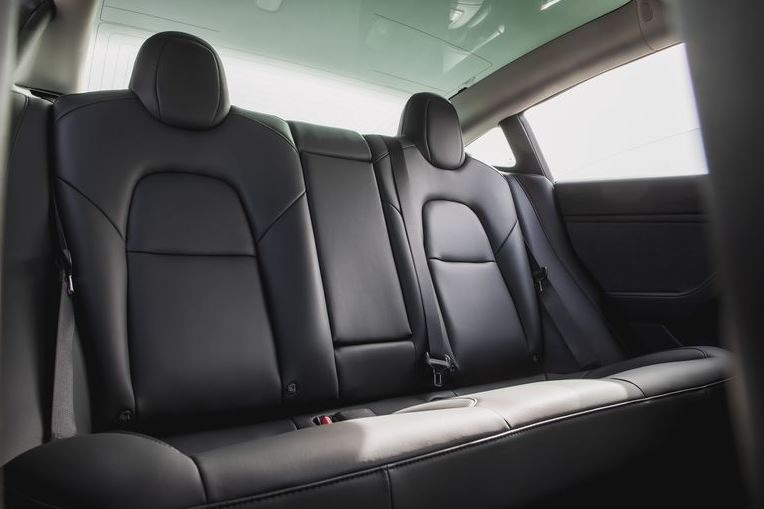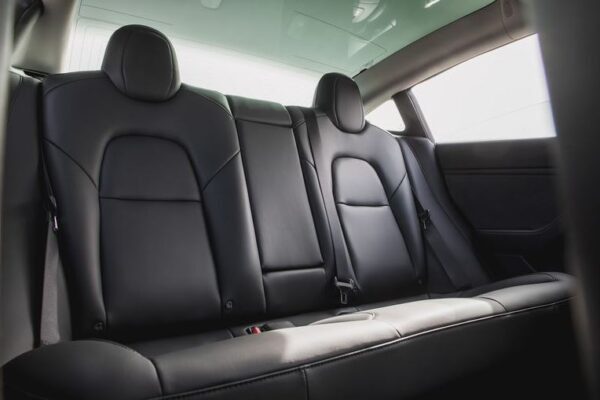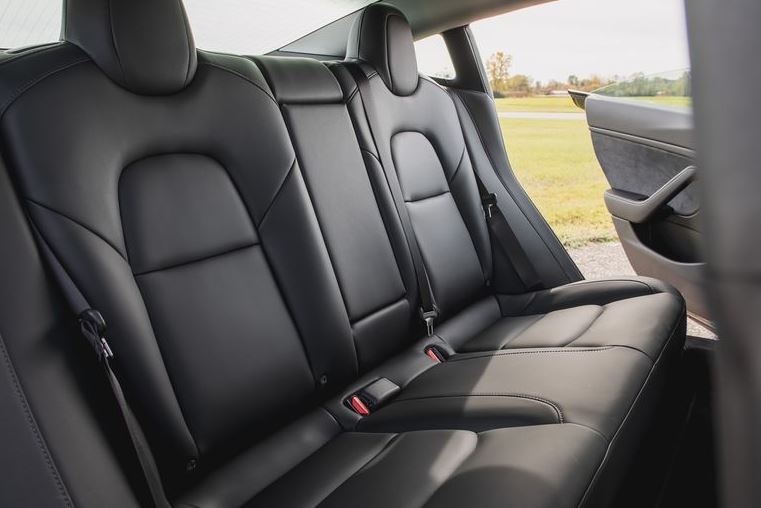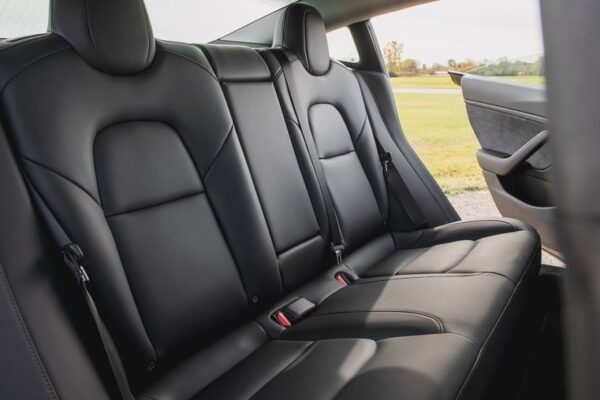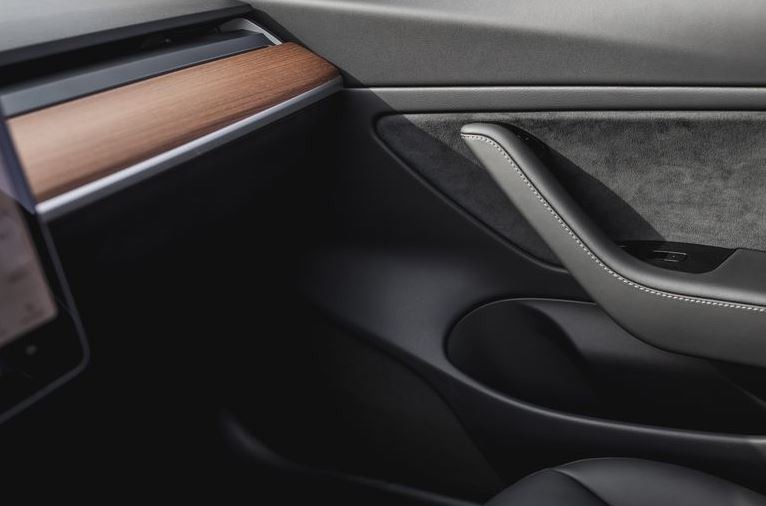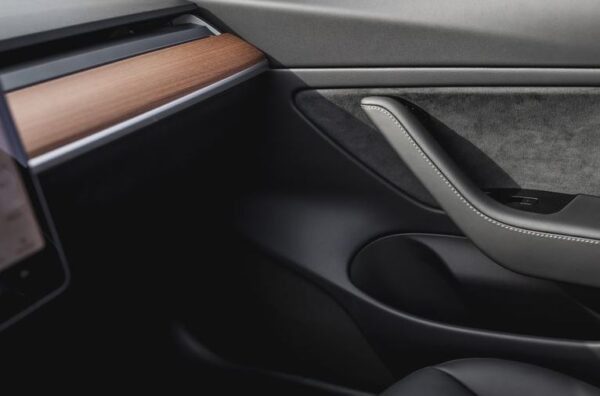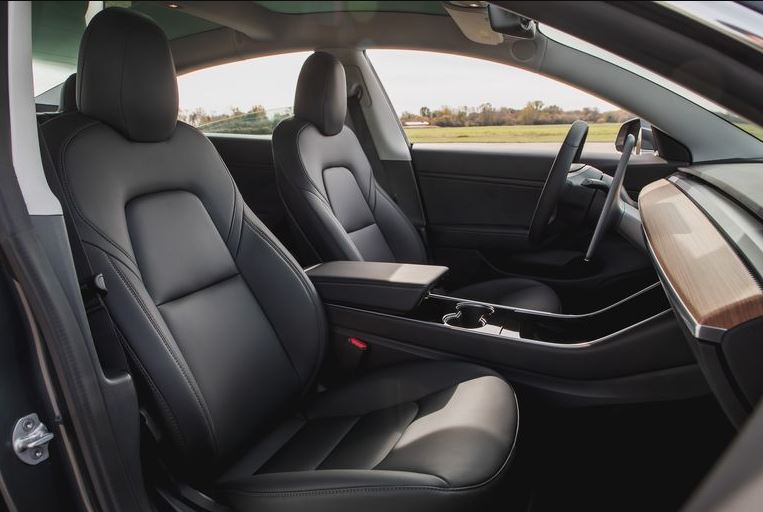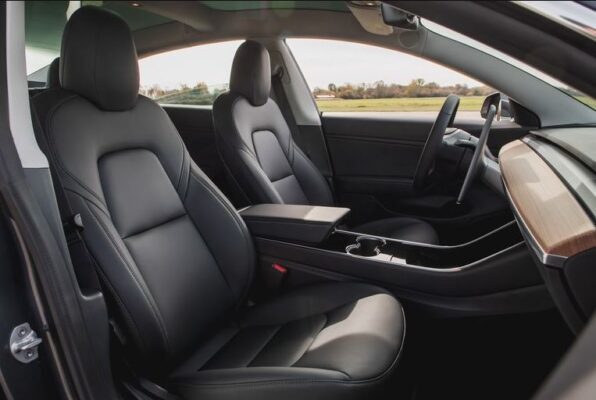 Leather covered upholstery gives you maximum relaxation and the cabin is spacious enough to accommodate five adults while 15 cubic feet of trunk capacity is not much appreciating else from carrying small amount of luggage.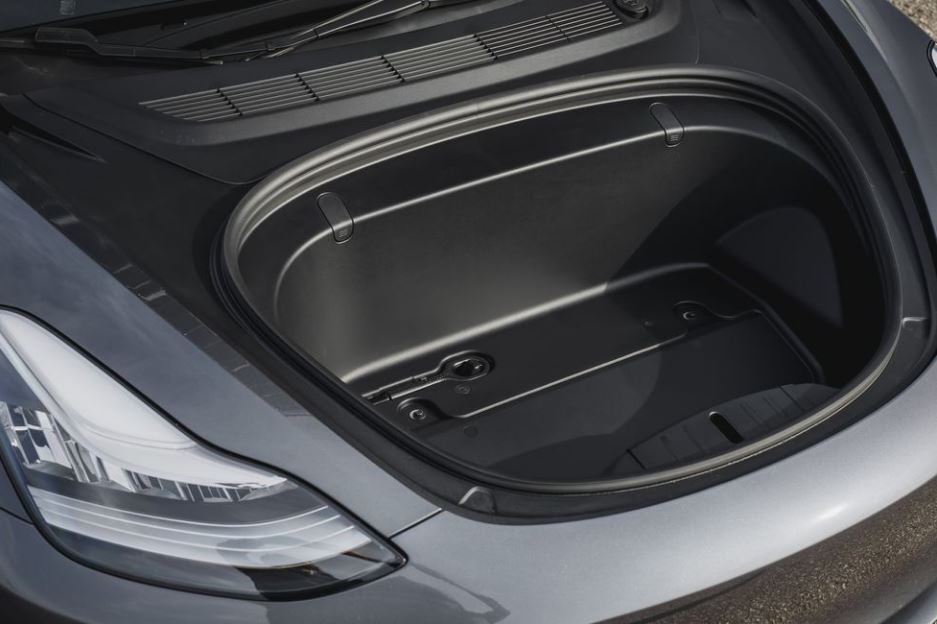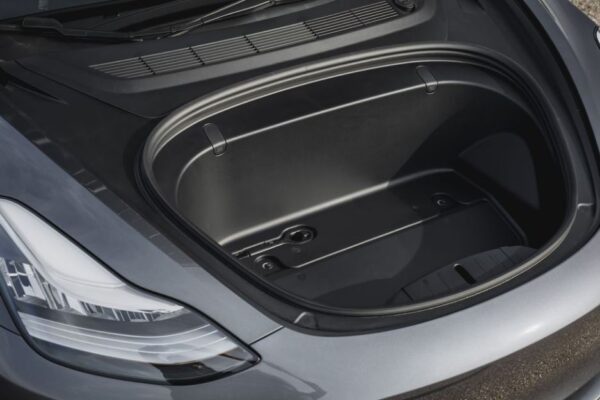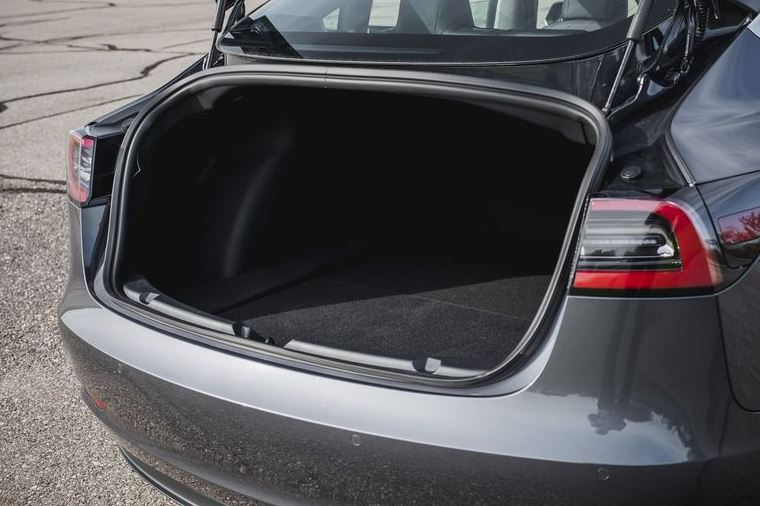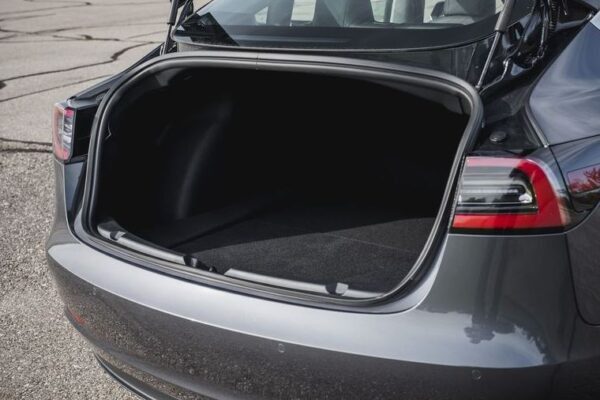 FEATURES: Bluetooth connectivity can now work as your car keys and activities like battery charging and driving ranges comes on your connected smartphones.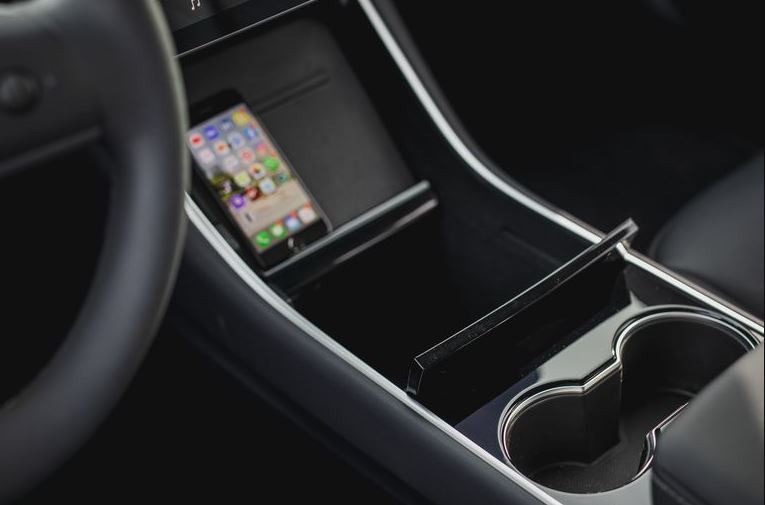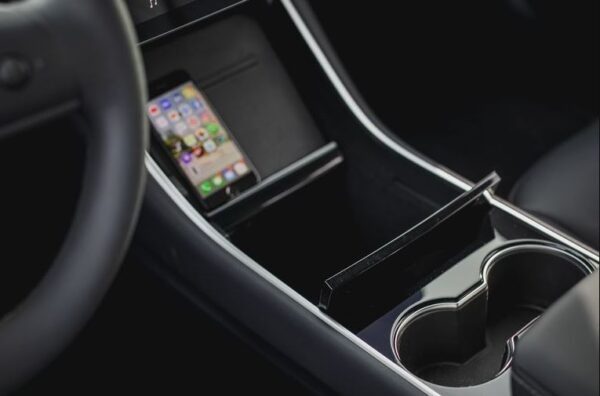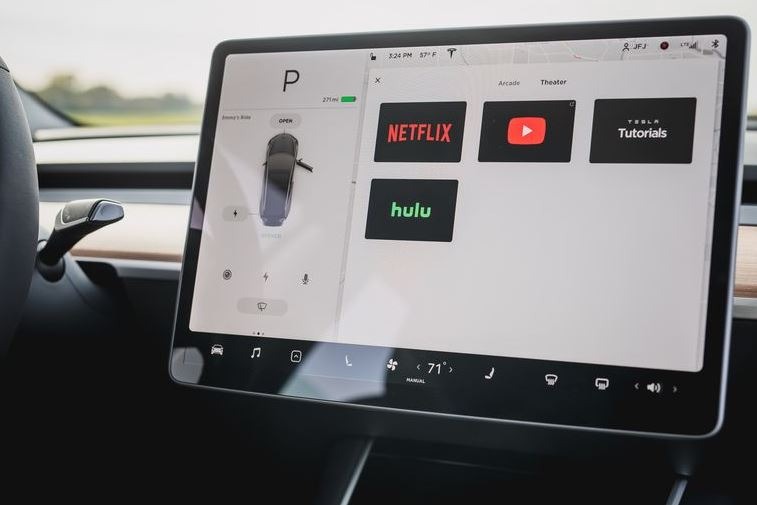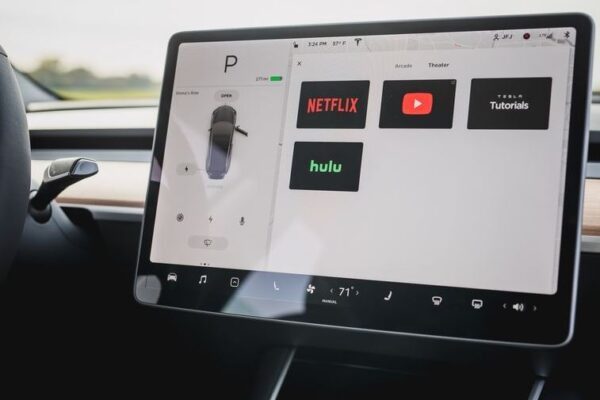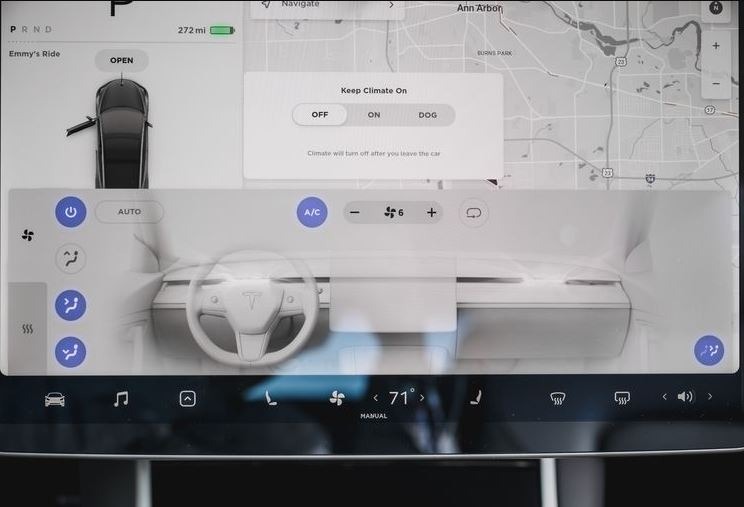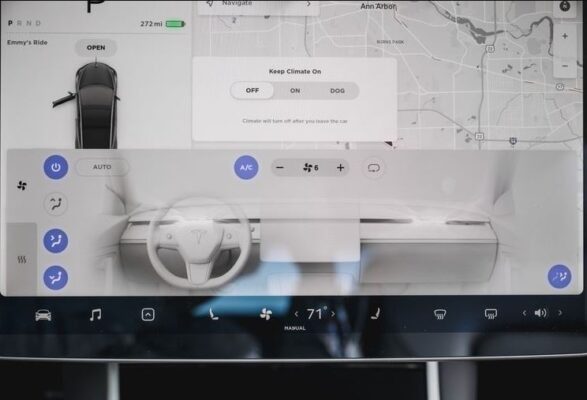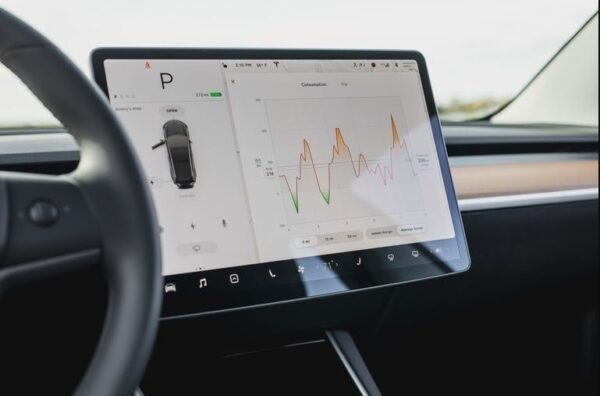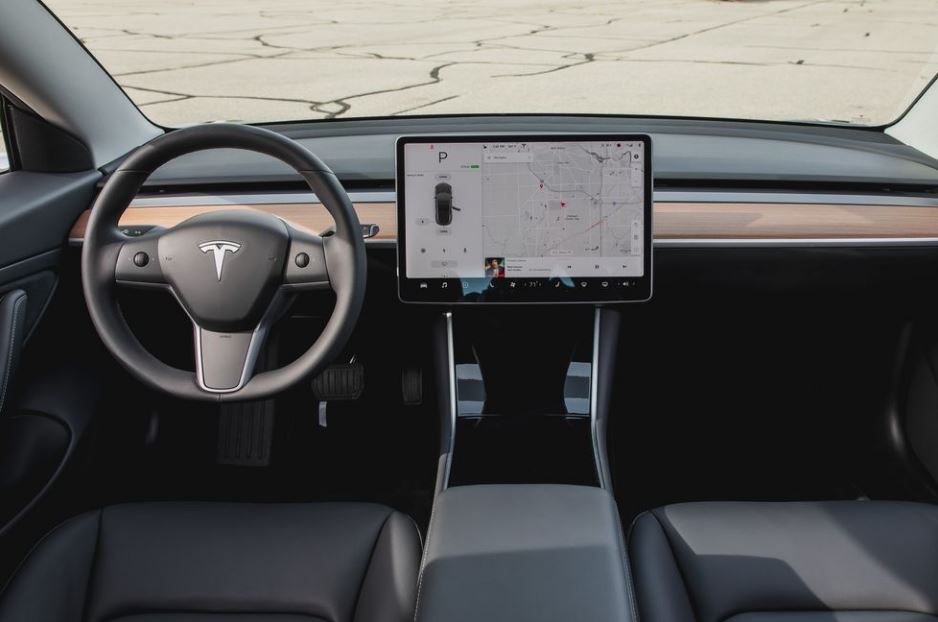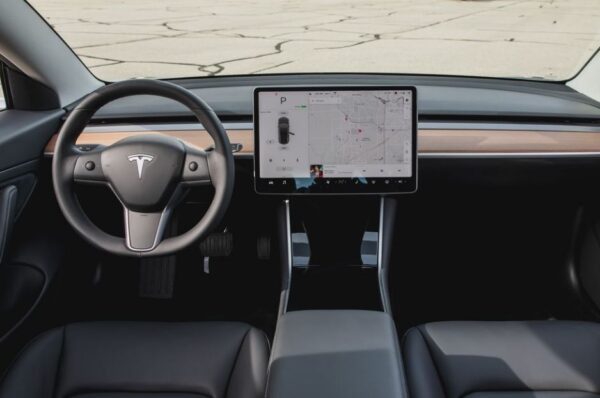 It has been given a five star score by NHTS declaring it a best safe car to drive. Some of its standard safety features include automatic emergency brakes, lane departure warning, adaptive cruise control and traction control.
Major competitors:
2020 Tesla Model 3 faces a tough competition from Tesla Model S, Tesla Model y, Chevrolet Bolt EV, Hyundai Kona Electric, Nissan Leaf and Kia Niro.
Price:
The long range dual battery trim of 2020 Tesla Model 3 has a starting price of 50,190 US dollars while it comes with a limited time warranty of four years.