To overcome the profits loss due to competition in Hatchback segment Honda has a plan to introduce BRIO in Pakistan, after 0.6 liter Honda N-one this will be the 2nd Hatchback by Honda that will manufacture locally.  You must have seen many other Hatchbacks of Honda on Pakistani roads but all those are not locally manufactured but imported models of Honda.
Honda Brio is a mid level vehicle that will compete against Toyota Passo and Suzuki Swift but launch of this new vehicle by Honda delayed all because of fluctuations in Dollar and Pakistani Rupee value.
Read Also: Toyota Rush Will Soon Launch in Pakistan by IMC Toyota – 2018 News
This new vehicle Honda Brio has 1.2 Liter engine, compact five door body with new design and updated features. Honda Brio that will launch in Asian countries has new and better design than previous quirky design models as the latest model of Honda Brio recently unveiled at Indonesia motor show. Honda Brio is already selling in many countries as a budget car; countries include India, South Africa and Thailand.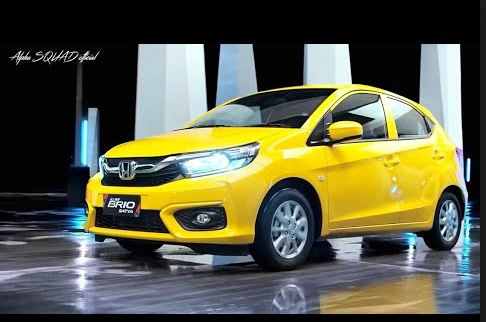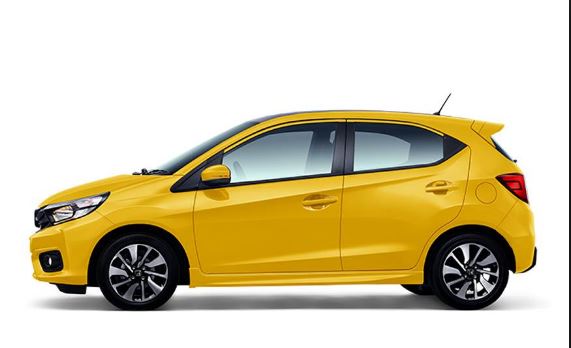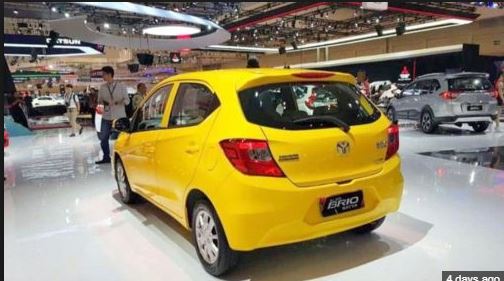 Uncertain economic conditions and Rupee value affects the duty and tax on raw materials that is why company is delaying until dollar and Rupee value no gets stable in Pakistan. Decision making for launch of new vehicles Pakistan is becoming difficult for companies because many new vehicles brands are also entering in the market that will increases the competition and increase in competition always lowers the profits. Some new companies those will appear in coming next three years are Hyundai, Renault and Kia; let's hope for the best and quality vehicles in Pakistan market. Expected Launch of this new Honda Brio is in the Mid of 2019 and price will range in between 13-18 lacs.