Launching a car with so many features doesn't means it is Luxury vehicle and will satisfy the customers, now every company around the globe is manufacturing and producing luxury vehicles but still people switch to other brand cars now the question is why people switch? Because producing a vehicle with long list of features and high quality material is not enough. In this challenging environment where some big brands of luxury vehicles like Rolls Royce and Bentley exist it becomes more difficult to produce a vehicle that full fills the customer's needs and satisfy them.
Hyundai a top Korean brand was introduced Genesis in late 2015 and following last two years 2016-2017 Genesis made to be the most satisfying vehicle that received high satisfying ratings from its customers and according to auto pacific's satisfying research 2018 this vehicle received highest ratings of all the time and established a new record.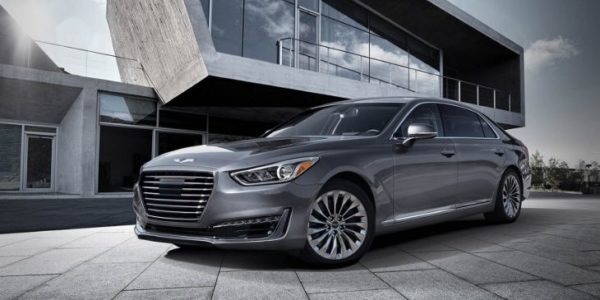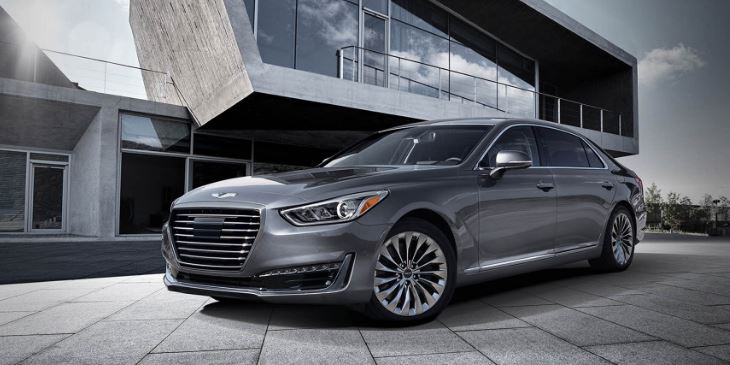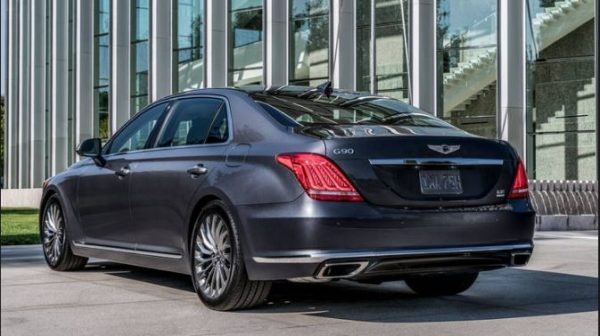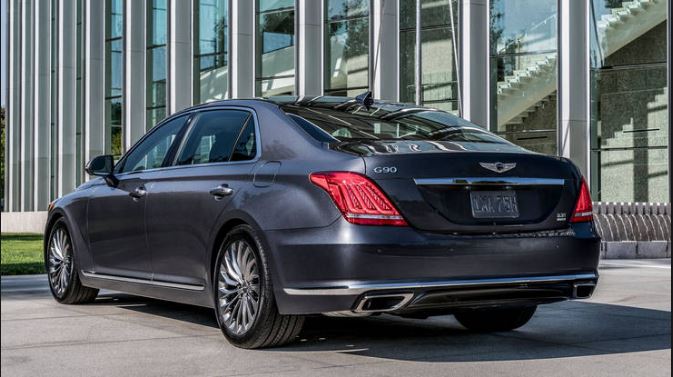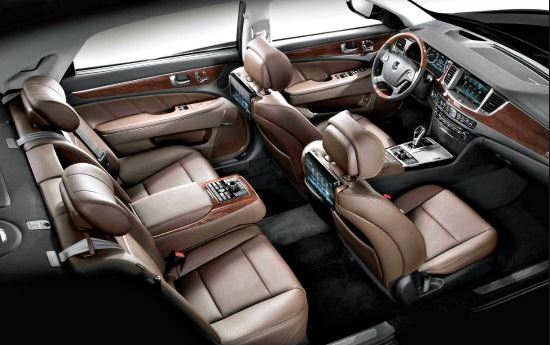 Read Also: Upcoming Electric Porsche Taycan and its Reveled Specifications – 2018 News
Luxury vehicle is the one that satisfies its customers and this satisfaction depends on some important factors
Is the vehicle comfortable and quiet from the inside?
Is driving a vehicle gives smooth and seamless experience?
Does it have all the required features with easy to operate functionality?
Are all the electronics have complex free easy to use and understand interface?
Does luxury vehicle have luxury style hassle free dealership?
Is it a best valued vehicle for hard earned money?
If a vehicle full fills all these factors than it can be called a satisfying and luxurious vehicle while Hyundai Genesis tops in all these factors and proved to be an excellent quality vehicle. Winning and getting high ratings also explain if how much a company understands and full fills customer's needs or requirements. In Auto Pacific's vehicle satisfying competition Research; eight awards won by American brands, seven won by Japanese brands, four by Korean and four by European brands. To check the complete details of award distribution and winning vehicles you may read further here "Auto Pacific's 2018 vehicle Satisfaction award research"