Big 3 Monopoly Broke
From the Decades Big three Japanese giants were holding the market of Pakistan, They earned billions and trillions of profits, these companies do so many monopolies in Pakistan like forbidden the imports, increasing tax rates on import and more importantly keep the new competitors from coming to Pakistan.
But from the last three years they are suffering from lot of losses, their profits decline not only because of fluctuations in Rupee worth but more importantly because of new competitors, Because Despite of fluctuations other than big 3 none of the brand  give any statement Related to decline in sales or loss in profits.
For example FAW is quite old now in Pakistan Market but we didn't find any News Circulating on the internet related to decline in sales or closing of their plants. If there are really issues because of fluctuations than it should impact the whole automotive industry which includes Motor Bikes & Rickshaws as well. Now the question is than what is really happening.
What is happening in Automobile industry of Pakistan?
It will be much easy to understand if you are little in touch with automotive sector or Read News Related to automotive industry. From the years and years Big 3 brands keep introducing the old generation models, this is not it, and they introduce the old generation models with low build quality, less number of features and high price tags. Because of having no competition people were also bound to buy these low quality old generation vehicles with high prices. From the last 3 years because of change in Tax and business policy automotive brands are constrained to increase prices with lowering their margins. But problem with big three is same, their thinking has not changed, they still want to deliver low quality old generation models while keeping the high margins and profits which is not possible now as many of the new competitors have arrived those provide better quality vehicles in "value to money" prices.
In the past Lower class of Pakistan was in the hands of Suzuki that is why Suzuki have introduce very few vehicles having price tag more than 20 lac and keep selling "Bolan", "Mehran", "Alto" and similar other well known old generation low quality cars like them.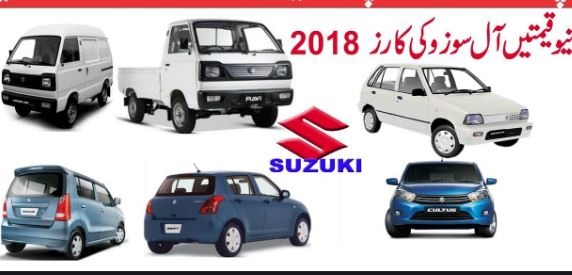 Middle & upper class was in the hands of Toyota & Honda, if more precisely measured than Middle was in the Hands of Toyota While upper was in the Hand of Honda.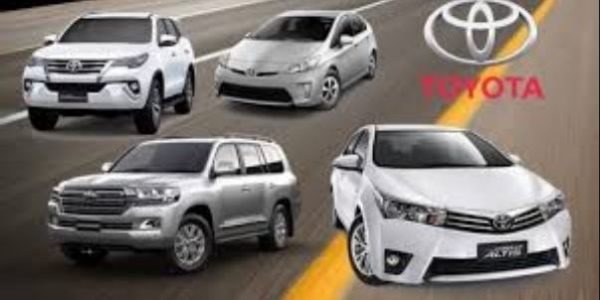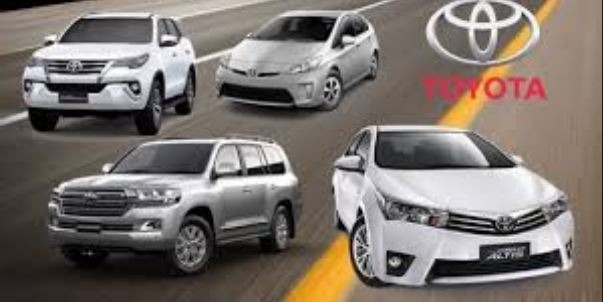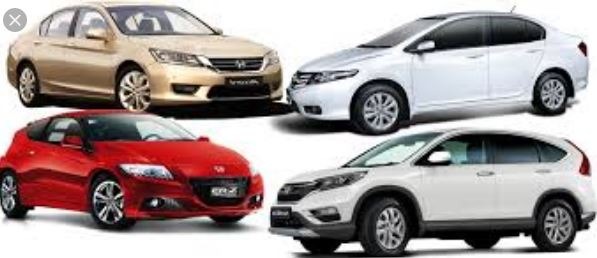 They were surely competing while having some terms and conditions like; not to introduce extra features or better quality vehicles. They were earning lot of profits and were happy too but Because of the arrival of new competitors in Pakistan Like Faw, United, Kia, Hyundai, DFSK and many other brands not only from lower class but also from Middle and upper class profits of big 3 has decline lot, while more and more companies are ready to introduce their vehicles in Pakistan Like Volkswagen, Renault, Changan, porsche etc.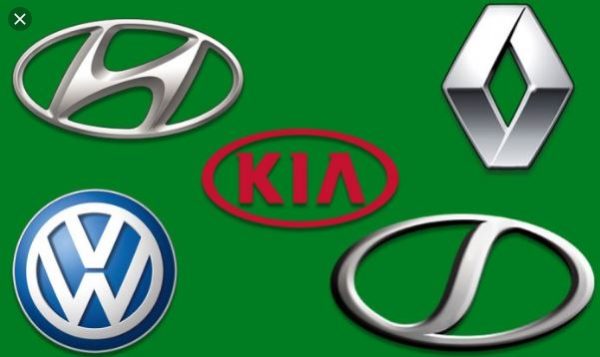 What will happen now?
For now Big 3 are directly or indirectly forcing the Government to change the Tax policy and Give relief to local manufacturers so they could again earn high margins with low quality vehicles because with these much high prices people are not buying low quality vehicles but preferring to buy other brands cars. They will need to lower their prices which they will surely do but it will take little more time because still they are not accepting it.
Is it in favor of Pakistan & Pakistan Community?
Yes off course increase in companies and competitors is in favor of both the community and country, other than increasing in Jobs because of high competition prices will also get lowered even with better build quality.
Post Your Comments & Reviews about your thinking related to Big 3 & automotive industry in Pakistan