As Porsche give a statement about autonomous future and how Porsche is planning for it but at the same time Porsche give a statement that manual gears and wheel will remain forever with Porsche that emphasize on the importance of driving a car by self for car enthusiasts.
Statement given by Porsche can never be declined and it is true because no matter what; pleasure should never be went away because of autonomous vehicles.
Related: Is Porsche Afraid of Future? | Porsche's future Investment Plans
Porsche's statement surely get lot of support because of Toyota's e-Racer concept that is being unveiled at 2019 Toyota motor Show. This is a 2 seated vehicle that is being designed by Toyota by keeping driving enthusiasts in mind. For now it is just a prototype but according to Toyoda;
"All those years ago, the car came along and replaced the horse but today there are still people who owns and race horses, and who have the most amazing, emotional relationship with their horses, for them horse remains irreplaceable, I believe it is the same for the car, even in an age of autonomy people will continue to be at the center of our technical advances, even as E-Mobility is rolled out.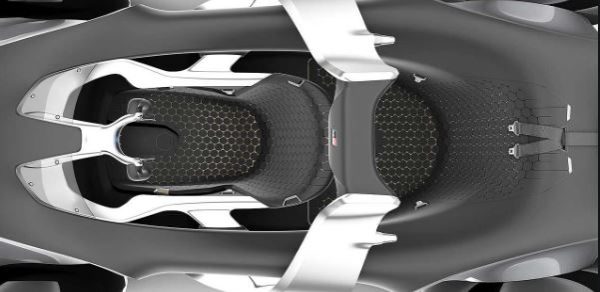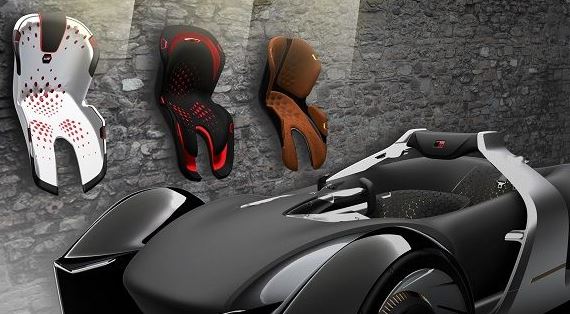 This statement of Toyoda show a belief that "Future with autonomous cars will still have room for driving enthusiasts
fairwheels take;
No more details related to car are given but by the statement it can be assumed and predicted at the same time that even this is an e-concept but it may have manual options as well because horses not run on their own but in collaboration with partner sitting on.