From the last 3 years Sazgar Rickshaw's Manufacturing Company is so much under discussion related to production and release of 4 wheels automobiles in Pakistan. Sazgar Engineers works has already obtained the green field Status in Pakistan under Auto policy of 2016-2021 and there are high expectations that in the beginning of 2021 Sazgar may release one or two of the cars including Crossover and Hatchback in Pakistan with BAIC Partnership.
Recently X25 Crossover of Sazgar BAIC has been spotted on the roads of Pakistan during Testing; According to details X25 Crossover is based on the same platform as D-20 Hatchback that was also spotted last year during tests.
Engine & Transmission:
X25 Crossover of BAIC will have the same Engine of 1.5 liter like D-20 Hatchback while having 5 speed manual and 4 speed automatic transmissions.
Video from PAPS 2020 Lahore:
Exterior Dynamics:
According to Website Carsspiritpk.com Exterior Dimensions of BAIC X25 are 4110/1750/1545 which are smaller than Suzuki Vitara but are quite nearer to DFSK Glory 580 and Honda Vezel.
Other Exterior and interior features can been seen in the photos: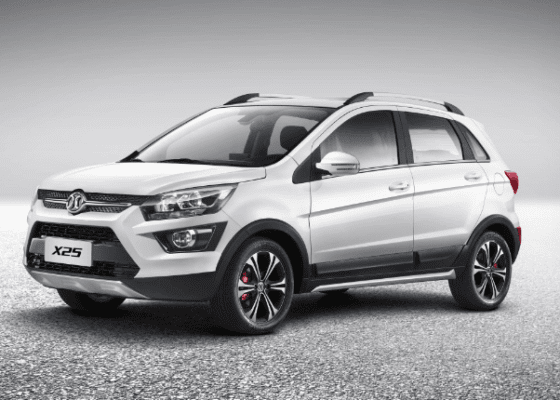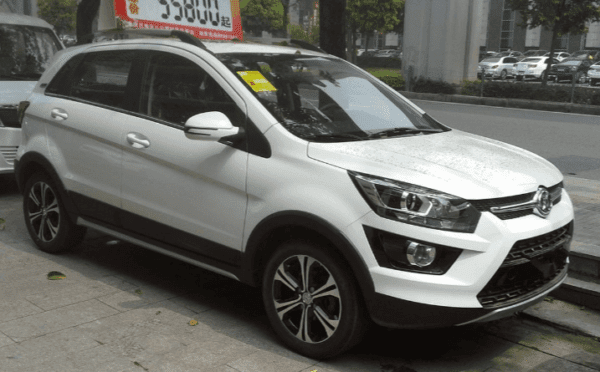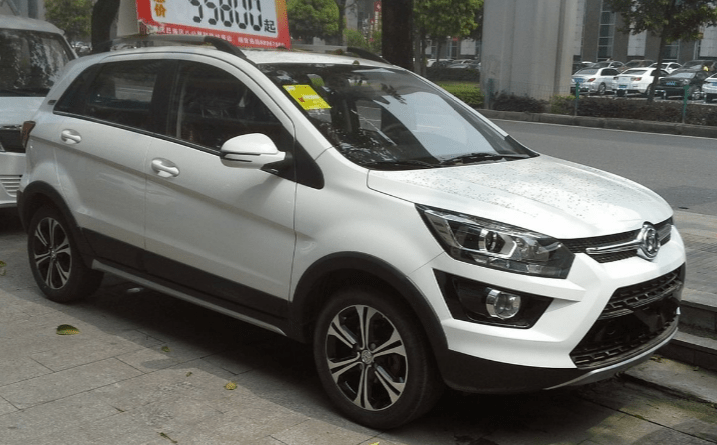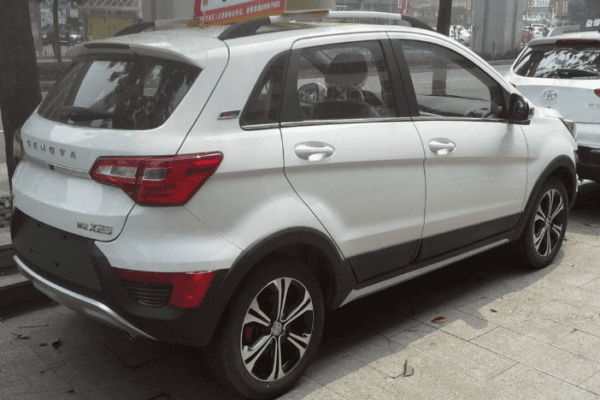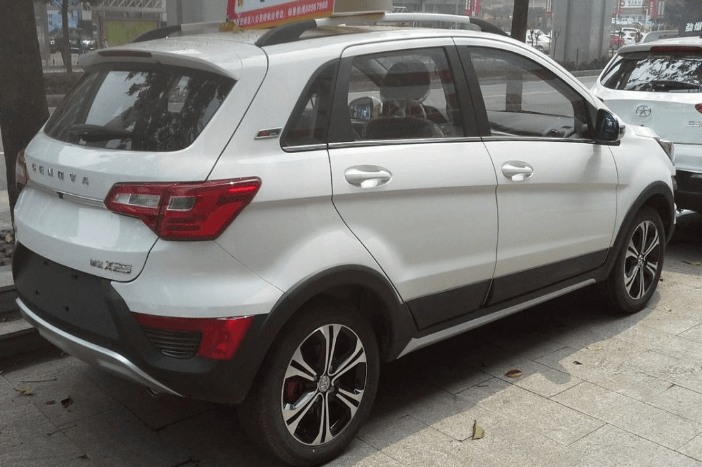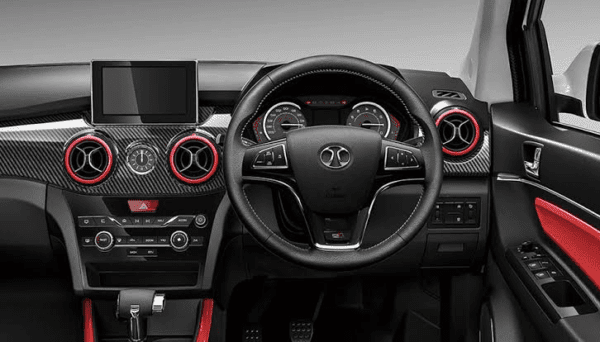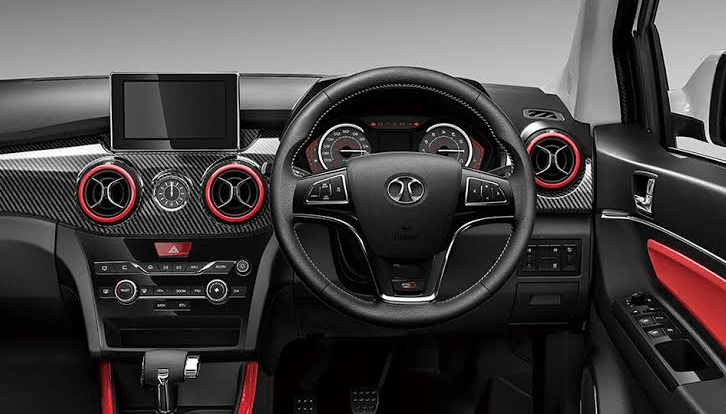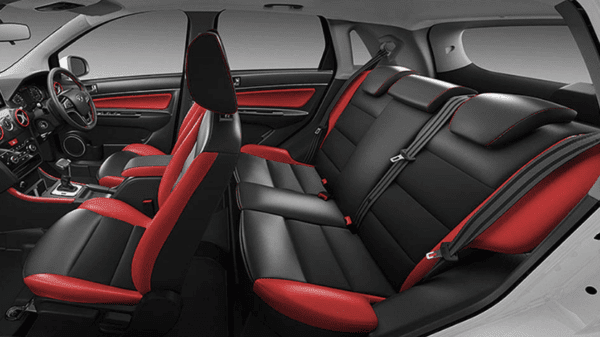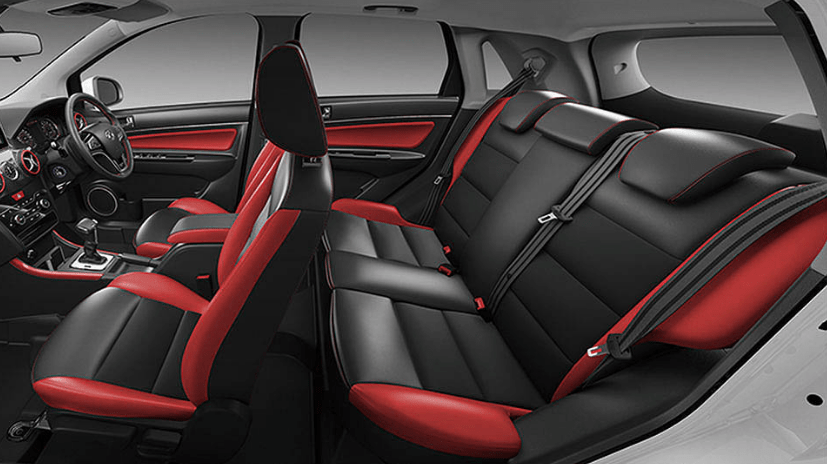 Expected Release:
As the BAIC vehicles are still under testing and company also have valid Greenfield status that is why expectations related to release is not later and before 2021.
Expected Price:
BAIC X25 major competitors will be Suzuki Vitara, DFSK Glory & Honda BRV which is why its price range is highly expected between 38-48 lacks PKR.
Manufacturing unit of Sazgar's engineers is located in Lahore on Raiwind road over the land of 5 Acres which is surely to be shifted to 27 Acres land Purchased by Sazgar on Raiwind Manga Road in Lahore.
Keep visiting fairwheels.com for more updates.