Xiaomi is the 4th largest mobile Company that does work in partnership with Different Companies to Produce Multiple products. As companies all around the world are attracting toward the Business of automobiles and just like the giants of Silicon Valley Xiaomi has also invested and has introduced its first SUV name Beestune T77 SUV.
For the Launch of its new SUV Xiaomi has partnered with Faw that is also the major automobile producer in China and the SUV Produced by Xiaomi is also Based on the Faw's Bestune.
As the Trend of SUV's is increasing all Around the world so Does in Pakistan because During year 2020 there has been introduced many new SUV's including; Hyundai Tucson, Audi E-tron, DFSK Glory and Kia Sportage that is why there are high chances that to compete in Pakistan Market Faw may introduce Bestune in Collaboration with Xiaomi For Pakistan.
Read Also: Addition of Hyundai Tucson to the Fleet of Hyundai in Pakistan in 2020
Photos: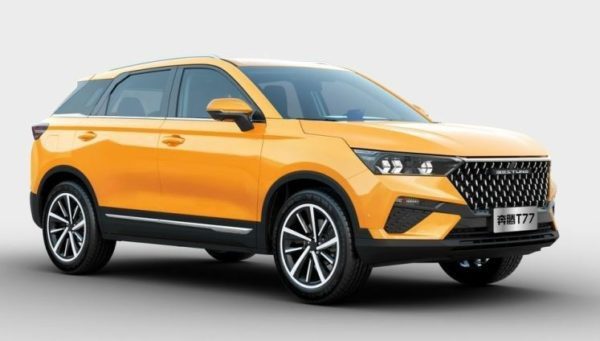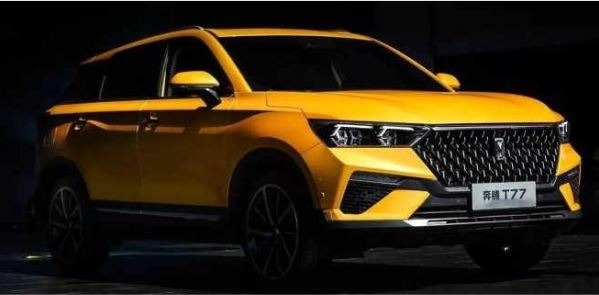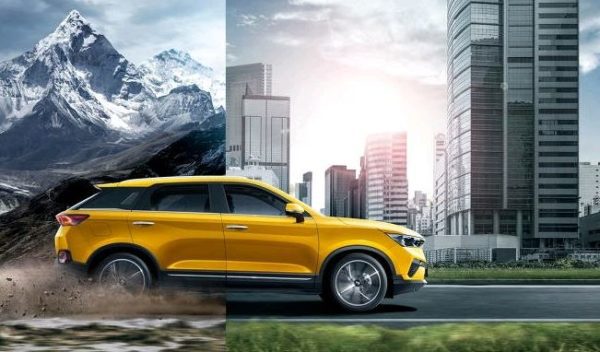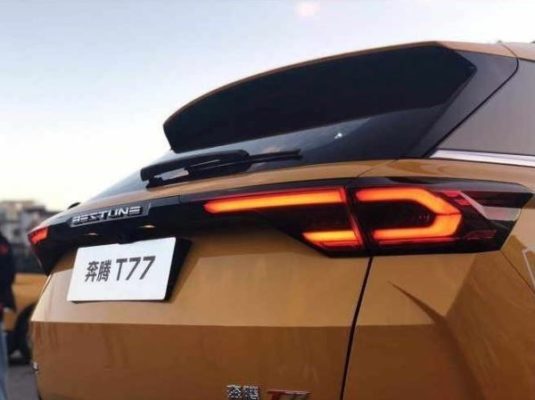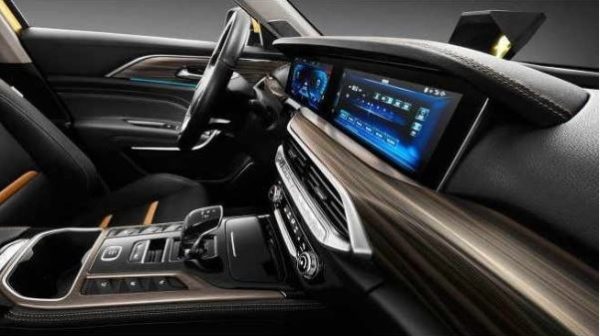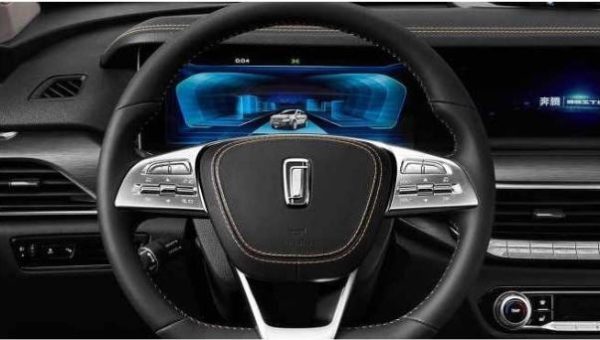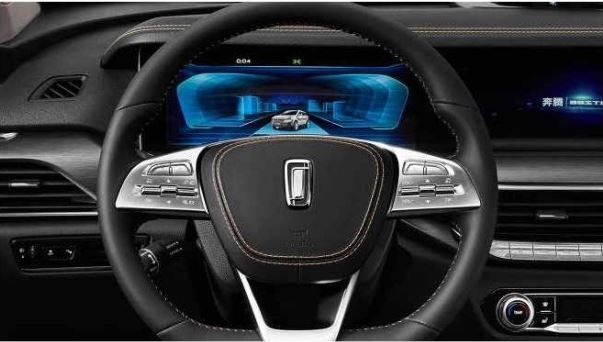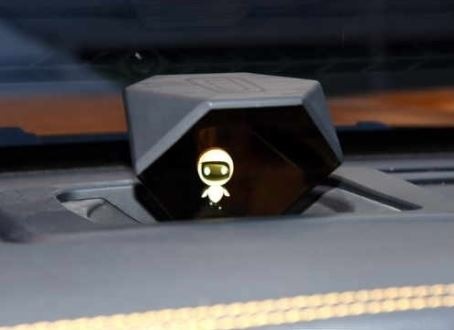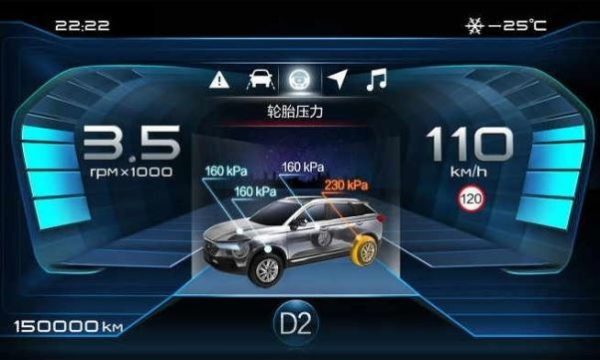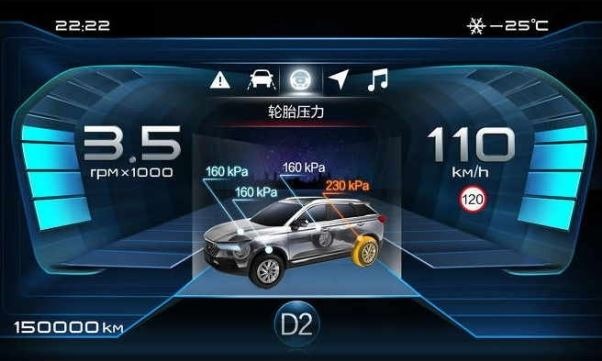 According to Details this SUV is priced 13,400 USD in China which is equal to 2 Million PKR and if this car been introduced in Pakistan it will cost Under 5 million that is quite Affordable in Comparison to Other SUV's.
Read Also: Audi E-tron Quattro First Electric SUV by Audi for Pakistan
Bestune T77 SUV has 1.2 Liter engine that produces 140 HP with 204 Nm of Torque while the engine is paired with either 6 speed Manual or Automatic Gear Box.
Xiaomii is already selling Redmi Smartphones in Pakistan that have high quality in Reasonable prices so we can hope that in Coming years Xiaomi may introduce Bestune T77 Suv in Collaboration with Faw in Pakistan as well.
Some other Details are:
Unveiled on 3rd April 2020
Dimensions: 4.525×1.85×1.1615 m
Weight: 1455 Kg
Horse Power: 143 PS
Hologram heads  up Display