Proton Vehicles are now the most awaited cars in Pakistan which includes Proton saga Sedan and X70 Suv. As the proton Brand has been moved under Chinese Giant Geely that is why it has become more important than before to produce high quality vehicles  in low affordable prices if Proton Really planning to compete Japanese and Korean Brands in Pakistan Market.
Proton saga Sedan is available with 1322 cc engine in international market and we were expecting it to be with same engine but due to Pakistan tax and custom policies Saga Sedan will have 1299 cc downsized engine in Pakistan. According to carspiritpk.com company have made special 1299cc engine for Pakistan because of the tax structure that is different for cars have 1300 cc or above engine.
In the start import of Proton Saga Sedan will be done as CBU units while from the next year 2021 about 200, 00 Plus units will assembled per Year locally in Karachi where 30$ million initial investment has been done.
In Malaysia PIES cars of Proton make the company to Capture 17 Percent of the market share among all of which Saga sedan in on the top of the List.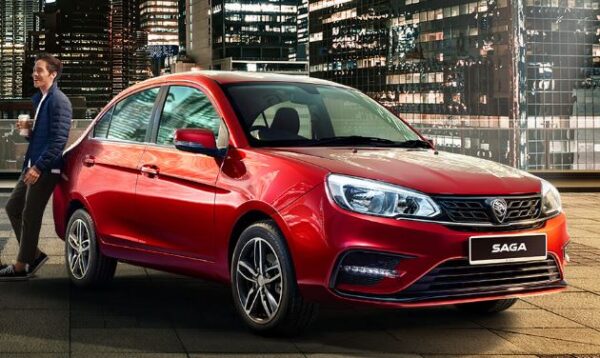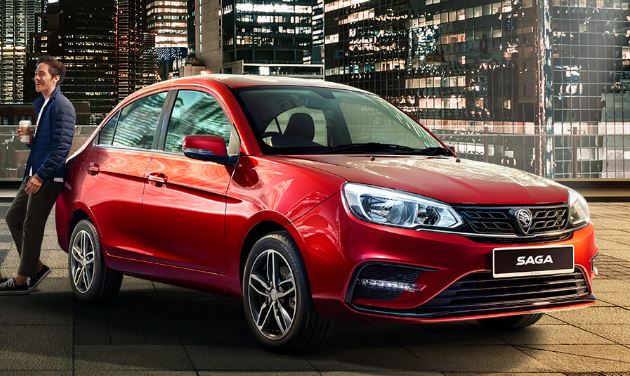 In Pakistan Saga sedan is highly expected to be available with 2 different transmissions including Hyundai Sources 4 speed Automatic and 5 speed Manual Transmission.
Trim Levels and pricing details are not yet unveiled but as it will compete against Toyota Yaris & Honda City so saga will have similar price but little lowered because of having 1299 cc engine that is helping to save Taxes and Duties on import.
Keep visiting fairwheels.com for further updates