Chinese could be called the expert of copying or reverse engineering because they can copy anything from the world. This pattern can be observed in the automotive industry of china. There is a long list of vehicles that seem to be the exact copy of other famous cars, some of the examples include;
There are many others but we have mentioned very few here, it is only to inform that this is not the first time Chinese companies have created a copy of other cars. Chinese Companies have faced legal actions many times for this type of activities in the past but it seems as nothing affect them.  An upcoming truck by Foton which is called Foton Big general which will be unveiled during Beijing auto show 2020, is being called the copy of Ford f-150 truck about which and there is no doubt as it has so many similarities with f-150.
Reads Also: Info Foton TM3H Standard 2021 Pakistan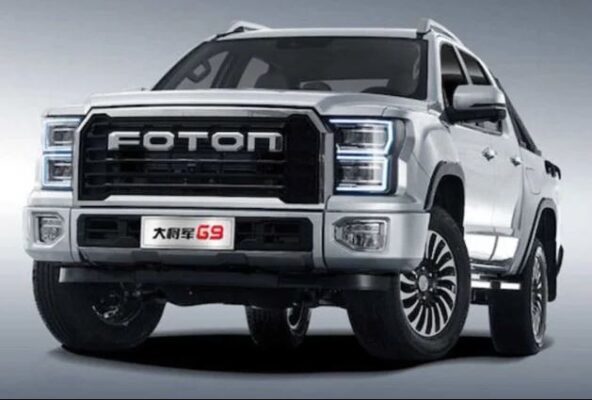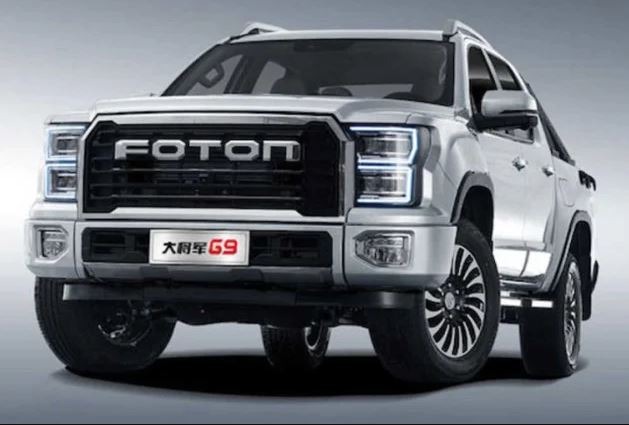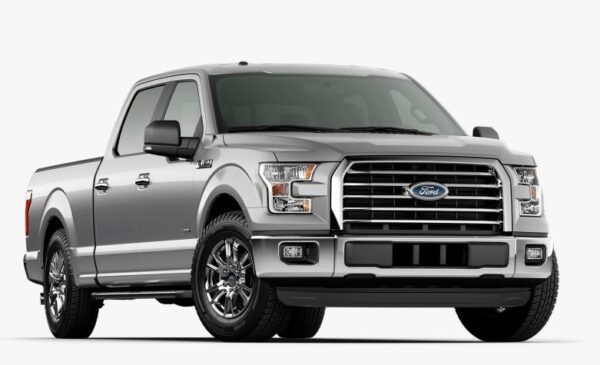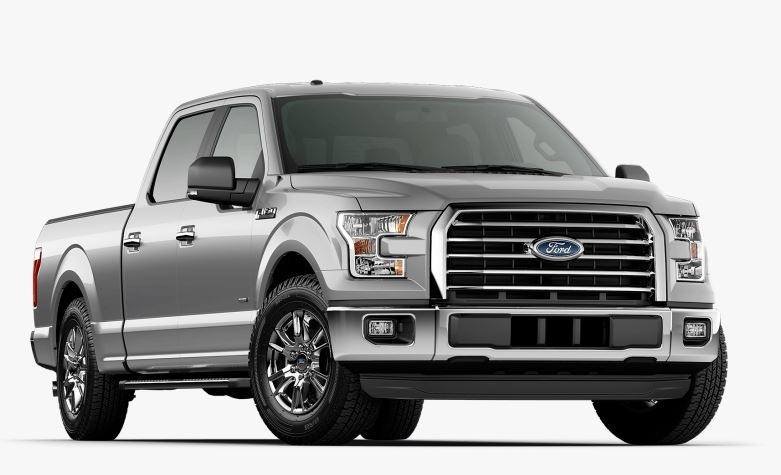 Big General by Foton not only has identical dimensions but also the design with a similar front profile including, headlamps, fog lights as well as the side profile.
"Netizens have spent extra hours to perform design comparisons between big general and F-150, some even urging ford to take Legal Action against Foton Company"
Read Also: Info Foton M280 Aumark Truck Standard 2020 Pakistan
What is under the Hood of Foton Big General?
Chinese Foton Big General is equipped with a 2.0-litre turbocharged four-cylinder engine and also available with 2.0 litre and 2.5-litre diesel engine options, while the original Ford F-150 truck is powered with a 3.5-litre twin-turbocharged V6 engine.
Is it possible to copy and Launch?
It will not be easy to unveil and sell copied vehicle internationally because this is often monitored closely by the parent company but according to reports Foton Dealers are requesting parent company to let this vehicle to be introduced and not to take any legal action because Foton is looking forward to introducing it in the international market as well especially in Australia.
Verdict:
Foton has now become a trusted company, this subsidiary of BAIC group not only manufacture trucks, buses and SUV but also agriculture tractors and various machinery. As Foton was also built the copy of Toyota Hiace H100 as (Foton View) in the past, but that time has gone and now china has adopted the copyright law as well. Copy of Hiace was made about 15 years ago but now it is different, this action of Foton can damage its name and image in the markets but we have to see what will happen if ford will take any legal action against it or it will let the Foton Big General to be released.
Keep visiting fairwheels.com for further updates