2023 Foton TM3H Mini Truck 1-TON
Expected Launch:

2023 or 2024

Expected Price in Pakistan =

25-30 Lac PKR
Foton has collaborated with Master Motors to introduce and distribute its heavy-duty power vehicles in Pakistan Market that purpose During the Pakistan Auto show 2020 Foton Displayed truck Ranges including Mini and Heavy-duty is expected to launch in a couple of years.
Engine & Transmission:
Foton TM 3H is a Mini Truck with a 1.5 Liter four-cylinder Euro IV engine paired with 5 speed Manual Transmission that will be available to perform and tow tasks up to the capacity of 1 ton.
Exterior Design & Features:
 On the front, it has halogen headlamps and 2 horizontally lined chrome grilles while below in the front bumper fog lamps are optional that can be installed on demand. Black Door handlers, Black Manual side Mirrors, and 16 inches Steel wheels are standard. Bed Details are not yet revealed but just like other small trucks, it opens from all the 3 sides to make towing and loading easy.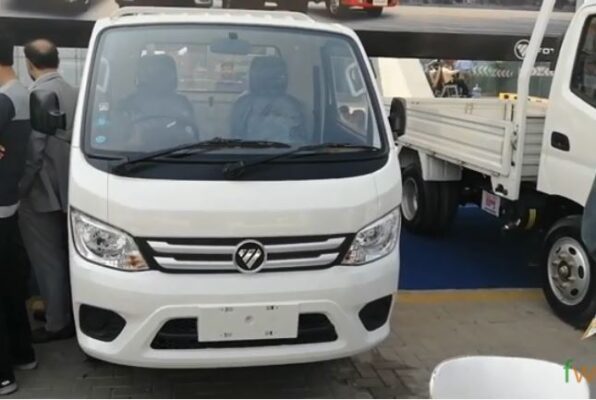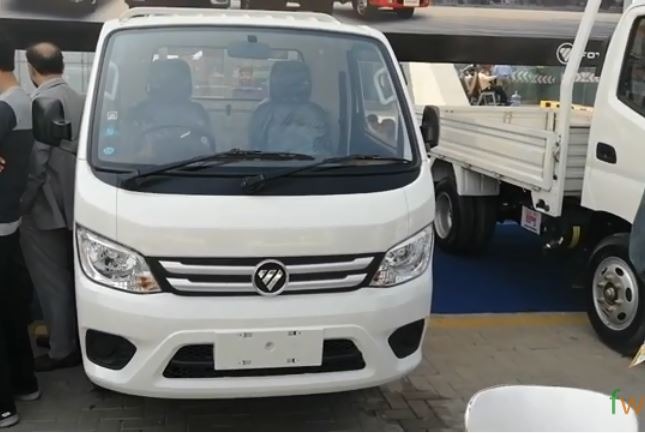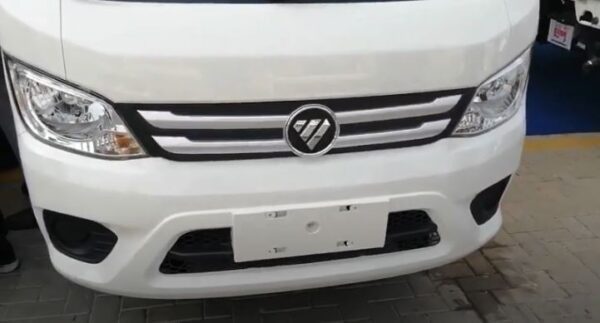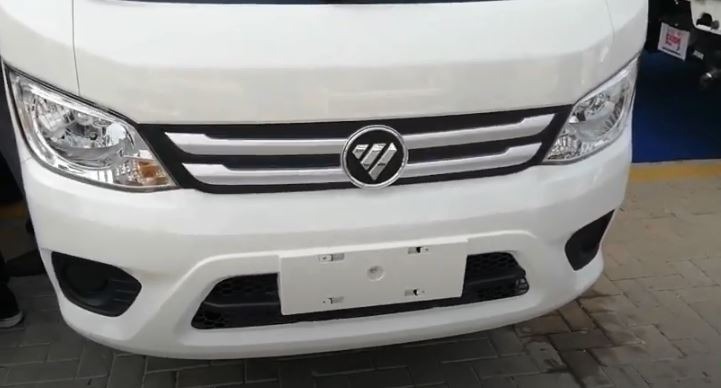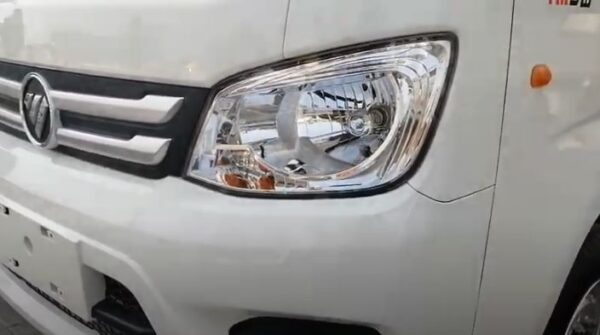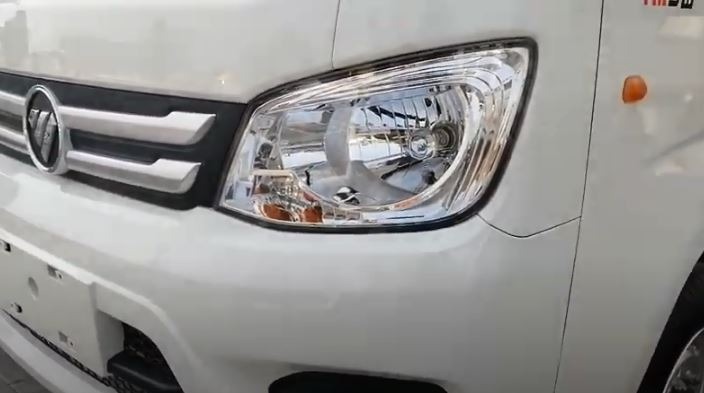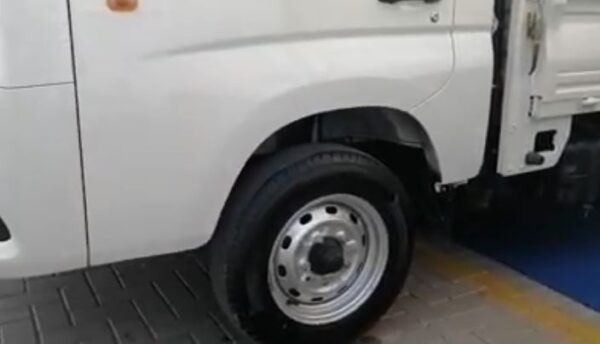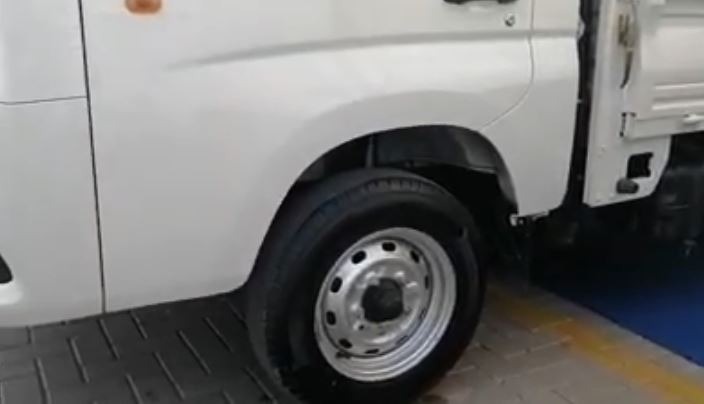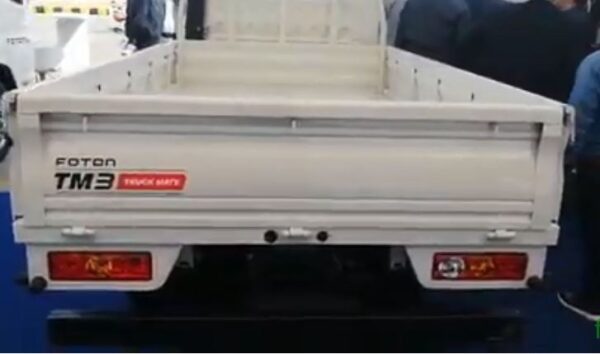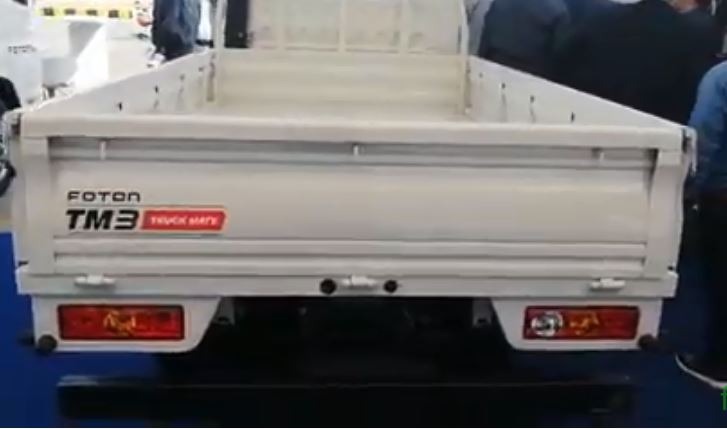 Interior Design & Features:
As it is becoming the trend in Trucks to merge the feeling of cars in the cabin so does here with 1 ton TM 3H Truck whose front and interior are so nicely designed that it gives the feeling of a Car and you didn't feel if you are a sitting inside a truck.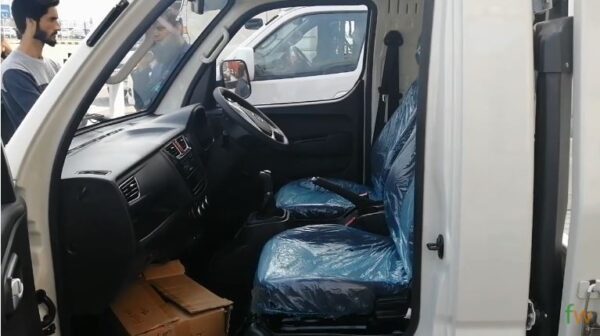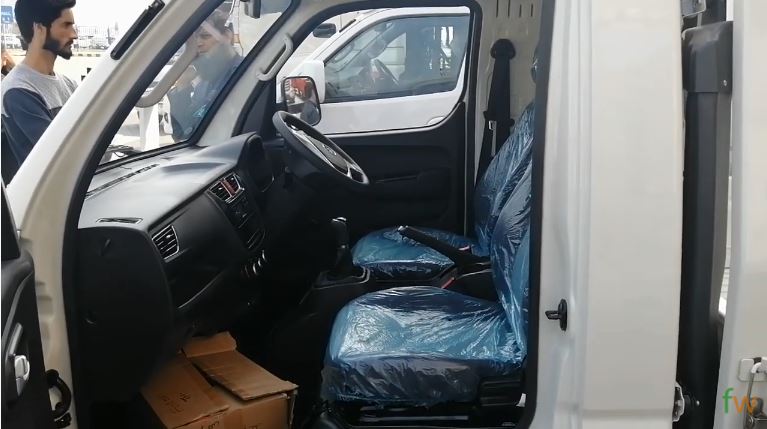 The Interior is made up of high-quality tough plastic with high-quality comfortable fabric seats for two persons and door panels are also of quality plastic. Other options present inside the front cabin include Manual Windows, Manual Door handlers, Air conditioners, Cabin Lights, Glove Box, 2 Cup Holders, a charging outlet, a cigarette lighter, and an entertainment FM Radio.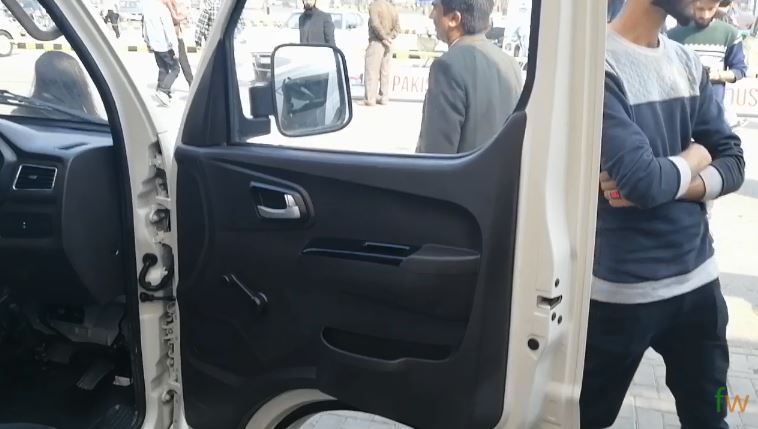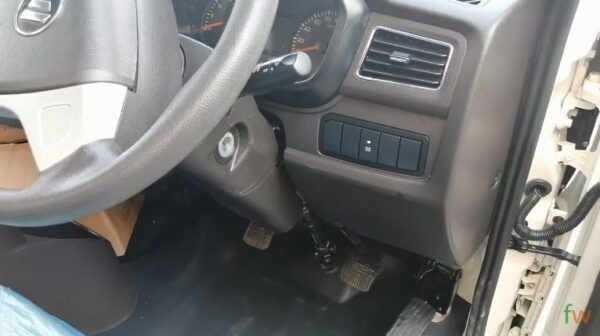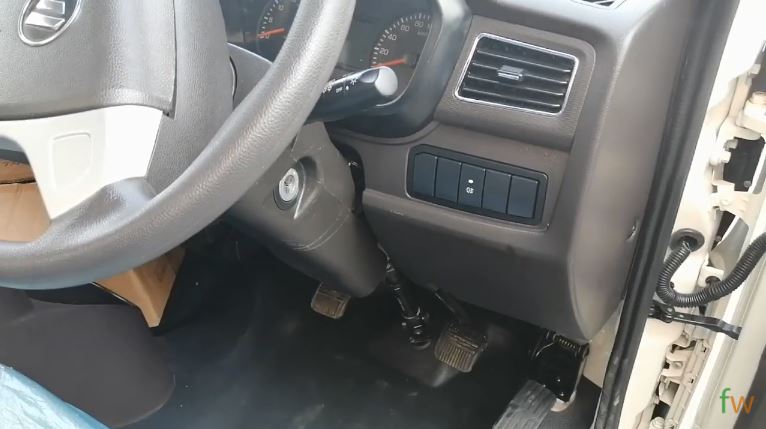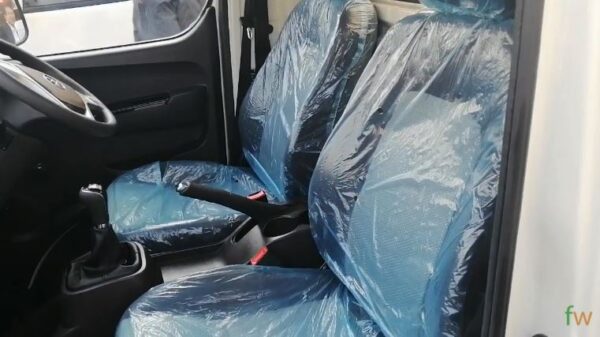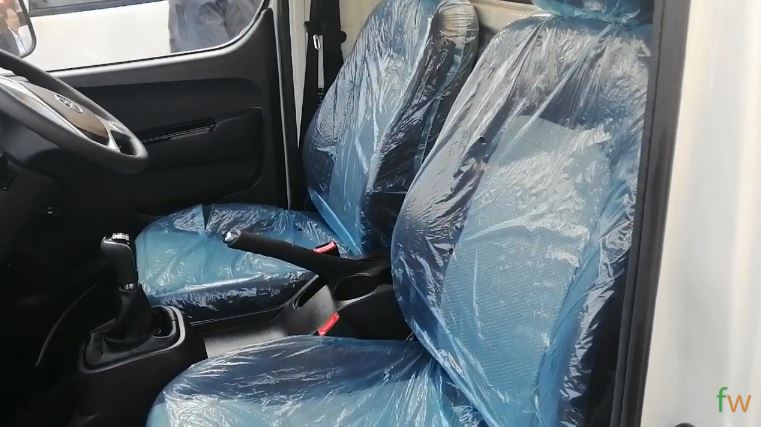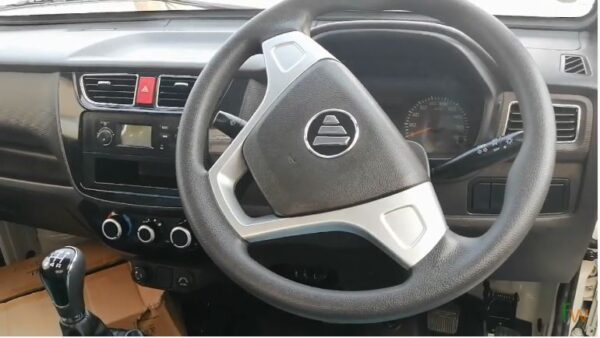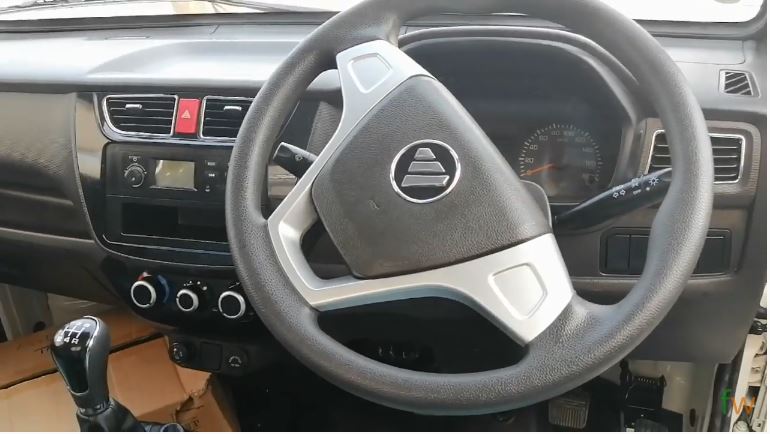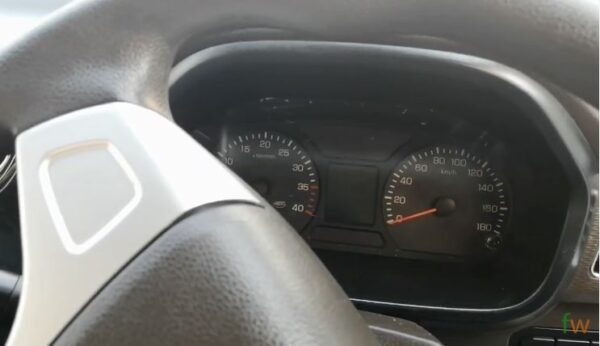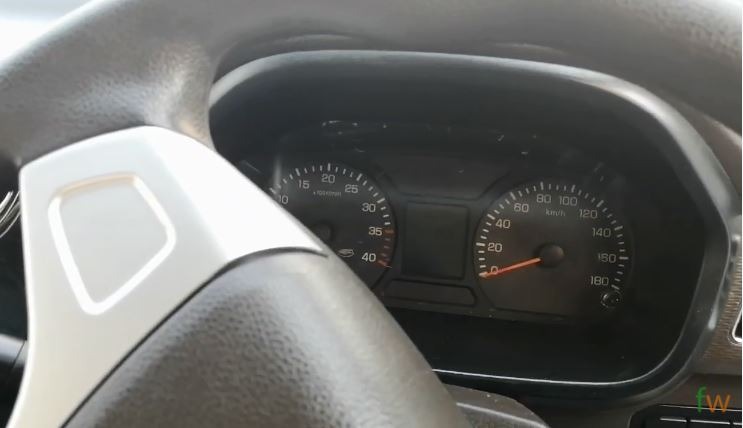 Major Competitors:
Changan M9 Pickup Truck, Mushtaq KY10, and KIA Frontier K2700