In recent years, BMW has faced criticism for its design choices, particularly concerning the large and illuminated front grilles featured on its models. These design elements have divided opinions and have not appealed to everyone's aesthetic preferences. However, the future of BMW's vehicle designs may undergo a significant transformation, according to the brand's chief designer, Adrian van Hooydonk. He acknowledges the controversy surrounding their designs and indicates that forthcoming BMW vehicles will adopt a cleaner and more visually pleasing appearance, potentially doing away with the infamous eyesore of oversized radiator grilles.
In a conversation with TopGear, van Hooydonk, who previously worked under the guidance of the renowned but controversial designer Chris Bangle in BMW's history, emphasizes that they are attentive to the feedback and discussions surrounding their designs. This statement suggests that BMW is actively listening to its customers and the wider public's opinions, taking into account the criticisms and concerns raised about their design choices.
By acknowledging the chatter and the mixed reactions to their recent design language, BMW's chief designer indicates a willingness to evolve and adapt their future vehicles' aesthetics. The intention is to create a more streamlined and appealing visual identity for the brand, addressing the previous controversies and potentially moving away from the bold and polarizing design elements that have become synonymous with BMW in recent years.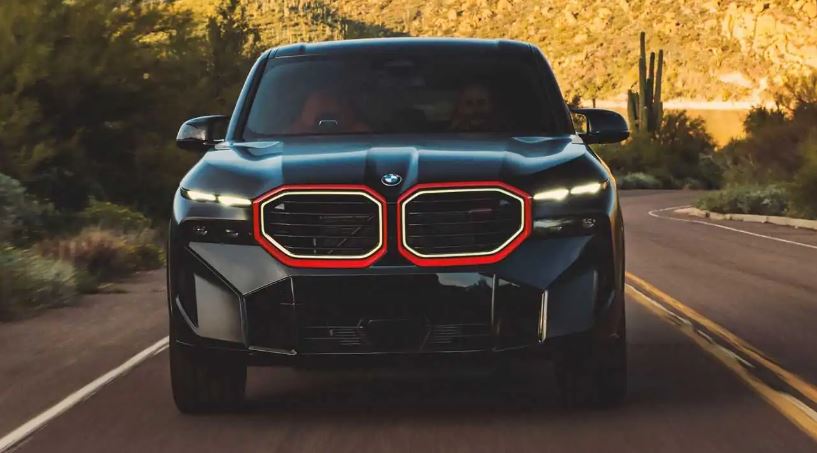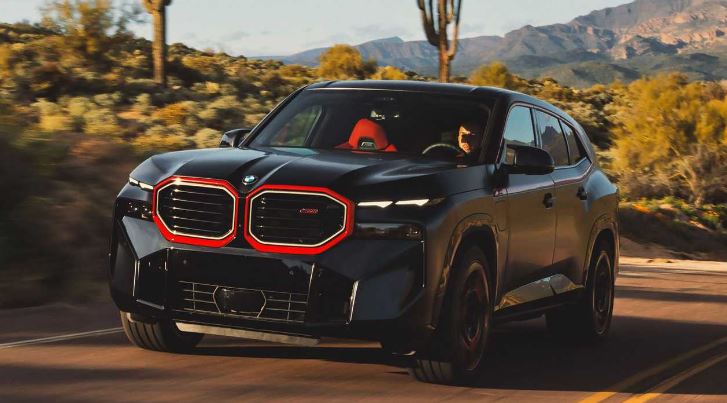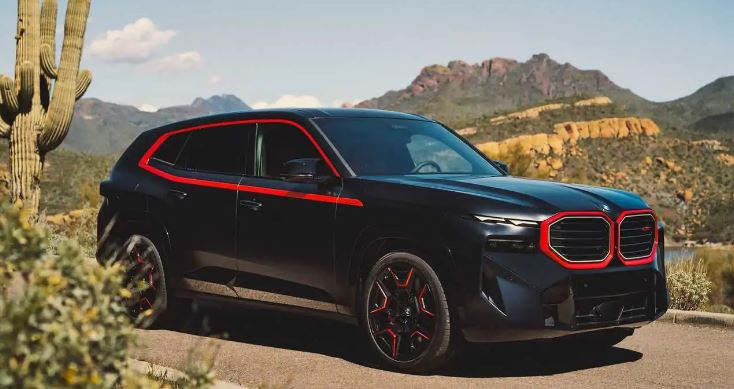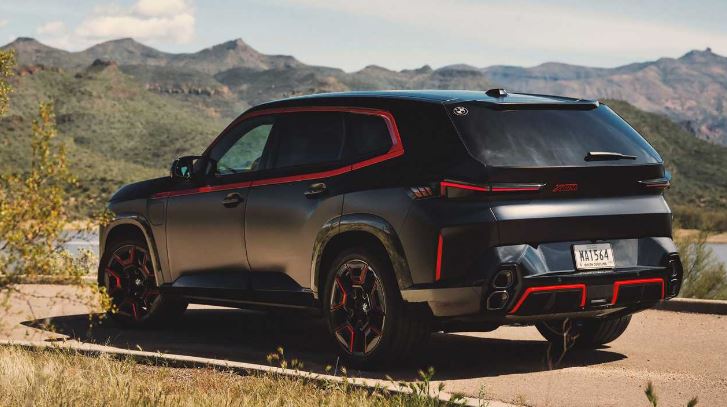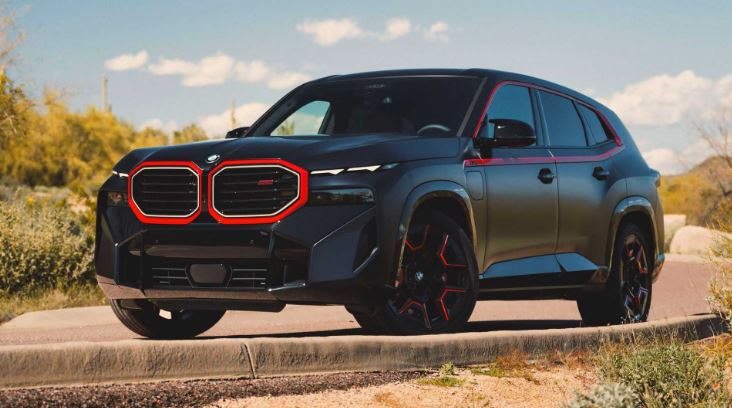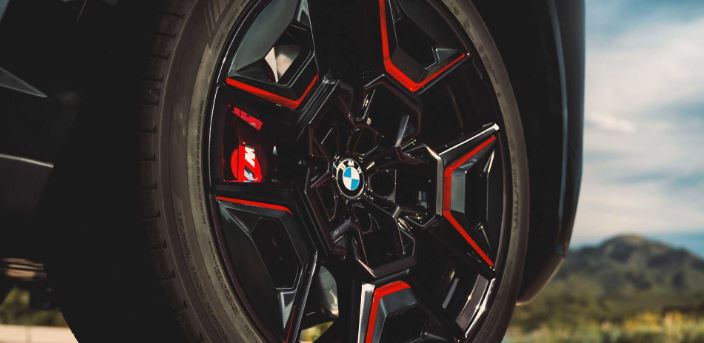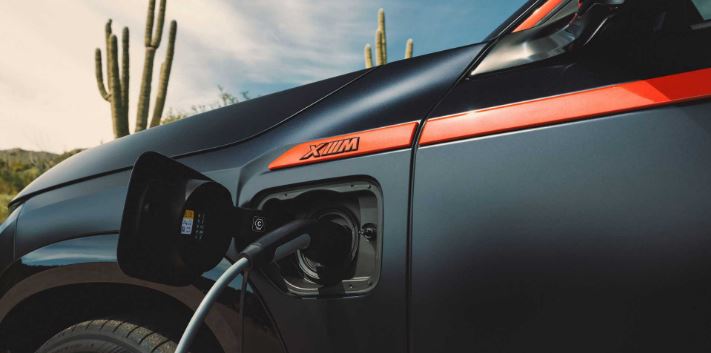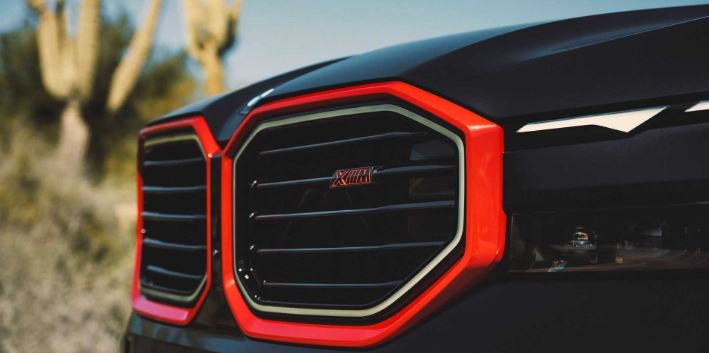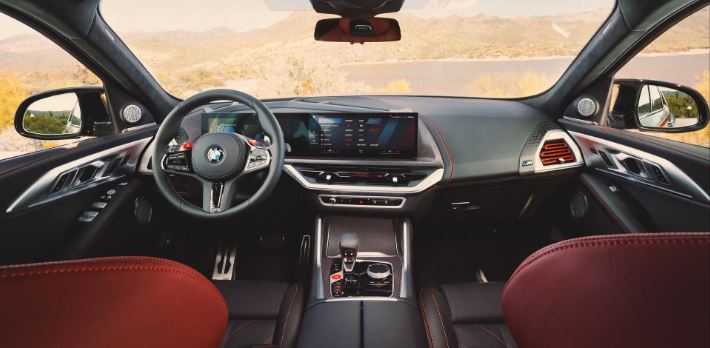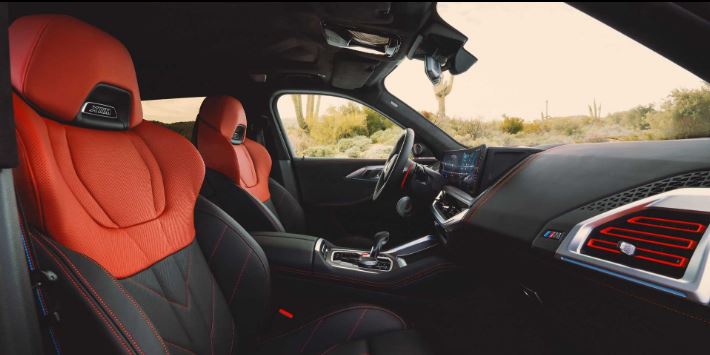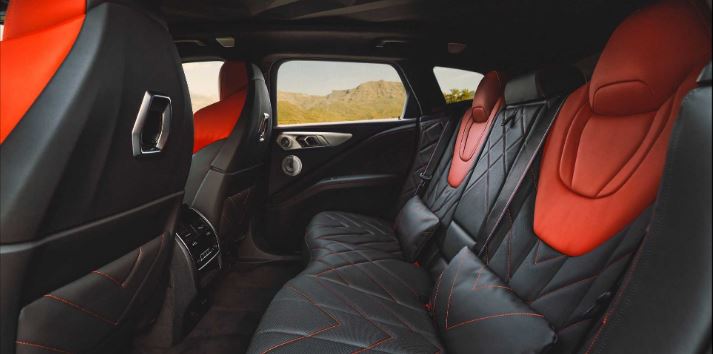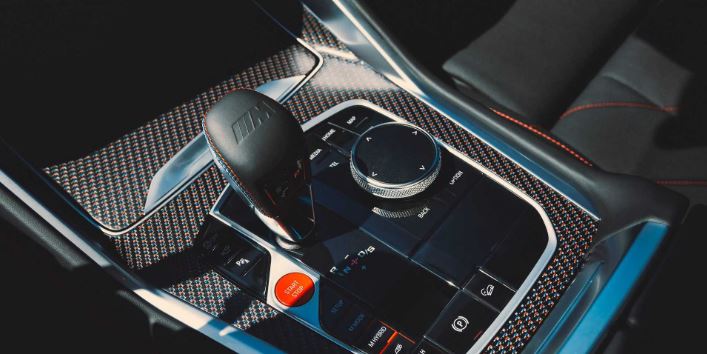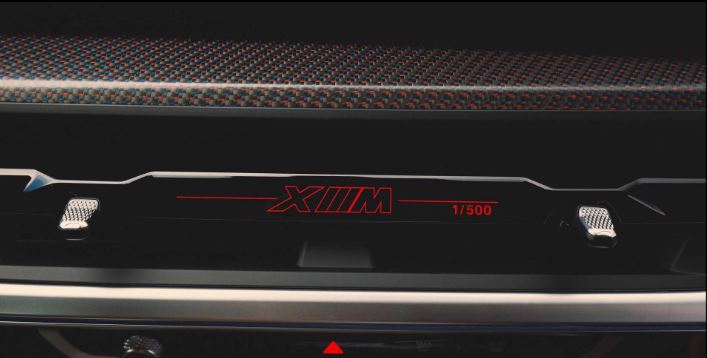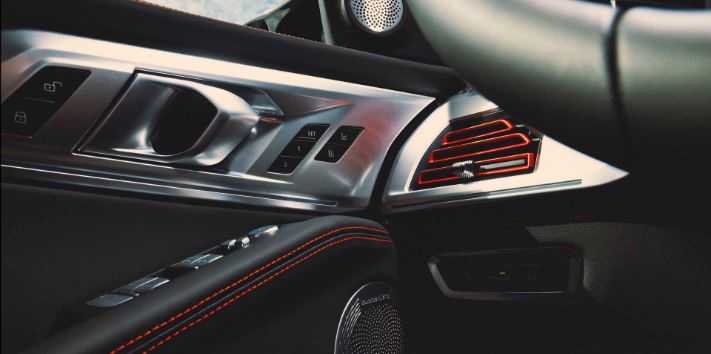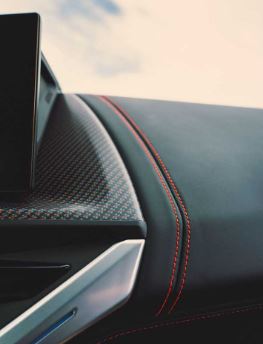 Despite the controversial nature of BMW's design choices, the company's sales figures paint a different picture. With a solid 2.1 million units sold worldwide for the entire brand and 177,000 units for BMW M alone in 2022, it seems that the controversy resonates well with the company's customer base.
Adrian van Hooydonk, the chief designer, believes that their role requires them to constantly introduce new elements to their designs. They strive to avoid repetition and embrace innovation to ensure long-term success. According to van Hooydonk, this approach is driven by their desire to achieve success even a decade from now.
Contrary to popular belief, van Hooydonk emphasizes that the design team's process is not haphazard or experimental. They have a clear vision and purpose behind their decisions. He asserts that their actions are intentional and carefully considered.
Regarding the infamous grille, van Hooydonk explains that BMW has explored various designs, ranging from vertical and slim to wide and low. As a result, the brand has the freedom to pursue different grille designs moving forward, as they have a rich heritage to draw inspiration from. However, he anticipates a shift towards cleaner designs. The grille will be designed in harmony with the overall proportions of the vehicle and will be tailored to convey the desired expression.
The future direction of BMW's grille design raises questions about the fate of the extravagant nostril-style grilles. The article invites readers to share their thoughts and opinions on this matter in the comments section below.