2020 KIA FORTE 
Kia Motors introduced its Forte in 2006 in replacement to Kia Spectra that was originally released in 2000 and available for only two years for sale but was discontinued later on and made a comeback in 2006 under a different name; called Forte. Kia Forte became an ever loved compact car and now its 2020 model has been released in markets that is equipped with lots of standard features, good fuel efficiency providing good mileage, intuitive infotainment system and every stuff for your comfort. 2020 Kia Forte has been rated on number two among other compact cars by US Car News.
Trim Levels:
 The base trim S has been discontinued and new trims have been introduced. It is no available in five trim levels that include FE, LXS, GT Line, EX and GT trim.  FE is the base trim now that has standard features likes fifteen inches steel wheels, eight inches touch screen, USB port and lane keeping assistance. LXS features sixteen inches alloy wheels, folding rear seats and different driving modes. GT Line features seventeen inches wheels, heated mirrors, leather upholstery, six speakers and blind spot detection. EX trim is upgraded with two USB ports, dual zone climate control system and ventilated front seats. GT trim is higher end trim equipped with more features like automatic adjustable LED headlights, eighteen inches wheels, 2 USB ports and rear air vents. Among all trims GT Line trim is the most in demand due to its marvelous features available in affordable price.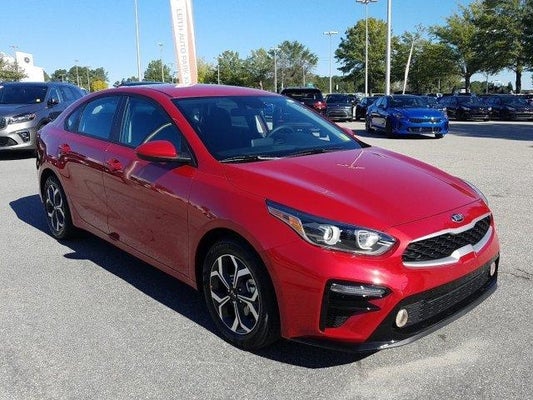 Engine and performance:
It is powered by 1.6 liters four cylinder turbocharged engine producing a horsepower of 201 hp and torque of 195 pounds feet. It is mated with six speed continuous variable transmission delivering promptly power giving you enough acceleration to sprint from zero to sixty miles per hour in 8.7 seconds.
Driving Dynamics:
 Throttle change is easy to handle dropping revolutions conveniently giving surging power while steering response is refined and can get vague on mid corner bumps. Stiff suspension of 2020 Forte is efficient enough to let you drive on rough roads and shallow imperfections without any jerks. Fuel economy of 2020 Forte is excellent giving you a mileage of twenty nine miles per gallon in city and forty miles per gallon highways. The turbocharged engine is improved to provide you fast acceleration making it suitable and best choice for long route journeys on highways. The higher end trim GT is upgraded with multi-link suspension and improved braking system.
Exterior style and features:
The restyled Kia Forte is more upscale and sleek than its previous model giving it looks of best styled mass market vehicle. Front end holds a tiger nose grille with encrypted signature logo and adds more dynamic details in its automatic power adjustable LED headlights provided with day time running lights to enlighten your darkened roads. Hood has been elongated with a shortened deck giving it a fastback shape displaying an overall aggressive and muscular appearance.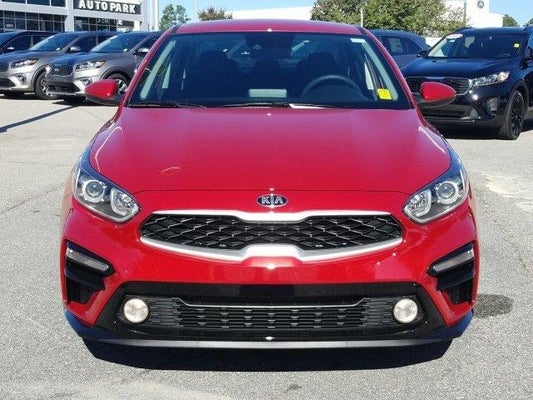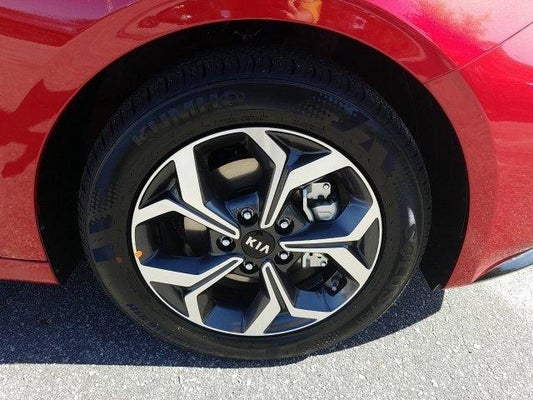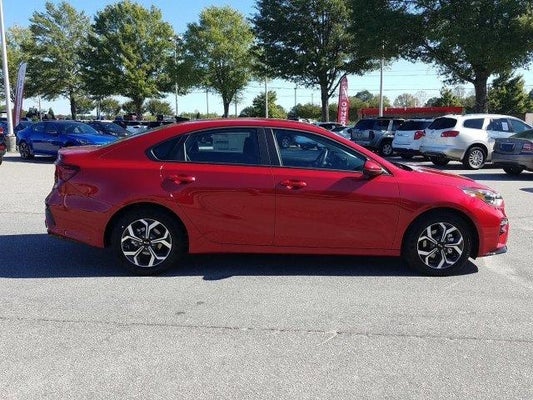 Rear end is also very aggressive holding on updated headlamps and restyled LED tail lights stopping you every look on this beautiful master piece.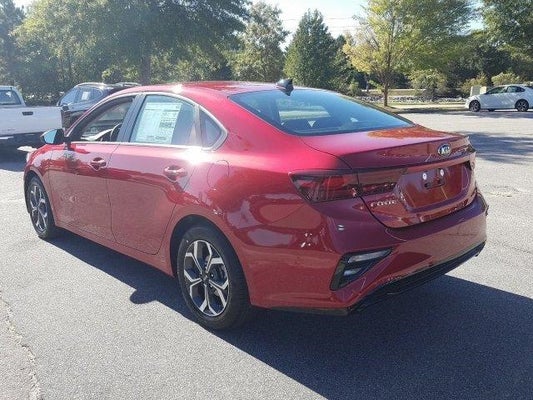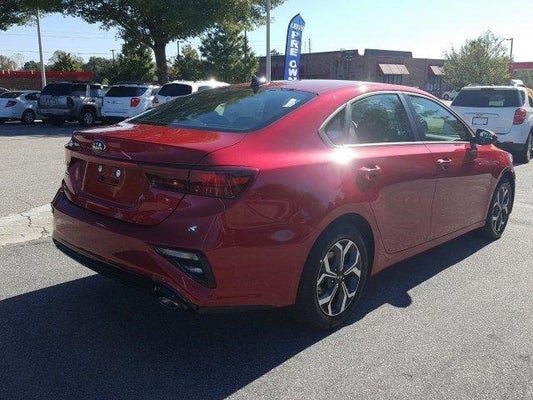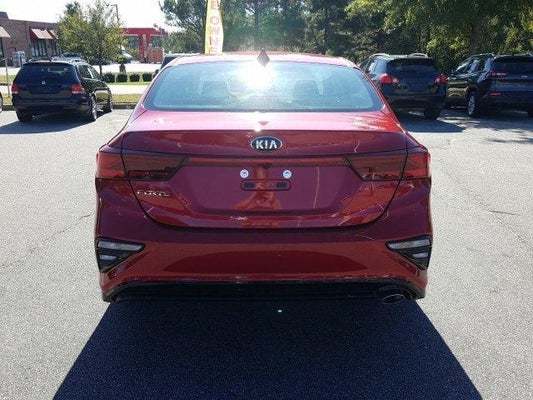 Interior design and features:
Interior space of 2020 Kia Forte is comfortable and spacious offering you a seating capacity for five persons and 15.1 cubic feet of cargo area well enough to load large amount of luggage with you which can further be enhanced by folding rear seats. Dashboard layout is horizontal having an eight inches standard touch screen display on it compatible with Android Auto and Apple Car play for infotainment and giving Bluetooth connectivity and USB port too.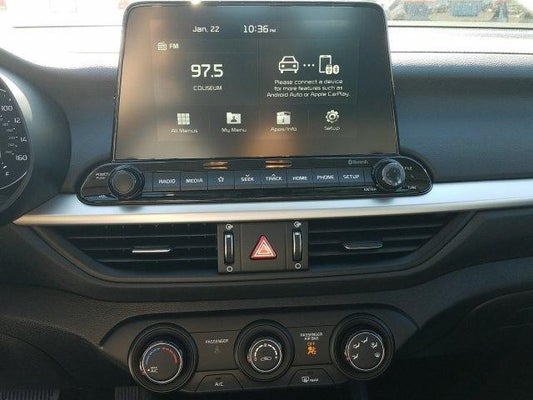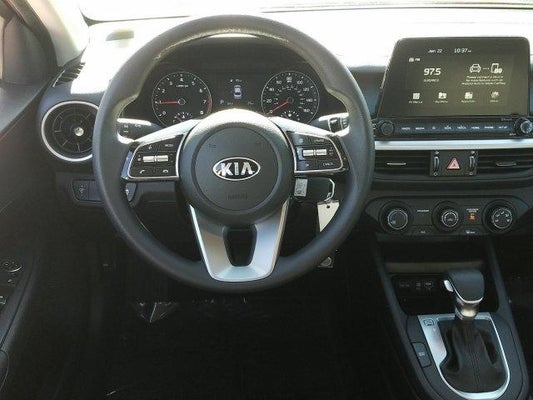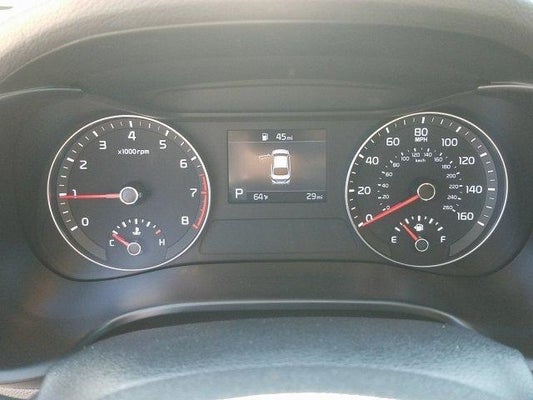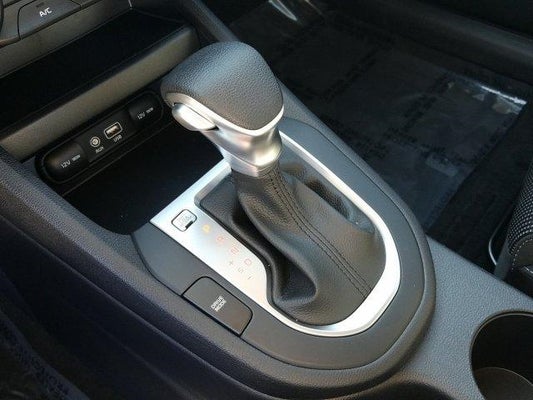 High quality of material is used in the cabin giving it a fine look while fabric covered seats are standard in all trims which can be replaced with leather covering in higher trims. 320 watt premium audio system gives you high quality sound in entertainment.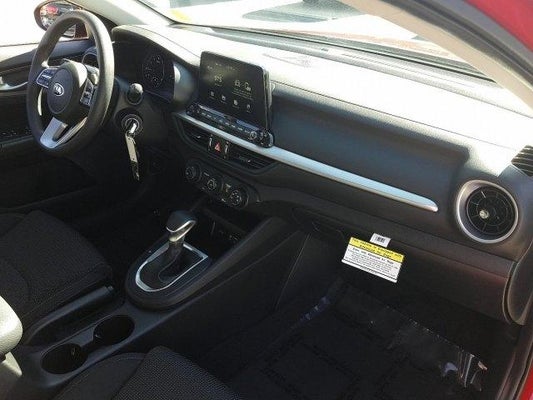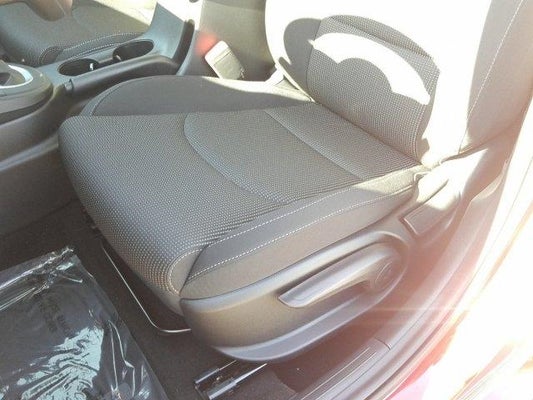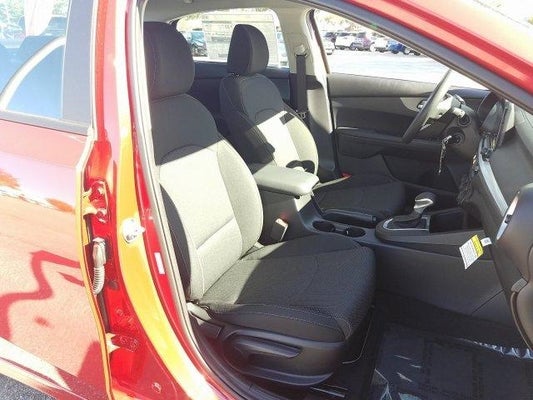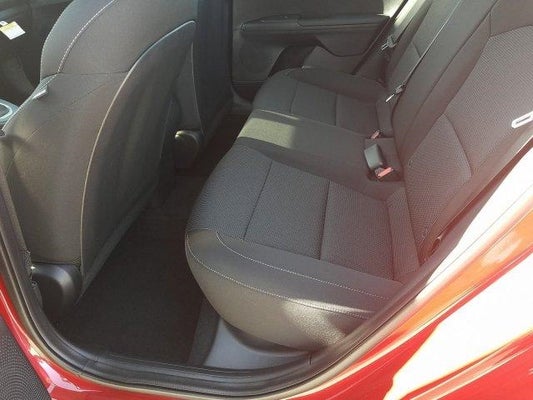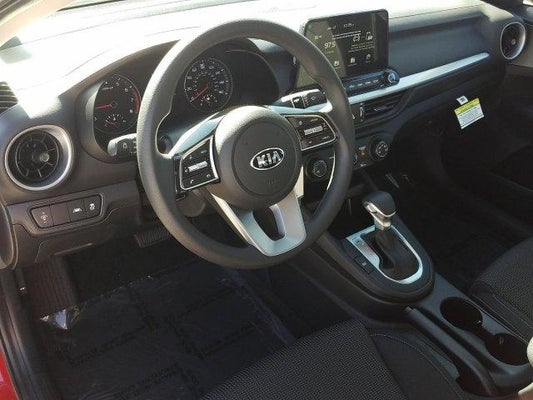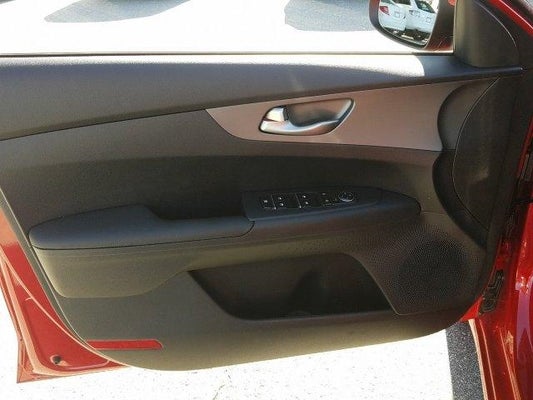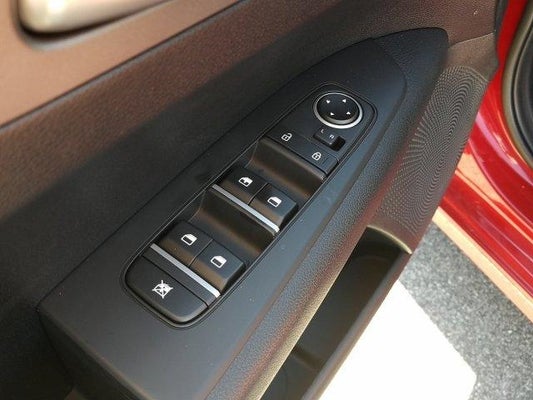 Features: Cabin is further equipped with blind spot detection, lane keeping assistance, forward collision warning alarm, smart cruise control system, driver's attention warning alarm, air bags, dual climate control system and rear parking sensors.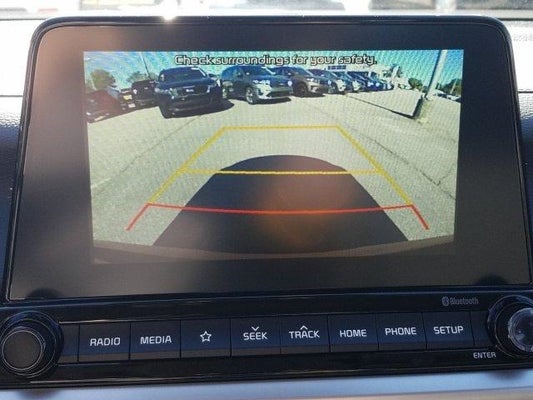 Safety Ratings: NHTSA has given it four stars out of five in crash tests ratings declaring it a Top safety pick vehicle while IIHS has also given it good scores in all crash tests.
Major competitors:
2020 Kia Forte will be facing a tough competition from Hyundai Elantra, Honda Civic, Kia Optima and Toyota Corolla.
Price:
Price range of 2020 Kia Forte ranges from 17,890 US dollars to 23,090 US dollars.