2020 Zotye Z100 
Zotye Z100 1.0 Litres Euro-IV available for Sale on all dealerships of Topsun Motors & Engineering Services Pvt Ltd.
14,98,500 PKR inclusive of withholding tax.
Here are the Details & contact Numbers:
Topsun Faisalabad Motors
(Rehan Safdar 0322-2233448)
Topsun Sunny Motors Sialkot/Gujranwala
(Khawaja Amin 0345-6531144)
Topsun Lahore Motors
(Amir Saleem 0300-9467672)
Topsun Multan
(Hafiz Bilal 0335-8635666)
Topsun Sahiwal Motors
(Babur Khan/Chaudhry Liaqat
0321-9696894
0300/9696894)
Since many Chinese automobile companies are on their way to make debut in Pakistani automobile markets, Zotye is one of them and Zotye is on their way to launch their cheapest car based on Suzuki Alto seventh generation platform Zotye 100 in Pakistan. Zotye Z100 was launched in China in 2013 as a subcompact hatchback while its all-electric version was presented in October, 2014. Topsun Motors in collaboration with Zotye China launched successfully the first electric car automobile company in Pakistan and its showroom was inaugurated in Lahore on 3rd January, 2020 under the implementation of National Electric Vehicle Policy in Pakistan.
Topsun launched four new Chinese models in Pakistan including Zotye Z100, JMC single cabin, JMC double Cabin and JMC Vigus 2.4 liters. Fuel powered Zotye Z100 are imported from China while electric variant will also be soon available after implementation of National Electric Vehicle policy in Pakistan. This small hatchback is a two wheel drive car with front engine and its small size makes it best in rush roads of Pakistan. Bookings for Zotye Z100 has been started at Topsun Motors showroom in Lahore and some of the units can be seen running roads of our country too.
Power train, transmission and performance:
It is powered by 1000 cc engine having three inline cylinders, EFI TNN3G10K engine is paired with front wheel drive option while the engine produce the maximum power of 68 hp at 6200 rpm and torque of 90 Nm at 3500 to 4000 rpm. The all- electric version is paired with a 13.5 KW motor backed by a lithium ion battery that takes almost one hour to charge by eighty percent and 13.5 kw motor generates a torque of 145 Nm and provides a combine mileage of 200 kilometers when fully charged with a top speed of ninety kilometers per hour. The fuel powered Z100 gives a mileage of 18.9 kilometers per liter with a fuel tank capacity of thirty five liters and accelerates 0 to 100 kilometers per liter in 11.2 seconds with a maximum speed of 150 kilometers per hour. It offers you a five speed manual transmission with smooth gear changes while the automatic variant will also be available soon in Pakistan.
Driving Dynamics:
The electric power assisted steering response is very precise giving you maximum confidence while turning and cornering of car around narrow streets of the country making handling quite feasible letting you enjoy a smooth jerk free ride especially when moving over bumpers and imperfections.
Exterior design and features:
The design of Z100 is quite similar to Suzuki Alto seventh generation having similar headlights on its front bumper. The vertical chrome grill is designed on the center of Bonnet while fog lights are also equipped with it assisting you in extreme weather conditions. The main difference between Alto and Z100 is the different colored headlight which shows that Zotye Z100's headlight is matte black in color with screen glass while Alto has a white transparent glass headlight. The shape and design of alloy wheels are also bit different in Z100 having 14 inches dimensions and more attractive than Suzuki Alto. It is available in many exterior color options that include blue, silver and white.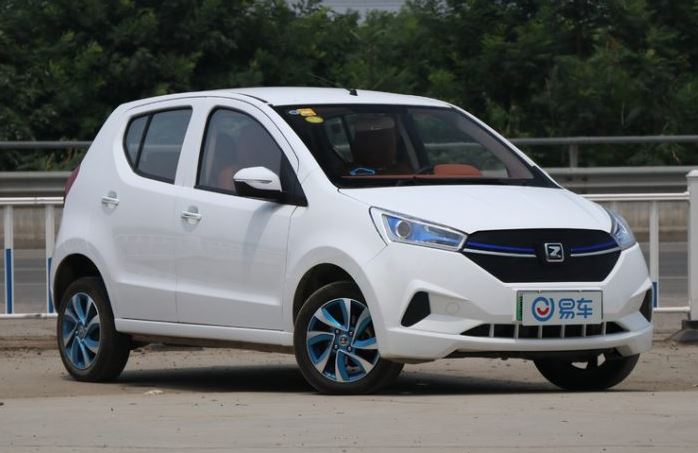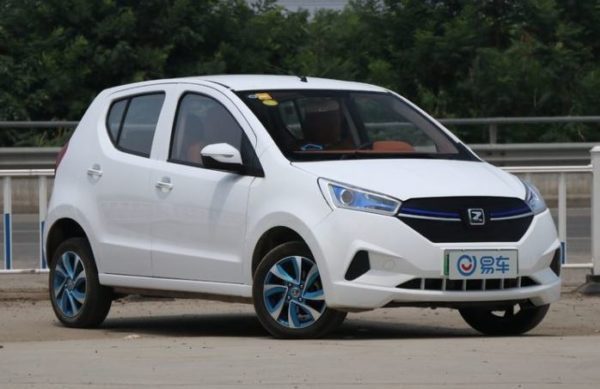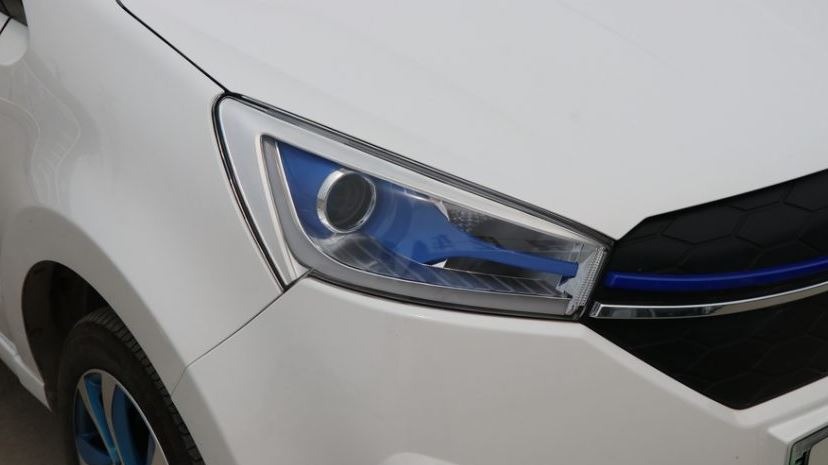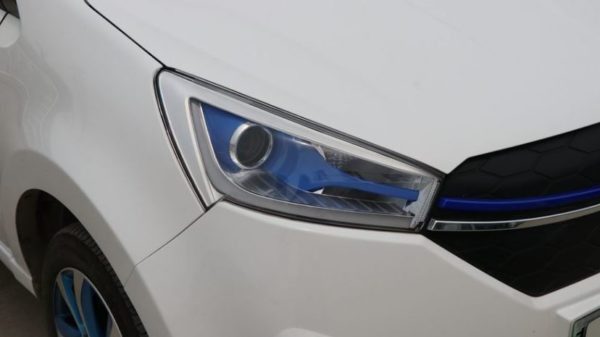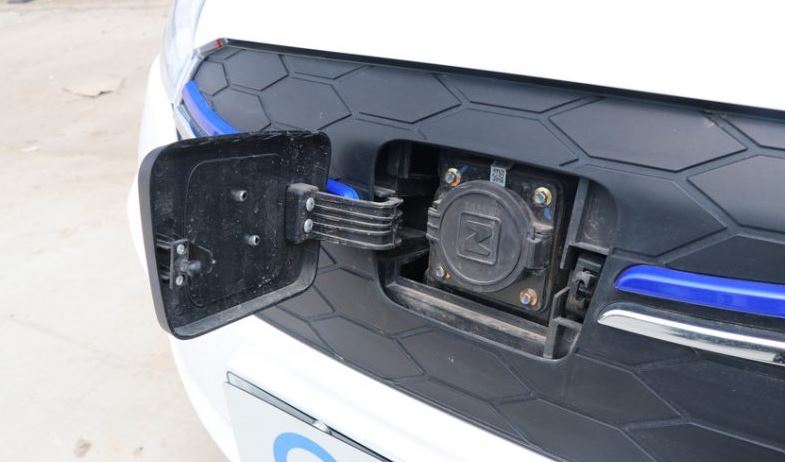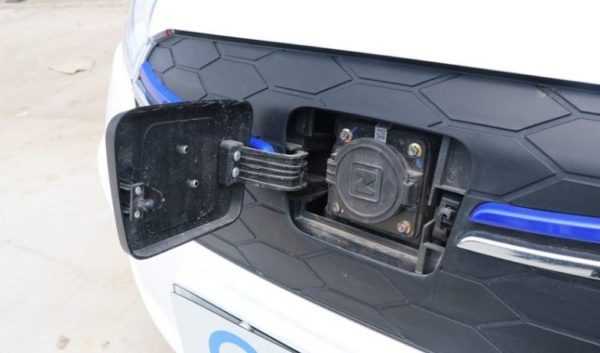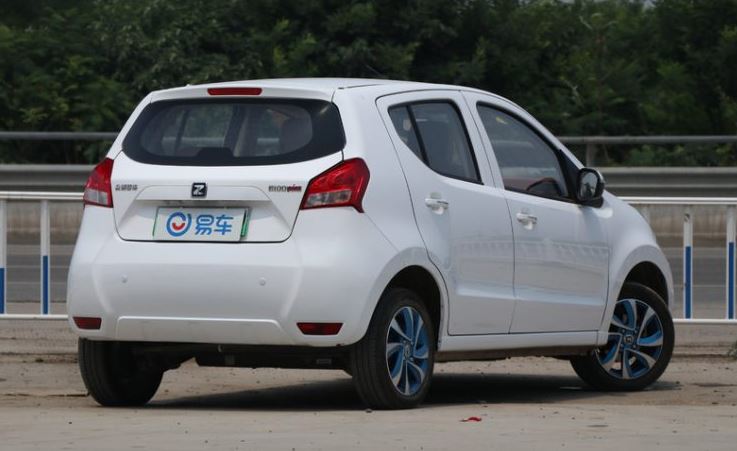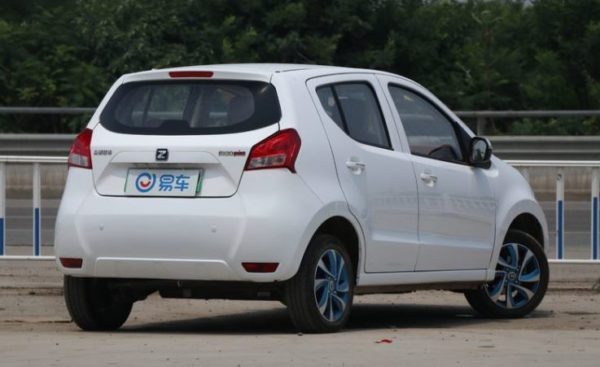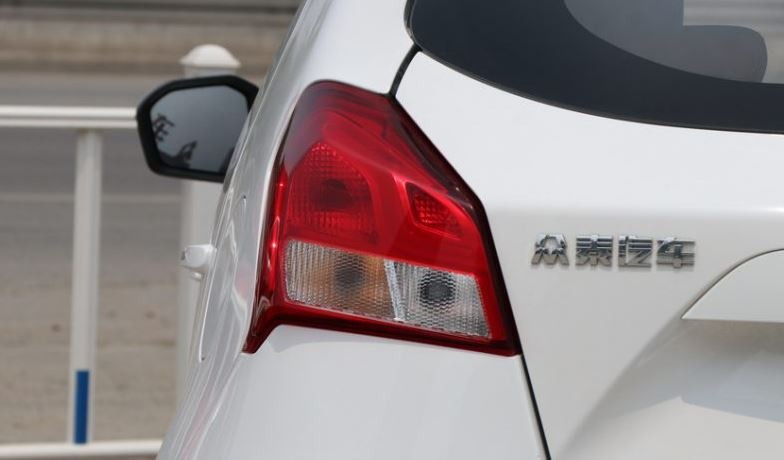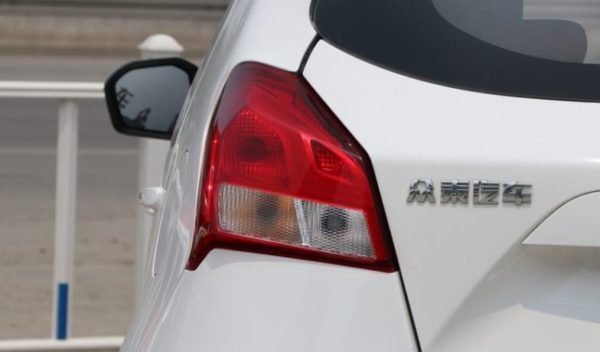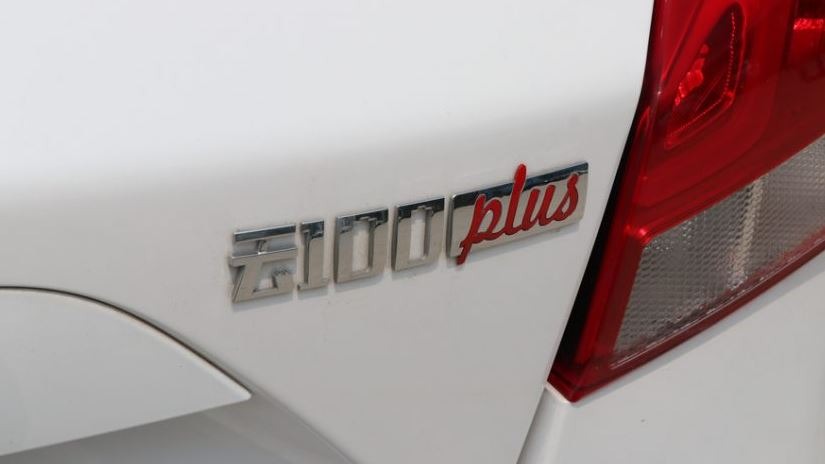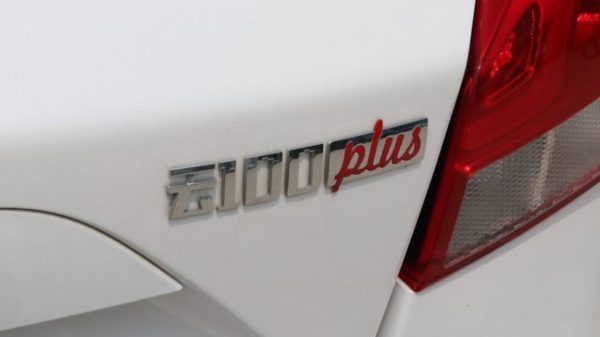 Interior design and features:
The interior cabin of Zotye Z100 is a statement of comfort and stylish looks colored in brown and beige color theme giving cabin 2 tone configuration. It is a five seater car having cloth covered seats giving passengers average comfort and relaxation. It is equipped with digital mileage meter and speedometer while a proper infotainment screen has not been introduced yet in it but it does have FM radio and auxiliary cable audio system.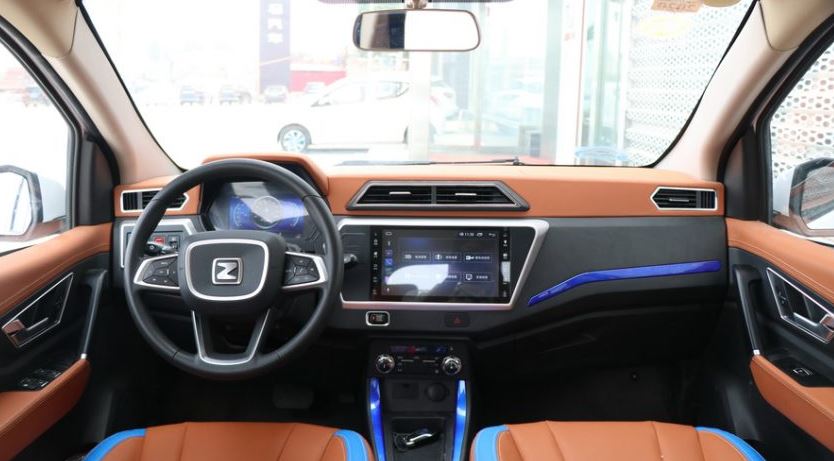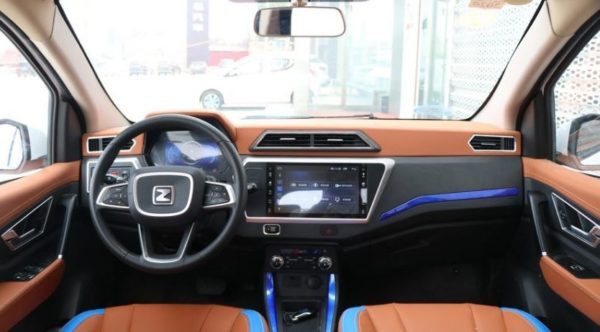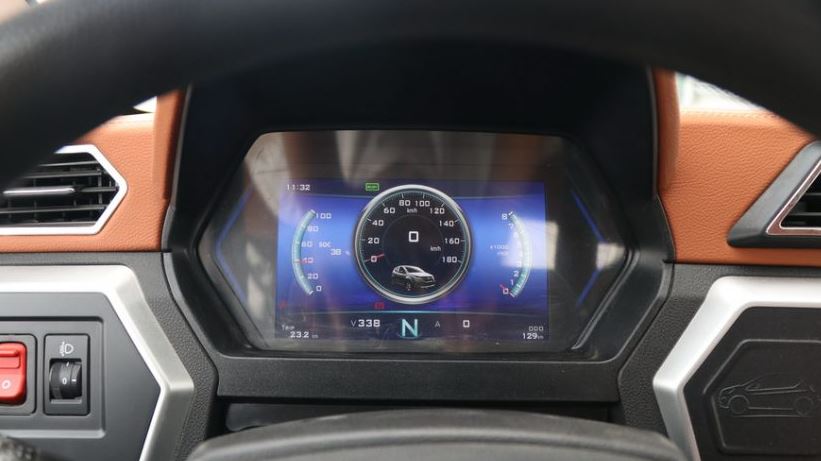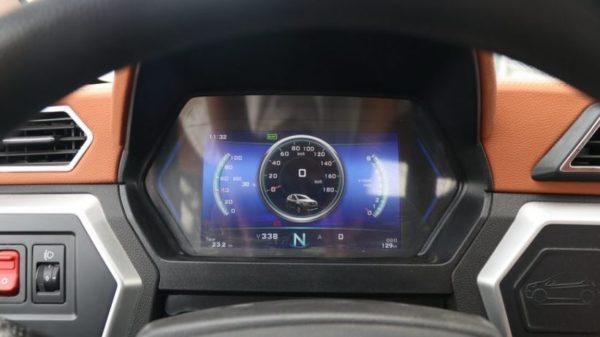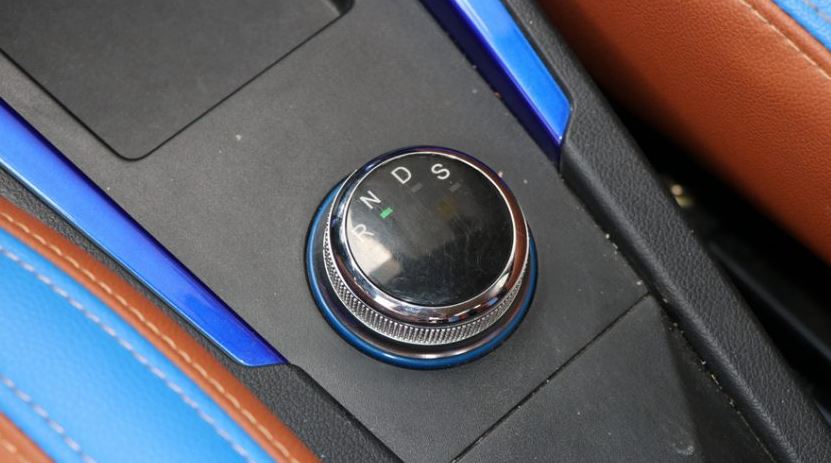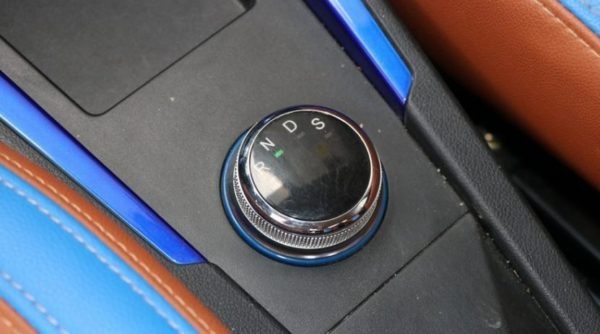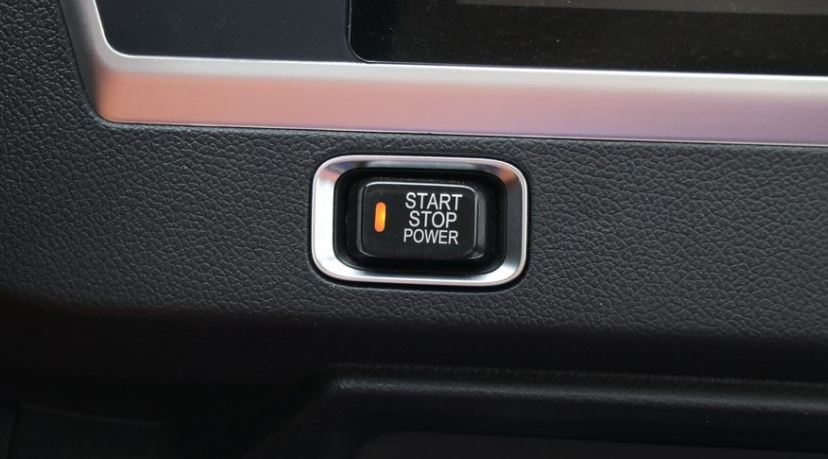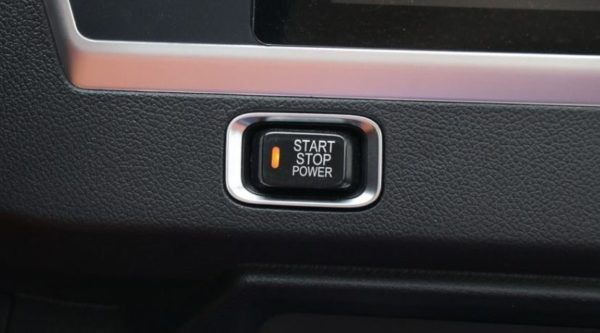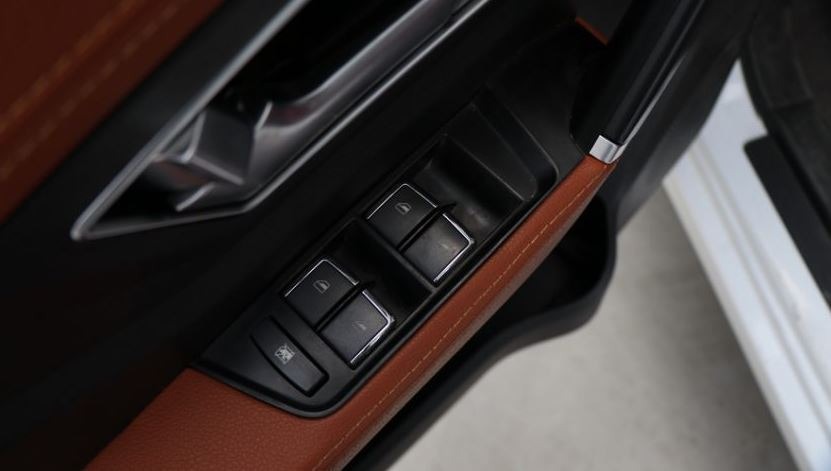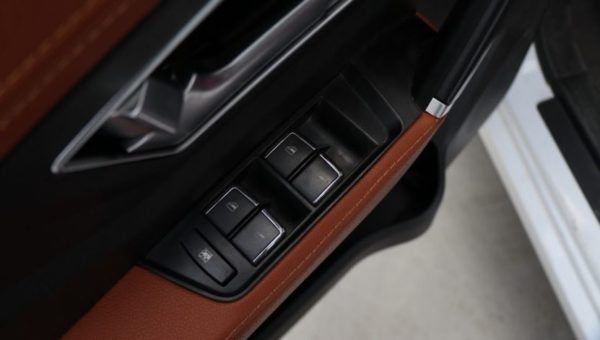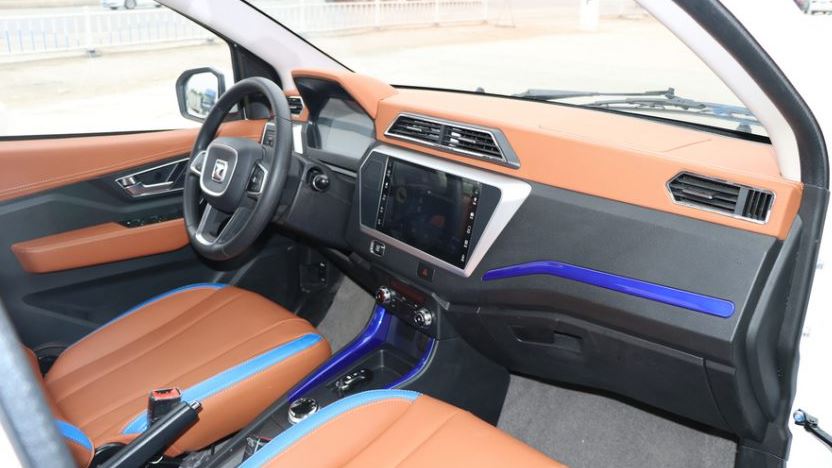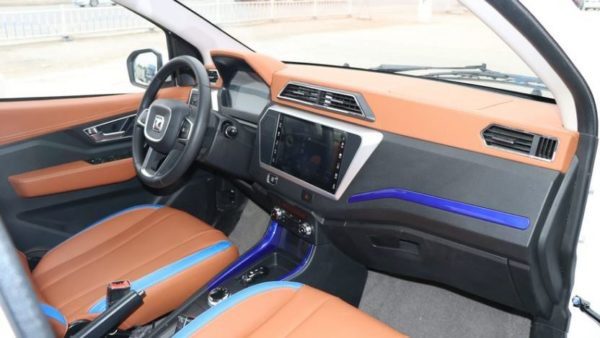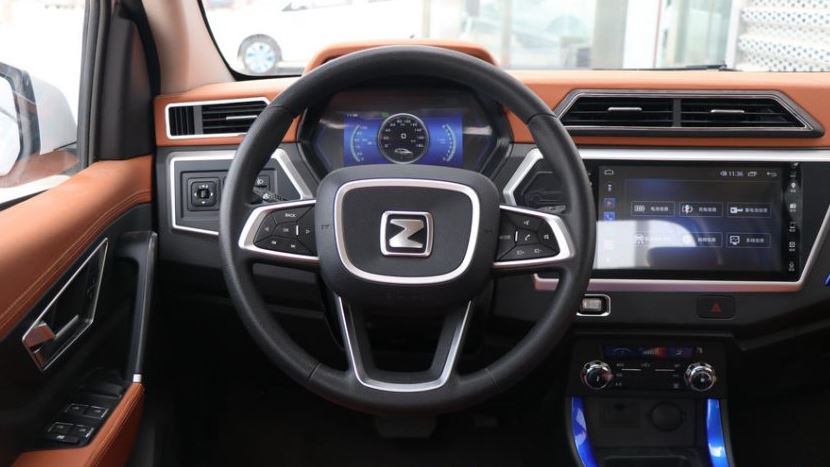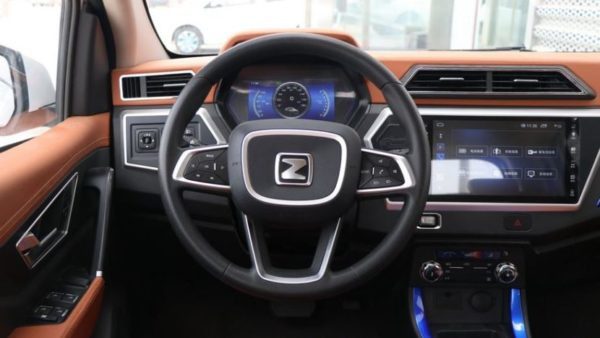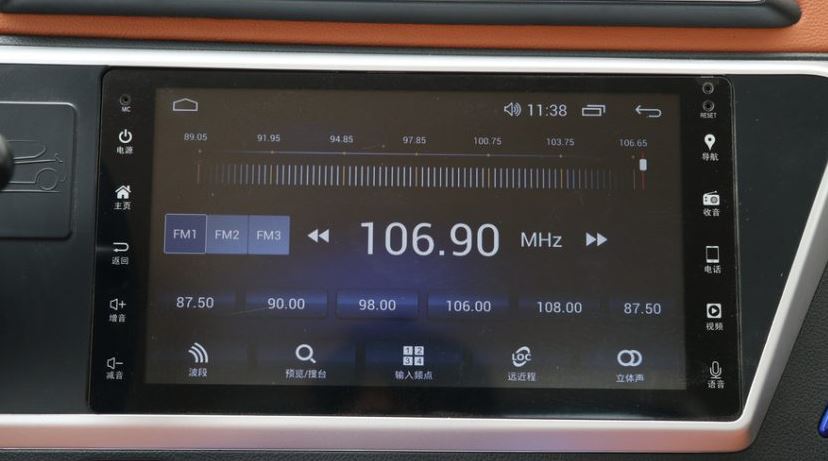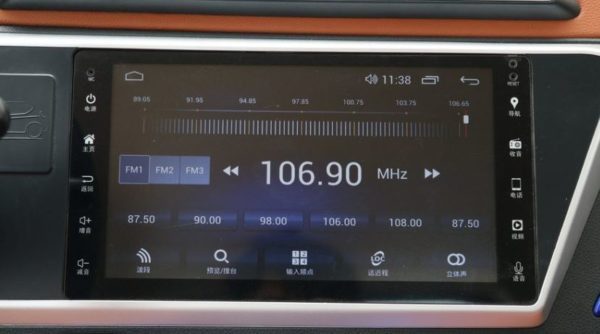 The boot area is separated from the interior cabin by a rear shelf and toolkit is present at the side of boot too. Safety: Airbags and anti-lock braking system is not available in this edition but later editions are expected to be launched with airbags and ABS. safety features of Zotye Z100 include central locking, anti-theft alarm system, override lock, power windows, tachometer, low fuel warning alarm and keyless entry.
Features Available in Z100 Plus:
10 inch infotainment screen having Android auto
Multi function steering wheel
Hybrid Engine
Leather Seats
Automatic Transmission
GPS with Follow me Home
7 inch information cluster
USB/Bluetooth Connectivity
Major competitors:
Zotye Z100 will be facing a tough competition from Suzuki Cultus, Suzuki Wagon R, Nissan Dayz, United Bravo, Prince Pearl and Suzuki Alto.
Price:
The starting price of Zotye Z100 in Pakistan is 14.9 Pakistani rupees which is quite fair as compared to its competitors and the spare parts of Zotye Z100 are also readily available by Topsun Motors in Lahore.