Recently During Pakistan Auto Show 2020 Hyundai Display Elantra that may launch next year with arrival of new competitors including Toyota Altis and Honda insight but thing that is more important to note is the version that displayed during Pakistan Auto Show 2020 is the 6th Generation of Elantra that was being introduced 4 years ago in India with 1.8 Liter engine.
6th Generation Elantra Displayed During PAPS 2020:
As may be from the next year Pakistan Get  6th Generation 4 years old elantra while during the same time All the world will get new version of Elantra that have new exterior and Better Bold Design moreover is 2.2 inches longer, 1 inch wider and has 0.8 inch longer wheel base than previous version.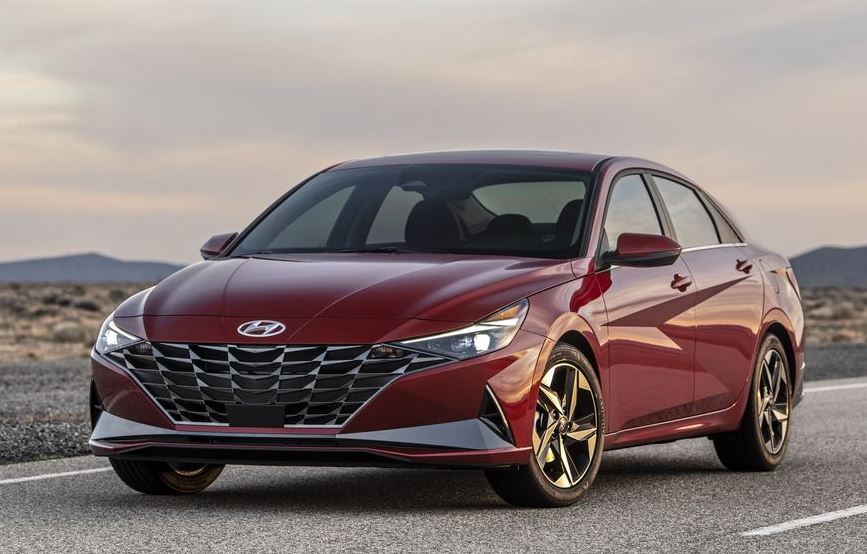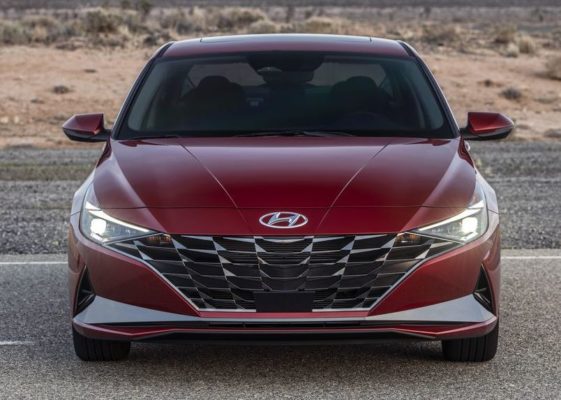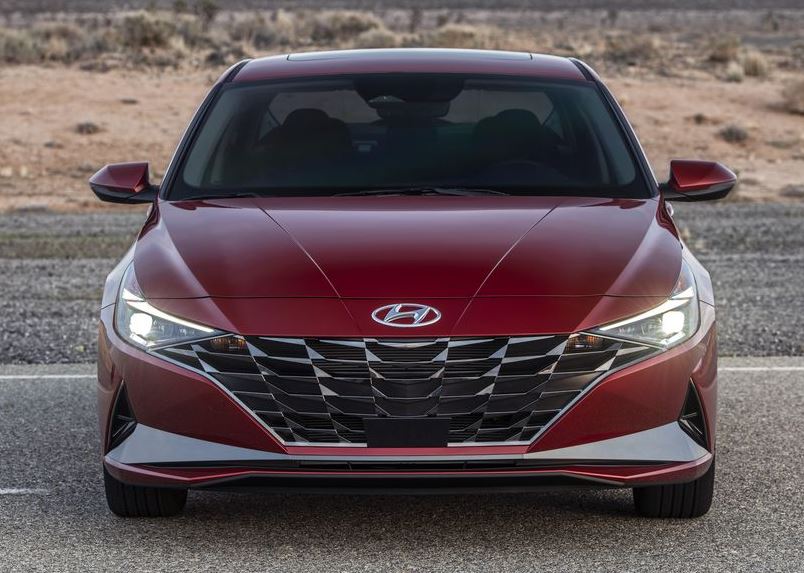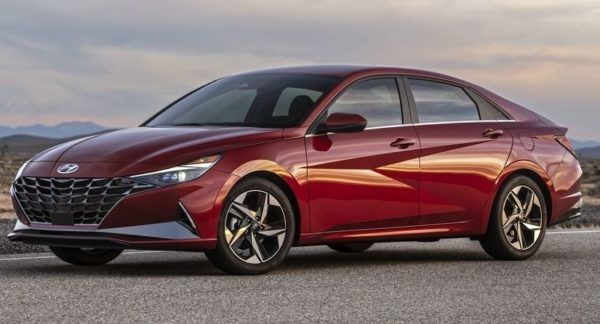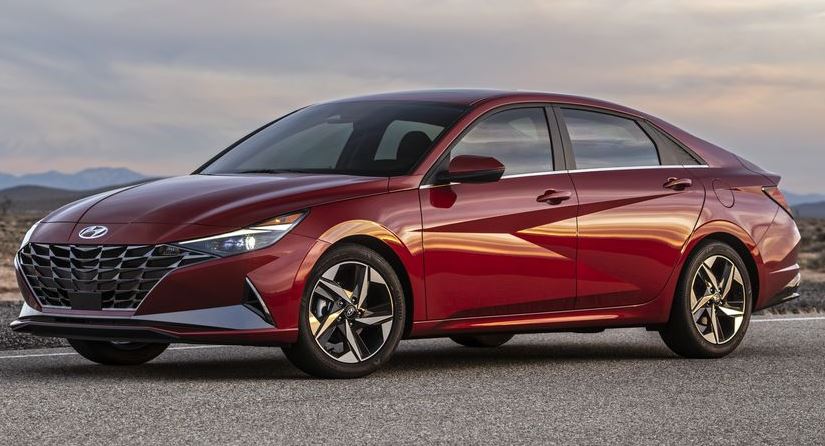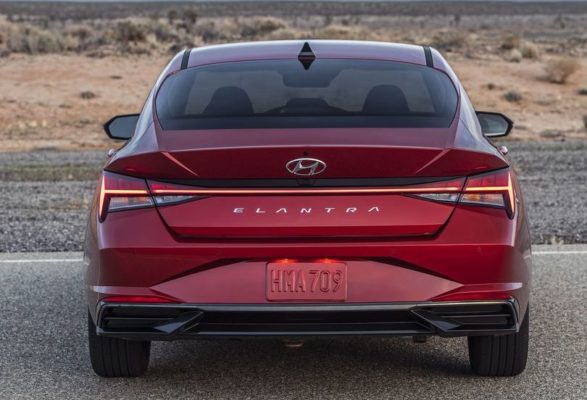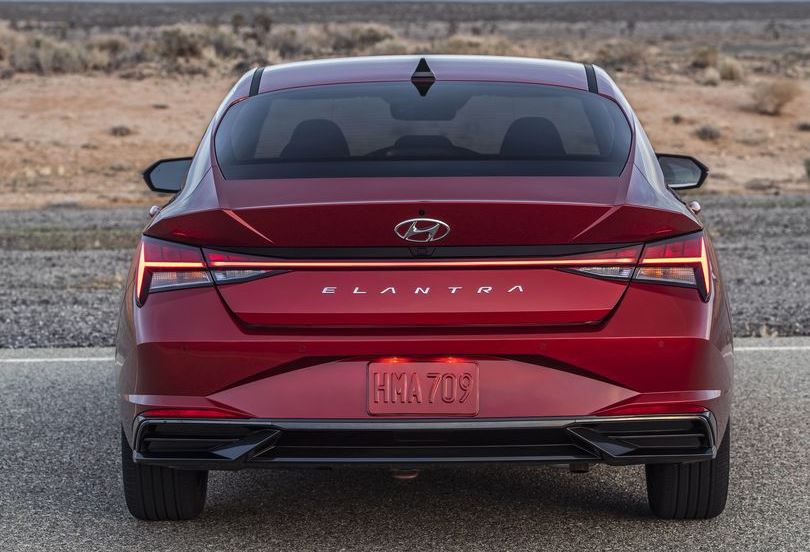 This new version of Elantra is 2021 model that is expected to have big impact on Sedan market however other than having New bold design there has been added new technology features as well as New Hybrid Trim that according to details provide 50 miles per gallon Combined economy.
Read Also: Addition of Hyundai Tucson to the Fleet of Hyundai in Pakistan in 2020
Engine Power & Transmission:
Standard Model of Elantra have same 2.0 liter 4 cylinder engine with CVT Transmission that produces 147 Horse power with 132 lbft of Torque. Whereas the Hybrid Trim has 1.6 liter 4 cylinder engine with 43 HP electric motor and combine produces 139 horse power, Hybrid is paired with Dual Clutch Automatic Transmission.
New Elantra have impressive list of standard features including safety and technology; standard features for safety includes; lane keep assist, forward collision warning & high beam, in tech area Apple car play and android auto are made standard.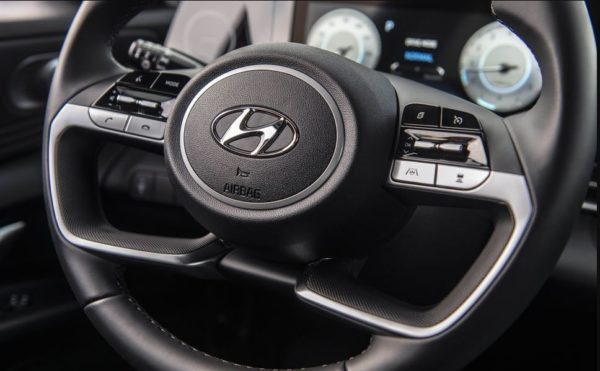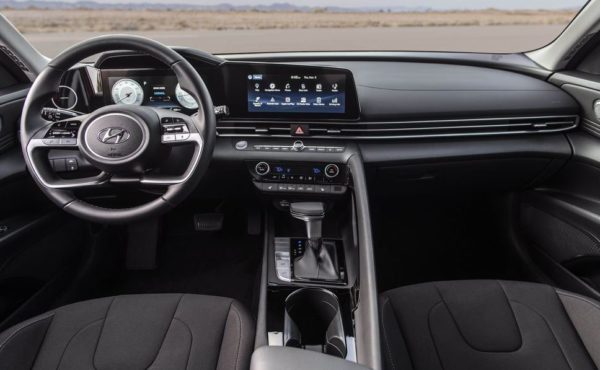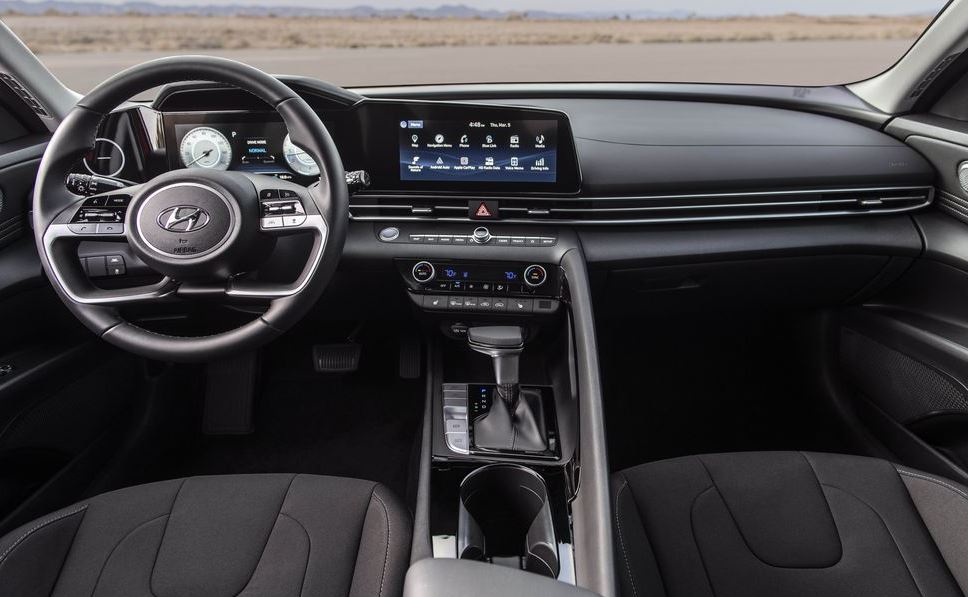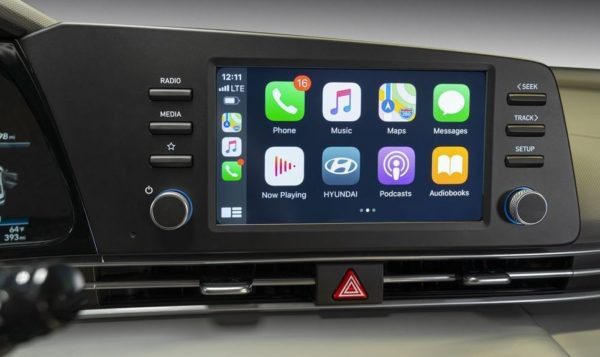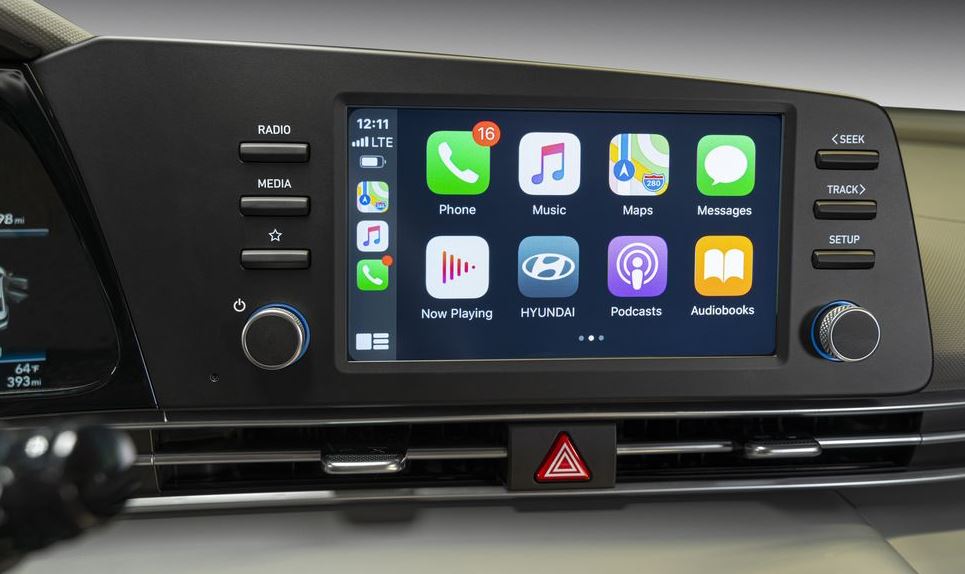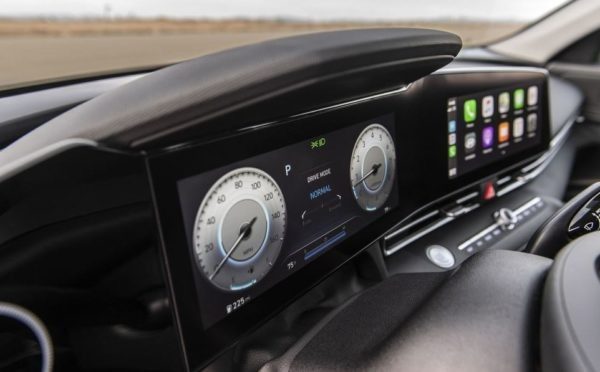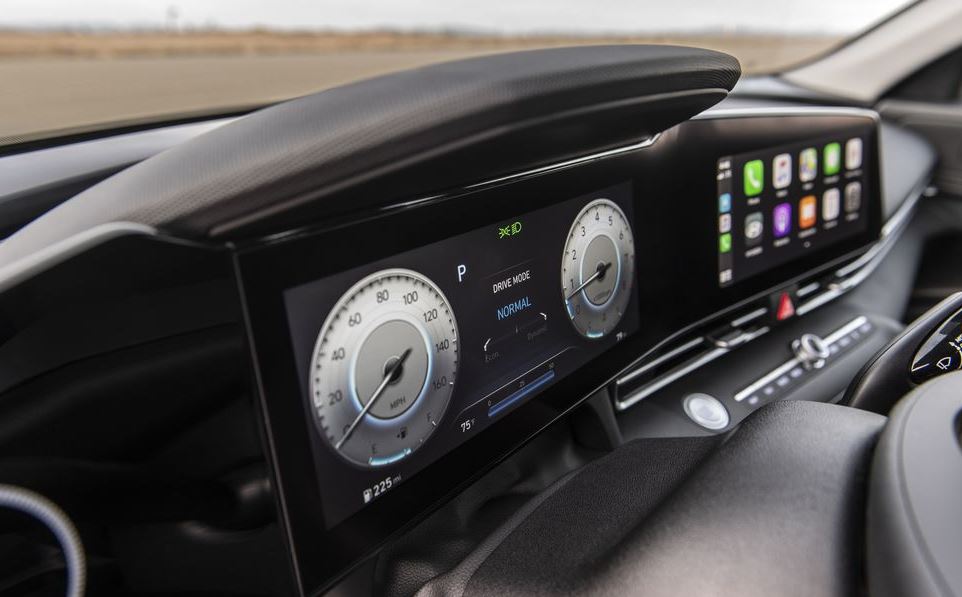 New Elantra will be available in same trims SE, SEL and Limited with price ranging from $200, 00 to $280,00 in USA and will go on sale from the next year in the 2nd half.
Keep visiting fairwheels.com for More Automotive News