Proton automobiles company registered highest sale ratio in the year 2019 and occupied 20.5 percent of total shares of industry in Malaysia and the PIES lineup contributes to the seventy eight percent of the total sales of Proton among which Proton's Saga is major vehicle to highest PIES sales while Persona's sales were strongest in the month of its launch in December and other models also contribute to increased sale as compared to 2018. The PIES lineup includes four models of Proton; Persona, Iriz, Exora and Saga. Proton regained customers trust and demand with the successful launch of its refreshed PIES models and the contribution to the total sales of Proton by PIES models in various months are described below showing a major contribution to the overall sales of Proton by four PIES models letting the company to be on its track again to attain its sales target of 2019.
January, 2019: 54 percent overall sales of Proton by PIES.
February,2019: 44 percent overall sale target of Proton achieved by PIES
March, 2019: 50 percent contribution to total sales of Proton by PIES
April,2019 : 60 percent overall sales by PIES models
May, 2019: 76 percent sales target of Proton attained by PIES
June: 78 percent of total sales of Proton done by PIES alone.
Proton Persona: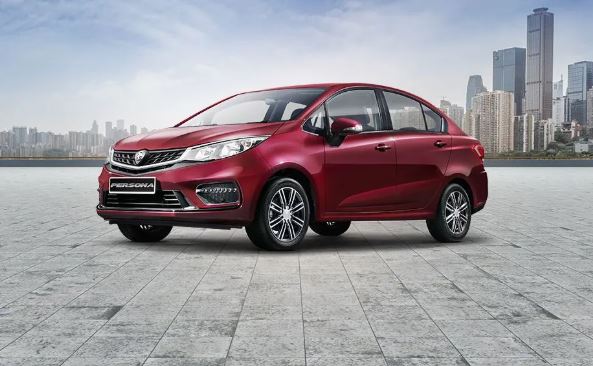 The refreshed version of 2020 Proton Persona is the sedan which is now offered in four different trims and every trim is powered by a 1600 cc 1.6 liters VVT engine producing a horsepower of 107 bhp at 5750 rpm and torque of 150 Nm at 4000 rpm. It is offered in both manual and five speed automatic transmission while fuel consumption of 2020 Persona let the vehicle run hundred kilometers with 6.1 liters of fuel. The executive trim of 2020 Persona features four speakers, USB port at rear seats, front fog lights and rear spoiler while the premium trim adds six airbags, touch screen LED display infotainment system, reverse view camera and leather upholstery. The 2020 Proton Persona has been rated five stars by ASEAN NCAP declaring it a safe car equipped with all latest safety features.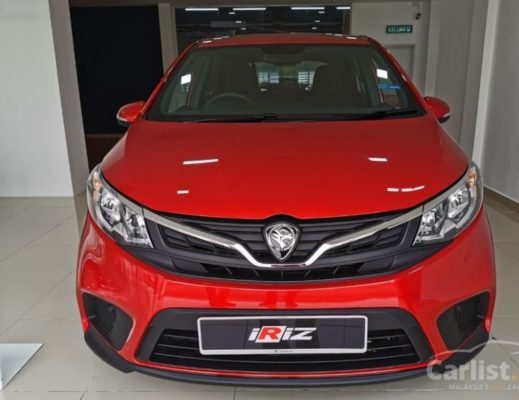 The 2019 brings us with all-new Proton Iriz which is now available in five trims and power trains for different variants vary. Proton Iriz 1.3 Liters is powered by 1.3 liters 1298 cc VVT engine generating a horsepower of 95 PS at 5750 rpm and torque of 120 Nm at 4000 rpm while the Proton Iriz 1.6 liters is charged by 1.6 liters 1598 cc four cylinder VVT engine producing horsepower of 109 PS at 5750 rpm and torque of 150 Nm at 4000 rpm. It is offered in both manual and automatic transmission while driving performance of all-new Persona is superb striking a fine balance between comfort and smooth handling.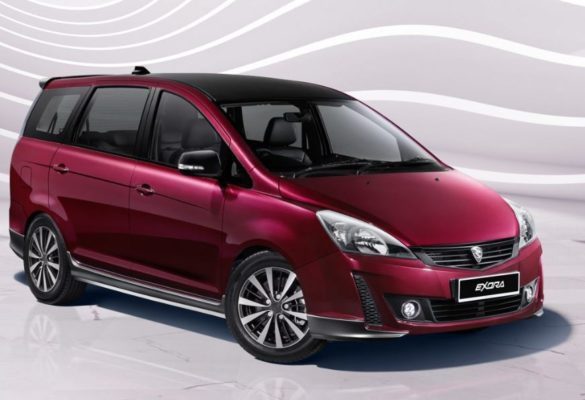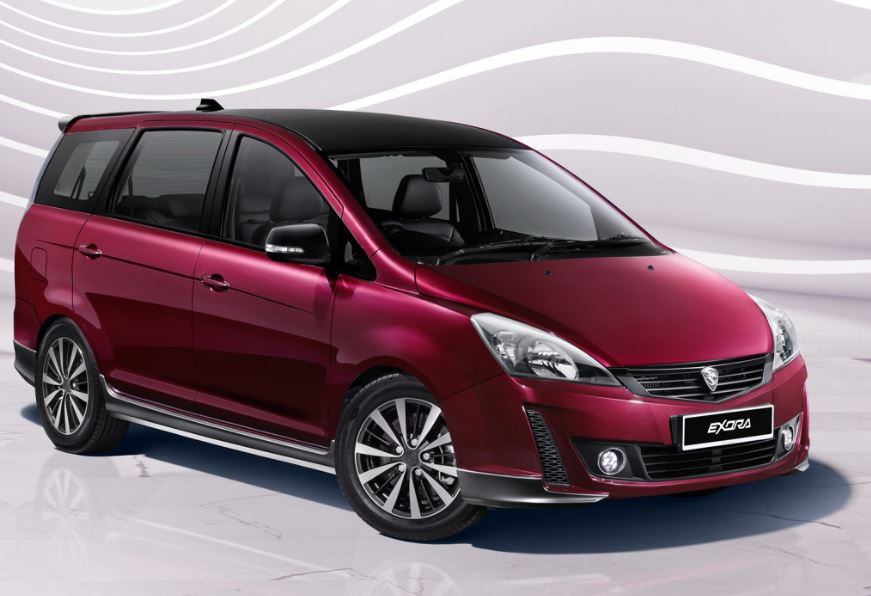 Proton's Exora is the cheapest MPV in Malaysia provided with electronic stability control system and we see a major facelift of Exora in 2019 offered in two variants that include 1.6 liters Proton Exora Executive and 1.6 liters Proton Exora Premium. Both the trims are charged by 1.6 liters 1598 cc turbocharged engine producing 140 PS horsepower at 5000 rpm and torque of 205 Nm at 2000 rpm. Proton Exora accommodates seven passengers and updated with many latest features but still it only provides you two air bags and not offer the keyless entry feature and push to start function.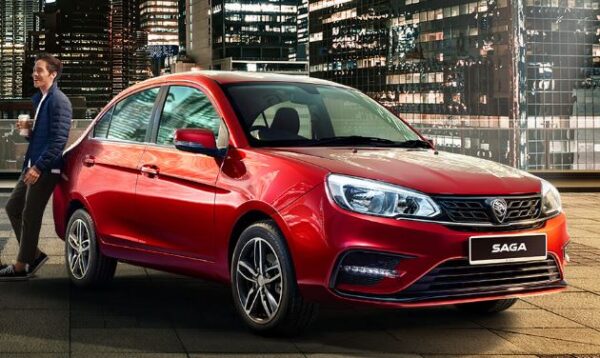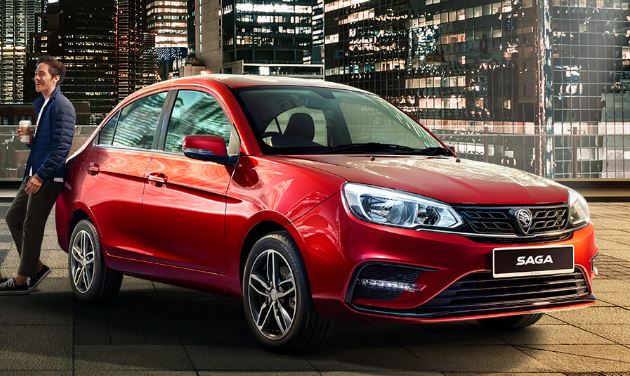 Proton Saga contributes to highest sales of PIES lineup and received some up gradations in 2019 being offered in three trims that include Proton Saga standard manual, Proton Saga Standard automatic and Proton Saga Premium automatic. It is powered by 1332 cc 1.3 liters engine available in both automatic and manual transmission. It has been improved a lot providing generous passenger room with ultimate comfort, increased length and width and equipped with more convenient features as compared to the previous model. The increased body control and stability is achieved because of improved braking system, superb ride quality and handling along with upgraded NVH. The electronic stability control is provided with traction control system making your drive safe and easy on slippery roads and all unfavorable conditions. The all-new Proton Saga is best known for its efficient driving experience making it a major reason for its huge demand in markets.
Price:
2020 Proton Persona is available at a price of 42,734 RM while Proton Iriz 2019 is priced from 36,700 RM to 50,700 RM. The starting price of Proton Exora starts from 66,800 RM and the price of Proton Saga ranges from 32,800 RM to 39,800 RM.