2022 Honda Brio
Sold in the Philippines: 2018-Present
2nd Generation
2022 Honda Brio Price in the Philippines:
1.2 S MT
Starts at: 

598,000 PHP

1.2 V CVT
Starts at: 

658,000 PHP

1.2 RS CVT
Starts at: 

737,000 PHP
Honda Cars in the Philippines unveiled the model Honda Brio in April of 2019 which features a small hatchback design with a spacious cabin which brought back the customer's interest in this nameplate. It made a comeback with an attractive design resembling Mobilio that become the subcompact of the year in its segment vehicles, while the most attractive thing for customers is its affordability as it offers wonderful fuel efficiency.
Trim & Versions: 
The class-leading power of the Honda Brio has been equipped with an all-new CVT along with its manual transmission. Honda Brio is offered in four trim levels that include Honda Brio 1.2 S MT, Honda Brio 1.2 V CVT, Honda Brio 1.2 RS CVT, and Honda Brio 1.2 RS Black Top CVT. The power trains of all trims are the same and front-wheel drive is also standard in all trims.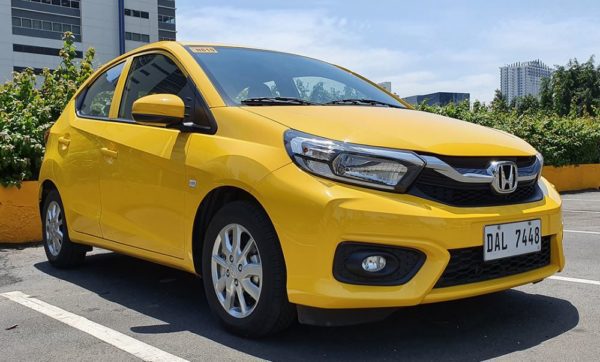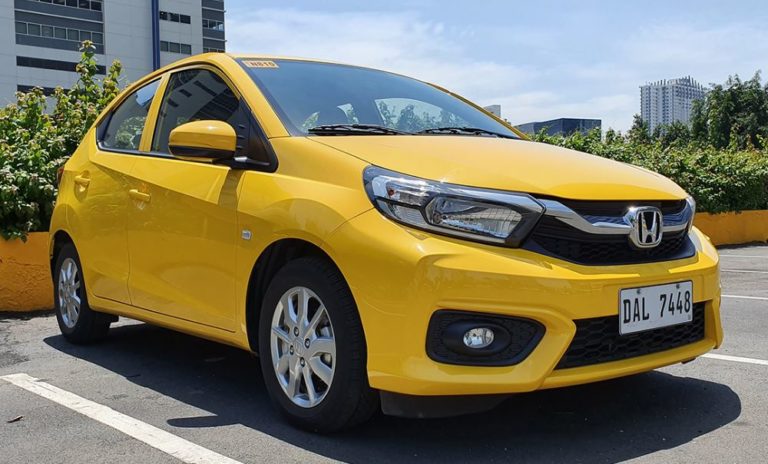 Honda Brio has been making good sales in markets of India, Thailand, Indonesia, Vietnam, and South Africa since 2011. Honda Prospect Motor Indonesia first revealed the all-new Honda Brio and now they have announced the export of the second generation of Honda Brio to Vietnam and the Philippines according to some sources it is expected that Honda Atlas will bring the all-new Honda Brio in Pakistan too which is still under consideration due to economic conditions of Pakistan.
Engine & Power:
Honda Brio gets its power from 1.2 liters SOHC gasoline engine giving you a Horse Power of 89 hp at 6000 rpm and Torque of 110 Nm at 4800 rpm. It offers you both manual and automatic transmission which is introduced newly in this model.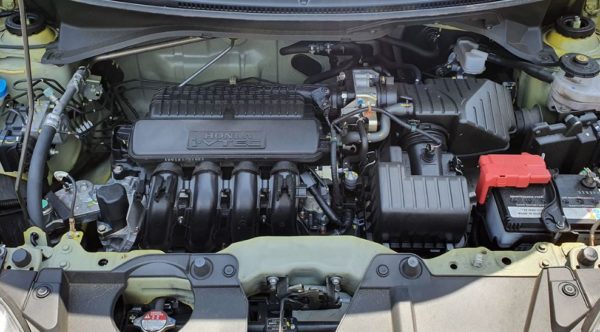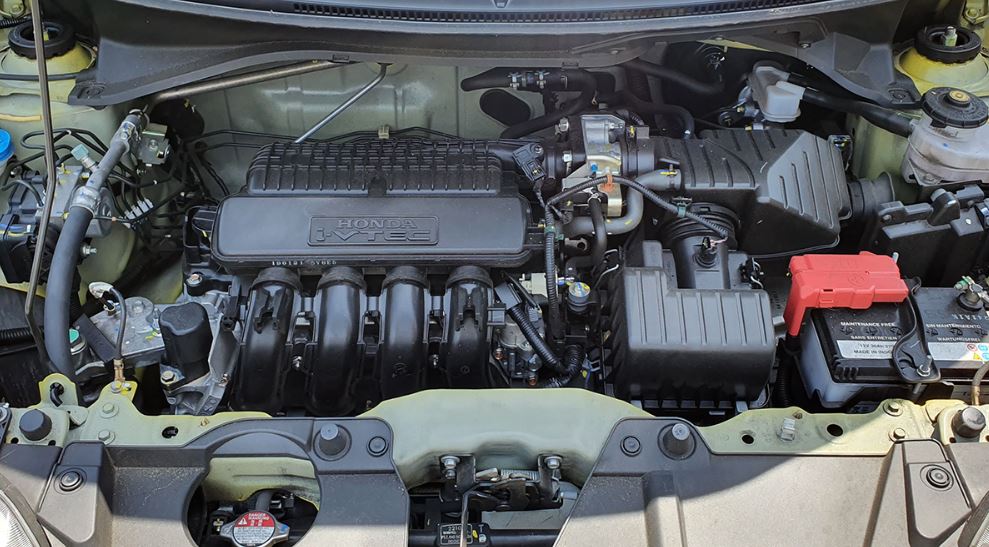 Driving & Fuel Economy:
Front-wheel driving makes Honda Brio's handling easy with a small wheelbase and the light steering wheel response gives you a decent ride, while this city car drives conveniently over cramped city streets as well. The fuel economy of the Honda Brio is marvelous giving you 16 kilometers in a liter in the city while Eco driving mode manages to give a mileage of 24.39 kilometers per liter on highways with a fuel tank capacity of thirty-five liters. Suspension of this all-new Brio has been improved by giving an increased spring stiffness avoiding crashes but sometimes the uncontrolled up and down bumps make odd noise from the engine that can be annoying. Honda Brio comes with a slightly larger wheelbase than the previous generation which accounts for providing you more stability and more space.
Exterior Design & Features:
Honda Brio features an impressive exterior design with a restyled front having a honeycomb-like chrome grille and halogen headlights with LED daytime running lights.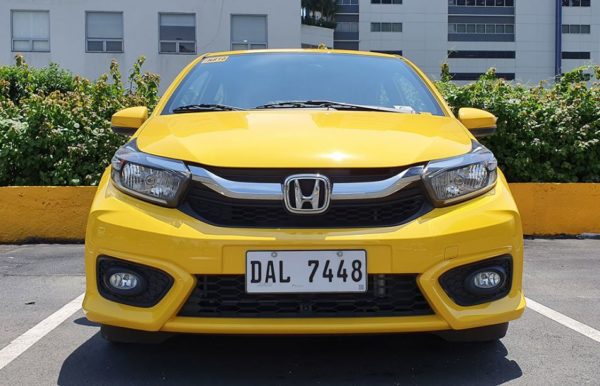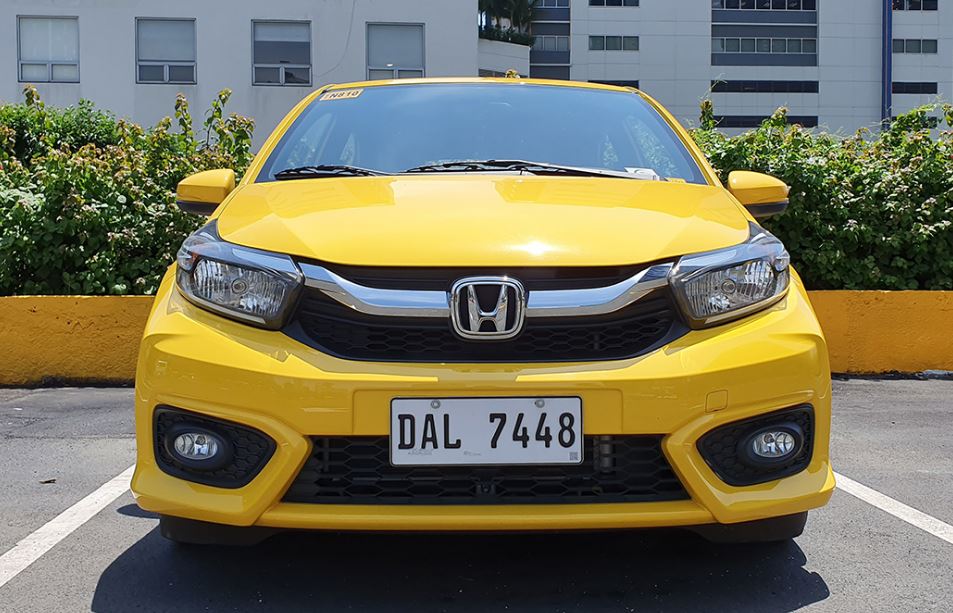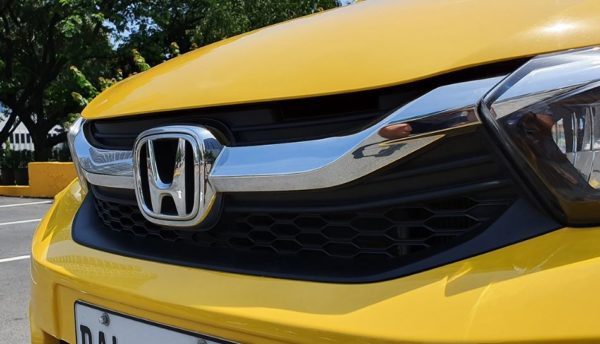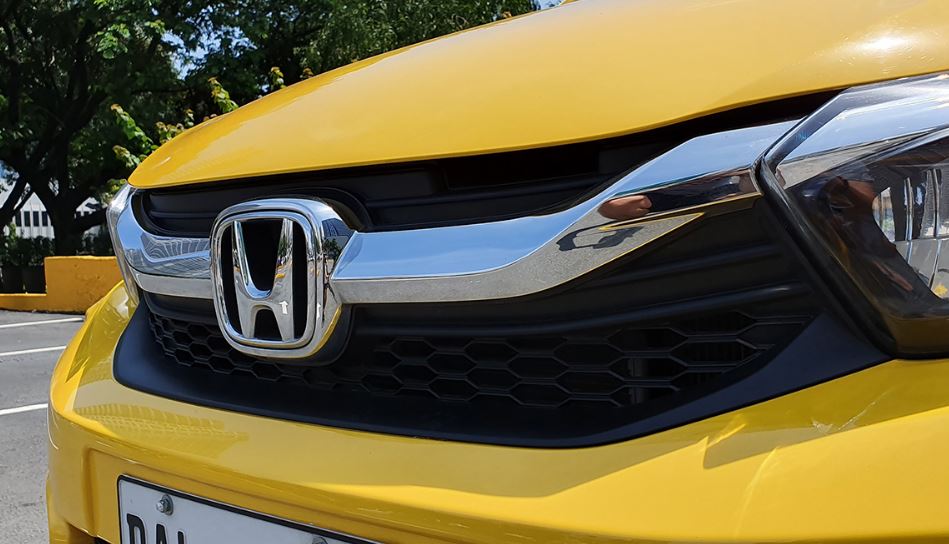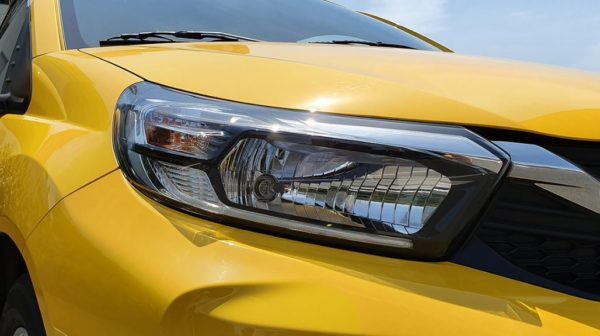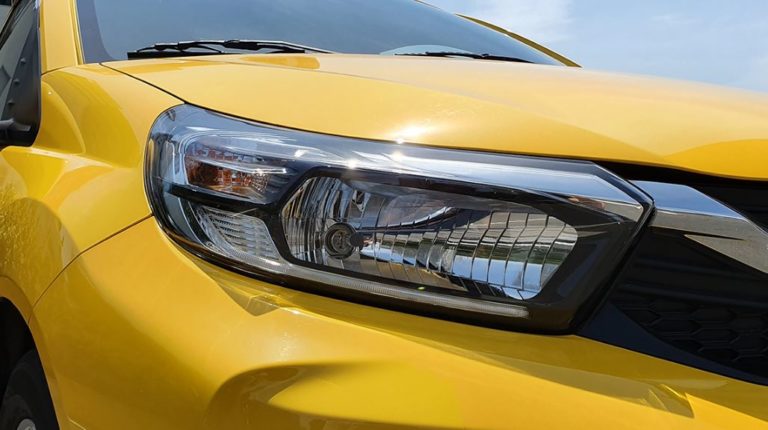 The rear end features a redesigned tailgate that assists in giving excellent visibility and stiff body rigidity. The rear taillights are equipped with reflectors too while the red-colored tail light and brake lights are sweeping across the rear edge giving an attractive appearance and wide stance.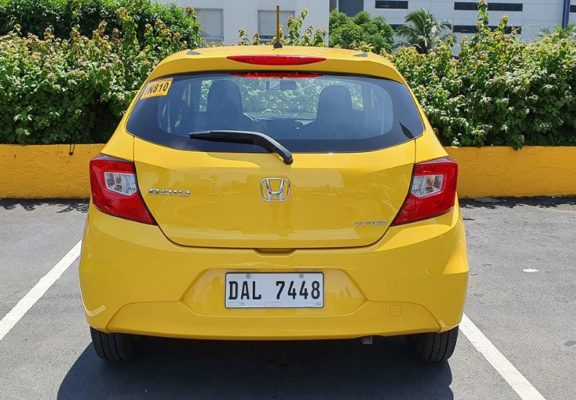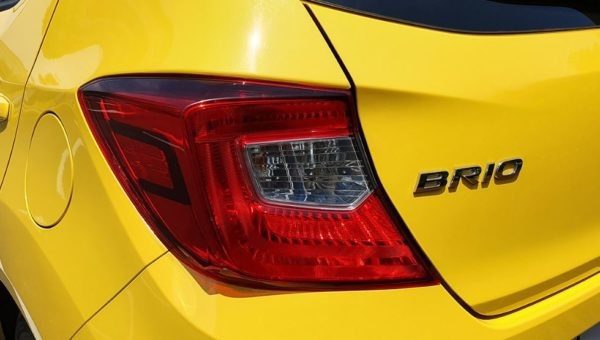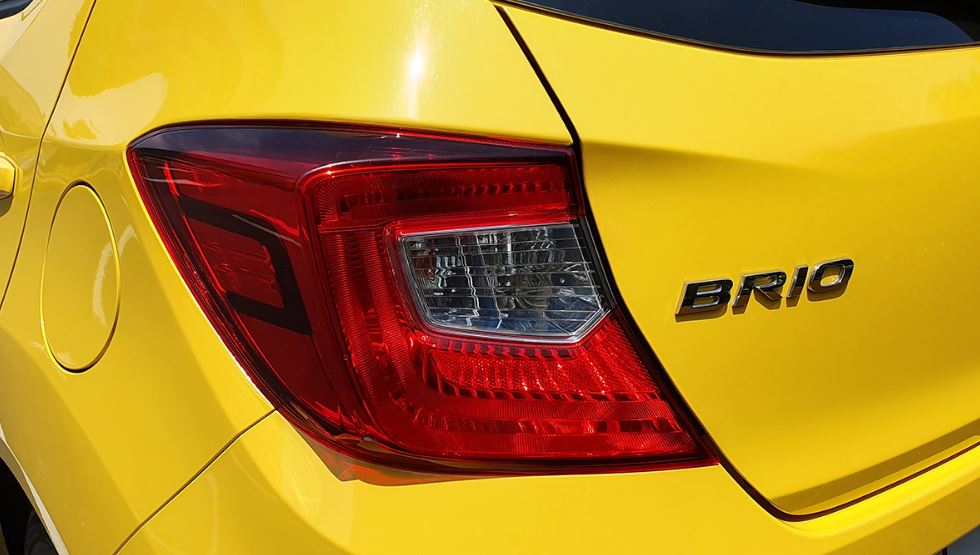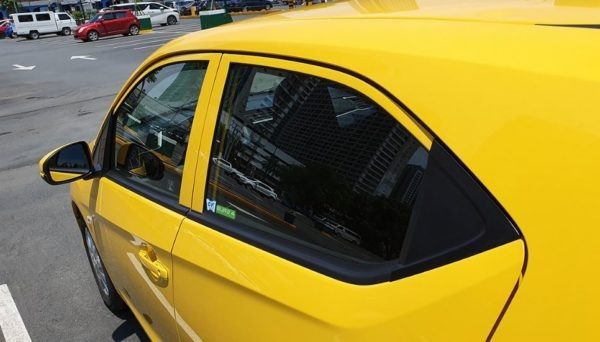 The fourteen inches alloy wheels give a sporty look to this sleek exterior of Honda Brio and high-quality tires give strong road grip too.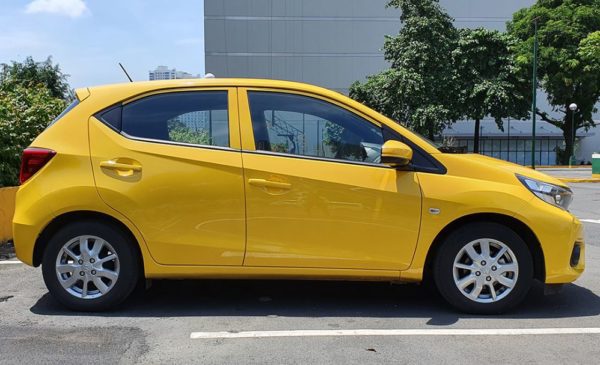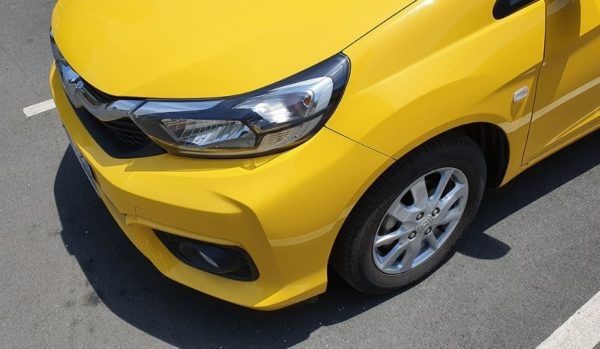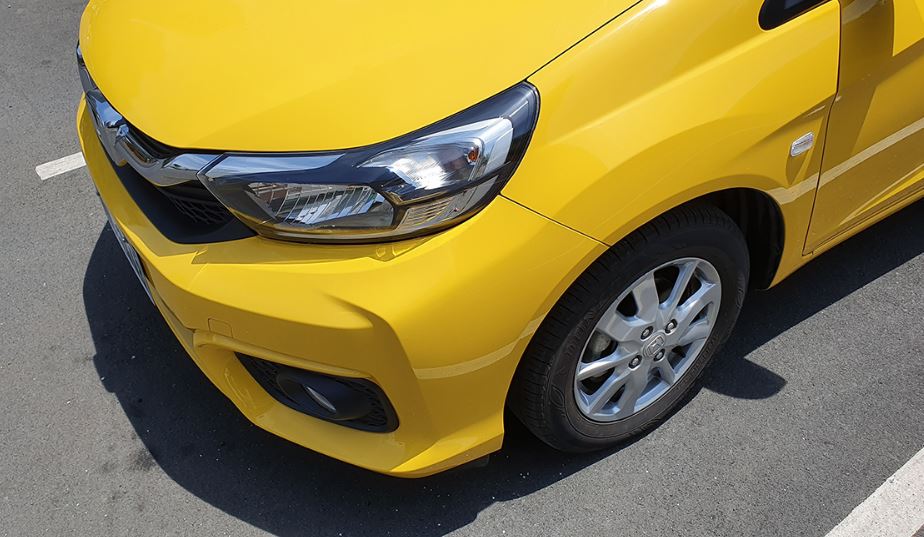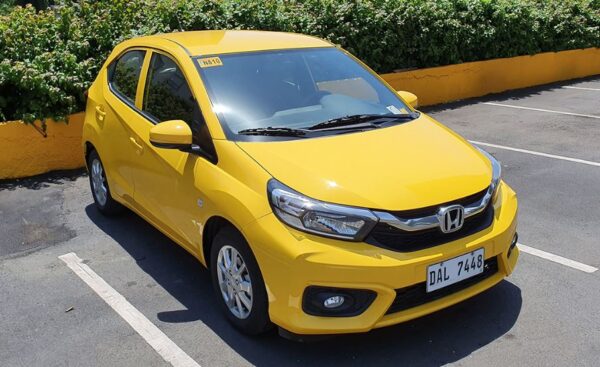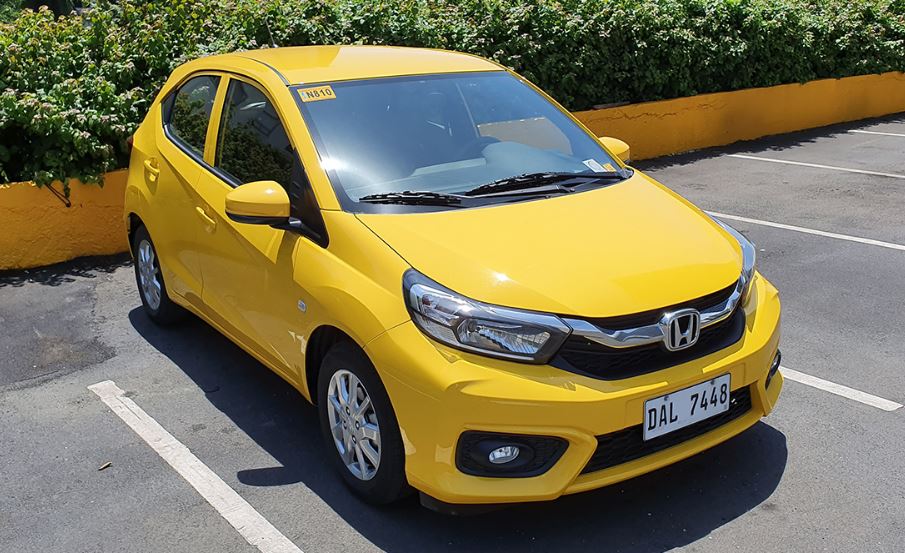 Interior Design & Features:
The interior cabin of the Honda Brio is a statement of comfort and elegance giving you a spacious cabin to accommodate five persons comfortably because of its increased wheelbase up to sixty millimeters and the cargo area is efficient enough to carry a large amount of luggage while storage containers are also given inside the cabin. The dashboard layout is kept very elegant with high-quality material used in it and a seven inches touch screen display is mounted on it with 2 audio head units and smartphone connectivity to give you intuitive entertainment offering Bluetooth connectivity too and a USB port connection.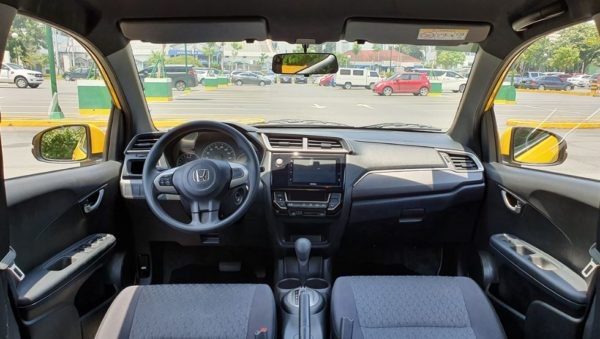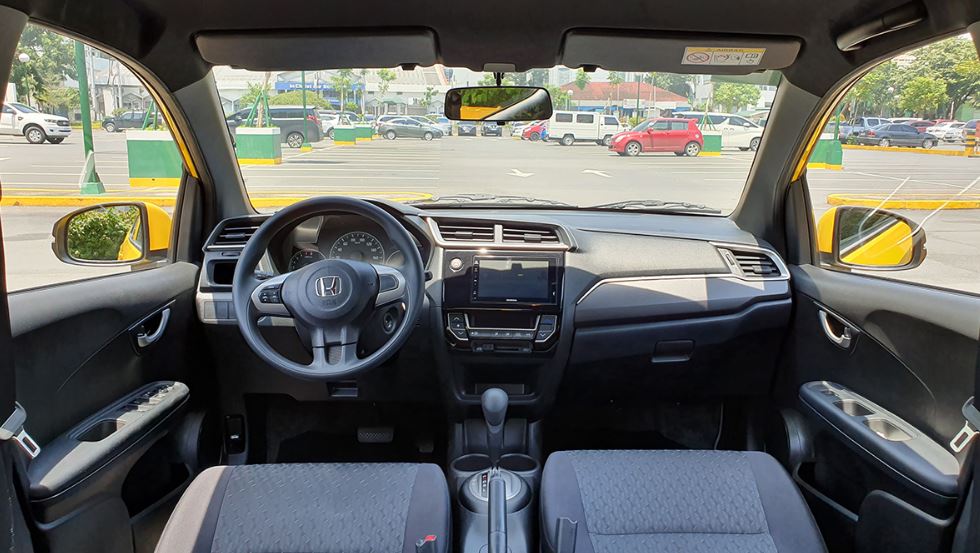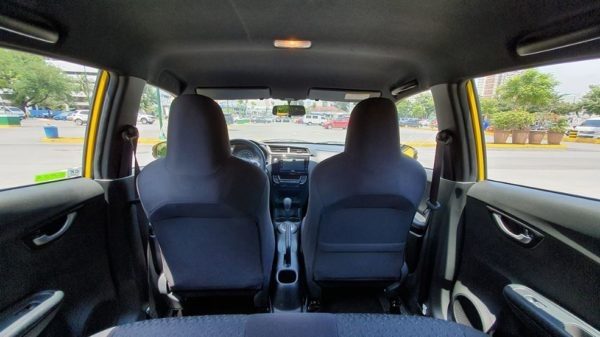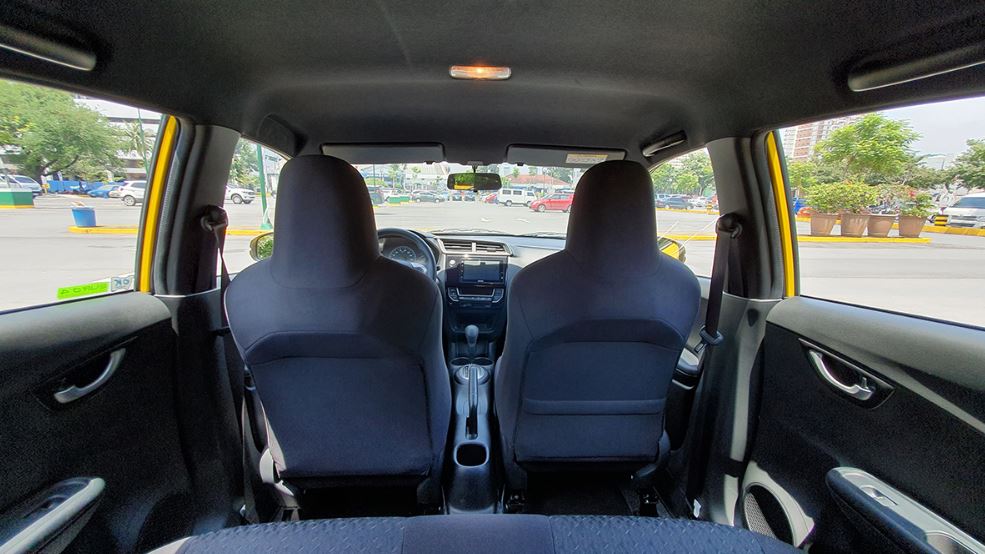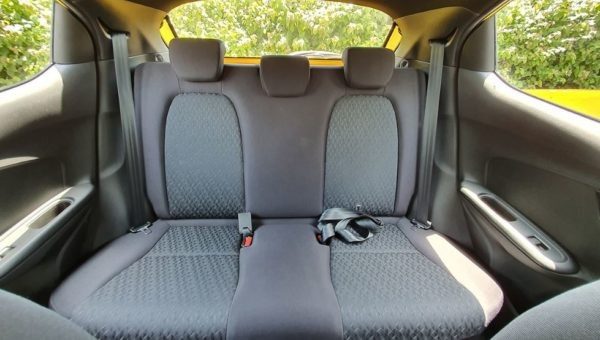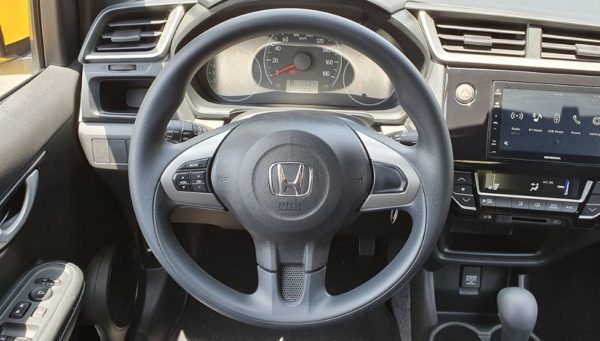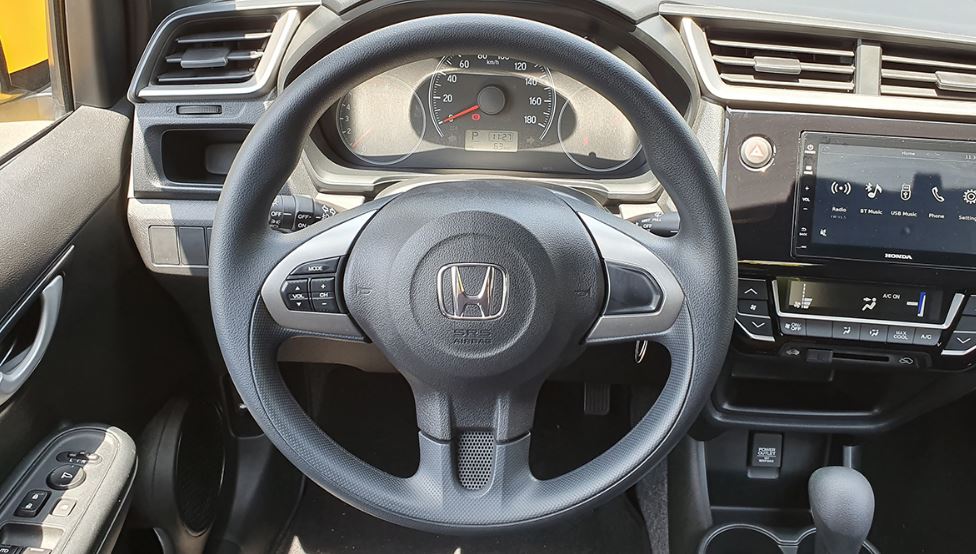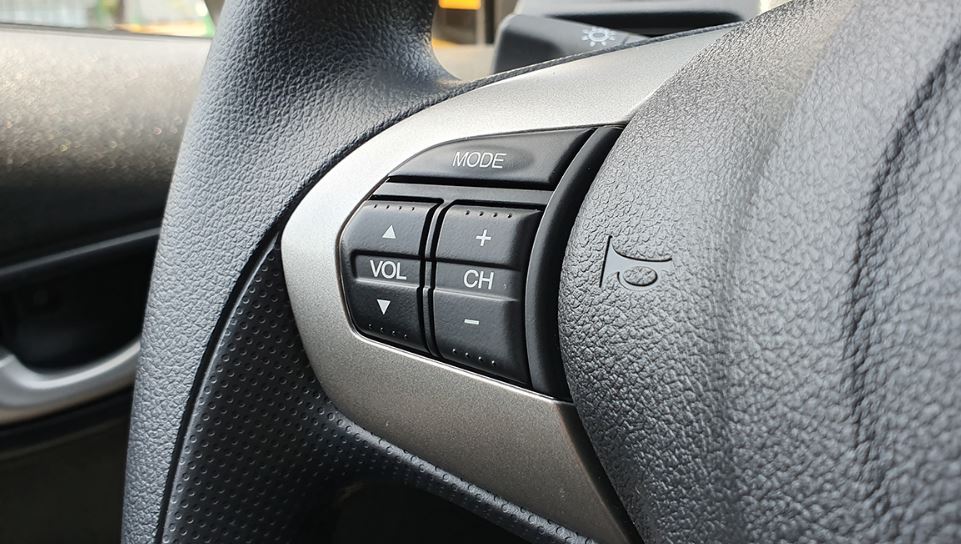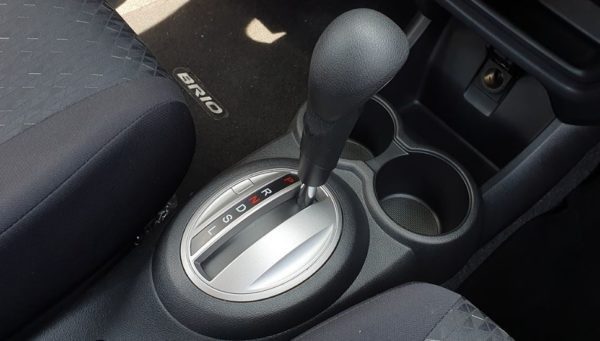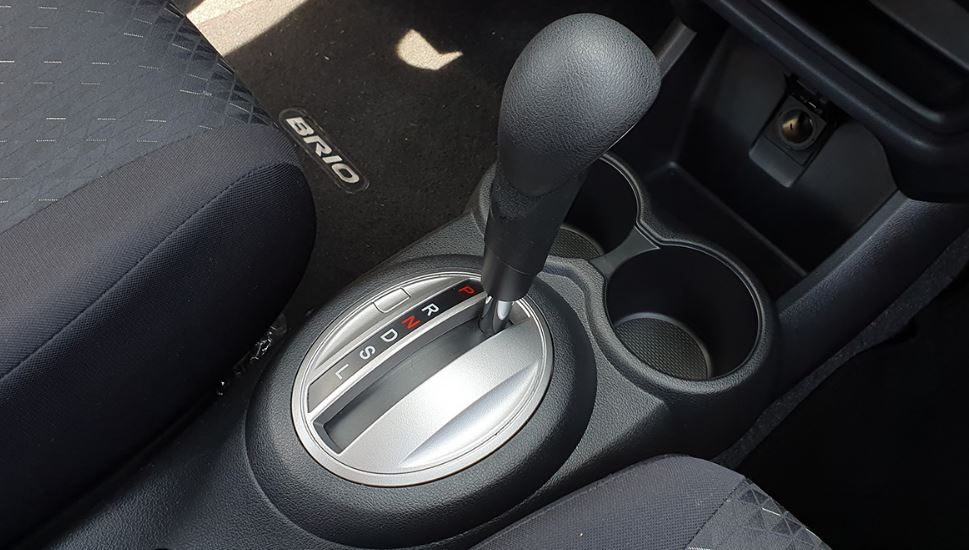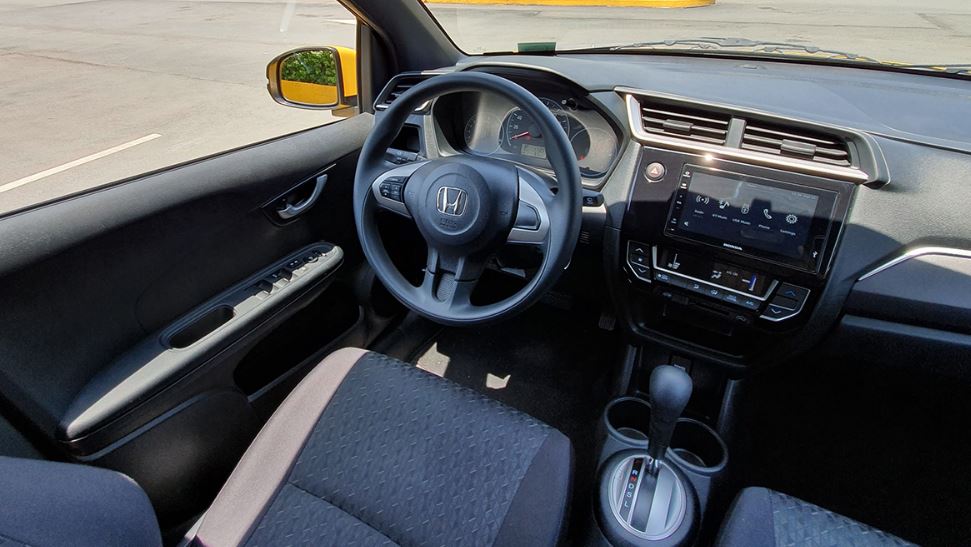 Safety: Honda Brio gets four stars from the NCAP safety test rating that declares it a safe vehicle to drive equipped with an anti-lock braking system, SRS airbags, forward-collision warning alarm, pedestrian collision alert, emergency brakes, and advanced cruise control system.
Major Competitors:
Honda Brio has many competitors to give it tough competition in automobile markets. Some of them include Toyota Wigo, Mitsubishi Mirage, Kia Picanto, Suzuki Swift, Toyota Vios, Kia Soluto, Suzuki Dzire, Chevrolet Spark, Suzuki Celetio, and Honda City.