2023 JAC 1020K HFC Truck
Sold in Pakistan = 2020-Present
1st Generation
2023 JAC 1020k HFC Truck Price in Pakistan 
The Pakistani automobile company Ghandhara Nissan Limited is an authorized manufacturer and supplier of Pakistan's Nissan, JAC, Renault, and Dongfeng vehicles. The JAC vehicles are assembled at the "Bin Qasim assembly" plant of Ghandhara Nisan, where the company can produce 4800 vehicles annually, including three JAC trucks that are currently sold by the company JAC X200, JAC HFC 1042K, and JAC HFC 1020K. The JAC HFC 1020K available today is the revised model of 2020, and it is the most economical yet powerful truck introduced by JAC. It is one of the best choices if you are looking for a commercial truck as it has a robust chassis and tilts steering column handling becomes more effortless with its power steering. While on the other hand, when talking about its fuel consumption, its fuel economy makes it the first choice as it is pretty economical to run. The driver's cabin is elegant and comfortable, while the flat deck at its rear can be customized into various forms according to your requirements, so no doubt is it quite versatile. Lastly, the powertrain of JAC HFC 1020k is solid and reliable and lets you drive the car with effective safety features.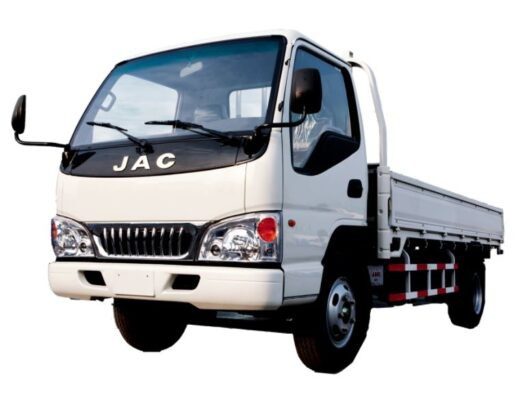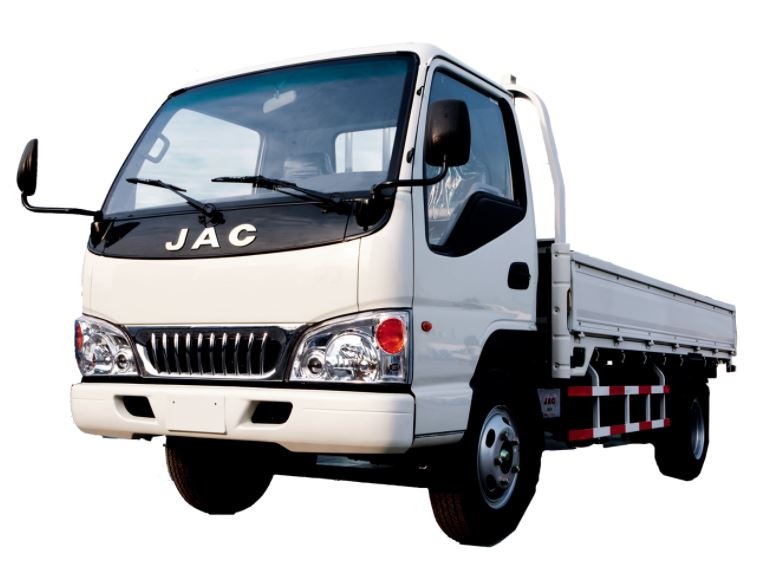 Variants & Versions:
The JAC HFC 1020K can be used in various forms according to your requirements. The flat deck at the back can be designed into a dumper to transport dumps for construction, and it can be changed into a ladder truck like the fire brigade trucks with a ladder. You can also fix a tanker in its deck to transport petrol, milk, or any other liquids from one place to another. A crane configuration can also be designed in its deck. The refuse truck is designed in a way it collects municipal-solid wastes and transports them into landfills. The Troops Carrier form of it transfers troops. The most popular use of this truck is as a goods carrier so your commercial products can be transported easily and within time. Lastly, you can customize the deck into a refrigerator van with which the food items can be transported, so it is best to flourish your food business.
Engine & Power:
The JAC HFC 1020K truck is powered by a 2771 cc in-line 04-cylinder diesel engine that generates a maximum power of 76 hp at 3600 RPM and a torque of 174 Nm at 2100 to 2300 RPM. It features a six-speed manual transmission with five forward and one reverse gear. It features hydraulic-type brakes and leaf spring suspension at both front and rear axles.
Performance & Drive:
JAC HFC 1020K is a 4X2 drivetrain truck which means the torque is given to any of the two wheels of 1020K which can be either the front wheels or the rear wheels. It delivers a superb driving performance no matter how much load is loaded. It provides power to either the front or rear wheels, depending on the type of situation. Secondly, the 2771 cc naturally aspirated diesel engine is solid and reliable, generating enough power to run the truck smoothly. It features a minimum turning radius that gives you better maneuverability for a smooth and balanced ride, and the hydraulic brakes also work efficiently, so it can apply brakes smoothly without causing any damage to the load loaded in its rear. This provides extra safety to the driver or the front passenger and the goods carried in its deck. It features power steering with a tilted steering column that helps the driver control the vehicle with comparatively less effort, and it gives easy control over the vehicle. The 6-speed manual transmission also comes with smooth throttle changes, so the overall performance is not affected. Another plus point, as already mentioned above, is its fuel economy. It has a fuel tank capacity of 100 liters, and JAC HFC 1020K consumes less fuel as-compared-to other competitors. This is important from the commercial point of view, where you need to use it for everyday purposes. Overall, JAC HFC 1020K delivers efficient driving performance despite how much load or passengers are carried in it.
Exterior Design & Features:
JAC HFC 1020K is a 5285-millimeters long truck, with a width of 1695 millimeters and a height of 2170 millimeters. It features an elegant design with a front pronounced by an enlarged windscreen, and the lower essentials include a central silver grille flanked by two rectangular headlights. The door handles, and the side mirrors are colored black, while there is a 12 feet deck in its rear with a minimum ground clearance of 185 millimeters. The flat deck can be customized into a dumper, ladder truck, tanker, crane cargo, refuse truck, troops carrier, goods carrier, or refrigerator van. It can carry a load or tow up to 3450 kilograms which means you can take heavy loads without affecting the vehicle's overall performance. It features sixteen-inches steel wheels that come with 6.50R16 tires that give you a good road grip. The side mirrors can also be adjusted manually, and large side mirrors provide a clear view of the vehicles coming from behind.
Interior Design & Features:
The cabin of JAC HFC 1020K has been designed elegantly, focussing on the convenience and comfort of the drivers. The long journeys while transporting loads do not give drivers much fatigue. The front and driver's seats are covered with fabric that gives you a relaxing feel, and the driver's seat comes with manual adjustments. The cabin can be tilted when required, and you will be given a 12 Volts power outlet along with a Radio and MP3 player for your entertainment. The big front screen gives you a clear vision of the road ahead, and the windshield wipers can be controlled easily in case of rain.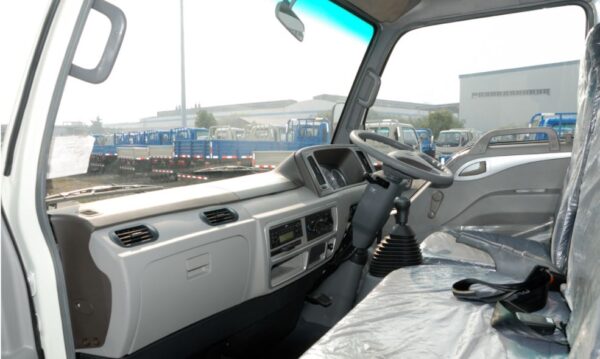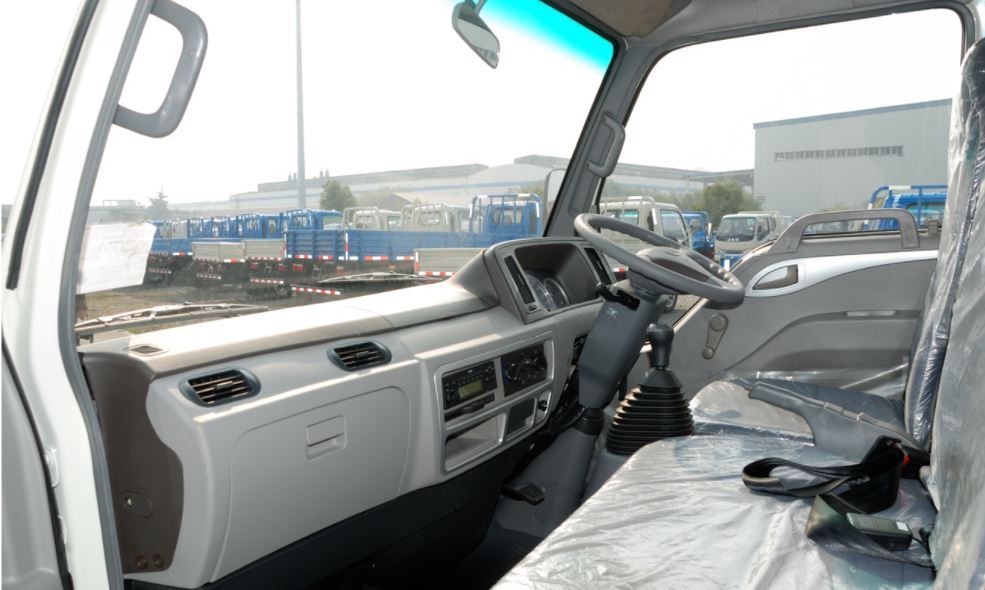 Safety & Features:
 It is not a luxury truck equipped with up-to-date safety features, but its brake effectiveness with better maneuverability enhances the vehicle's overall safety.
Major Competitors: