Prince Pearl remained among the most awaited vehicles list because after the launch of united bravo Pakistani community and users were not much happy with the quality even though the quality of Bravo has been improved quite from the last year but as always "First impression is the Last Impression"
Even before the launch of pearl people were started to consider it as the competitor of Suzuki Alto that is why people were expecting much from pearl and finally on the launch day there has been seen happiness on people faces and they have given quite good impressions related to prince pearl.
We were already predicted the price of united bravo in our previous articles that is about the same as mentioned by company but imported is the review and reactions of users.
Reviews & Reactions:
Review:
Shape of the car is aerodynamic while the front of the vehicle is much better which increases its road presence because of its front grille and headlights; other than fog lights DRLS are also added with the halogen headlamps those are not present in other cars of same category even in the cars with higher prices.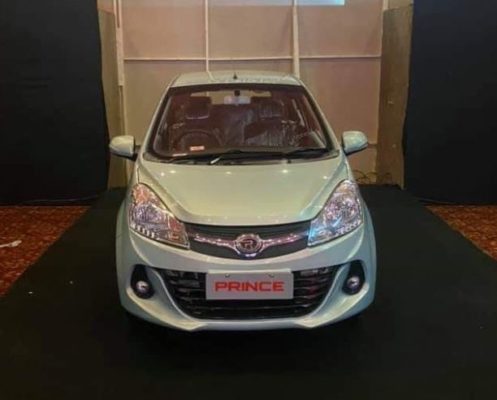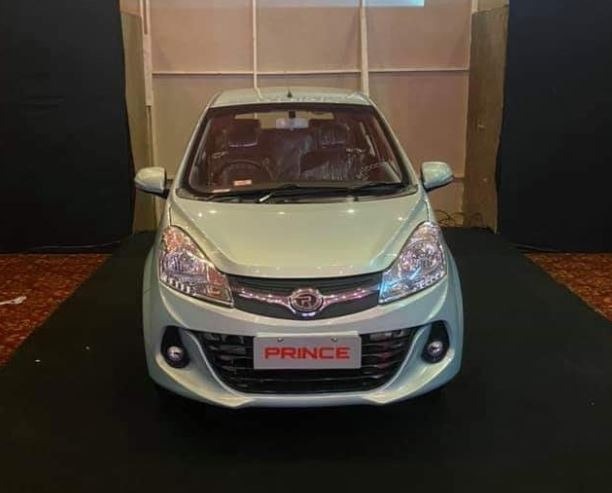 From the side it has quite prominent curves and shape edges while indicators with mirrors are also given, moreover side mirrors are powered and controlled from the inside easily.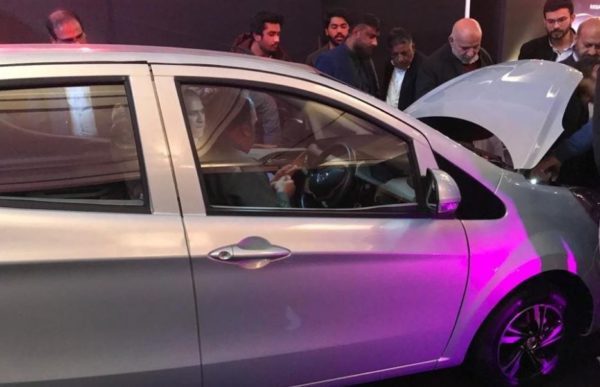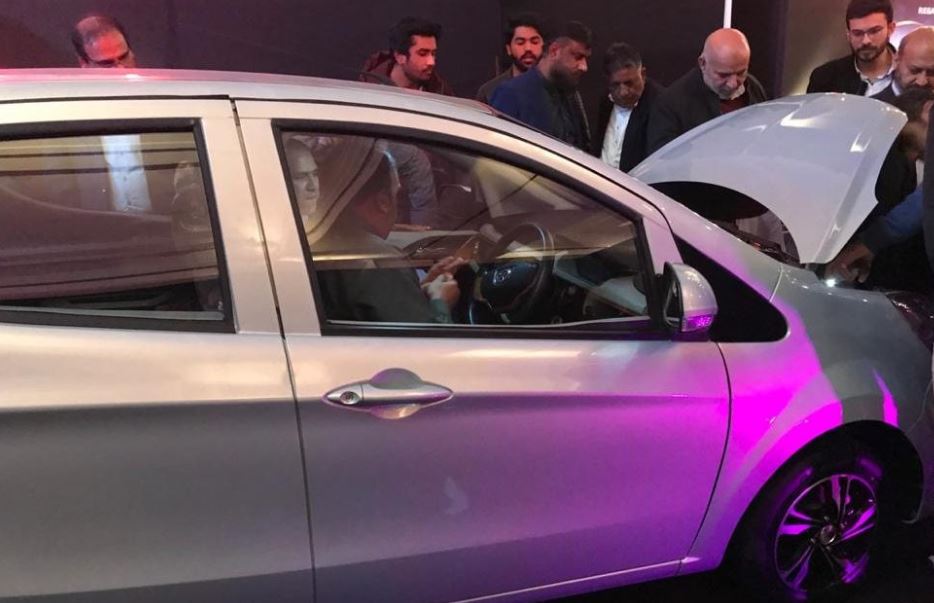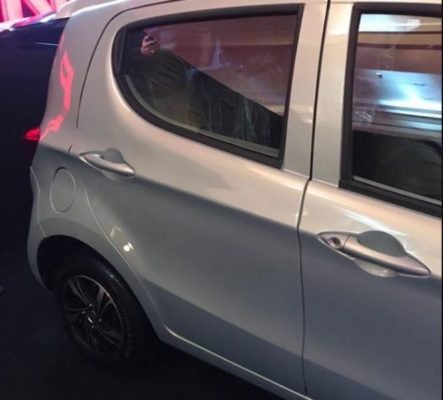 Rear sides of the car have LED tail lights and the overall exterior and presence is so much better in comparison with united bravo and Suzuki Alto & Suzuki Mehran .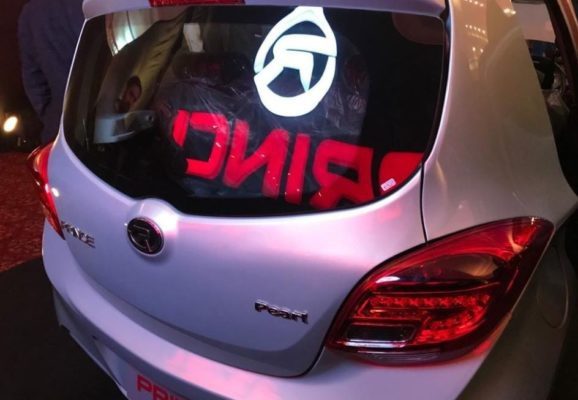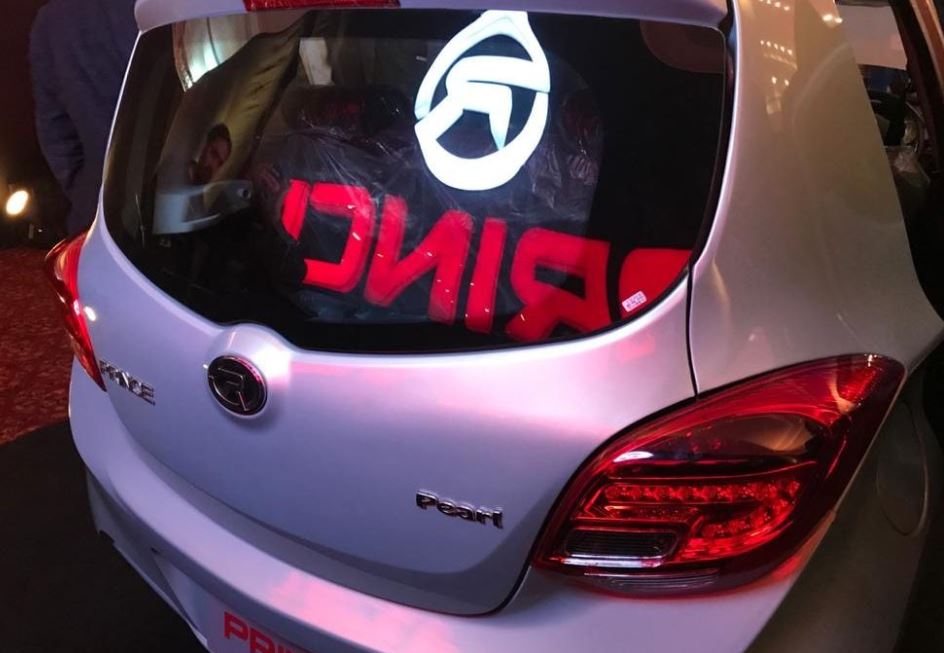 Central looking system is pre-added while the power windows are present as standard feature.
Other features those are important to mention include;
Hydraulic Boot Opener (Not Present in Other cars)
Power Side Mirrors (Not present in other cars)
Digital information cluster
Seat Belt Indicator
Parking indicator
Wooden trim has been used inside (not Present in Suzuki Alto)
5.8 inches infotainment screen with phone connectivity.
Arm rest also given
Fabric high quality comfortable seats
Chrome finished door locks (Not present in other cars)
Dolby Stereo speakers
Rear Seat Belts
Boot space is okay.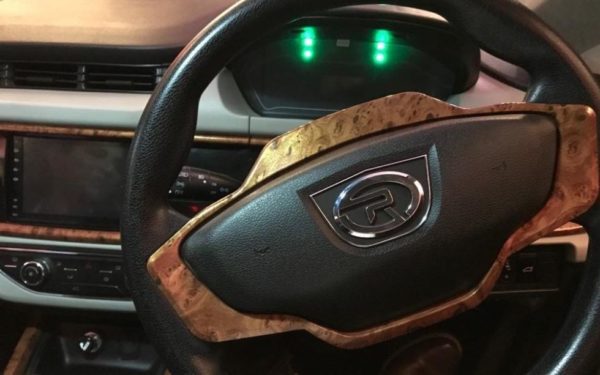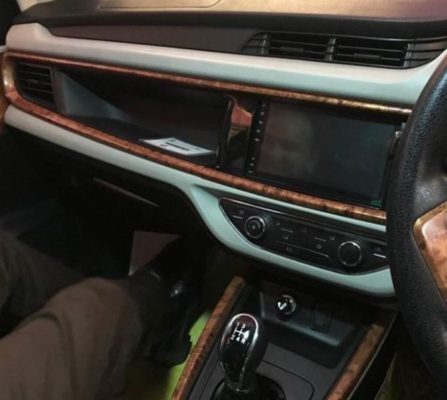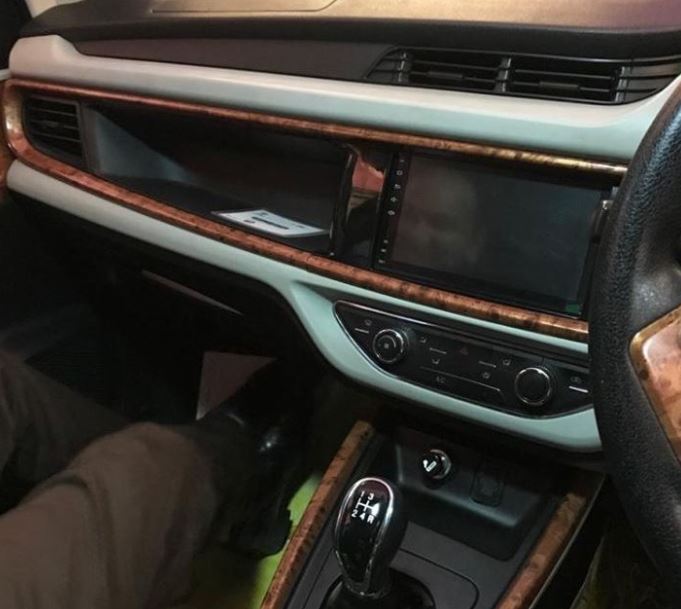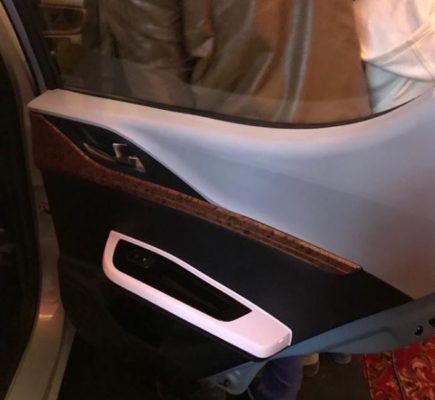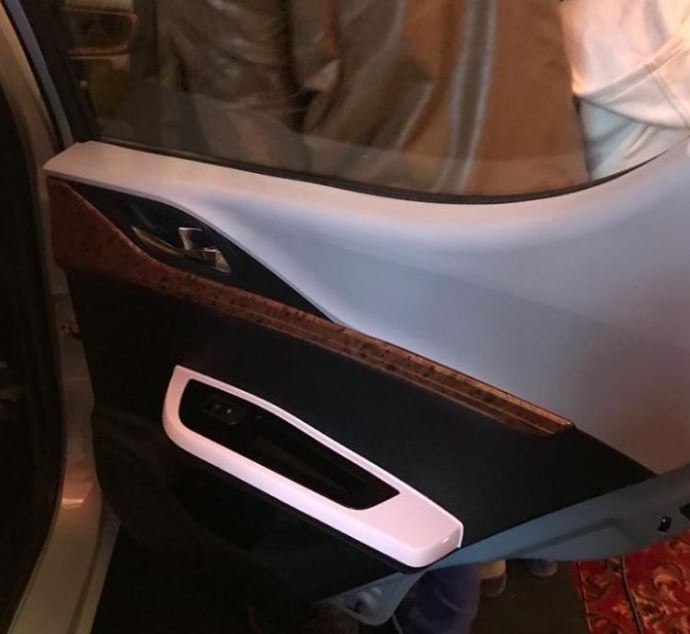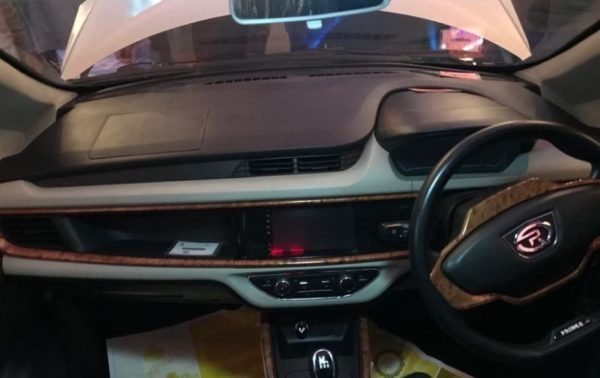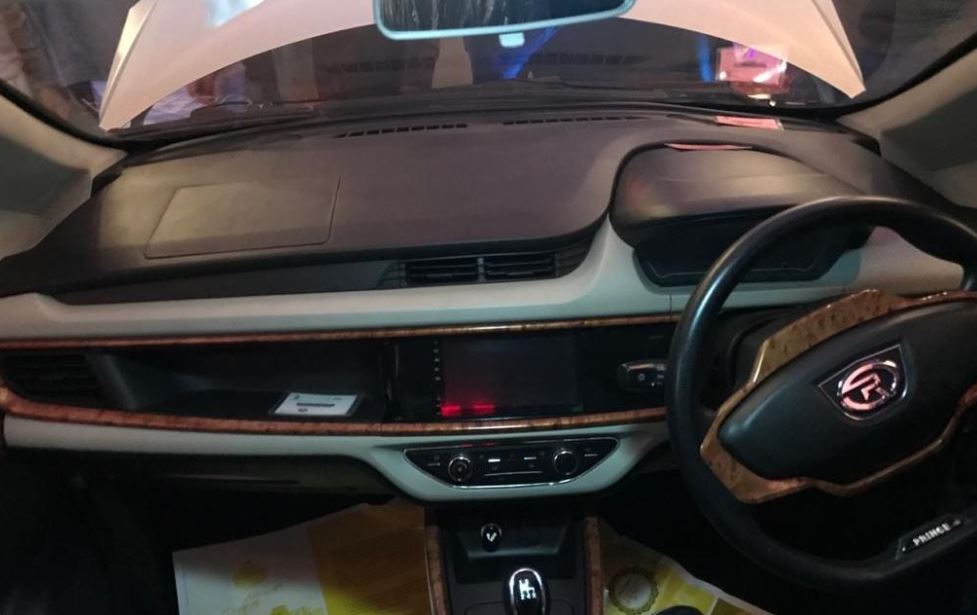 Reactions:
1: Rest in Peace United Bravo and Injured Suzuki Alto"
2: I think this is the best local hatchback in Pakistan while Alto can't compete with this 1 million price car.
3: Aggressive front and Back, Exterior work make this car noticeable and interior is also good.
4:  Quality if better than united Bravo
5: Thanks God! Id didn't went for the Alto 660cc Daba neither did I opted for Bravo teen Teen Daba, Definitely going to buy this.
6: Got Aggressive Looks and very Dominance.
Not final but last one we selected;
7: Its good news for Pakistan, Hope It will give tough competition to Alto and End of Suzuki ERA, Best Wishes Price.
Engine & Power:
As we have already provided the details of prince pearl But it is important to re Mention engine is similar Mehran's which is 796 cc and produces same Horse power 40 HP and for Now equipped with 4 speed Manual Transmission later automatic transmission will also added.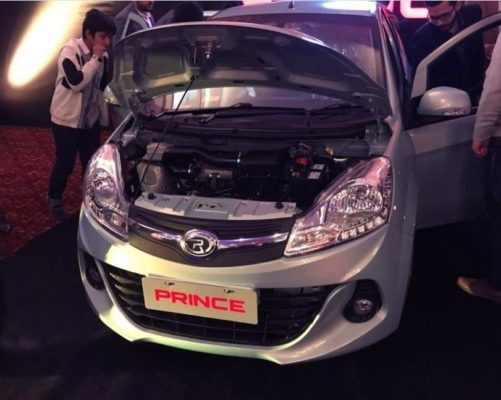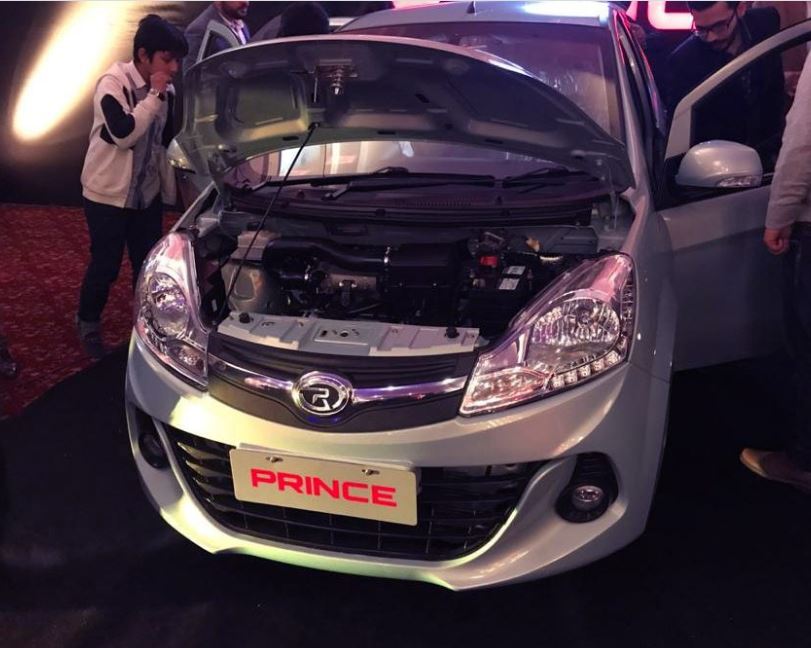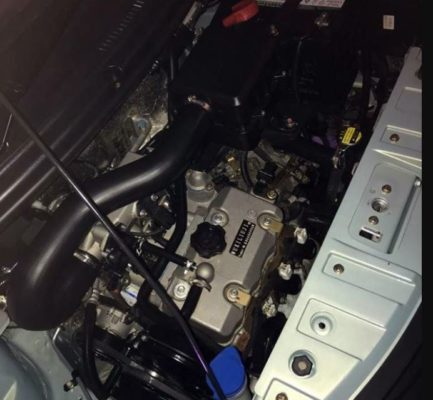 Price:
Most important thing to mention here is price; as the expected price was already mentioned by fairwheels.com and the price mentioned by company is about the same that we mentioned in our previous articles.
10.49 Lacs PKR
Verdict:
In compare to Suzuki Alto and United Bravo Prince pearl have much better features, presence and Price, only thing that left is the build quality that is obviously better than United Bravo and not less than Suzuki Alto.
Sale and Bookings:
Booking of Prince pearl has been started from 1st February with sum of 350,000 PKR while delivery will be given in 90 days.
Present competitors in Market:
Suzuki Cultus, Suzuki Alto, Honda N-one, United Bravo, Suzuki Mehran, Daihatsu Mira, Daihatsu Move, Suzuki Wagon R.