Porsche took little extra time to jump into electric cars category but delivered the quality vehicle earlier than many of its competitors. Porsche Company always considered to be the best sports cars manufacturers that nicely deliver pleasure and thrilling experience via its vehicles, without any doubt Porsche is utilizing all its experience earned from developing high-end gasoline sports cars in the development of its first electric vehicle and Taycan become one of the best examples of its earned experience. Taycan may have lost in Moose test against Tesla Model 3 with few points and obviously, Tesla's years of experience with electric vehicles can never be compared with a first electric car of Porsche but still all the way Porsche Taycan proved to be the production of the fine electric vehicle of Porsche in the world car of the year award.
As Porsche has won award in the sports car category for five times but was never won any award in luxury vehicles category before Taycan. As the world car of the year, the event was postponed due to corona epidemic that usually held during new York auto show but that delay didn't make any changes and didn't stop the Taycan from winning the award for a luxury vehicle of the year, other than Taycan two other cars were contender including sibling Porsche 911 (That is considered as the masterpiece of Porsche) and Mercedes Benz EQC but the final winner becomes the Taycan. This is not it; there is another award Tycon won during this event which is the performance car of the year and again Taycan won this award against all its siblings including Porsche 718, Spyder/Cayman and Porsche 911.
Read also: Mazda 3 Won Third Award from China Coty | Mazda 3 Hat-trick of Awards
There is more you will like to know that Taycan is the first electric vehicle that won the award of the best luxury vehicle. The Major qualities highlighted during the presentation were performance, Range and speed of loading and connectivity. Here is another list where Porsche Taycan has been called with different names by different magazines.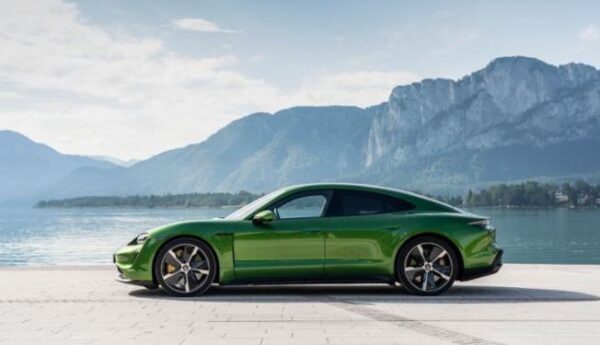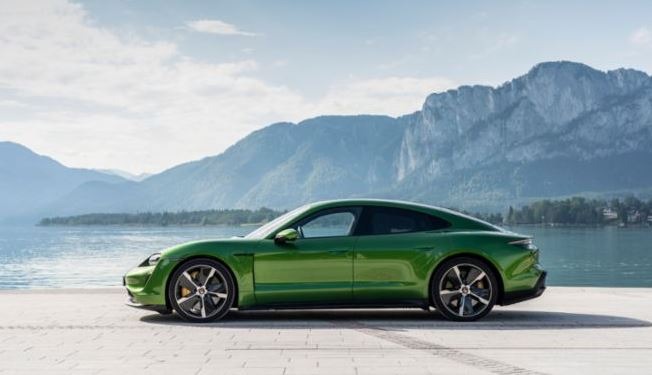 For example;
Car of the year: Top Gear Magzine
The game-changer of the year: Top gear magazine
The Chinese green car of the year: China car of the year jury
German car of the year:  Gcoty Jur
And also award the innovation prize from connect magazine Germany
According to the official website of Porsche, Taycan along with the new 911 has already won 40 international prizes predominately in the main markets of Germany, USA, UK and China.
Read Also: Hyundai Genesis won the award for most satisfying car of the year 
Oliver Blume, Chairman of the Executive Board, Porsche said, "The Porsche Taycan was designed with a clear purpose: To show that an electric car could provide the performance, driving pleasure and everyday comfort and usability that characterizes every Porsche. We are very proud that the international jury of the World Car Awards believes that we have succeeded."