Chery is the China state-owned vehicle brand founded in 1997. It was also the china's largest passenger car exporter since 2003. As the export and production of chery have declined a lot from 2011 to onward that could be because of new competitors in the country, but still Chery is the 10th largest automotive brand in china.
At the end of 2018 united company was introduced the most awaited vehicle "United Bravo" that was supposed to break all the records in Pakistan Market but as the first impression is the last and due to low-quality, bravo did not make any significant impact. United bravo was specially released to target the position of Mehran that not achieved. Now United is planning to replace Bravo with Chery vehicle and highly expected that replacement will be chery QQ that is a 1.0 L small hatchback Vehicle. Old models of Chery QQ are still selling in the Pakistani market, and there is no doubt that chery vehicles were fully capable to compete in small vehicles category. But we know very well no matter how good is the car if the spare parts of a vehicle are not available in the market than the demand and price of vehicle declines accordingly.
Read Also: Growing Demand of Small Cars & Overviews of Cheap Cars Available in Pakistan
As per reports; there is some estrangement between united and Parent company Dahe regarding the quality of cars, moreover united is only delivering the units based on the inventory parts already in the stock. As united already jumped into four wheels category so in case of the discontent, the united company will surely need an alternative that it is now seeking in the form of Chery.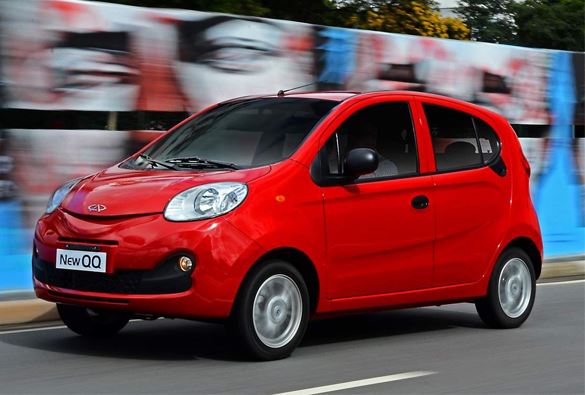 There are no official details regarding the plan if how it will be executed or taken further. Highly chances that the new upcoming vehicle will also be sold under the same Bravo nameplate as an updated model, we will have to see what will company plan for the future of its four wheels category.
As like traditions in Pakistan by automakers, chery vehicles will be imported as CBU units in the beginning and locally assembled later on as per demands.
Keep visiting fairwheels.com for further updates.