2020-2021 BAIC X25 Crossover (1st Generation)
Expected Launch: 2021
Expected Price:

40-45 Lacks PKR
Chinese Automobile Company BAIC is all ready to launch their vehicles in Pakistan in collaboration with Sazgar Engineering Works after receiving Greenfield status in our country. Company has displayed their three vehicles; one hatchback, one crossover and one SUV at the PAPS show held at Expo Center Lahore, Pakistan. One of the vehicles displayed by BAIC was X25 Crossover which is soon going to be released in our country too. BAIC has established its manufacturing plant at Raiwind Road Lahore and the company has targeted to manufacture twenty-four thousand total units in one year.
BAIC X25 Crossover made its debut in China in 2015 under the brand name BAIC and now it is hitting in Pakistani automobile markets too. It will be available in two trim levels that include BAIC X25 Crossover Comfort and BAIC X25 Crossover Fashion. Both the trims offer the feature of both manual and automatic transmission. It will offer only one engine option that is a 1.5 litres Euro V engine. The design of BAIC X25 is inspired by Mercedes Benz that's why we can see many similarities with the cabin of Mercedes Benz. This trendy crossover has surprising levels of refinement and available to the customers at a very economical price.
Engine, transmission and performance:
It is charged by 1.5 litres petrol engine producing power of 85 KW power/ 115 HP and torque of 148 Nm. This naturally aspirated engine offers front-wheel drive option only but it gives the driver enough road confidence to sprint around the traffic areas of the city. When talking about its fuel economy then we will be telling you about its average mileage estimates that will be around 14 kilometres per litre in city and 16 kilometres per litre on highways.
Driving Dynamics:
BAIC X25 Crossover gives you the option of two transmission options, either you can choose the five-speed manual transmission or the four-speed automatic transmission but both the transmissions have equally smooth and balanced throttle changes. The efficient suspension system let you absorb all the road imperfections making exuberant cornering with precise steering response which gives you a light feeling. X25 Crossover can sprint from zero to 100 kilometres per hour in 12.7 seconds which is quite good but a braking system of X25 is not very efficient taking a time of 380 seconds to apply brakes and anti-lock braking system activates two times within this period. One of the creepy things you will notice in X25 while starting its engine is the harsh gruffly sound you heard from the engine that infiltrates the cabin and disturbs the passengers.
Exterior design and features:
The X25 Crossover has higher ground clearance than hatchbacks featured with dark coloured cladding and silver coloured side sills while bash plates at front and back are grey in colour. The high roof of X25 gives it a top-heavy vehicle look and the chassis architecture resembles with Mercedes Benz sharing Smart FORFOUR technology.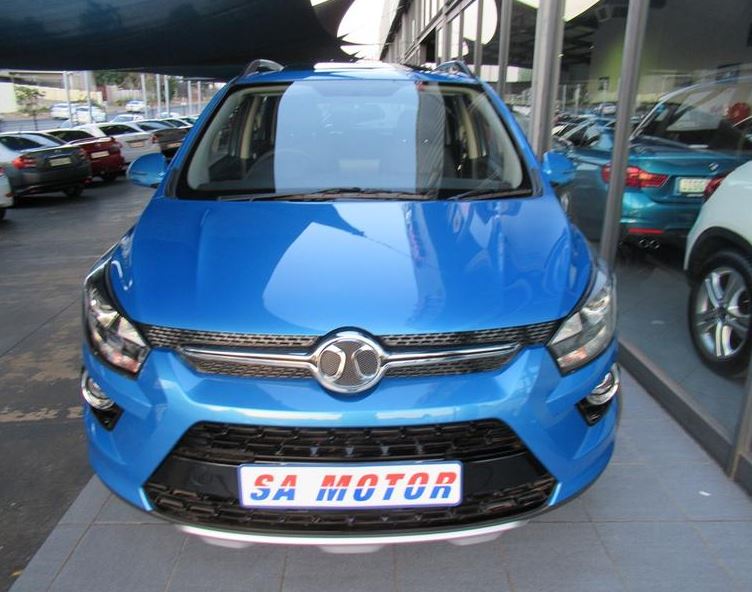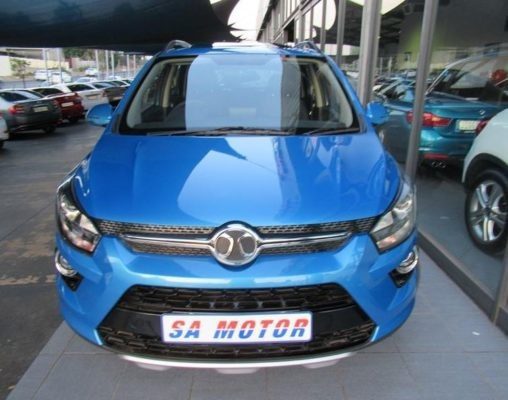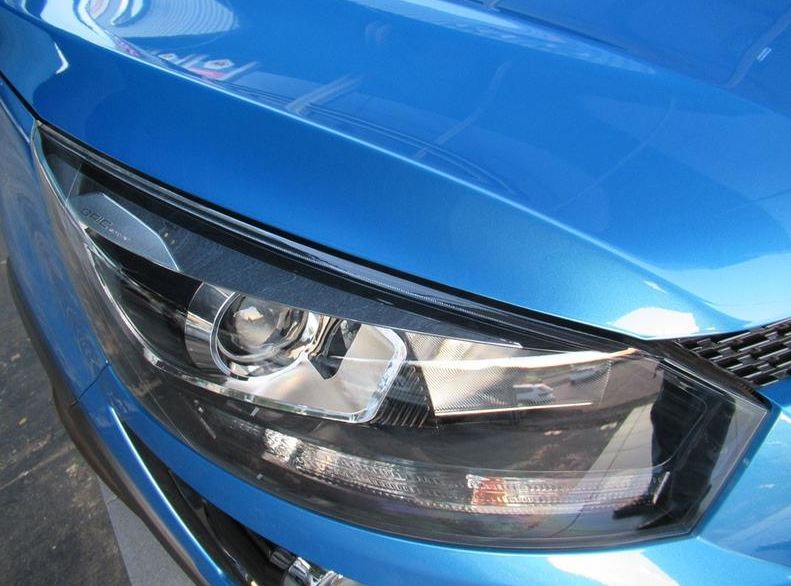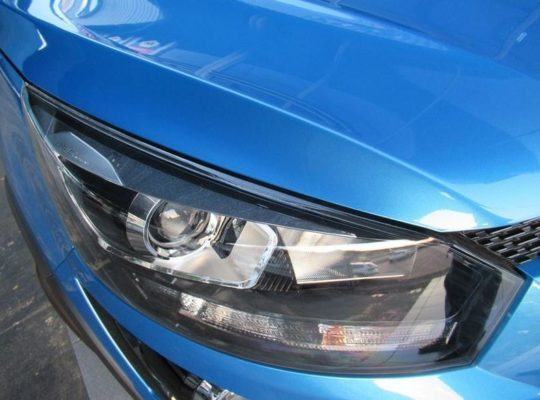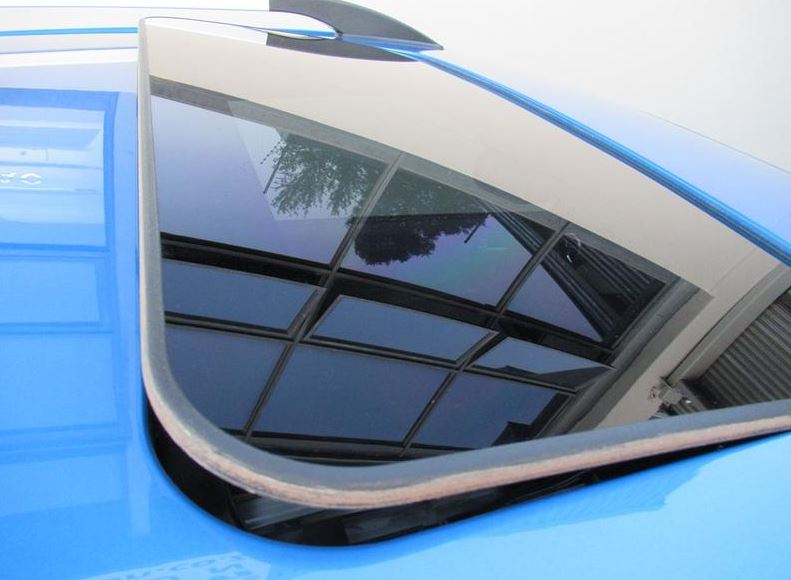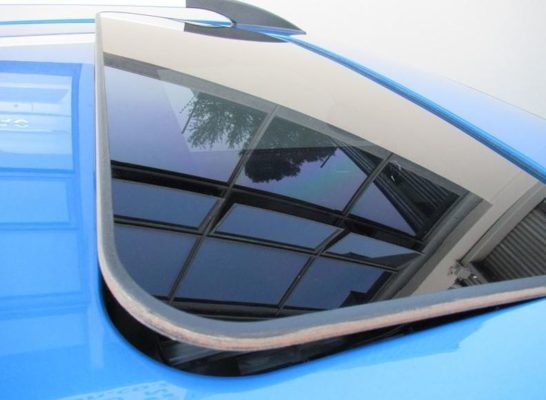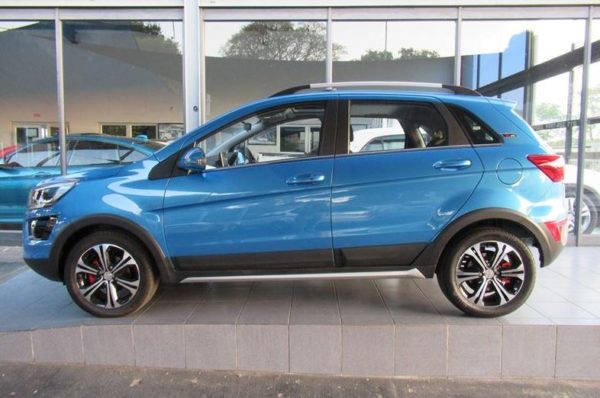 The black plastic bumpers do not give a rough look and the usable roof rails add more versatility in it. LED headlights are given with daytime running lights while rear tail lights are coupled with fog lights and the skid plate on tailgate gives the rear end tough looks. 15 inches six-spoke alloy wheels give it a fairly attractive and unique design.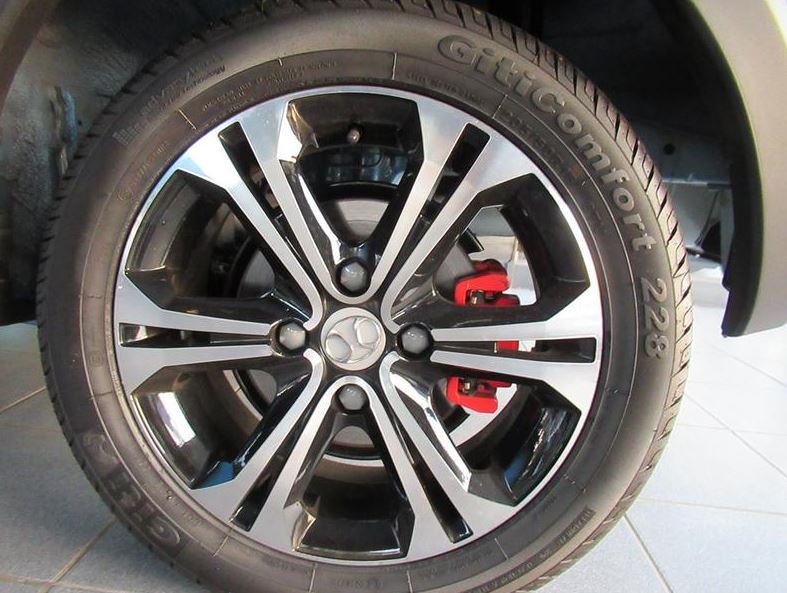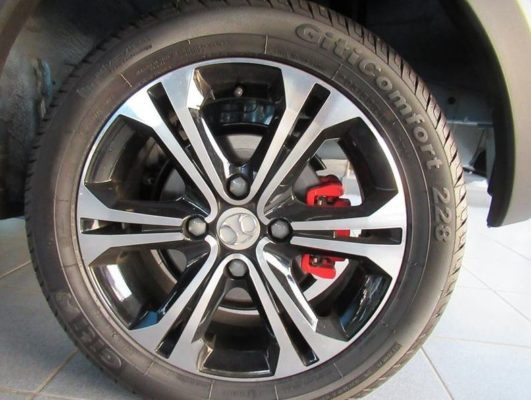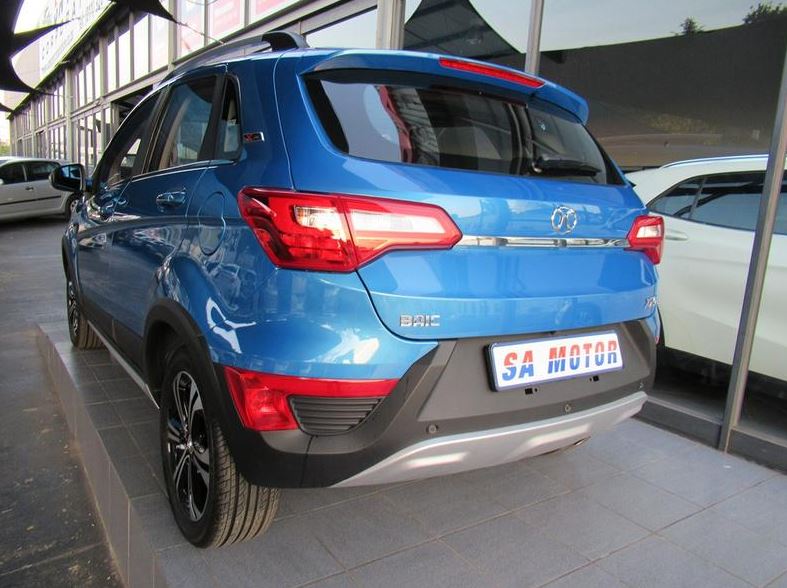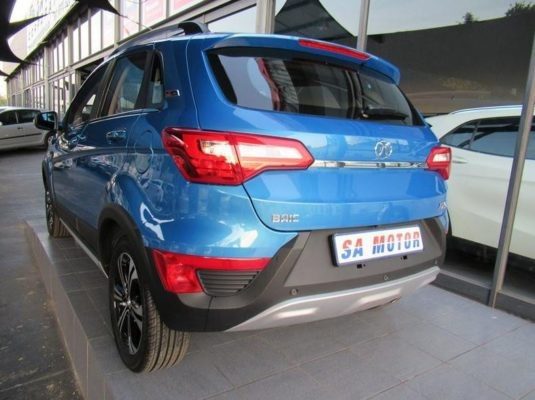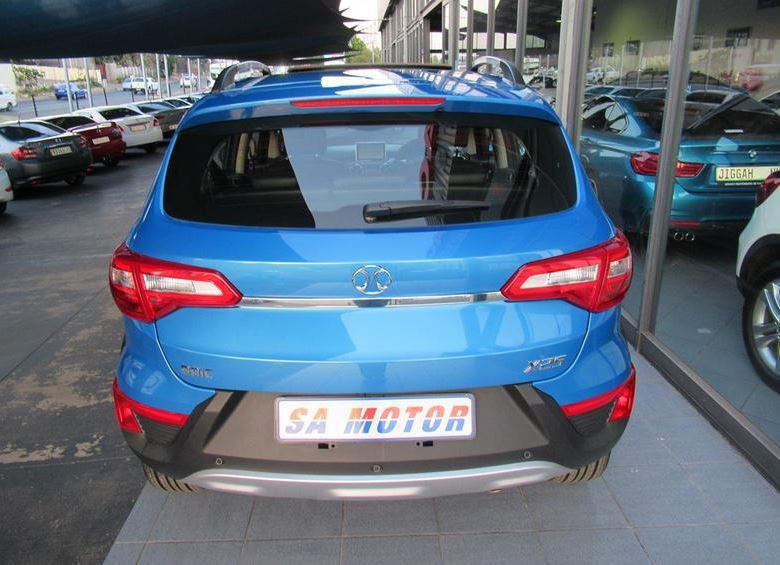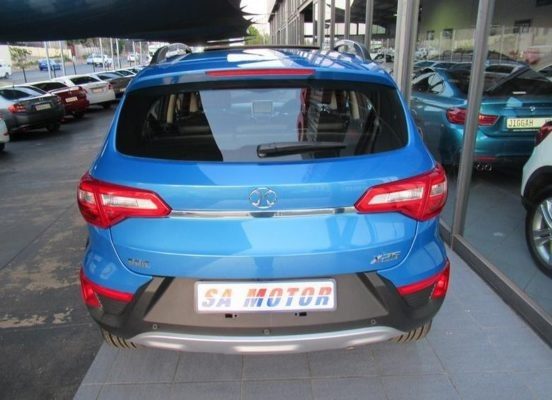 Interior design and features:
When you open the door of this crossover you can feel the lightness and generous space inside the cabin. It offers spacious headroom and legroom to accommodate five passengers and high roof let passengers Get in and out comfortably and easily. Seats are covered with cloth and polyurethane coverings giving the passengers enough comfort level while dashboard design is quite attractive with pseudo carbon fibre and piano black theme detailing on it.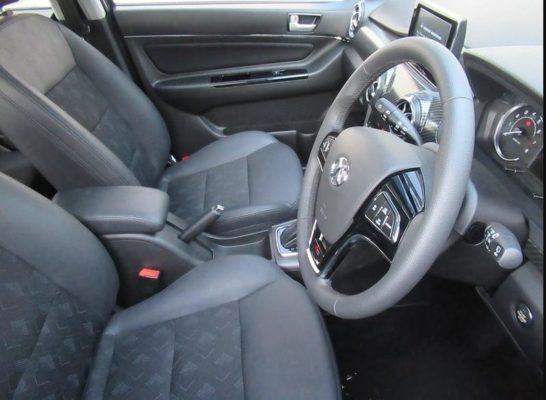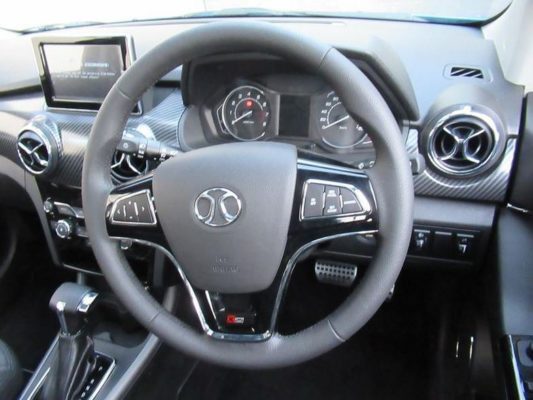 Seven inches infotainment screen is fixed on the dashboard having connectivity for Android Auto, Apple Car Play, USB and Bluetooth connections while Panasonic sound system let you enjoy thrilling music. The digital instrument cluster is very spectacular with blue lights lighting up the dials and steering wheel layout also give sporty looks to the cabin.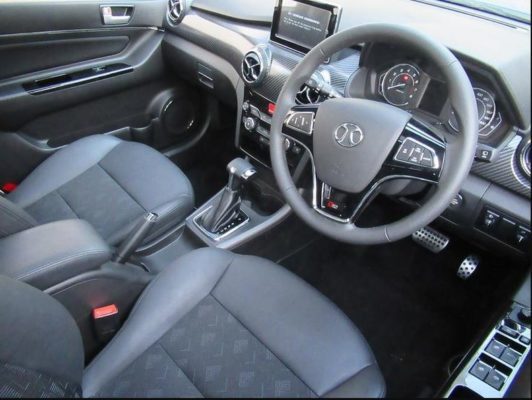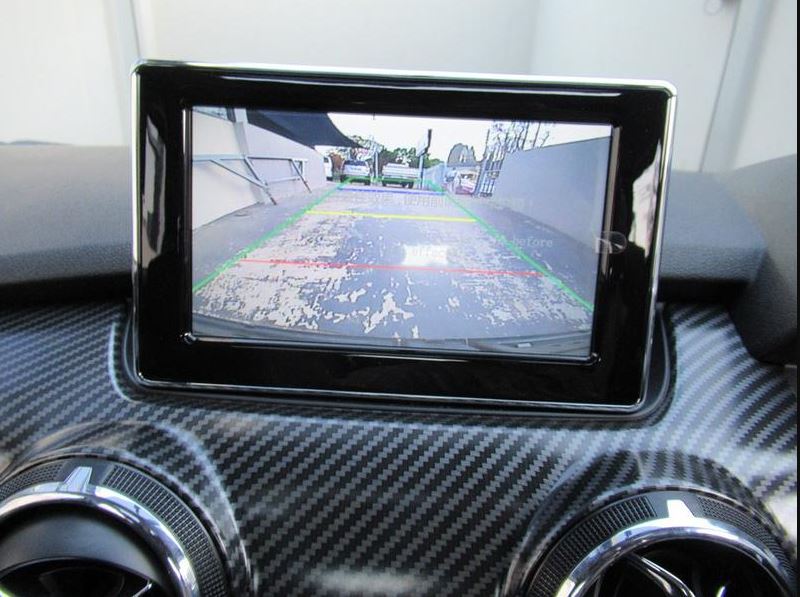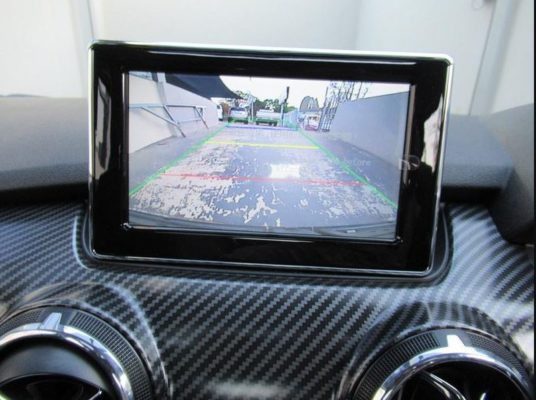 SAFETY & COMFORT FEATURES: Cabin is equipped with the digital climate control system, lane-keeping parking assistance program, airbags for drivers and passengers, power door locks, power windows, power mirrors and child locks.
Major competitors:
BAIC X25 Crossover will be giving a tough competition to Suzuki Vitara, Honda BRV, Kia Seltos, Hyundai Creta, Honda HRV, Proton X70, DFSK Glory 580 Pro and Kia Sportage.
PRICE:
Price of BAIC X25 Crossover in Pakistan will be ranging from 40 lacs Pakistani rupees to 45 lacs Pakistani rupees but the exact price is not confirmed by the company yet and it is expected to give heavy competition to all the crossovers because of its affordable price.