2020 Mushtaq KY10
Khalid Mushtaq Motors has also given green light under the Development Policy of Automobile from 2016 year to 2021 that has been attracting many international investors in our country to set up their assembly plants in Pakistan too. They have contracted a joint venture with Chinese Company Chongqing Changan Kuayue. First product of their Company will be KY10 pickup truck and then Mushtaq V5 which will be first VVT technology pickup truck to be introduced in Pakistan that will have a wonderful load capacity and offering very economical fuel efficiency. Mushtaq Motors will be manufacturing 200 pickups every month and around 1500 vehicles in its assembly plant located in Nooriabad near Karachi. It is available for sale at the dealership shops as per promised by the Company to release this pickup at end of 2019.
Mushtaq Motors have invested 375 million Pakistani rupees in this sector to produce light commercial pickups with VVT technology and COO KMML Anwar Iqbal has also promised to provide jobs to three hundred to five hundred unemployed people through their investment in this sector. KY10 has the wonderful loading capacity of 1.5 tons as compared to its other competitors including Shehzor and JAC having loading capacity of 1 ton.
Engine, transmission, performance & towing capacity:
It is powered by 1.5 liters 1498 cc VVT Euro 4 technology gasoline engine generating horsepower of 110 hp or 82 kilowatts at 5600 to 5800 rpm and torque of 143 Nm at 4300 to 4500 rpm. It has the capacity to carry loads up to 1.5 tons with its powerful engine. KY10 offers a remarkable fuel economy and has the capacity to run hundred kilometers at fifty kilometers per hour with the consumption of 8.8 liters only. It gives us a maximum speed of ninety five kilometers per hour and offers a six speed automatic and manual transmission with independent suspension. It offers you a CNG kit installation along with gasoline engine and even you can get CNG kit installed by the Company itself. Braking system of KY10 is also well efficient to apply smooth brakes without any jerks at high speeds on highways while the power steering gives you a smooth and balanced control of the vehicle and let the turning and cornering of vehicle around turns easily and smoothly.
Exterior design and features:
Mushtaq KY10 is 4845 millimeters in length having a width of 1735 millimeters, height of 2090 millimeters and wheelbase of 2850 millimeters while the cargo area has the length of 2800 millimeters, width of 1600 millimeters and height of 380 millimeters. It is a two door pickup truck with seating capacity for two persons including the driver. It has the feature to remove the cargo body from the driving body for providing security to passengers while it has been equipped with enlarged side mirrors that give more clear visibility to drivers and reflective night stickers provide more security to the passengers. LED daytime running lights featured with headlights enhance more visibility for driving in all type of conditions and fog lights will assist the drivers in driving in extreme weather conditions.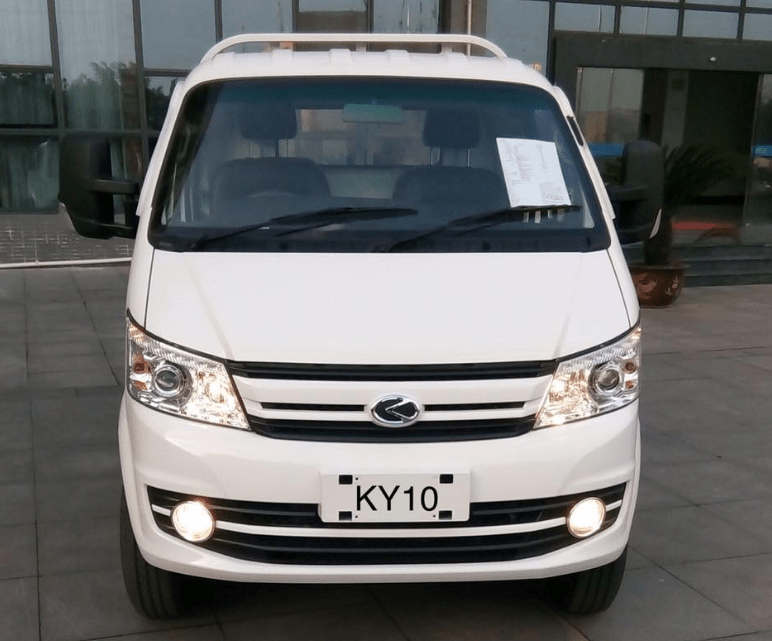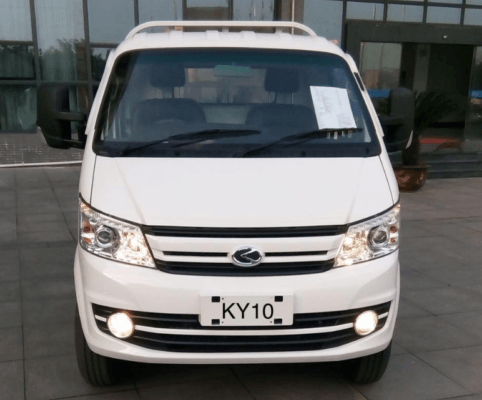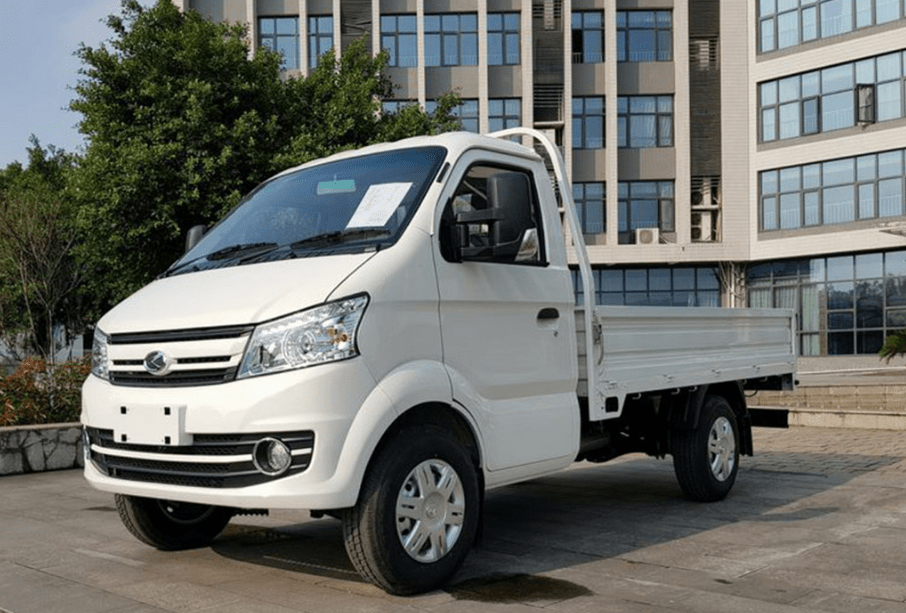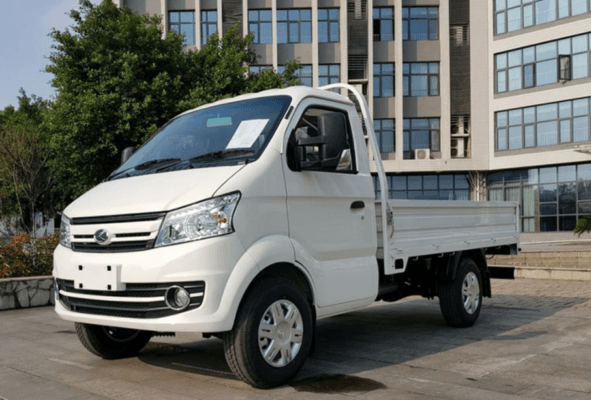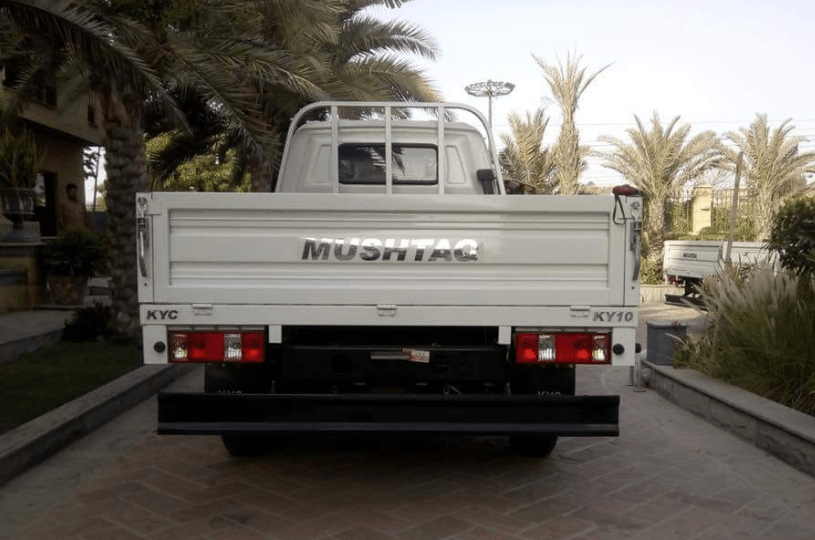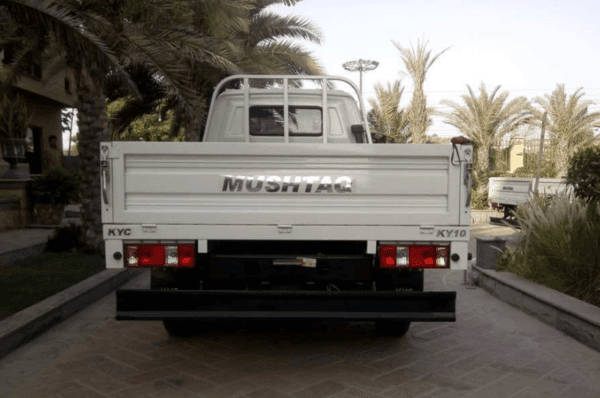 Standard equipment's provided:
You will be provided with power steering, laminated windshield with automatic windshield wipers, fuel tank capacity of sixty liters, twenty watts speaker system, leather covered front and driver's seats, enlarged rear bumper, lockable fuel tank, engine protection cover, enlarged radiator, all weather tires, electric windows, tilt able seats and central locking system. It is a two seater car but soon you will also be having an option of buying it in 11 seating accommodation vehicle using it for transferring passengers other than carrying loads.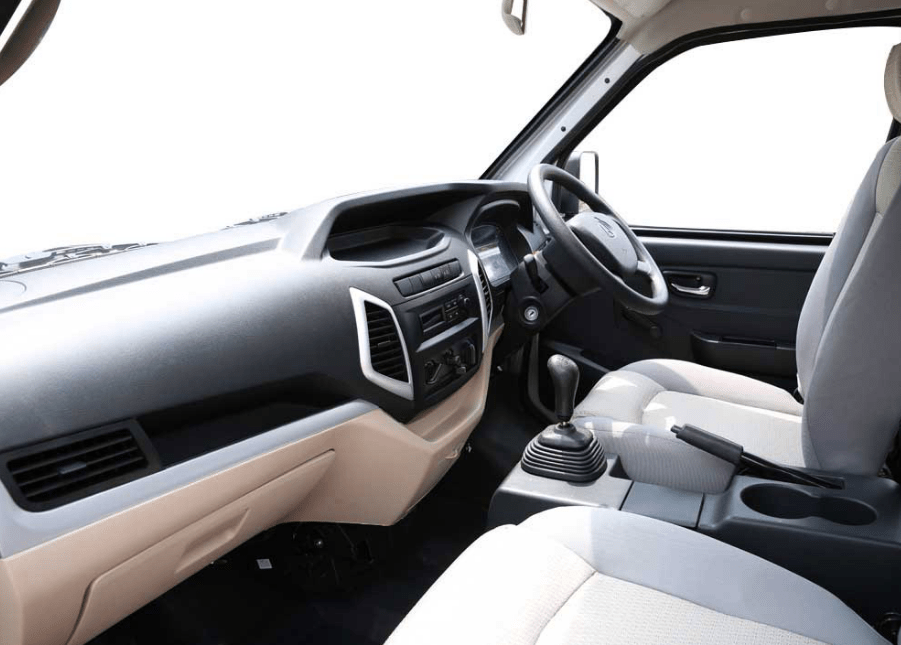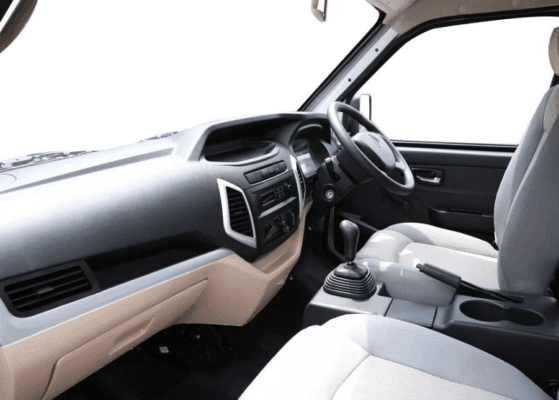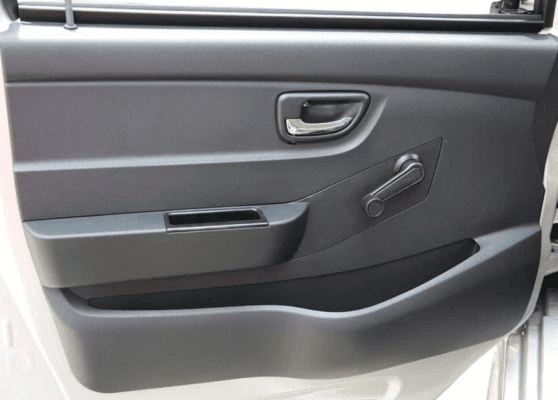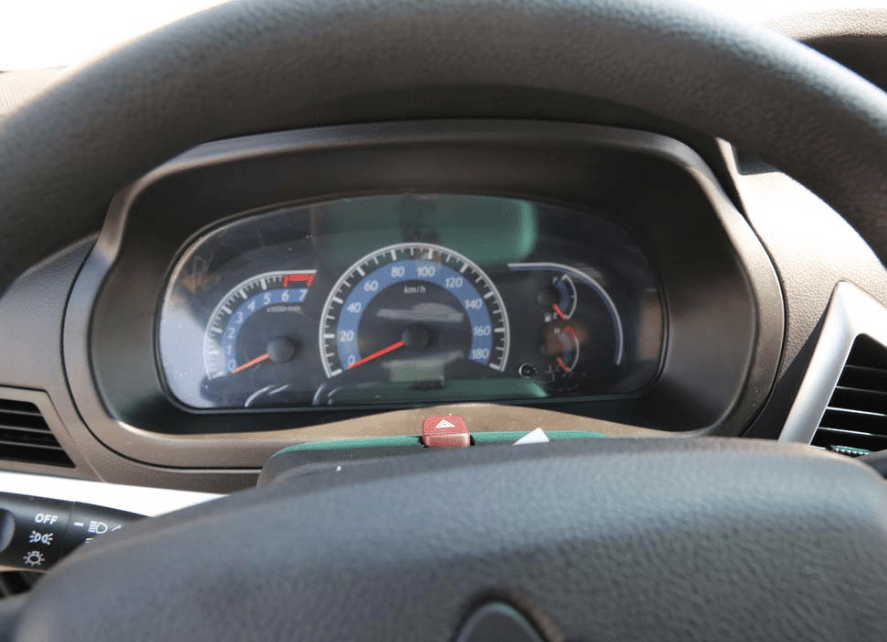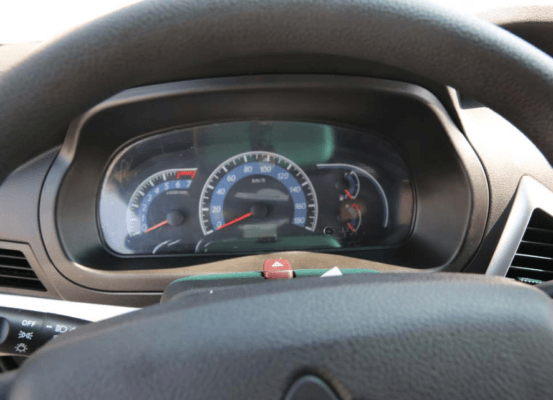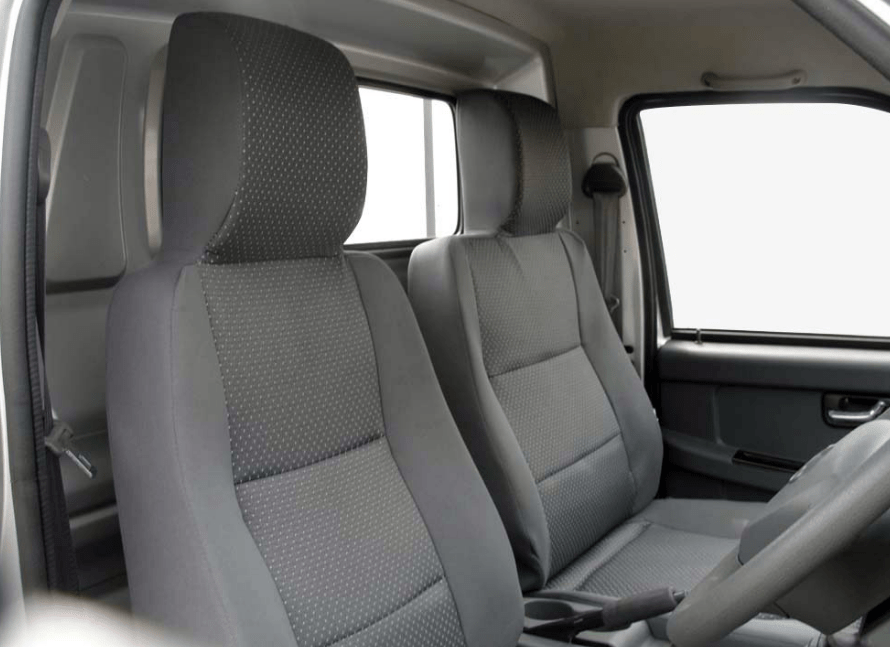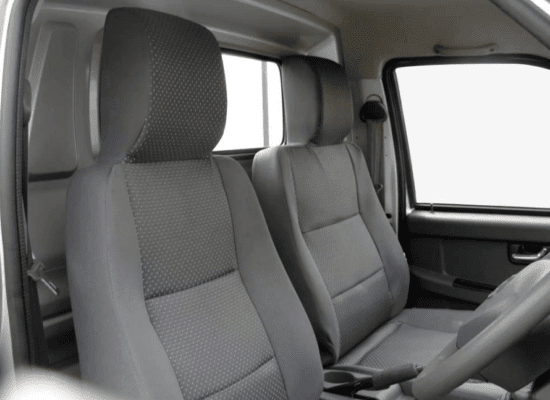 Loading capability:
It has a 9.2 feet long cargo deck which has the capacity to load a cargo of 1500 kilograms with a riveted chassis beam and the high payload capacity is achieved with thickened and wider rear leaf spring while there are 3 side deck openings that facilitate you in loading and unloading and you will also be provided with cargo box step for easy loading and unloading.
Major competitors:
Major competitors of Mushtaq KY10 include Hyundai Shehzor and JAC X200, Hyundai H-100, FAW Carrier, Kia Frontier K2700 and Suzuki Mega Carry Xtra.
Price:
Price range of Mushtaq KY10 is from 1.6 million Pakistani rupees to 2.3 million Pakistani rupees and will be coming with a warranty period of three years or sixty thousand kilometers run.