In the last couple of years, MG has become a well-known brand in Pakistan because of its recently launched SUVs and the stakeholder Javed Afridi who has a nice fan following on social media and a key stakeholder of MG Brand in Pakistan. After every tweet related to a new car, Pakistani people start searching that particular vehicle on google, which clearly shows people's interest in that specific vehicle. In his social media posts, he usually asks people's opinions about the price of a particular car tweeted. He has tweeted many vehicles in the past, and only three SUVs have been launched in Pakistan till now, one of which is electric.
Recently Javed Afridi tweeted and asked people's opinion about the price of the MG5 vehicle as he did once in the past about the Roewei I5 that is being sold in UAE under the MG5 nameplate.
MG5 is a D-segment family sedan 2nd generation of which launched last year in September before the Beijing auto show. This 2nd generation shares the design language of 3rd generation MG vehicles, including front fascia similar to MG HS. At the same time, the engine option it includes is a 1.5-liter turbo petrol four-cylinder developed by SAIC that produced 120 and 173 Horsepower.
In Pakistan, if MG5 is launched in the coming future, it will compete against four well-known sedan vehicles, including Honda Civic, Toyota Corolla X, Honda City, and Toyota Yaris. So there is a high expectation with turbo engine specifications, which Javed Afridi has also shared on Twitter and may also be launched with naturally aspirated 1.3 and 1.5-liter engines to compete with the city, Yaris, proton Saga, and Changan Alsvin. The engines will be paired with either a five-speed manual, four-speed automatic, or six-speed automatic as per variants.
There are no details yet related to its launch and price in Pakistan and If Roewei I5 will also be launched in Pakistan under the same nameplate or the different variants 2nd Generation MG5 will be launched to tackle multiple competitions.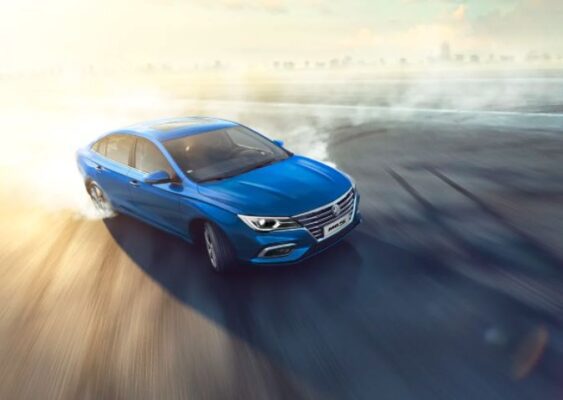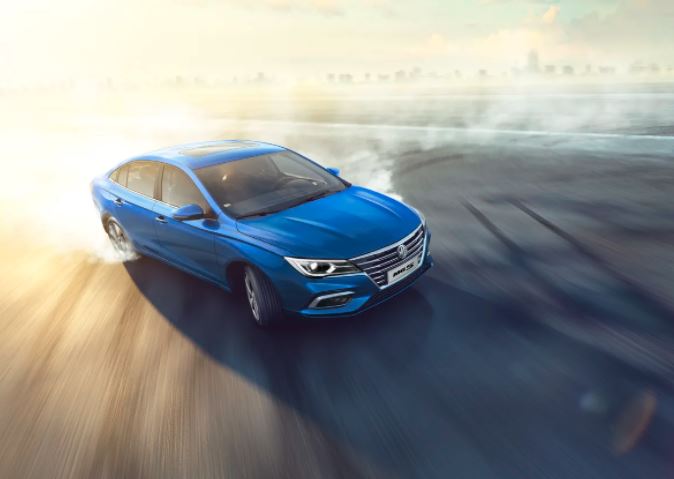 But as per speculation, the price will vary from 21 lac to 40 lac as per variants.