2014-2021 Daihatsu Hijet (10th Generation)
Import Closed in Pakistan by Govt
Current Price 2021:
Daihatsu Hijet Microvan:

9-15 Lacs PKR

(Depending on the Condition)
Daihatsu Hijet was first introduced in 1960, this is a microvan and also available as a pickup. 10th Generation of Hijet was introduced in 2004 Worldwide as microvan while this particular generation reached the Pakistani market in the year of 2012 to onward. Daihatsu kept the Pickup version of Hijet in its 9th generation up to 2013 while in 2014 10th generation of Pickup Hijet was also introduced. Hijet is the Basic entry-level microvan of Daihatsu and if you want higher-end van than you can look for Daihatsu Attari.
Daihatsu Hijet is among the cheapest UN registered vehicles in Pakistan while its price is around 10 lack Pakistani rupees. It is the Major competitor of Suzuki Bolan and Suzuki Ravi in Pakistan.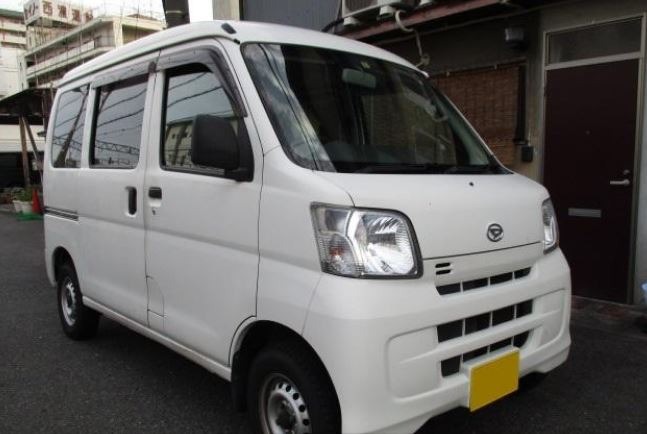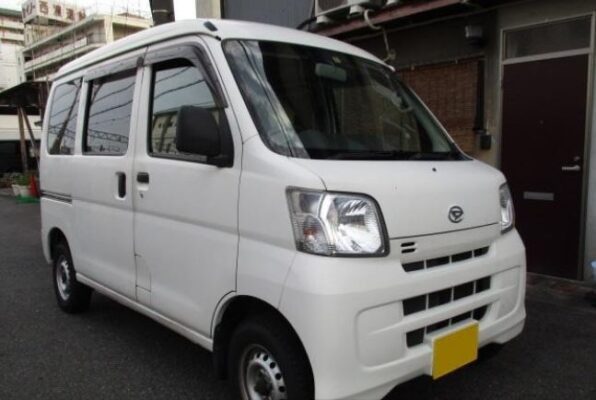 Engine and Power:
It is a 660cc three-cylinder engine vehicle that produces 44 Horsepower with 57 Lbft of Torque. It is a rear-wheel drive with 4 wheel drive optional and it is either paired with Manual or Automatic Transmission depending on the variant.
Performance & Drive:
As it is a 660cc vehicle so it didn't feel much powerful and when you accelerate it feels struggling to keep the pace according to it. For the driving point of view, visibility is so good and suspensions are also not bad but brakes are not sharp so carefully driving is important factor required for this vehicle. It is a simple people mover that is why you cannot expect fun factor from it. In compare to Suzuki Bolan it is much better and if you feel the issue with rear seats, customized more comfortable seats can also be installed. As the Japanese vans are a lot out on the roads so now spare parts availability is not an issue any further.
Exterior Design & features:
As it is the basic entry-level vehicle that is why you should not expect much more aesthetics from its design, front of the vehicle is simple with its square headlamps and have a small bonnet. Below is the bumper where air intakes are present for radiator but fog lamps are not given. The main Engine Resides under the front seats while under the bonnet Maintenance-related things are present including the radiator, water bottle, air conditioner gas kit, wiper washer etc. Black Door handlers, Black door mirrors and 14-inch steel wheels are standard in the side profile of the vehicle while the rear end of the vehicle is flat as like other micro vans and the height mount stop lamp is also given on the rear end.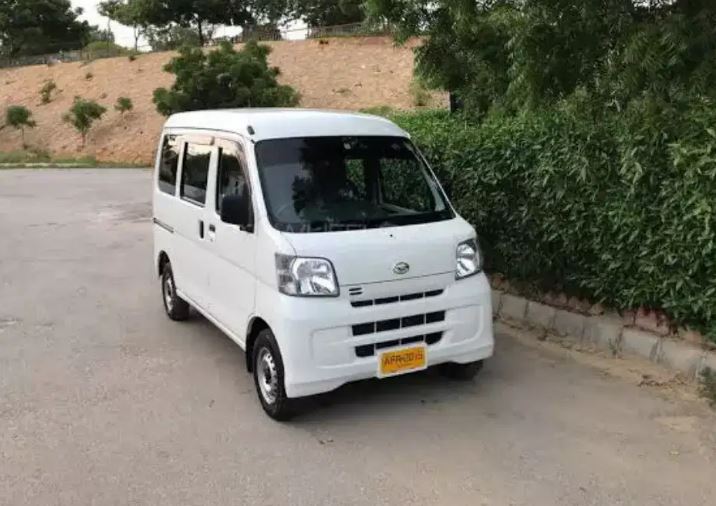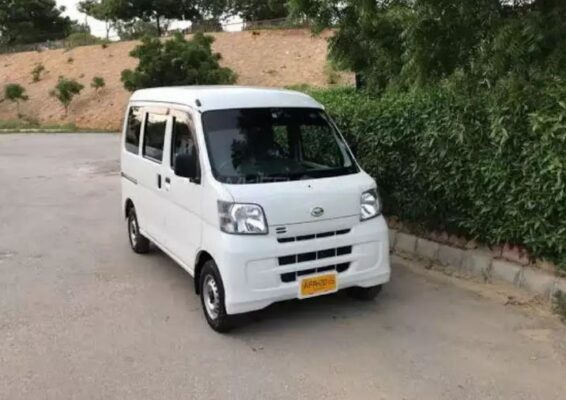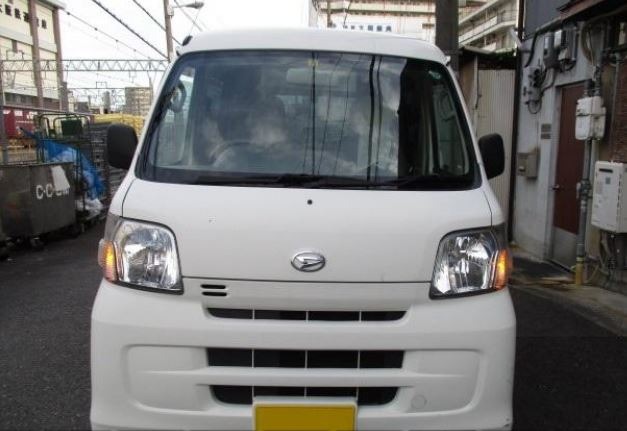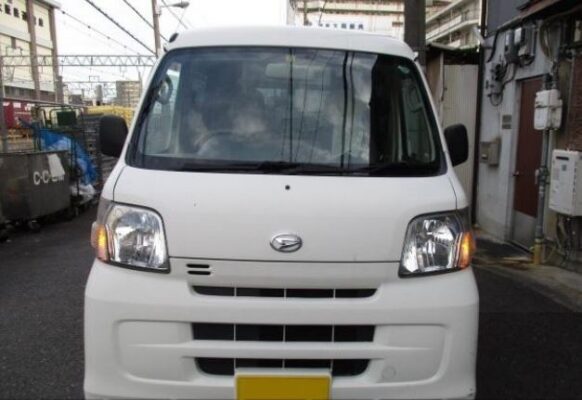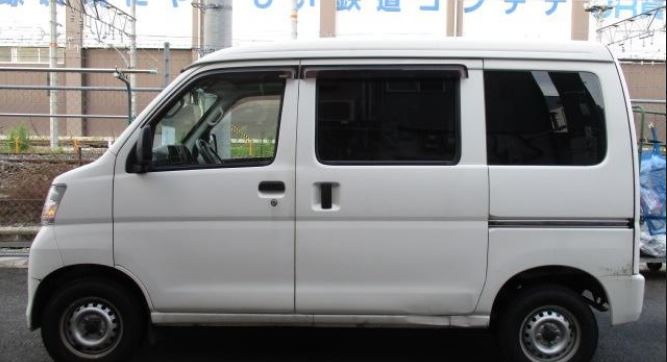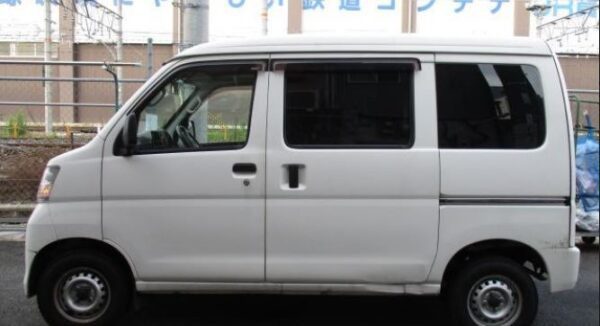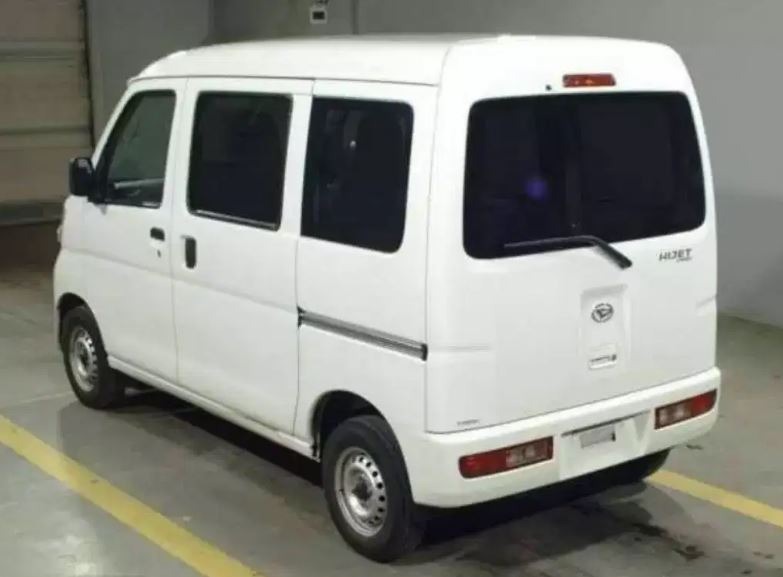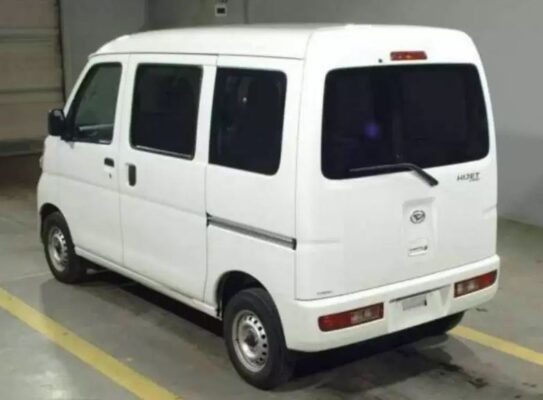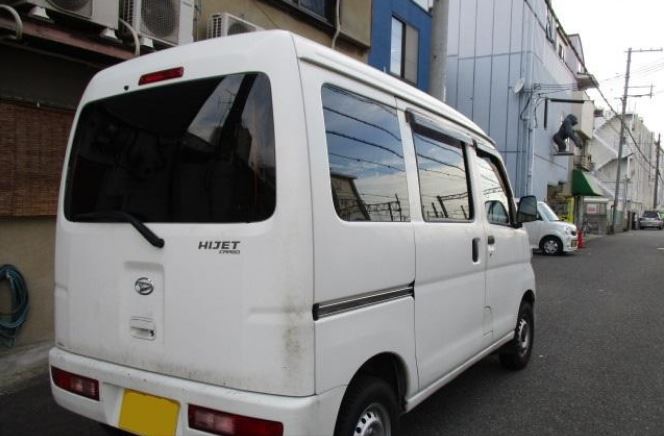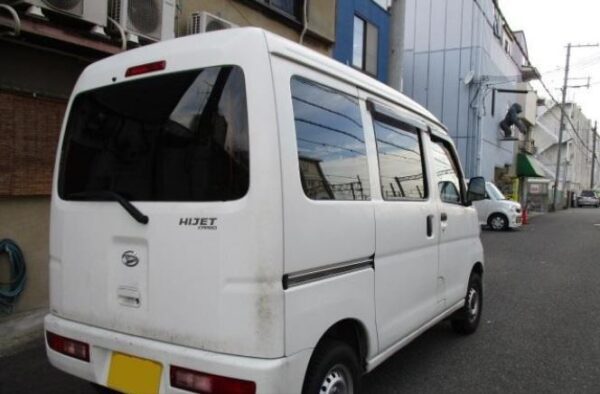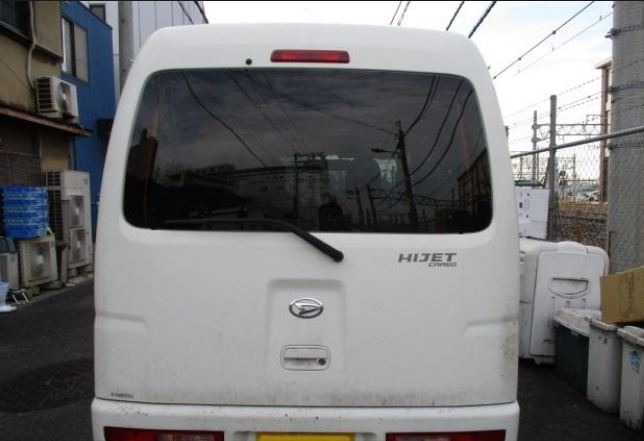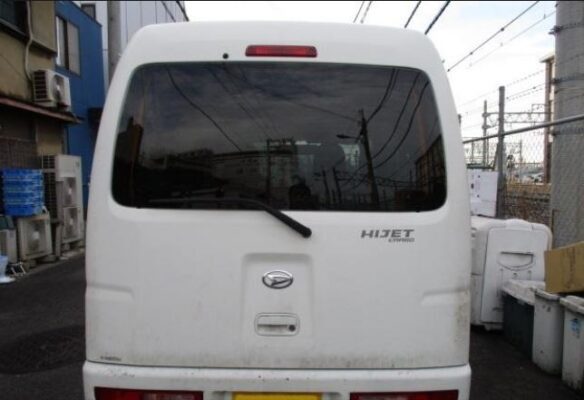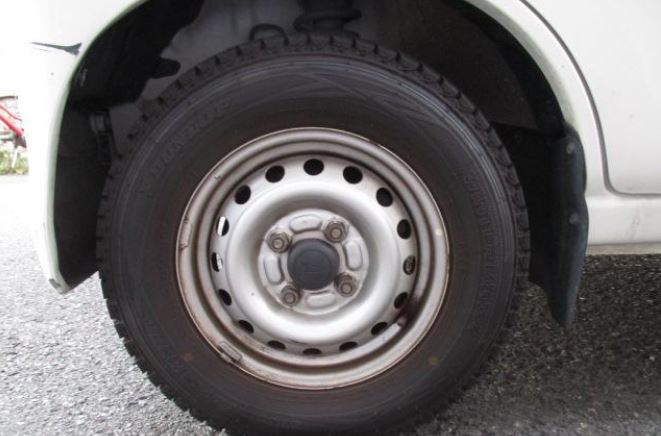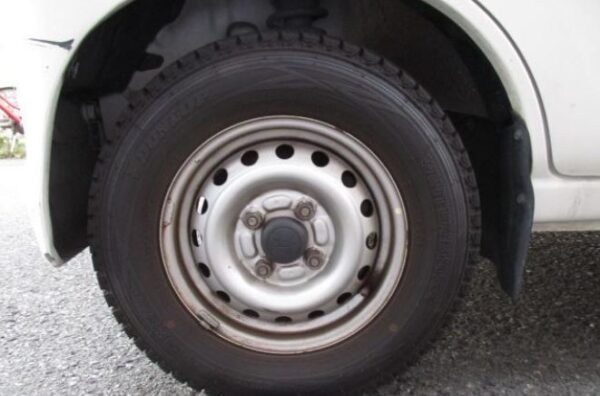 Interior Design and Features:
Interior is composed of Hard touch plastic except door inner panels those have cushioning. Steering and Front windows are power while rear windows are manual. List of features inside includes;   2 cup holders, Air conditioner, Reclining seats, Basic speedometer with small watch size digital information cluster, Radio, cigarette lighter, glove compartment and storage space in the roofs. Front seats are quite comfortable in comparison to rear seats those have tight legroom and seats are so small that didn't even cover the whole back during sitting. For the safety purpose Seats, belts are present for all the passengers with 2 airbags on the front.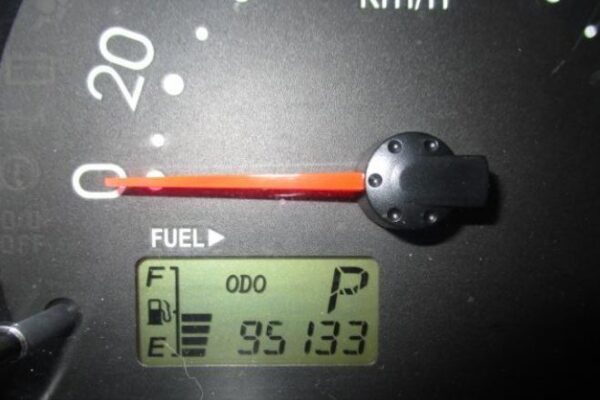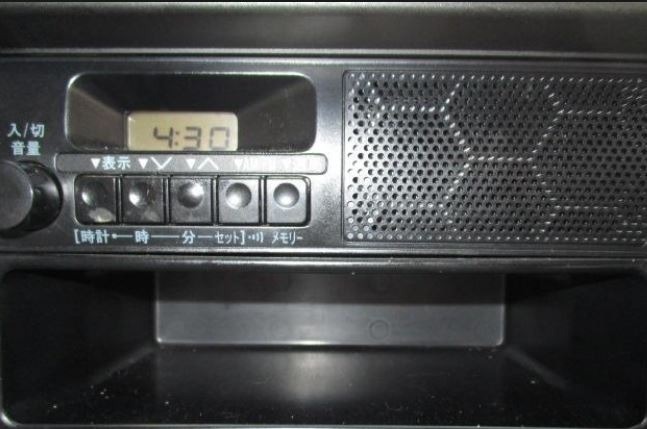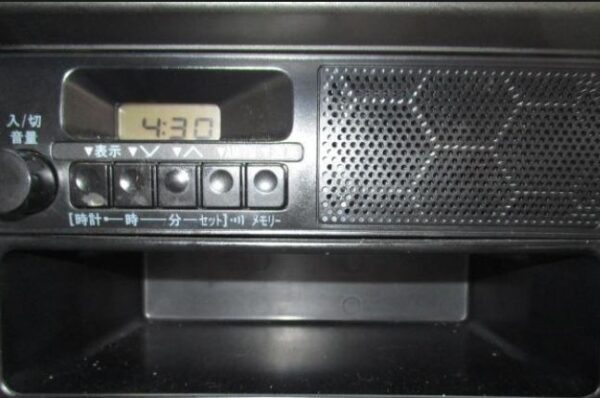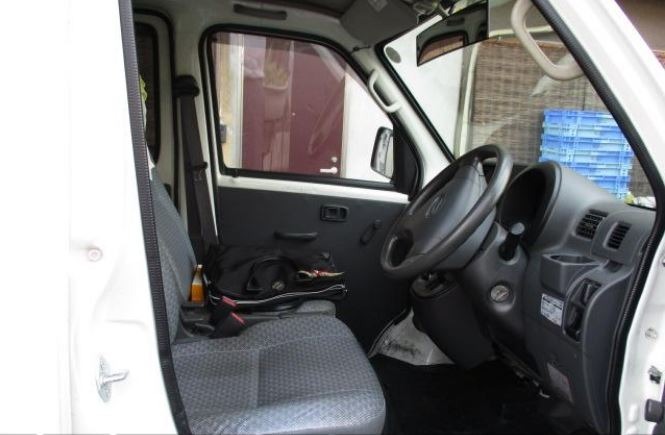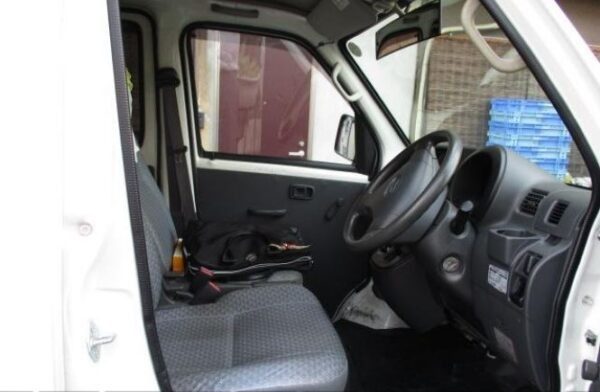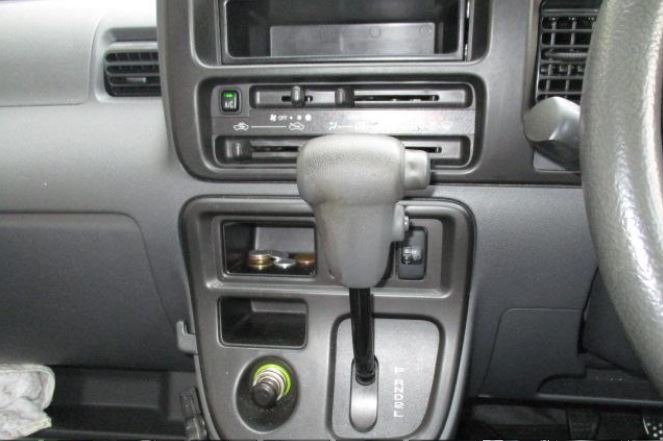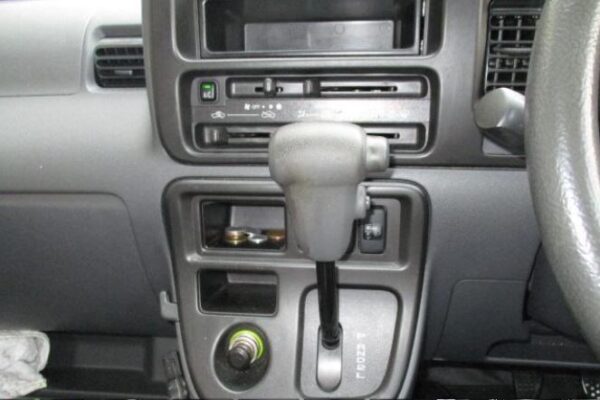 Major Competitors:
Suzuki Bolan, Suzuki Every, Honda Acty, Mazda Scrum, Nissan Clipper, FAW XPV
Pricing:
Import of Japanese cars is close now but used Daihatsu Hijet can be found in the price ranging from 9-12 lacks depending on the Condition and Model.