2020 Toyota Avanza is the 2nd Generation Old Model in Pakistan
There are about 3 MPV's of Toyota found in Pakistan which include Toyota Prius Alpha, Toyota Sienta G and the First Ever introduced Toyota Avanza. In Pakistan there is 2nd Generation of Avanza found that was introduced in 2011 worldwide while later that year in 2012 introduced in Pakistan as well but from 2012 to 2020 there has been done no changes to the Avanza and the same 2011 year Model is still on sale in Pakistan.
Avanza was introduced in 2006 as a first generation model by Toyota while it is designed and Produced by Toyota subsidiary Daihatsu. First up gradation from 1st to 2nd generation was done in 2011 which is still present in Pakistan.
2nd facelift in 2015:
From 2011 to 2020 there's no change being done to the generation of Avanza but 2nd facelift done in 2015 in which some new updates and design changes were made. On the front instead of single halogen headlamps split headlights were added, grille also upgraded that look more like Lexus while the new spoke wheels were also added. To the interior of 2015 facelift Avanza there was added the modern looking touch screen infotainment screen, introduced new black looking interior, isofix compatibility and should belts for all passengers.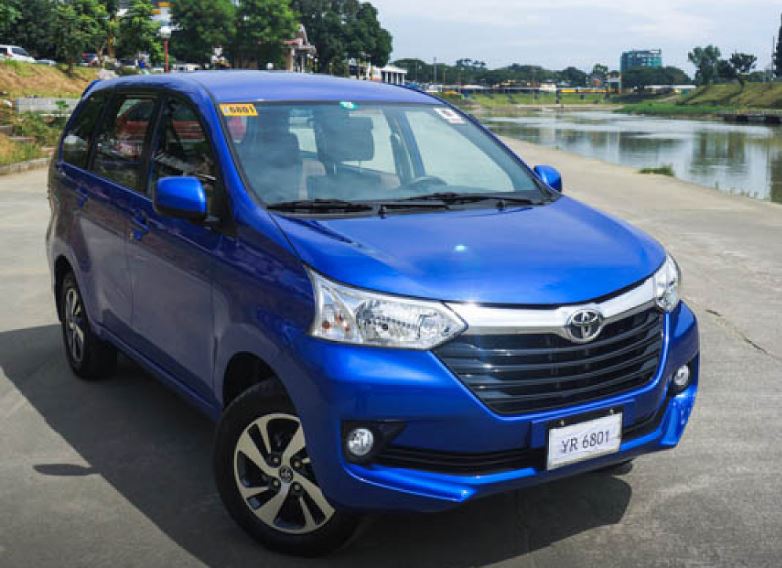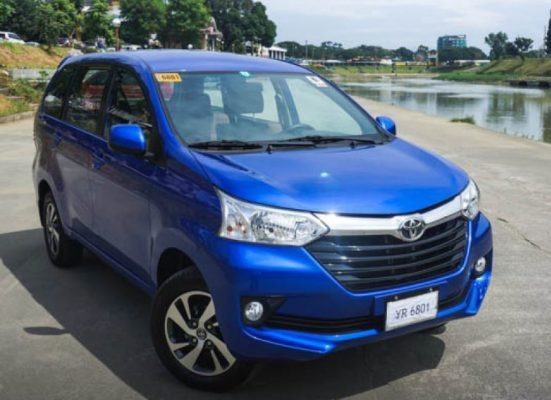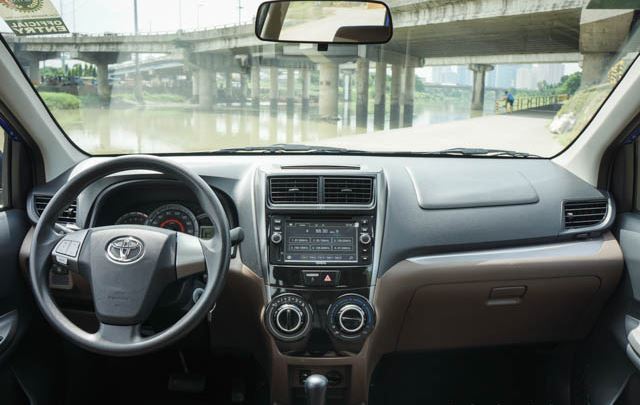 Engine configurations remain same throughout the 2nd generations with 1.5 liter gasoline producing 103hp@6000rpm and torque with 136nm@4200rpm. While in 2015 four speed automatic transmission also introduced with Manual Transmission.
3rd facelift in 2019:
The 3rd facelift done in 2019 again received some changes to both interior and exterior of the Avanza including update to infotainment screen and addition of new digital AC controls. On the exterior Avanza again get the sharper and sportier look with upgraded grille, Reshaped fascia, updated split headlights, new taillights and wheels.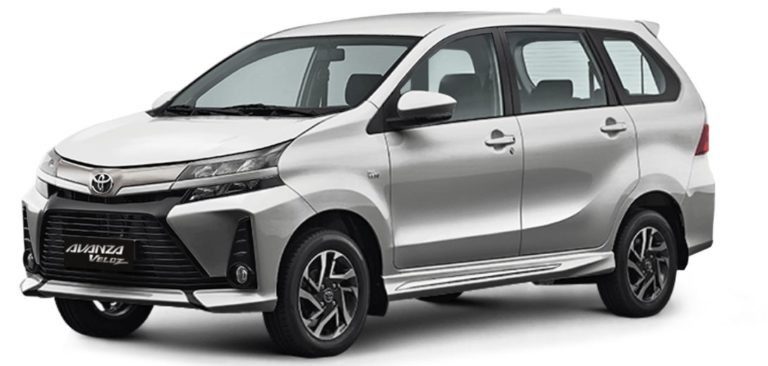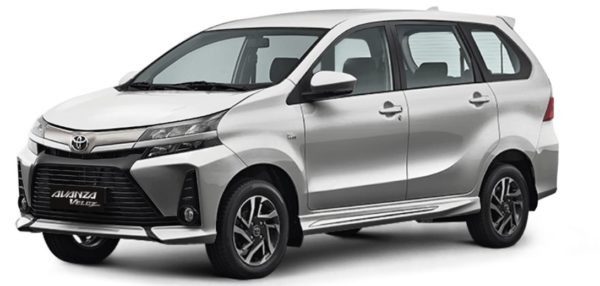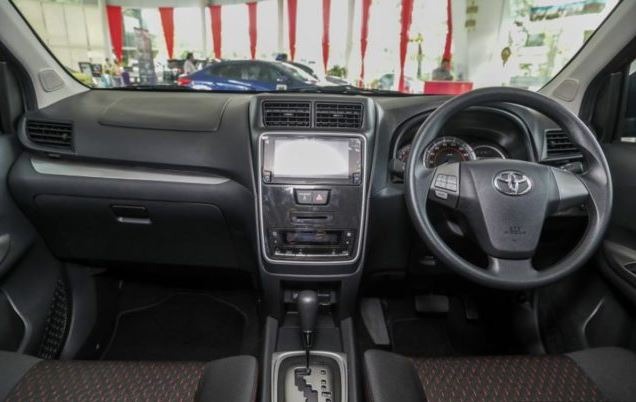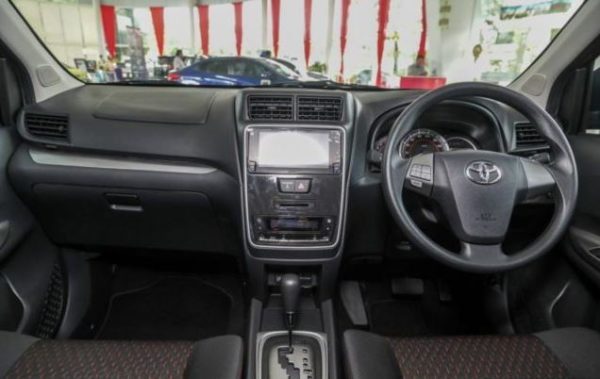 4th facelift in 2020:
Enlarged grille added that increases its road presence more than before while in 2020 it design slightly look like Alphard. Rear side also get update with two-tone tail lights like new Vigo moreover 2020 model of Avanza build on the same platform as Toyota Rush.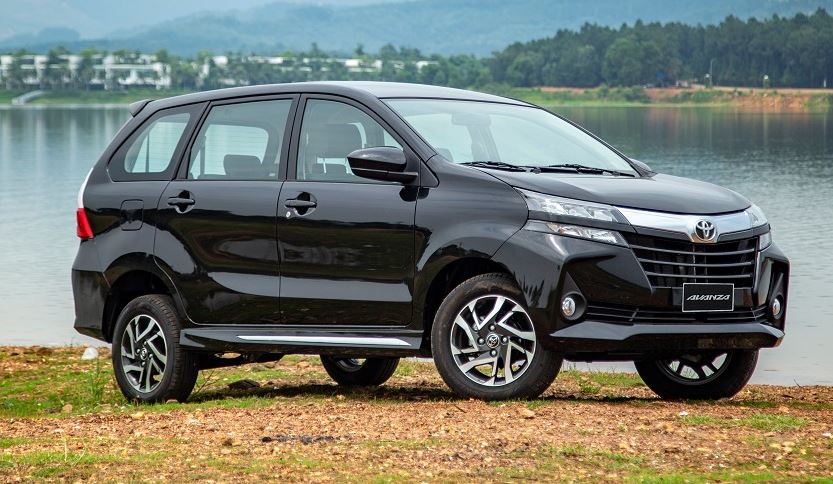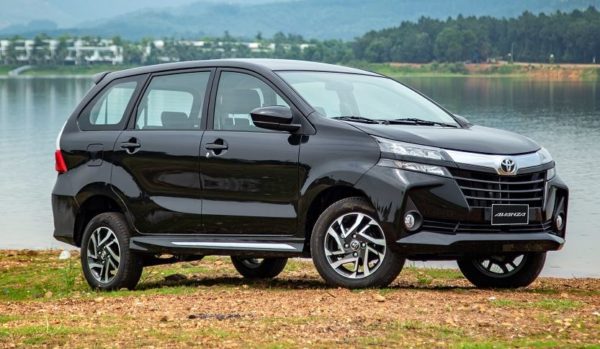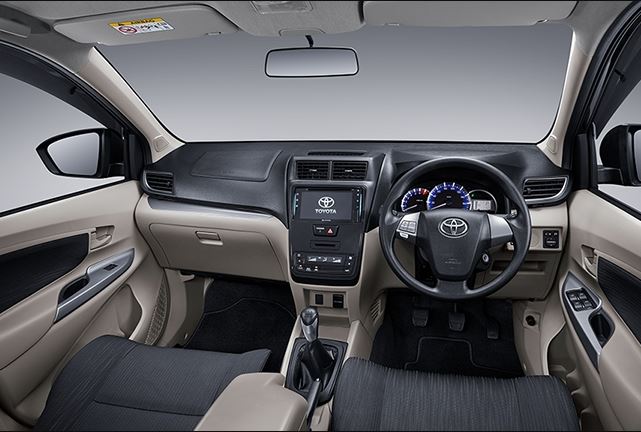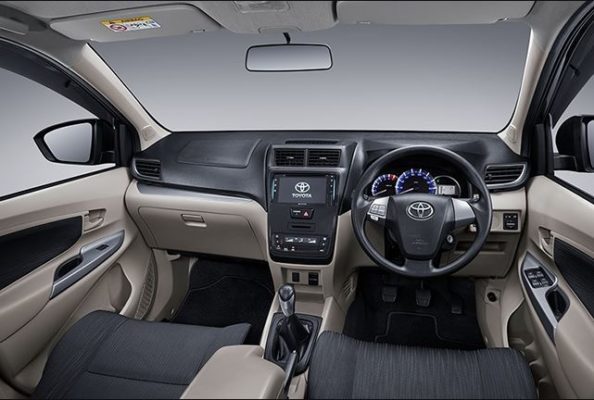 Now moving toward the Local Assembled Avanza in Pakistan that get no changes from last 9 years and it is same as before. Daihatsu Avanza marketed under Toyota is available in only one variant for Pakistan while in other markets like philpine it is available in 6 different trims with optional features and if current 2nd generation old model of Avanza Compared with vehicles of the same class in Pakistan it looks little outdated in terms of features as well as design.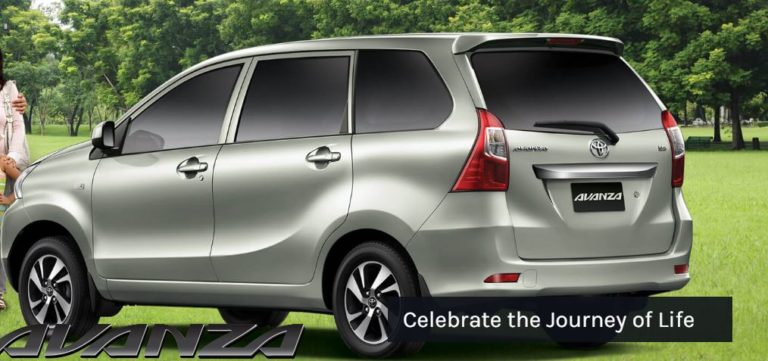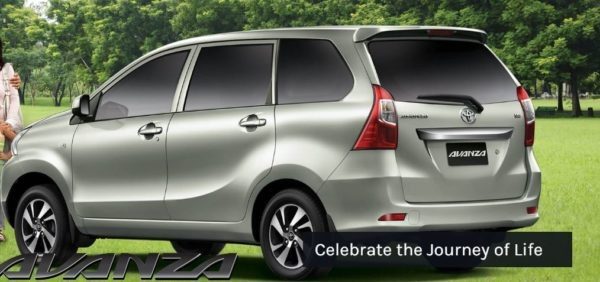 Exterior of Toyota Avanza:
On the exterior avanza is equipped with halogen headlamps and fog lamps. Front Grille is chromed as well the back door of Avanza Garnished with chrome while the grille is of same small size as 2011. 15 inch alloy rim wheels with center ornament are also there.  Body color Side Mirrors are electronically controlled.
Interior of Toyota Avanza:
This was introduced as MPV with 7 seats while it has the same fabric material. Other interior features include; Air Conditioning, Audio system with 4 speakers, 3 spoke steering with audio buttons, Power windows and Power Door locks.  In compare to 2020 year model interior of Avanza it totally looks outdated there is no infotainment screen, no navigation.
Safety features includes:
Anti Lock Breaking system
SRS airbags
Seat Belt Warning
Immobilizer
Safety features not present:
EBD (Electronic Brake force distribution)
Vehicle Stability Control
Tire Pressure Monitoring system
Rear parking sensors
Rear Fog Lamps
Engine and Power:
Toyota Avanza is powere with 1.5 Liter DOHC 16 valve 2NR-VE engine that produces 103 horse power @ 6000 rpm with 136nm@4200 Rpm of torque. According to details Fuel economy of the car is average which is 13km/L while Dual VVT-I 2NR engine available in international market gives 18km/l economy. In other markets car is available with both Manual and Automatic transmission while in Pakistan only Manual Transmission Available.
Major Competitors:
Honda BRV, Honda Shuttle, Honda Freed, Suzuki APV
Pricing:
Despite of having limited list of feature, outdated interior and exterior price of Toyota Avanza is 53 Lacs in Pakistan which is Quite higher than its competitors as well.