2017-2021 Volkswagen Polo (6th Generation)
Facelift Model of 6th Generation

Volkswagen Polo Introduced from

2022 to onward

2021 Last Price of Volkswagen Polo = Volkswagen Polo price

ranged from 17,900$ to 28,108$

(depending on trim)
The long history of this compact hatchback car is interesting which is why it is still in production since 1975. Volkswagen polo passed its five generations while the current 6th generation is selling all around the world that was introduced in 2017. It not only remains available as a hatchback but also in Sedan and Estate body shapes. In 2010 this particular vehicle of Volkswagen also won the title for the "world car of the year" and in 2020 won what car: car of the year award for a small car.
Versions & Trims:
Volkswagen Polo is available in 5 different Trims & versions including Trendline (base), Comfortline, Highline, GTI & GT-TDI (Diesel). The first three Petrol variants are powered with 1.0 liter engine while the higher variant GTI is powered with 2.0 litre TSI engine that gives 198 HP. Just like Petrol, the diesel variants have the same Names and are powered with 1.5 liter Diesel engines and give 89 HP and the Higher Diesel Trim GT-TDI gives 108 HP.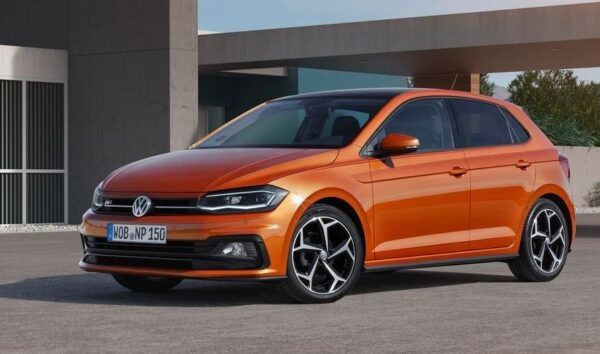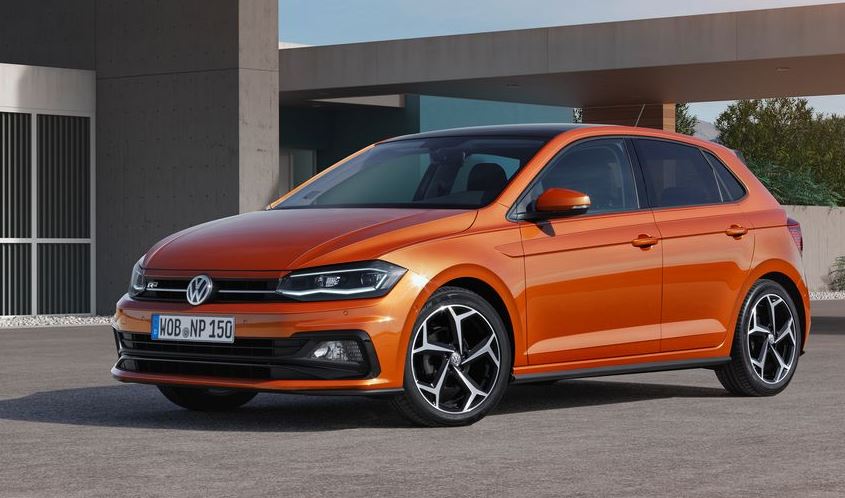 Engine & Power:
The first two petrol variants of 6th Generation Volkswagen polo are powered with 1.0 litter 3 cylinders MPI engine paired with 5-speed manual transmission and generate the horsepower of 75@6200 Rpm with Maximum torque of 95nm@2950-3800rpm and give the fuel efficiency of about 18 km/l combined.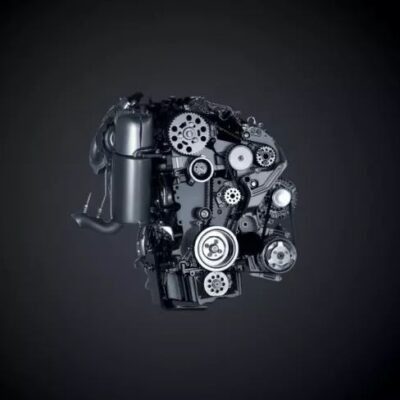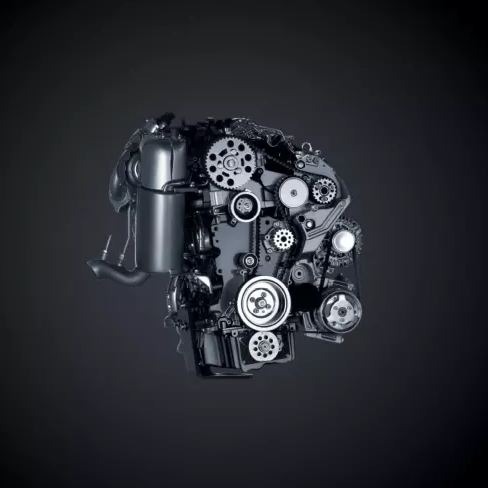 Highline:
Highline variant of Volkswagen polo is powered with 1.0 liter TSI engine paired with 6 speeds manual/automatic transmission and it generates 108 Hp@5000-5500 Rpm with Maximum torque of 175nm@4000rpm while it gives the fuel economy of 19 km/l combined.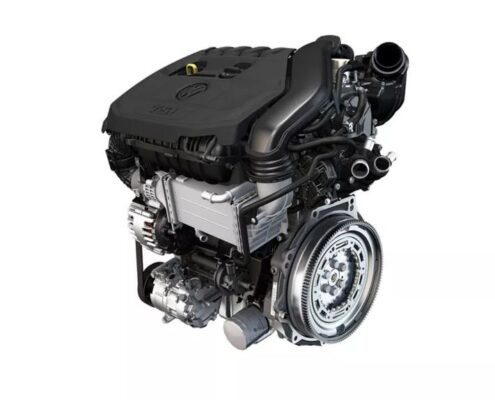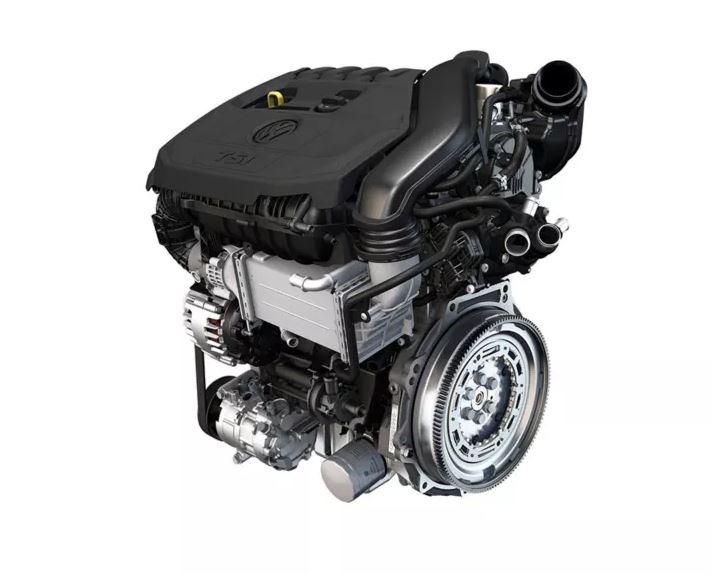 Polo GTI:
Powered with 2.0 liter four-cylinder engine paired with 6 speeds direct-shift transmission and generates 198 Hp with 320nm@1500 rpm of torque.
Driving Performance:
The top speed of polo with 1.0 liter engine is 106 miles per hour and it takes 15.4 seconds to accelerate from 0-62 miles per hour.
While with 2.0 liter TSI engine it takes 6.7 seconds to accelerate from 0-62 miles per hour and have a top speed of 148 miles per hour.
Driving Dynamics:
Volkswagen Polo has a long list of good reviews because according to carwow.co.uk Volkswagen polo has been rated 4.8 out of 5 based on 20,450 Reviews. There is no doubt polo is considered as relaxing and impressive from its driving point of view and because of its compact body it becomes easy to tackle it on twisty roads with confidence within a town or outside on the highways. Yes, it is not as good as some of its competitors in terms of driving but still, you get a comfortable and quiet ride on bumpy and bouncy roads.
Exterior Design & features:
Volkswagen Polo is a compact, powerful mid-range decent looking car with unique touchy looks. Overall it is more like a sports car and if the exterior colour selection is made accordingly it will have an even more energetic appearance but the style pack and Black Style pack Require extra spending of 400-650$. Body coloured door handles and Mirrors with integrated indicators are standard in all trims except base whereas body-coloured bumpers and side sills are standard in all. Volkswagen Polo is available in 16 exterior colours and all require extra spending leaving Urano Grey and Urano Grey Black. 15-inch alloy wheels are standard in all again except base trim which is equipped with 5Jx14 steel wheels. This is totally customizable vehicle in terms of interior, exterior colours, features and technology. Front Fascia has a chrome lining grille, LED headlamps and newly designed bumpers integrated with fog lamps. Overall exterior is charming and without any doubt attracts the users.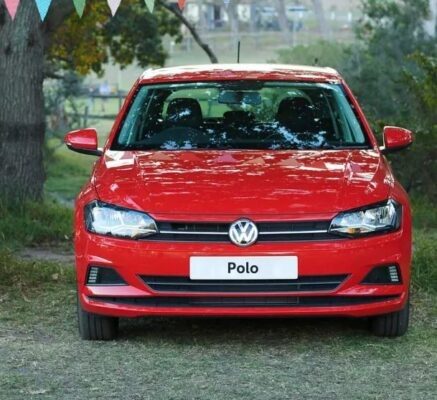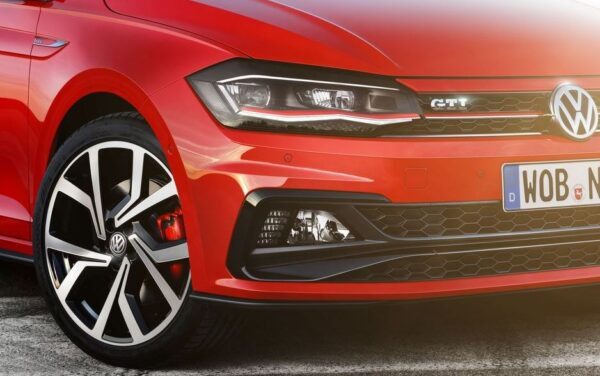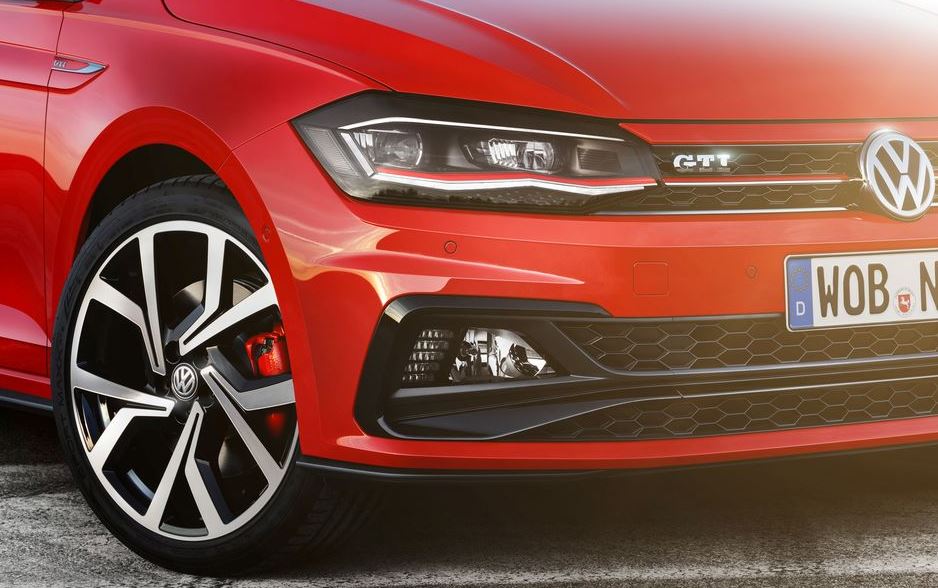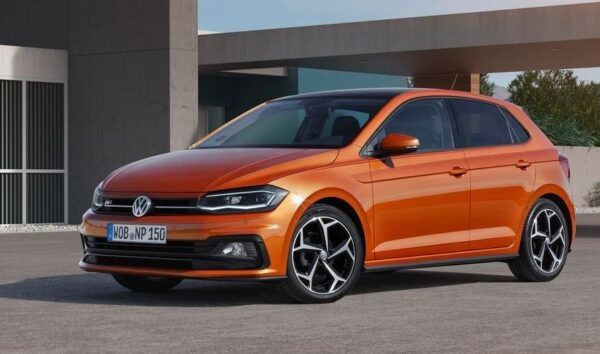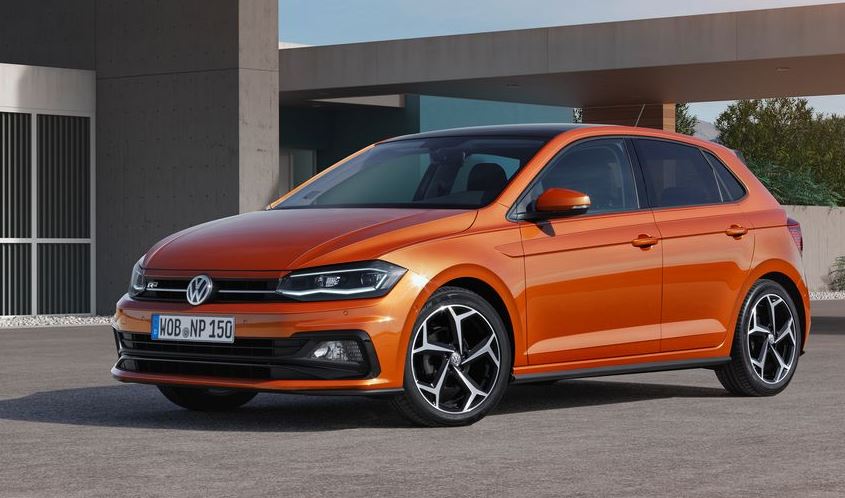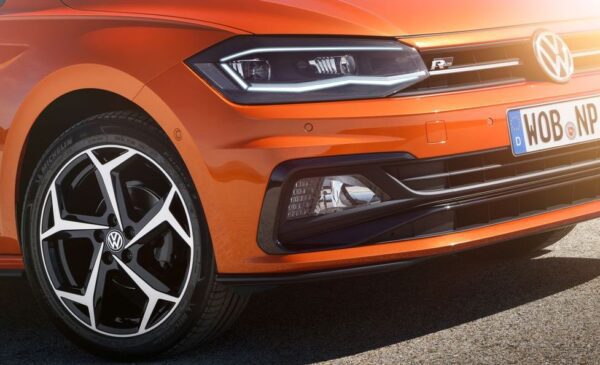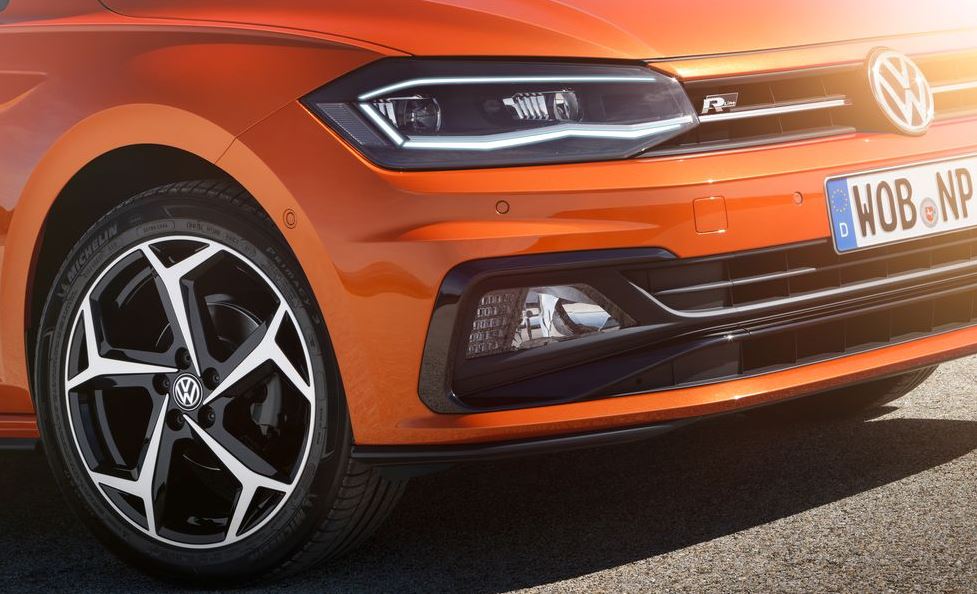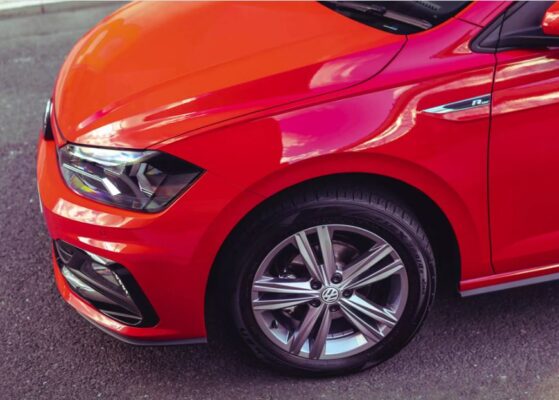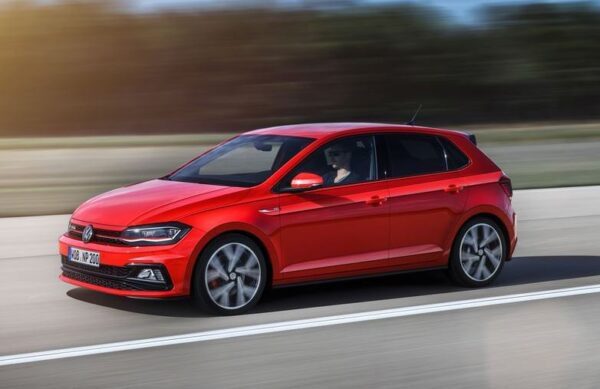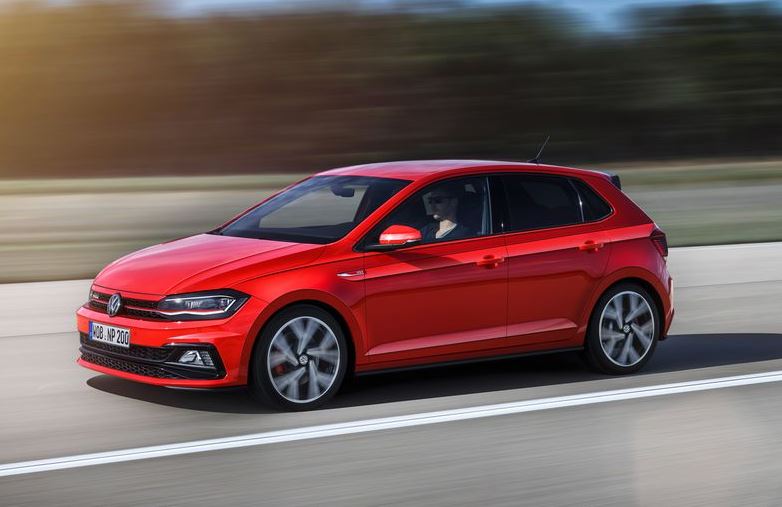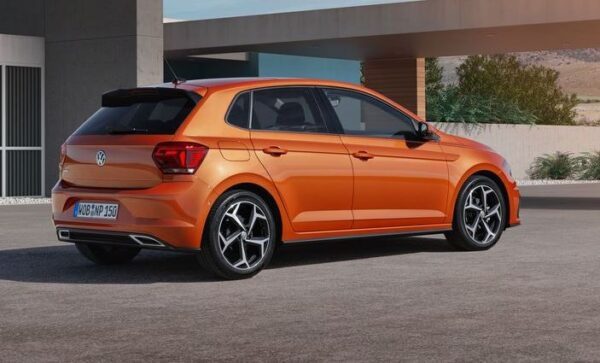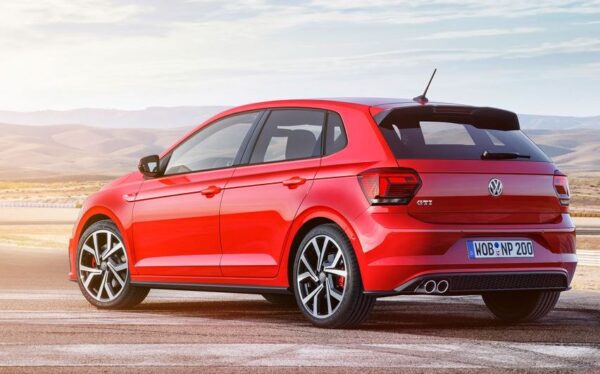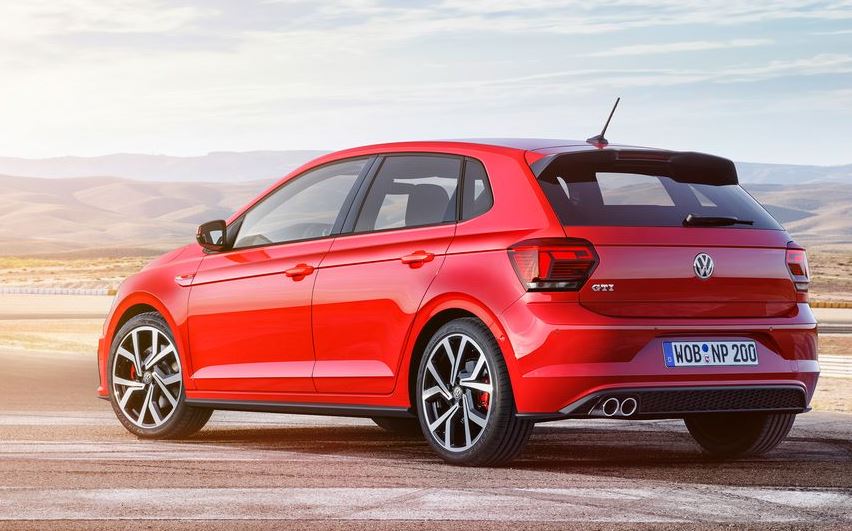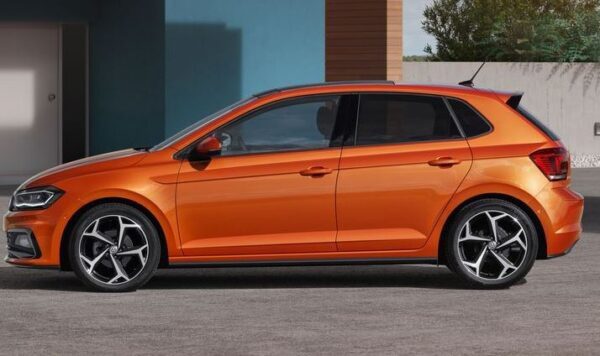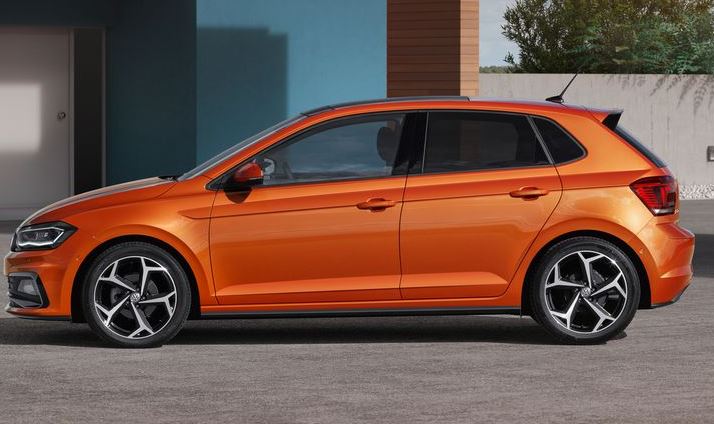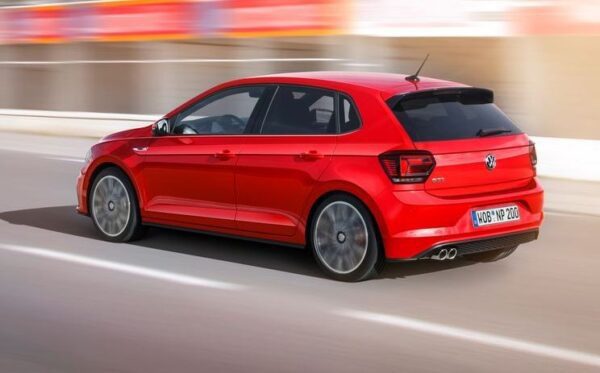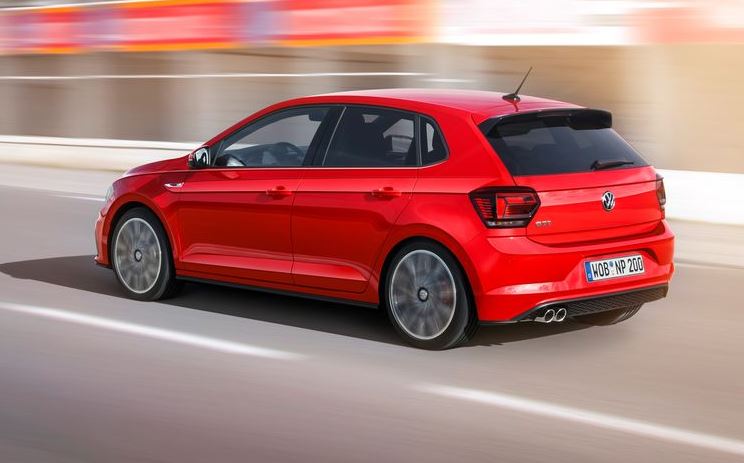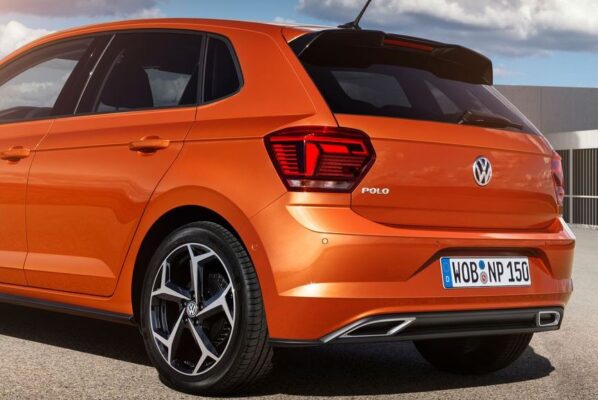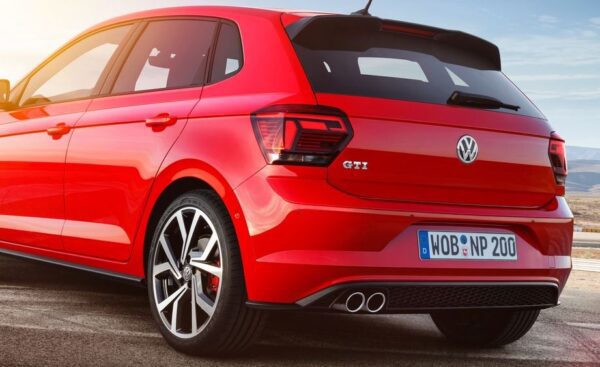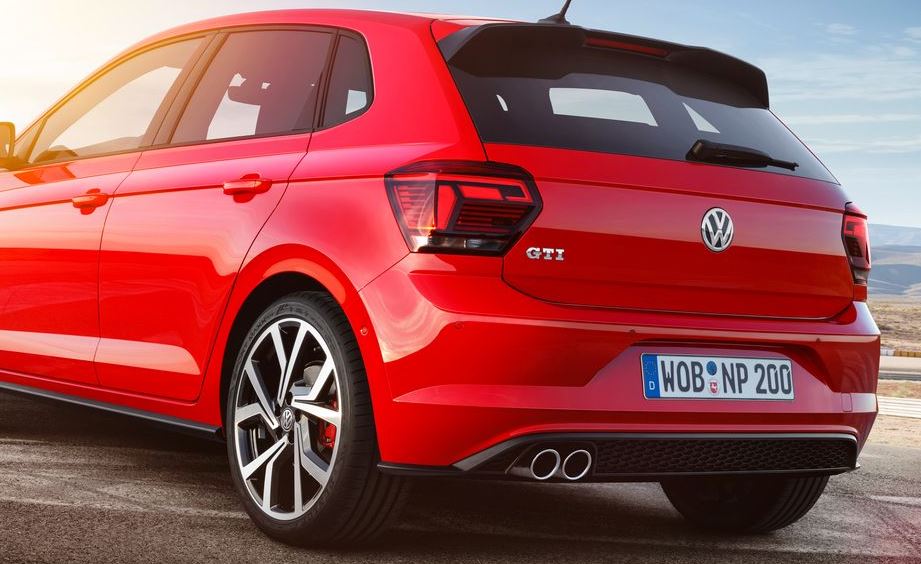 Interior Design & features:
Volkswagen has sold more than 14 million units of Polo over its life span and it is now the successful super mini-vehicle of the company after beetle. The Interior of the 6th generation is more spacious than the previous generation. "The Sixth Generation polo has become masculine car which generates charisma from all perspectives". Just like the exterior, there are available 13 dash Pad colours, 11 Different seat colours with a total of 12 wheel designs ranging from 14 inches to 18 inches. The infotainment system is available from 6.5 to 8 inches depending upon the trim levels.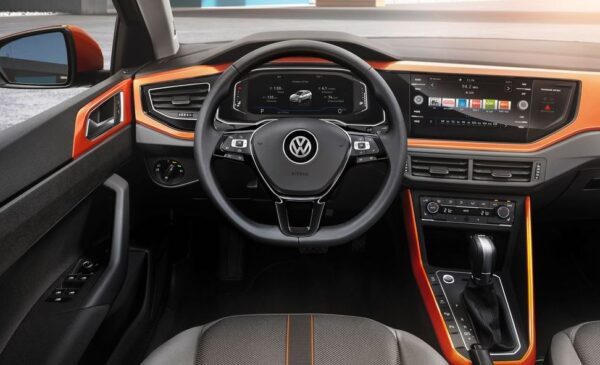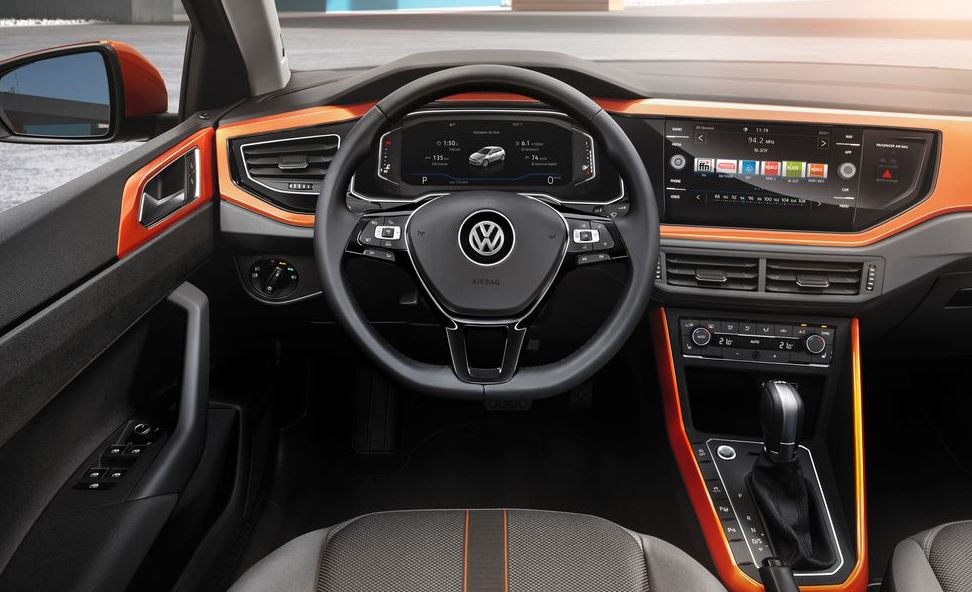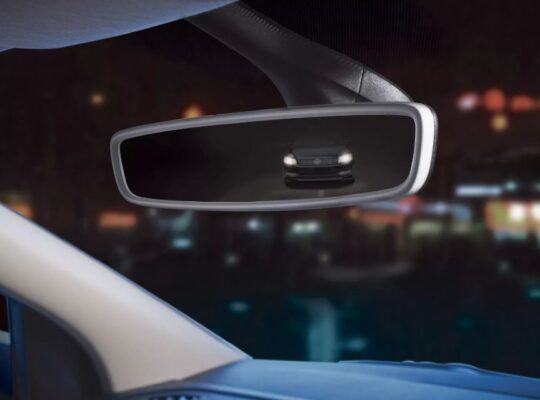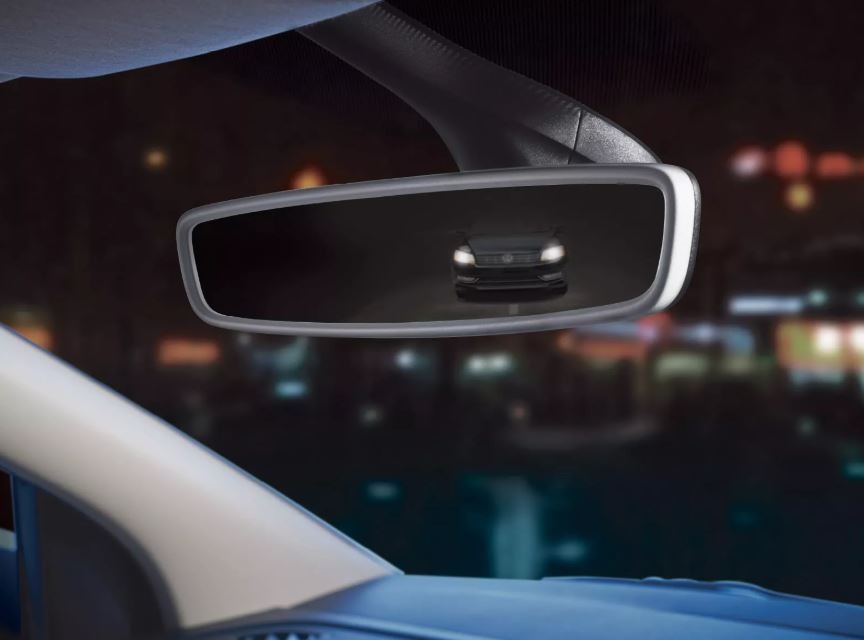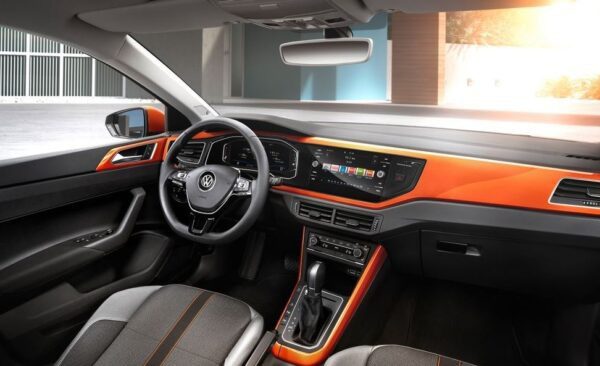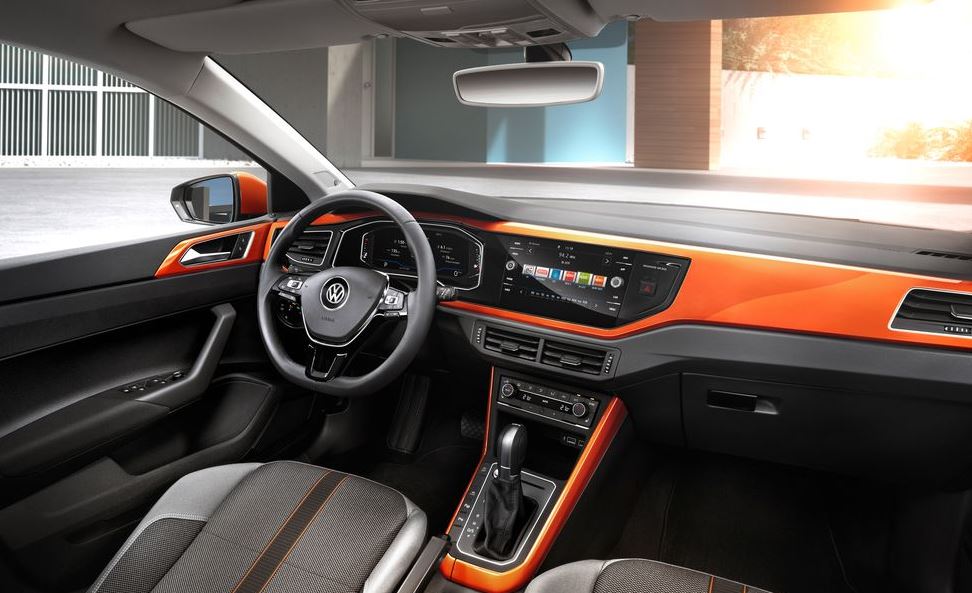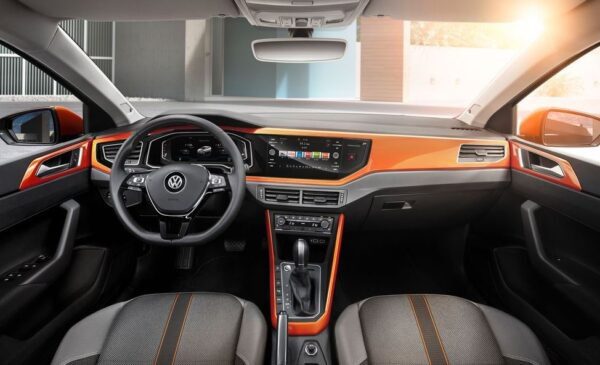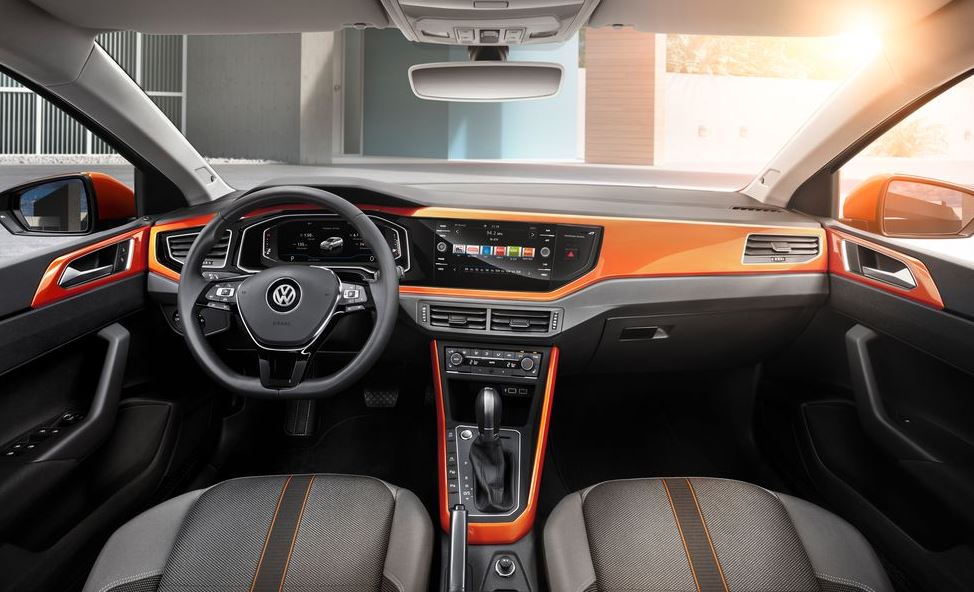 Other interior features:
Multi-Function Steering control
Voice Control
App connects to Connect Mobile with Infotainment screen
Auto-dimming IRVM
Stylish Upholstery
Wireless inductive phone charging
Rear AC Vent
Air Gare Glimatronic HVAC system
Air Quality sensor and Allergen filter
Volkswagen new Generation Active info dash Display
Safety & Features:
Just Like most of its competitors, Volkswagen Polo GTI has received the same 4 stars ratings from Global NCAP and according to the report the safety of the Driver, passenger head and neck is good but for the chest, it requires adequate protection.
Some of the Safety features included are;
Galvanised Steel Body
Anti Lock Braking System
Polo Driver Assistance Suite includes;
Standard automated emergency braking with pedestrian Monitoring
Semi-automated Parking Assistance
Keyless entry
Adaptive Cruise Control with Stop/Start functionality
Major Competitors:
Pricing:
Volkswagen Polo price Starts From £17,900 Depending upon the trim level while the optional interior, exterior colours and features cost extra.