KIA with its sister company Hyundai are the big brands now we can consider this as the luck of Pakistani community that these quality brands have arrived in Pakistan and re-writing the automotive industry. In a comparison of KIA with existing Japanese brands like Honda and Suzuki, it will not be difficult to observe that KIA is the emerging automotive brand not only in Pakistan but internationally as well while Suzuki and Honda are now lagging in this race. The shift to SUV vehicles is not new, production of sedan vehicles is already declining internationally from the last couple of years, even some well known expensive brands who never introduce any SUV in their entire production history like Lamborghini (URUS) and Rolls Royce (Cullinan) has also come up with SUV vehicles for the very first time, which clearly shows that how important it has become to produce SUV's in Place of Sedan.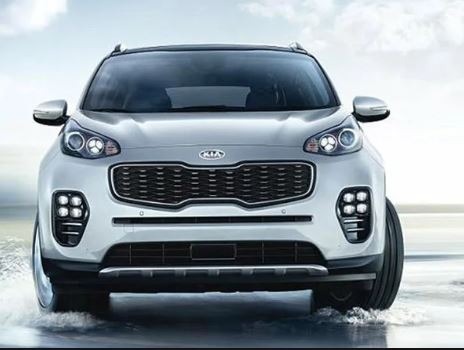 After the launch of KIA Sportage and Hyundai Tucson in Pakistan there has arisen the clear competition between SUV's and Sedan's because existing sedan's like Corolla Altis and Honda Civic has already exceeded the 4 million price tag and when the customers can get an SUV with more versatility, comfort and interior space by spending little extra than why shouldn't they buy the SUV instead of Sedan and because of this Shift to SUV's could be seen clearly in Pakistan as well. After the launch of Sportage, there has also seen variation in Toyota Fortuner sales that means Sportage not only impacting the sedans market but also taking over high priced Toyota Fortuner as well. Company has recently unveiled the sale figures of Kia Sportage for the first half of 2020 which according to details there has been sold 8,000 units of Sportage until September which is equal to about 1300 vehicles per month while the numbers are further growing with every passing month.
Despite some other competitors like DFSK Glory 580 and Suzuki Vitara, there is clear progress in the sales of Sportage that has now become the new challenge to existing automakers as well. KIA is already taking over SUV market with its Sportage but now the company is planning to dominate the market in the SUV segment by introducing more vehicles, and it is expected now that KIA may introduce 2 to 3 new SUV's before the mid of next year which may include EV's as well.
KIA not only showing its tremendous growth in Pakistan but also setting new records in other markets as well like India where a newly introduced KIA Sonnet which is a small hatchback has set the new record of highest pre-bookings in the very first month. The current production capacity of KIA in Pakistan is about 60-65 cars per day while the company is also planning to increase production capacity up to about 25,000 vehicles a year because KIA is facing delivery issues related to AWD Sportage (with 2-3 month lag) and FWD version (with a 1-month lag). The company has the aim to deliver vehicles within the month of booking.
As Cerato Sedan of KIA is already expected to be displayed/launched at the end of 2020 but KIA setting its bet more on SUV's than sedans and as per reports KIA is planning to introduce seven seated KIA Sorento in direct competition with Toyota Fortuner at the end of current or the start of the next year which will be priced higher than Sportage but this well-equipped vehicle expected to be priced 15% less than its competitor which will give it an edge. Kia is not only targeting the Category above 4 million but also looking to confront Toyota Yaris and Honda City either with recently launched and new record-setter in India (Kia Sonet) or the KIA Seltos for which there has been observed 71% sales growth in August 2020. Sportage Alpha of KIA with a price tag of 43 lacs PKR already troubling the Honda Civic and Corolla Altis and with its new vehicles KIA may snatch a lot of profit from Honda and Toyota that they are planning to earn through the city and Yaris sales.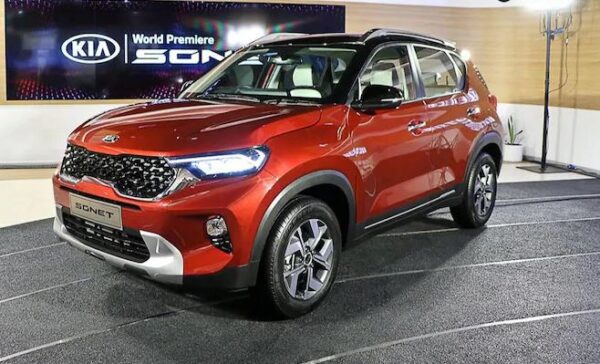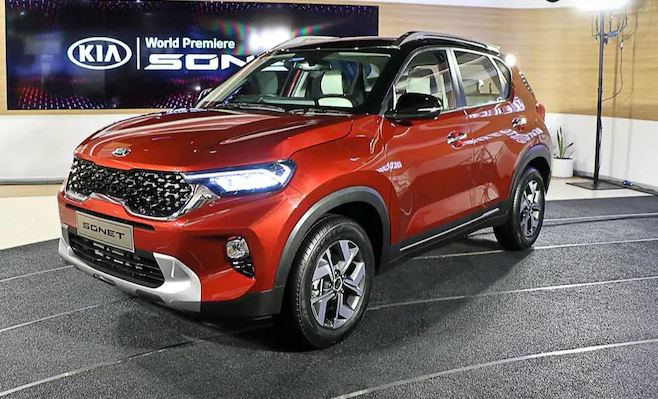 New Auto policy by Pakistan Government is also encouraging new automakers and as mentioned many times before that new auto policy and new automakers are already forcing the existing Japenese brands to introduce latest we equipped vehicles in Pakistan.